It's easy to mock VCs for spending too much time on Twitter. 
But the truth is that — when they are not boasting about their latest success —  they are often providing real insights into tech, startups and the next big trends.
So to help you find the best ones to follow, Sifted has curated a handy list.
This first one covers the UK VC scene on Twitter, but we'll follow up with lists of VCs based elsewhere in Europe too.
We have compiled this with the help of Atitlan.co, a Twitter growth startup, which pulled the data on the most active and engaged accounts.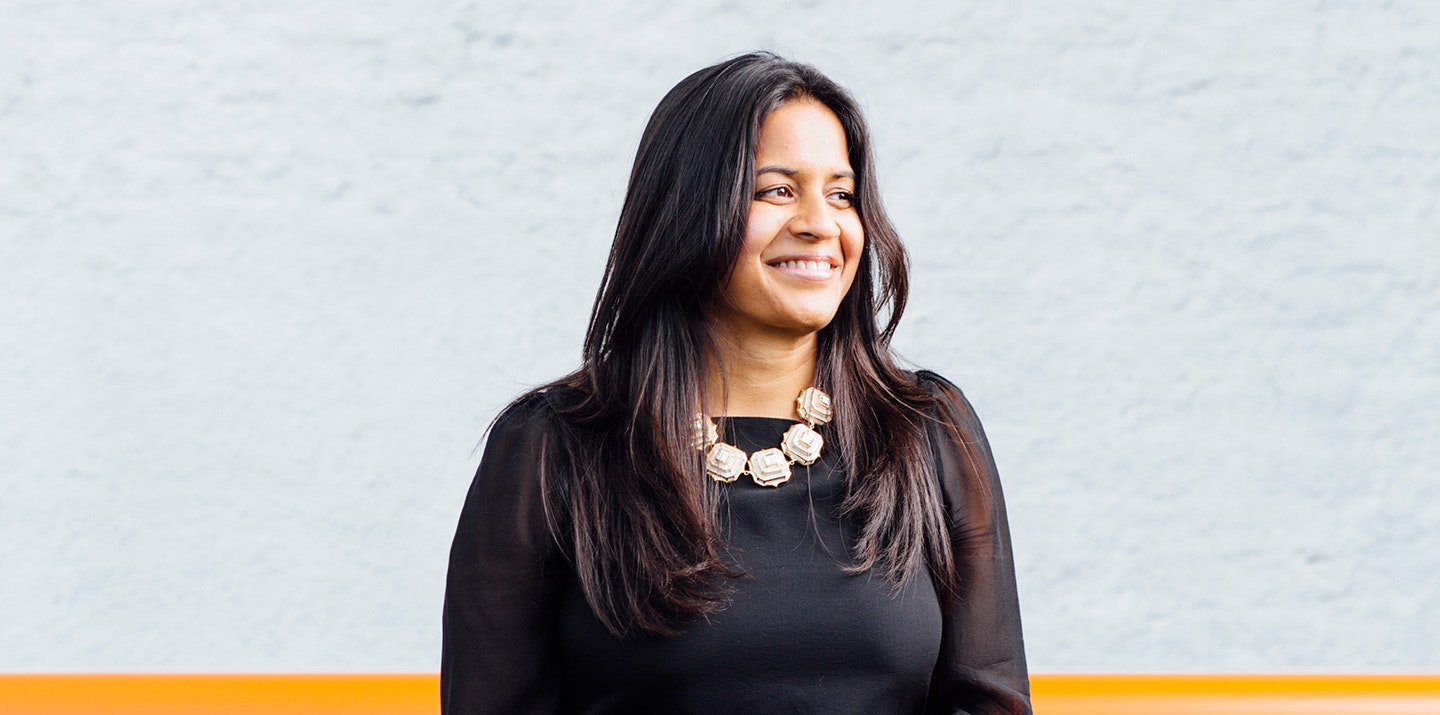 Who? Managing partner at VC firm Seedcamp
Why should you care? One of the few female managing partners in Europe, Sohoni leads one of the most powerful early stage VCs in Europe, which has backed over 300 companies including three unicorns: Wise, Revolut and UiPath. 
She's an advocate for European tech and sits on the UK's Digital Economy Council, which aims to implement the UK Digital Strategy. In 2019, she took the first spot on the FT's most influential BAME tech leader list.
How about those tweets? Sohoni curates news with her own critical twist. From a snarky comment about people migrating to Telegram after WhatsApp changed its privacy policy, to McKinsey's role in the US opioid crisis, you'll never get bored of her Twitter feed. 
Our favourite tweet: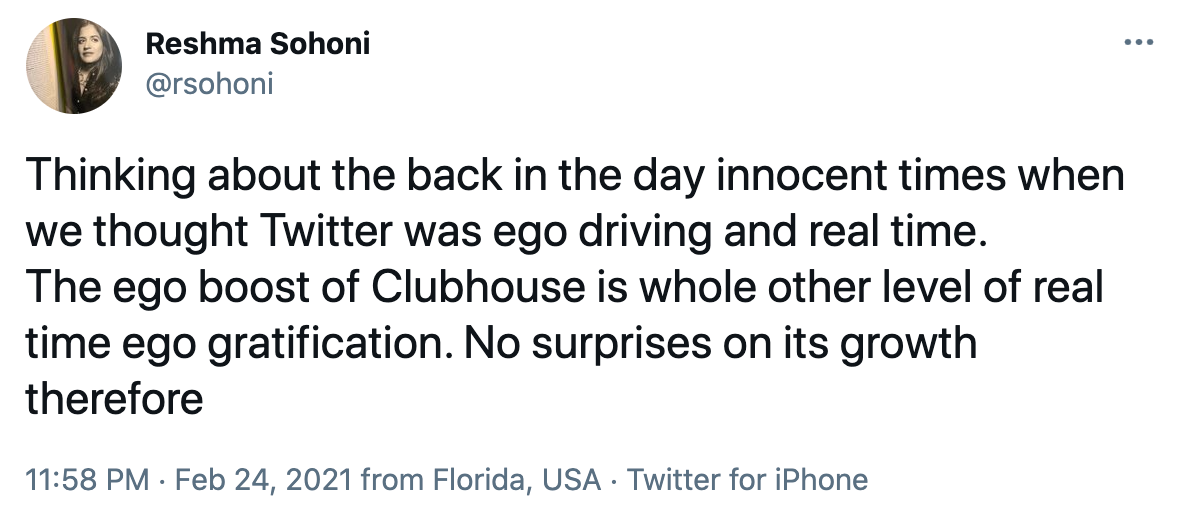 Who? Partner at UK-based VC firm Ada Ventures and cofounder of non-profit group Diversity VC
Why should you care? Warner is a champion for diversity in European tech: she launched Diversity VC to track diversity numbers in VCs and build an inclusive network of VCs and entrepreneurs.
In 2018, she launched Ada Ventures, an early-stage fund which invests in overlooked founders and markets. So far, it has backed a handful of companies, including impact startups like water disposable sanitary pads Planera, impact investing platform tickr and r.grid, who seek to improve the efficiency of clinical trials. 
Sifted Newsletters
Sifted Newsletter
3x a week
We tell you what's happening across startup Europe — and why it matters.
How about those tweets? Her Twitter feed is a mix of startup news, diversity in tech and her journey into the VC life.
Followers: 9.3k  
Twitter lists: 9 
Our favourite tweet: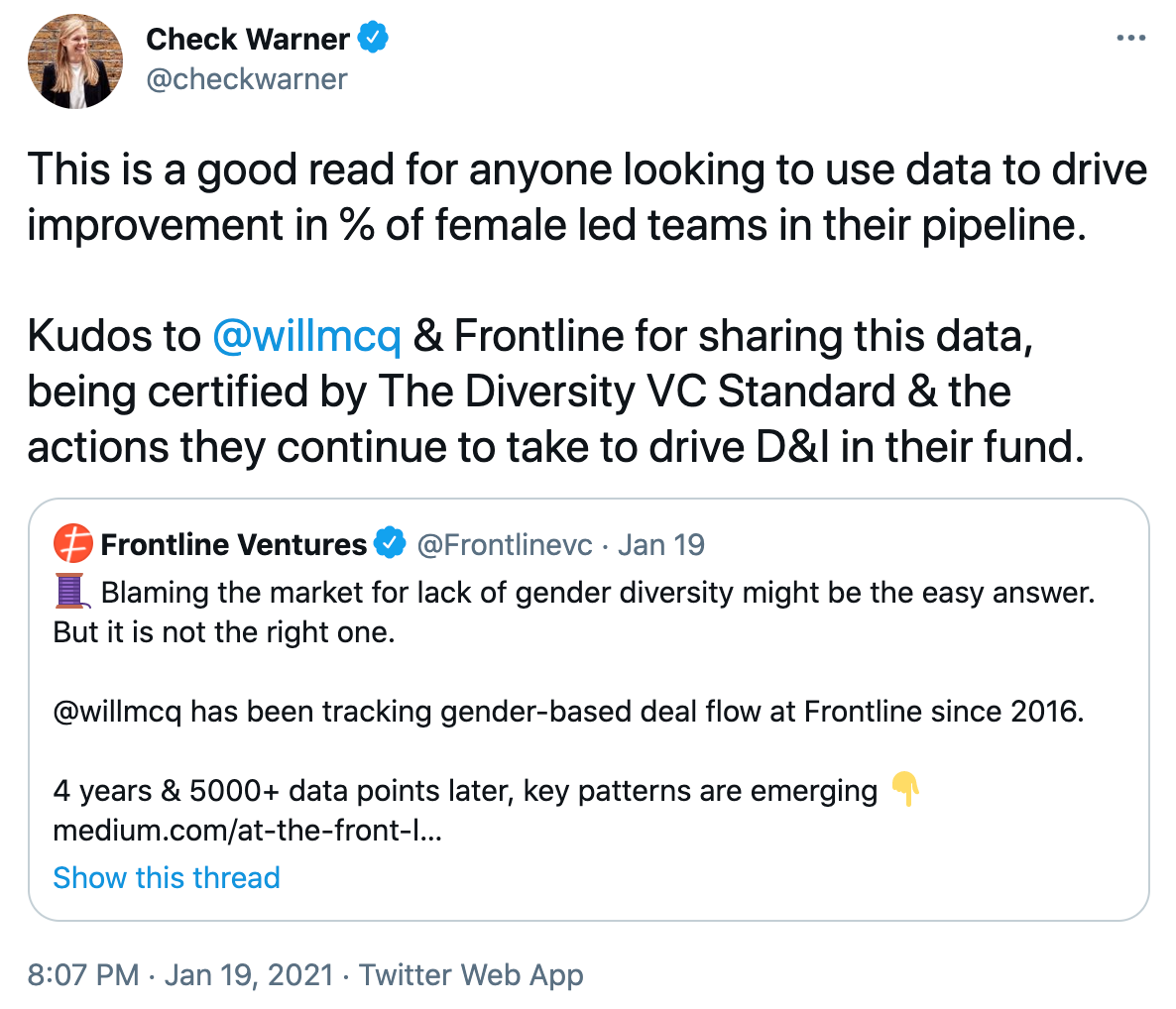 Who? Cofounder and general partner at early stage VC LocalGlobe

Why should you care? Originally from South Africa, Klein has carved a space for himself among the top business leaders in the UK.

He has spent the first 20 years of his career building and exiting companies before becoming an investor at global VC firm Index Ventures. He now heads up LocalGlobe, one of the dominant VC firms in Europe, which he cofounded with his son Saul Klein in 2015. He's invested in global payment platform Wise, real estate platform Zoopla and online used car retailer Cazoo, which is set to list on the NYSE. 
How about those tweets? He analyses UK business news, as well as global tech and investment trends.

Followers: 52.2k
Twitter lists: 16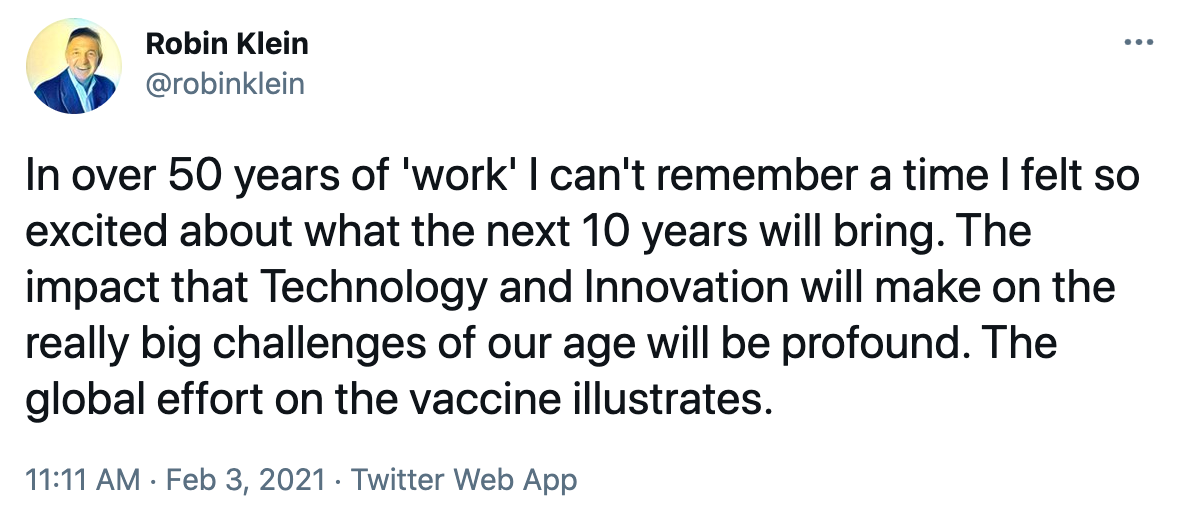 Who? Host of The Twenty Minute VC podcast and former partner at VC firm Stride
Why should you care? Harry Stebbings has built a name for himself in the VC world through his podcast, which features the stories and tips of successful VC investors. He's interviewed influential guests including: Apple's former chief evangelist Guy Kawasaki; angel investor and podcaster Jason Calacanis; and hedge fund manager and serial entrepreneur James Altucher. 
Perhaps it was speaking to VC investors that inspired him to build his own firm, Stride, which he cofounded with veteran VC Fred Destin in 2018 but has since left. Focusing on early stage startups, Harry Stebbings has invested in team communication software SEDNA Systems, cloud platform Northflank and Pando — a communication platform for healthcare professionals. 
How about those tweets? You will get investment trends, productivity and business tips from his Twitter feed. 
Followers: 60k 
Twitter lists: 3  
Our favourite tweet: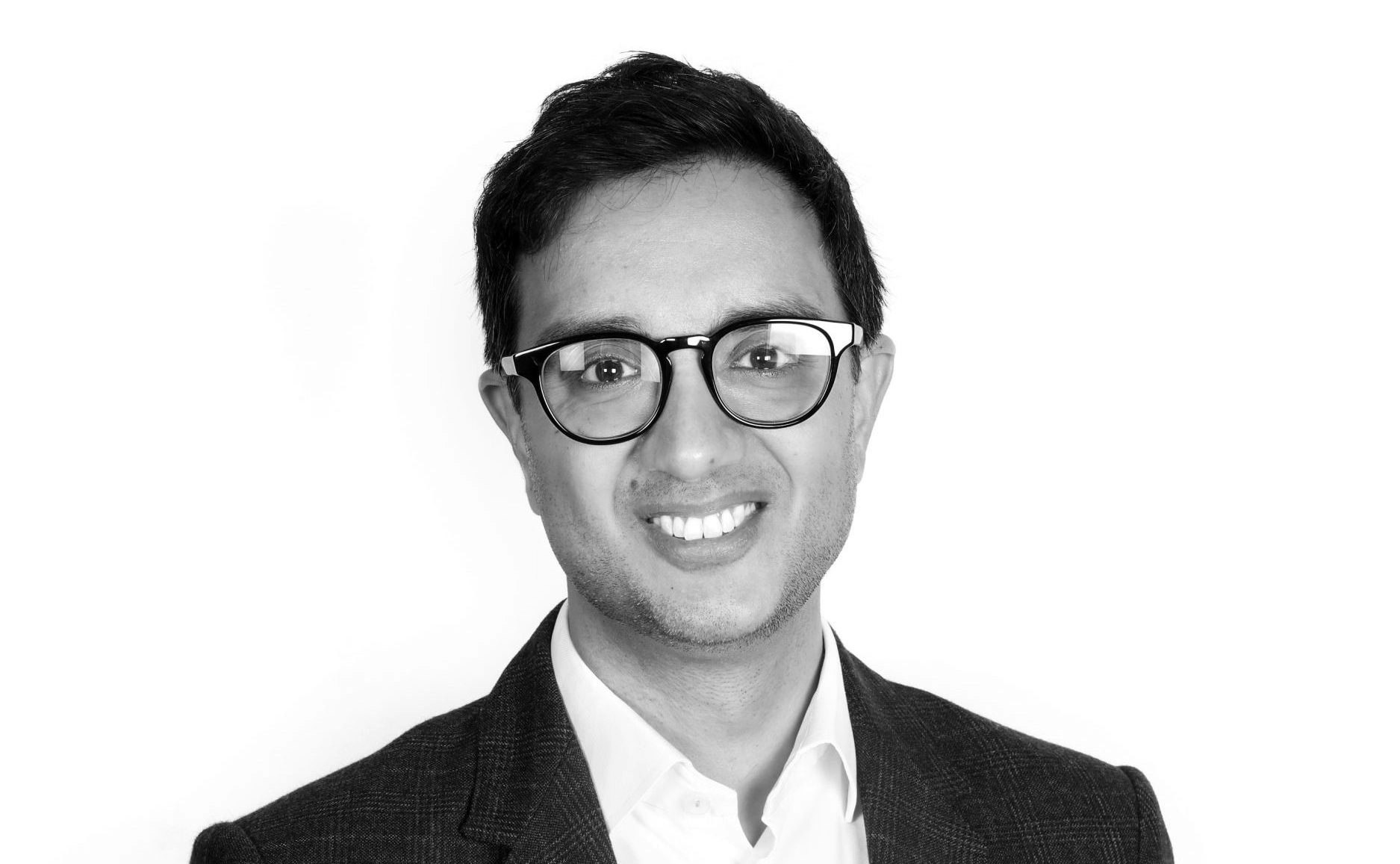 Hussein Kanji — @hkanji
Who? Partner at early-stage VC Hoxton Ventures
Why should you care? Originally from the US, Kanji set up Hoxton Ventures in 2013 with Rob Kniaz. They've only raised two funds to date, but already backed three unicorns: Deliveroo; Babylon; and Darktrace.
Kanji currently sits on the boards of Biotx, Fy!, Giraffe360, Kbox, Peptone, Raptor Supplies, Skin Analytics, SOC.OS, TourRadar, XYZ Reality and Yieldify, and serves as a board observer on Behavox, Darktrace, Finesse, Karakuri, Loveshark, Panakeia and Vidya Health.
He also serves on the board of Tech Nation, sits on the advisory board of GTO Partners, a tech mid-market buyout firm, and Landscape, a venture capital review site.
How about those tweets? He's hot on UK news, tech trends and just generally interesting articles he reads. And... he's pretty amusing.
Followers: 17.4k  
Twitter lists: 3
Our favourite tweet: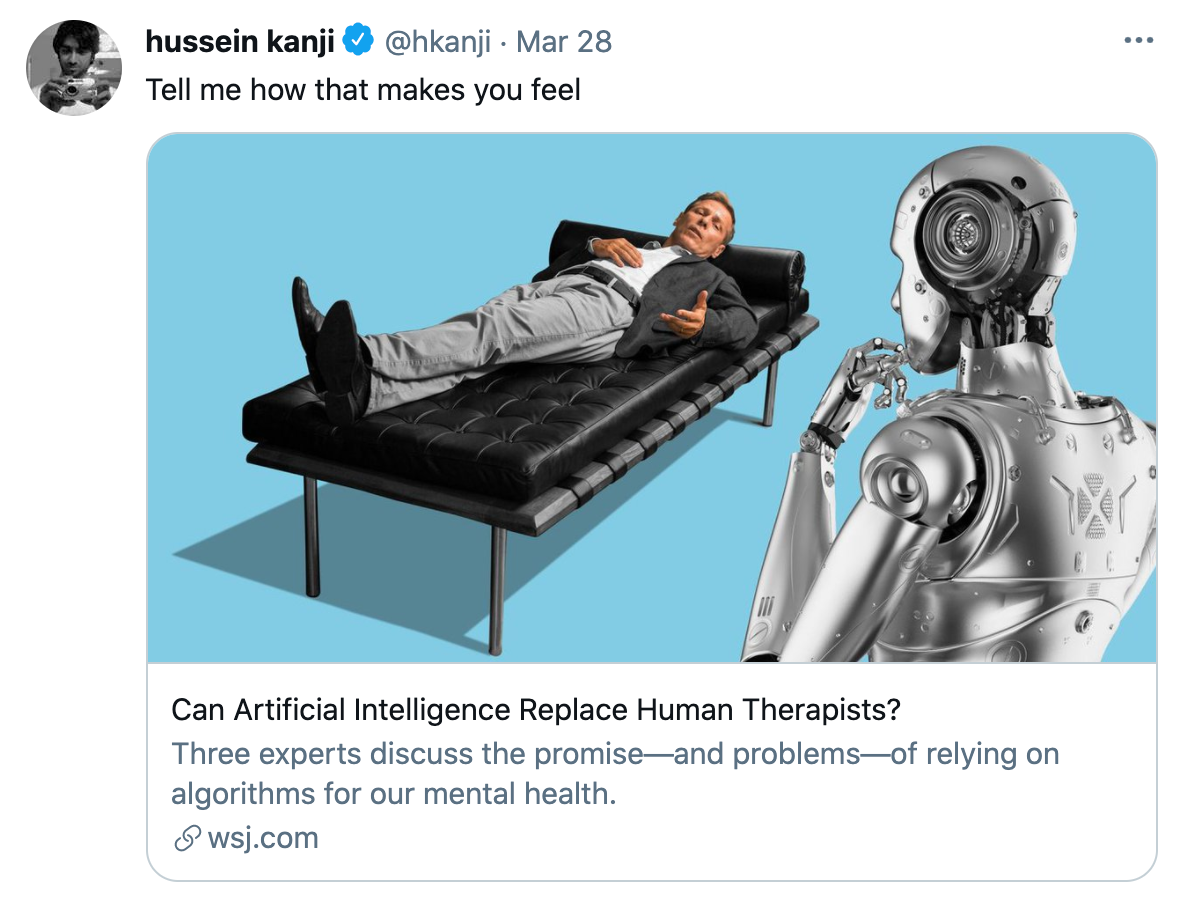 Who? Partner at early stage VC Passion Capital
Why should you care? From building Skype and Yahoo's products in the early 2000s, to managing the investment portfolio of Skype's founding engineers, Burbidge has gathered a wealth of knowledge and experience in building tech companies.

In 2011 she founded Passion Capital with Stefan Glaenzer and Robert Dighero to invest in early stage digital media and tech companies in Europe. Since, she's invested in UK neobank Monzo, dog food delivery Butternut Box and AI-powered decision-making software Secondmind (formerly Prowler.io). 
Burbidge is also a tech advisor to the UK government: she's the UK Treasury's special envoy for fintech and a tech ambassador for the Mayor of London's office. She formerly chaired Tech City UK.
How about those tweets? Burbidge's feed features investment trends, diversity in tech and UK-US news. 
Followers: 76.4k  
Twitter lists: 14
Our favourite tweet: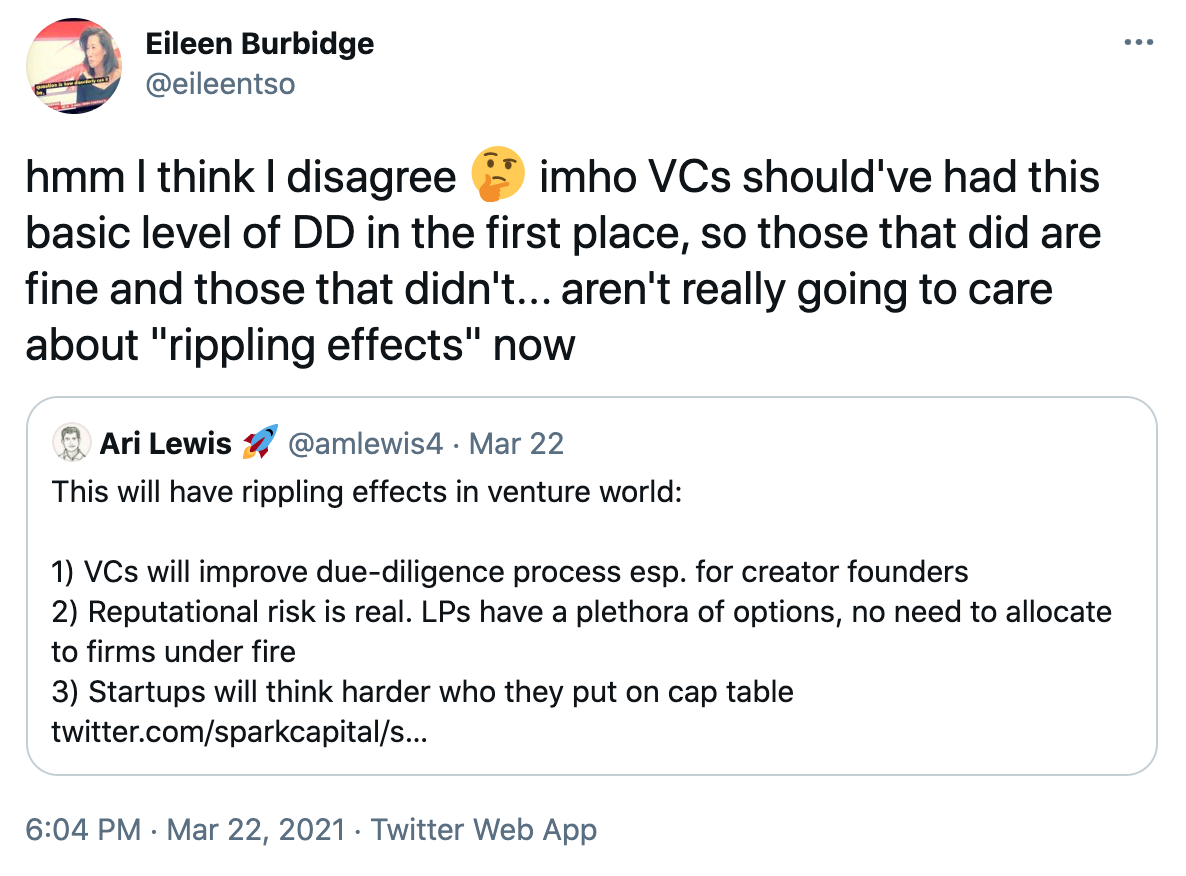 Jon Bradford — @jd
Who? Partner at mobility and supply-chain-focused VC firm Dynamo Ventures and serial entrepreneur 
Why should you care? Before joining Dynamo Ventures in 2016, Bradford was an investor at Bulgarian early stage VC Eleven Venture Fund, and managing director at both Techstars and London-based private equity firm Motive Partners. 
In addition to his investor role, Bradford has cofounded several community-led and prominent businesses — including global founder community F6S, Belfast-based coworking space Ormeau Baths and European tech news site Tech.eu. 
How about those tweets? Bradford tweets about mobility, internet culture and global news.
Followers: 65.6k  
Our favourite tweet: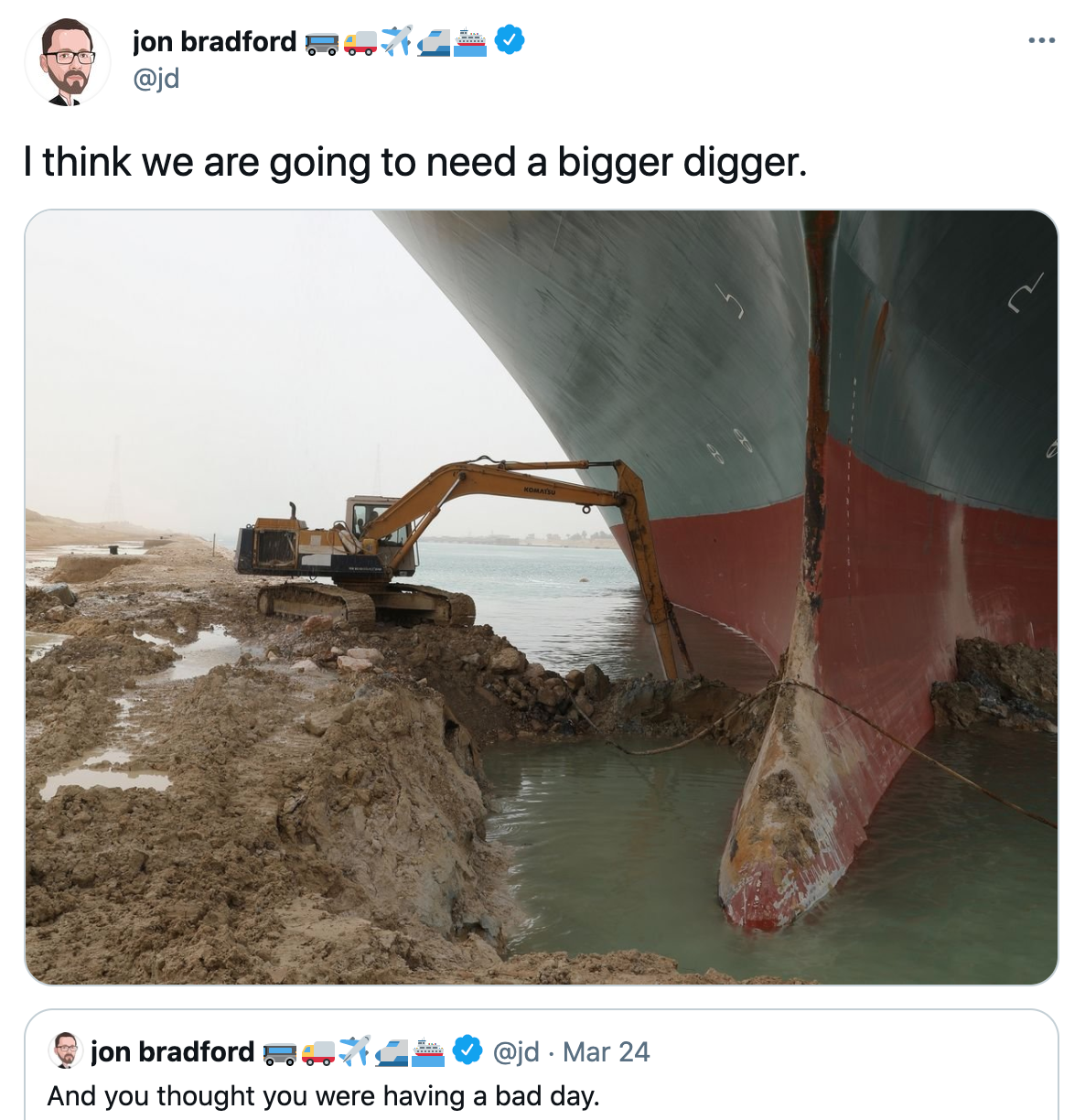 Who? Managing partner at early stage VC Forward Partners
Why should you care? After seven years working at European high growth VC Draper Esprit, Brisbourne switched to support early stage ventures at Forward and focuses on ecommerce, software and media businesses.
He has worked with many startups in these sectors, including personalised shopping platform Lyst, customer software for retailers Conversocial and StrikeAd — a mobile advertising platform.
How about those tweets? His Twitter feed keeps you updated about investment trends in Europe and worldwide, startup news and he advocates for mental wellness in the workplace.
Followers: 17k
Twitter lists: 3
Our favourite tweet: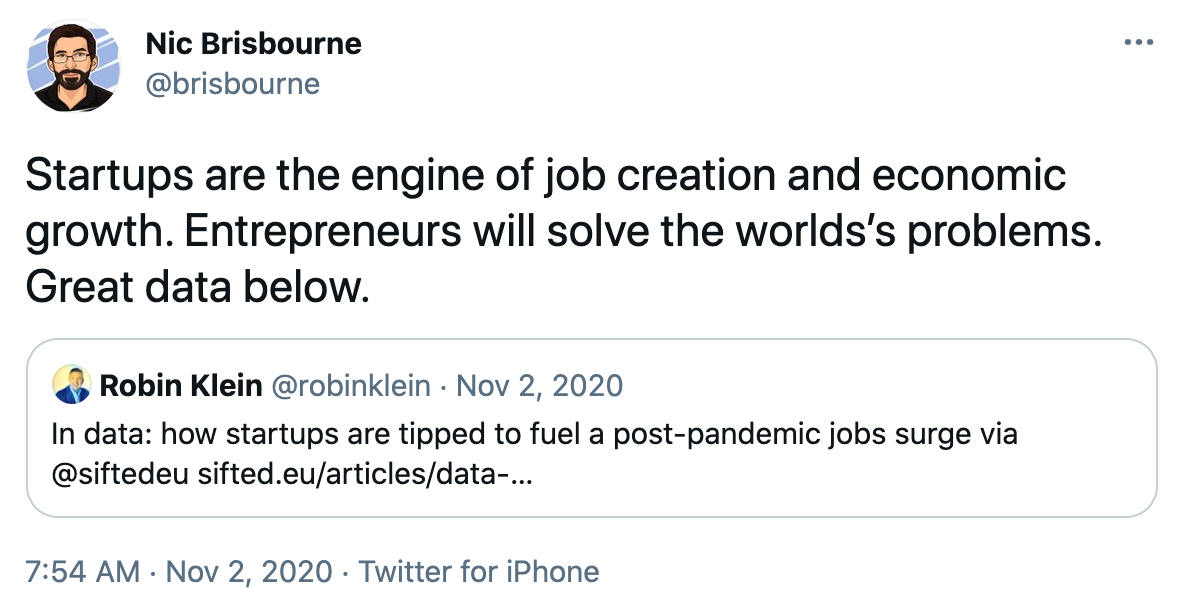 Who? Investment manager at Northzone VC and founder of the Femstreet community
Why should you care? Noeckel manages Northzone's seed investments and seed portfolio and is interested in startups working in data, the future of work and D2C. She has spent most of her career at VCs — starting at Early Metrics, Backed VC and Dawn Capital — and joined Northzone in April 2020. 
She has amassed a wealth of knowledge about the ups and downs of a founder's journey, which she shares on Twitter, Medium and in Femstreet, a weekly newsletter about women in tech.
How about those tweets? Noeckel curates tips about startup life; news and content about women in tech. 
Followers: 6.7k 
Twitter lists: 6 
Our favourite tweet: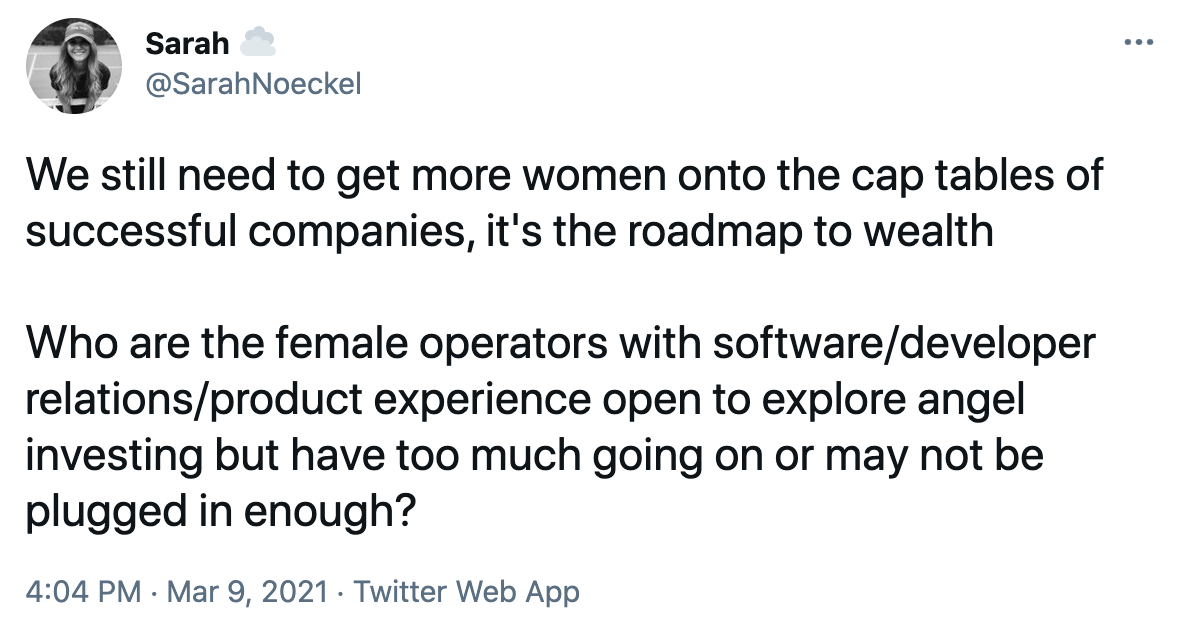 Who? Partner at VC firm Balderton Capital 
Why should you care? Rob has spent the past 12 years at Balderton investing in early stage European startups and has a sweet spot for fintechs: he's invested into neobank unicorn Revolut, payments startup GoCardless and digital wealth manager Nutmeg. 
He's also on the board of insurtech Zego, payment startup Primer and gaming startups Mojiworks and Dream Games. 
How about those tweets? His Twitter account is a mix of business articles, startup news and market analysis.
Followers: 28.8k 
Twitter lists: 6 
Our favourite tweet: 


Other valuable UK VC investors to follow: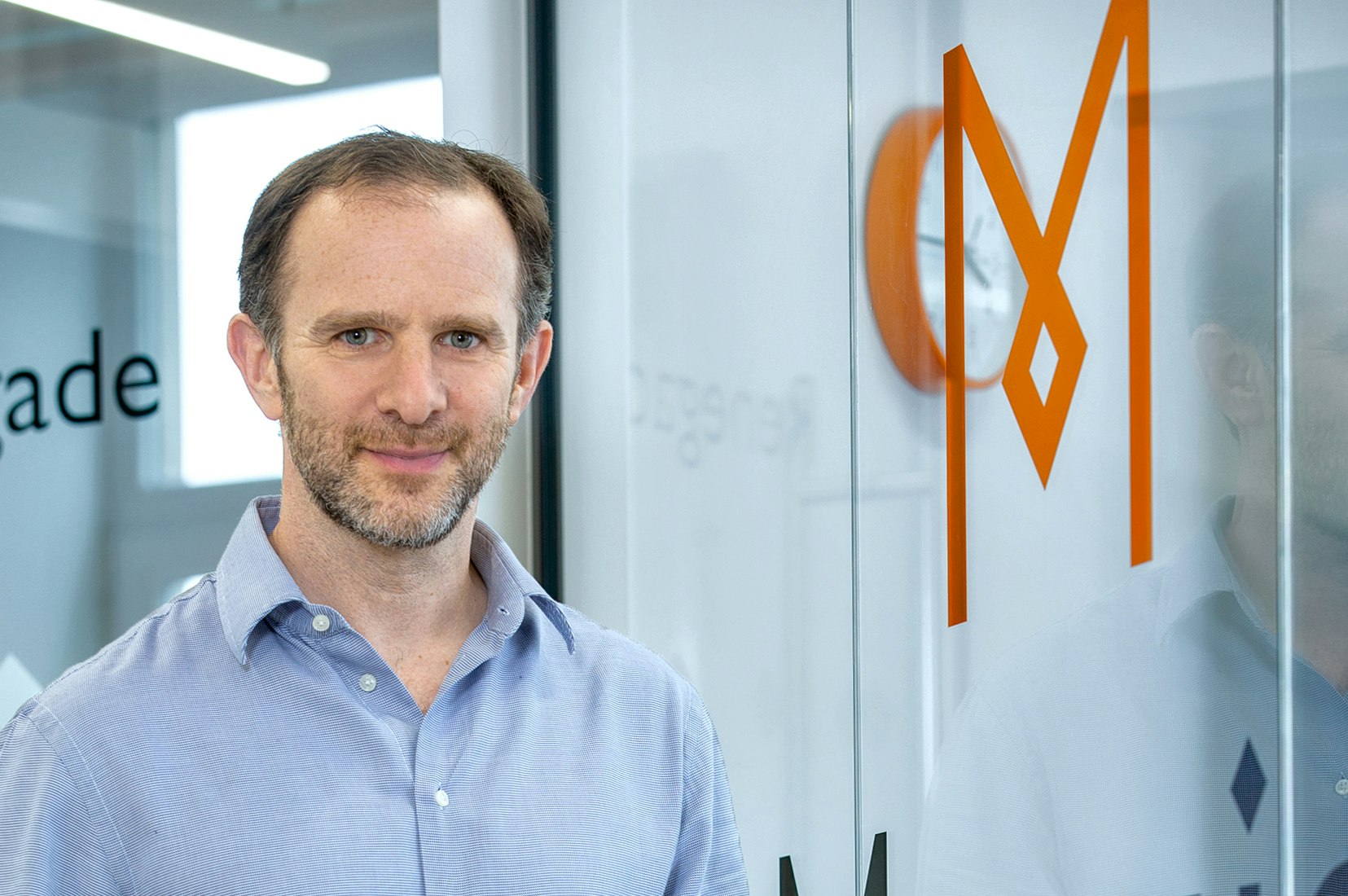 Simon Menashy @simonmenashy — SaaS and subscription investor at MMC Ventures
Tweets about: London, venture and tech and startup culture
Followers: 7.5k  
Jason Ball @jasonball — partner at pan-European venture GR Capital
Tweets about: European tech, VC life and productivity
Followers: 10.4k  
Kieran Hill @Kieranleehill — partner at UK seed fund Ascension Ventures and founder of The Debut Sessions, a community helping pre-seed startups to fundraise
Tweets about: The UK tech scene, early stage startup tips and generally relatable content
Followers: 1.7k  
Harry Briggs @H4ryB — early stage investor at multi-stage tech VC Omers Ventures
Tweets about: UK business, politics and global tech
Followers: 13.2k  
Tim Levene @timlevene — CEO of fintech-focused VC Augmentum Fintech
Tweets about: Fintech and his opinions about UK politics
Followers: 2.7k  
Emma Phillips @EmmaRuth18 — partner at early stage VC LocalGlobe
Tweets about: VC and startup news, diversity in tech and wellness in the workplace 
Followers: 2k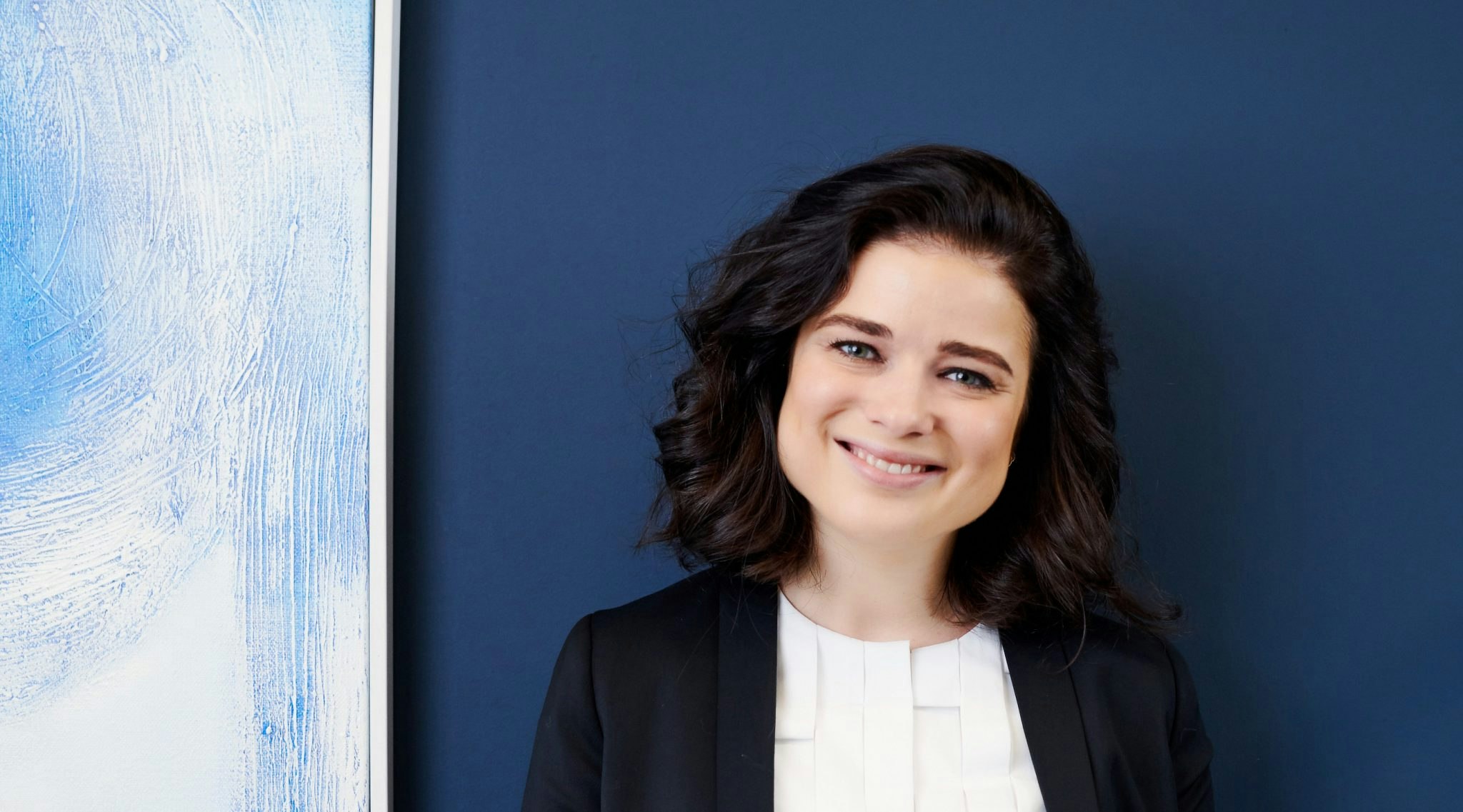 Evgenia Plotnikova @evplot — partner at VC Dawn Capital, which focuses on B2B software

Gil Dibner @gdibner — general partner and founder at early stage enterprise VC Angular Ventures
Tweets about: The latest startups news in Europe and the US and latest investment trends
Followers: 12.2k  
Scott Sage @scott_sage — cofounder and partner at Crane Venture Partners
Tweets about: Software startup news, leadership and VCs
Followers: 10.8k 
Julien Thevenard @JulienThevenard — associate at Fabric VC, a firm backing founders building 'The Open Web'
Tweets about: Fintech, crypto, investment
Followers: 2.4k  
Jos White @JoscWhite — general partner at early stage VC Notion Capital, focusing on software
Tweets about: Tech, diversity and investment trends
Followers: 4.1k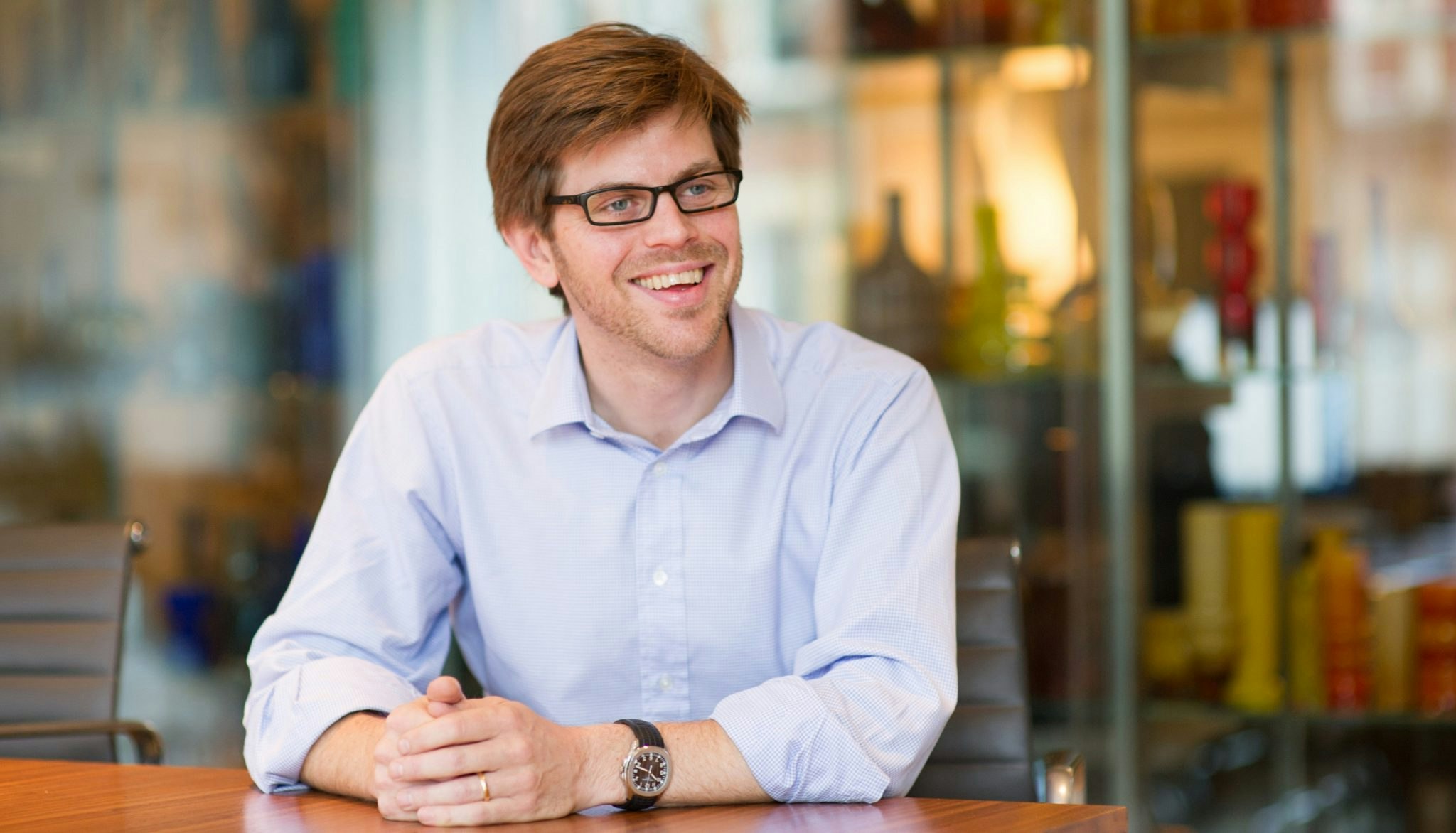 Jambu Palaniappan @jpalaniappan — early stage investor at multi-stage firm Omers Ventures
Tweets about: European tech, startups, life in the UK
Followers: 1.1k 
June Angelides @JuneAngelides — investor at Samos Investment, a VC firm focusing on high-growth European businesses, and founder of Mums in Technology community
Tweets about: Mothers working in tech, diversity in tech and startup news
Followers: 7.1k
Frederic Halley @f_halley — investor focusing on retail tech, travel tech and SaaS at early stage VC Next World Capital
Tweets about: European tech, UK news and French tech (in English and French)
Followers: 1.8k 
Ricardo Schäfer @SchaeferRic — early stage investor at international investment firm Target Global
Tweets about: European tech and investment trends
Followers: 1.5k 
Matt Wichrowski @mattwichrowski — investor at early stage VC firm Fly Ventures, focusing on deeptech and enterprise startups
Tweets about: Startup-building and founder tips, European tech news
Followers: 1.7k 
Jan Hammer @janatindex — investor at multi-stage investment firm Index Ventures
Tweets about: Startup news and tips with a focus on software and fintech
Followers: 6k 
Have we missed any? Please comment below or email

cecile@sifted.eu