It may seem like every startup out there wants to shout to the rooftops about their latest fundraise. But the truth is that the majority of deals are never announced. 
In the UK, 68% of equity deals are not announced to the public, according to Beauhurst. That trend is even more pronounced for the earliest stages and for first or second round fundraises versus later ones. 
There's a lot of reasons to stay on the down-low. Some companies want to remain in stealth. Small companies don't always have the PR resources to make a big announcement. Other companies don't want to announce because they've sold equity at a lower price than a previous round, commonly referred to as a down round. 
We looked into the largest rounds in the UK that went unannounced this year, using the company accounts that have to be filed every year. This data was compiled based on filings to Companies House, the UK's registrar of companies where private companies need to file info if they issue new shares. 
1/ Constellation AI
Round Date: January 2021
Round Size: £62.1m 
HQ: London 
The website says that the company is creating AI capable of "human-like communication" for use in call centres, education and mental health. There is no information about the company's customers or investors. 
Watch a (slightly creepy) video of a human-like personal assistant telling its human owner that it should actually be running instead of doing yoga. Is this our future? 
The company did not respond to request for comment. 
2/ Zego

Round Date: December 2020
Round Size: £40.8m 
HQ: London 
Zego was the first insurtech in the UK to gain its own insurance licence in 2019. 
Deliveroo alumni Sten Saar (above left) and Harry Franks founded insurtech in 2016. It started out offering flexible motorbike insurance for gig economy workers, but has since grown to cover a range of commercial motor insurance for businesses — ranging from pay-as-you-go to annual policies. 
It boasts an impressive roster of investors including DST Global, General Catalyst, Wise's Taavet Hinrikus, Target Global, Balderton and Latitude. It announced a $150m round in March, valuing it at just over $1bn. It was one of Europe's fastest-growing fintechs by headcount this year. 
Saar said: "We're very happy to confirm that Zego has secured an additional $80m in funding to support the company as we continue to expand geographically, grow our team, recruit top talent and build out our product range. This funding round was led by existing investors including DST Global, Target Global, General Catalyst, Taavet Hinrikus, Socii Capital and Latitude.
"At the beginning of 2021, we set ambitious goals for the company as part of our Series C fundraise and discussed the opportunity to raise more later in the year. This extra funding will help towards unlocking even more growth and innovation at Zego. In the coming months alone, we have several exciting announcements which should make for a busy start to the new year for the company."
3/ Britishvolt

Round date: January 2021
Round size: £37.9m 
HQ: Blyth, Northumberland
Britishvolt, founded in 2019, is creating the UK's first gigafactory to manufacture batteries for electric vehicles and energy storage. A spokesman confirmed that the company had raised £92m to date from investors including Cathexis, Carbon Transition ASA, NG Bailey, Raghunath Subramanian and Glencore. It's also the eighth-fastest company to reach the unicorn milestone in Europe, according to Handelsblatt. 
"We are excited and enthused about the outlook for 2022. There is clear investor demand for true ESG propositions such as Britishvolt," the spokesman added. "We are looking at a public listing in 2022 and remain focused on all options available."
4/ Pangaia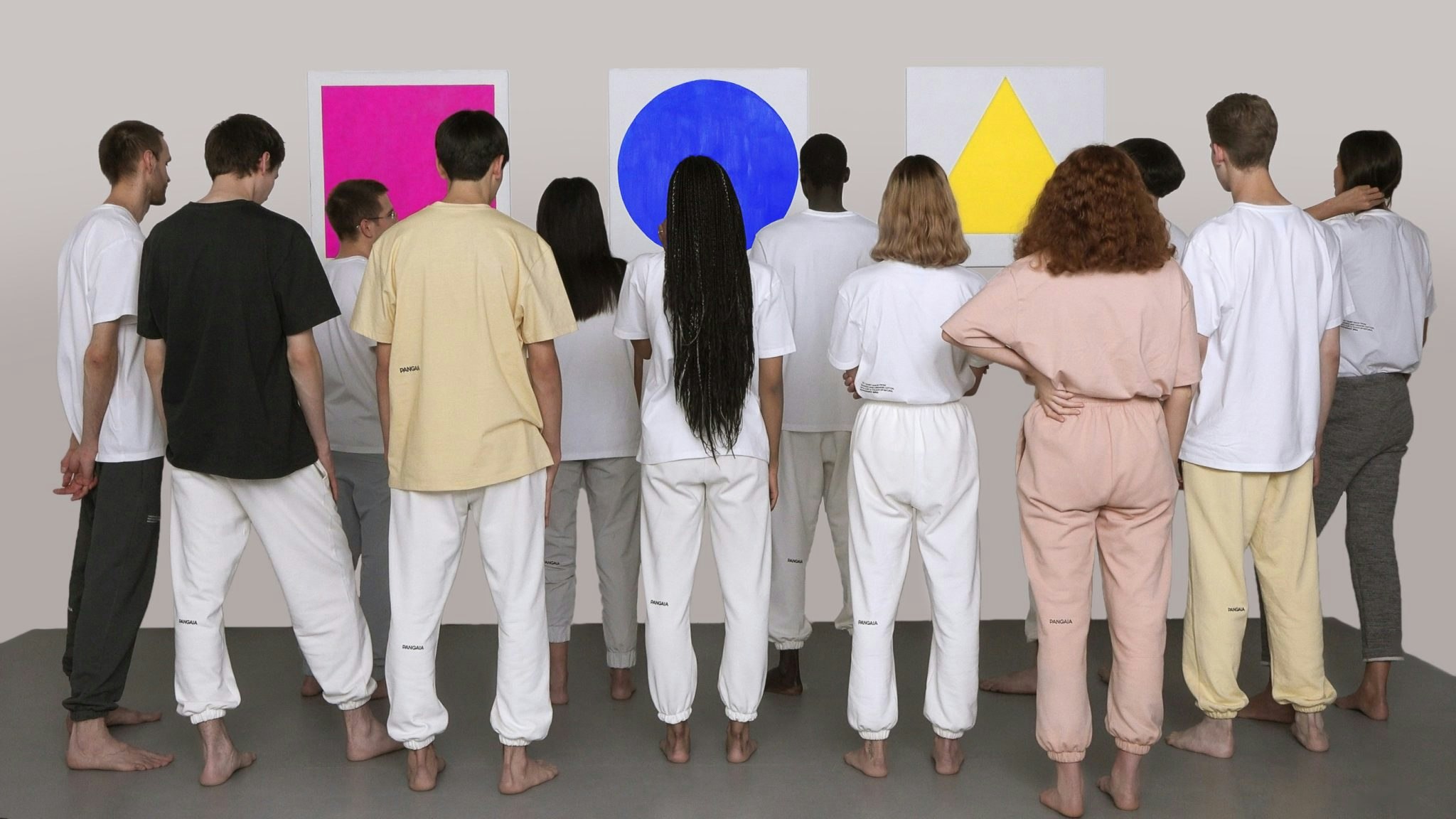 Round date: June 
Round size: £36.1m
HQ: London
Two-year-old Pangaia is a sustainability-focused materials science company that sells simple, colourful clothing using a variety of tech and bio-engineered materials, and is rumoured to have closed a $50m Series A earlier this year. It's part of a growing number of European startups proposing more eco-friendly fashion options. 
5/ toob
Round date: April  
Round size: £25m 
HQ: Portsmouth 
Toob is a broadband provider in the southeast of England. It previously raised a £23m equity round in 2020. The company did not respond to request for comment. 
6/ Lightcast Discovery
Round date: March 
Round size: £22.4m 
HQ: Cambridge 
Lightcast is a Cambridge-based company working on novel drug discovery methods. It previously raised a £1.3m seed round in 2019 and made the Cambridge Independent's shortlist of companies to watch in 2021.  
Amadeus Capital partner Pierre Socha is listed on LinkedIn as being on the board of Lightcast since 2018. 
The company did not respond to a request for comment.