The UK tech scene has had a record year. According to Dealroom, its startups have raised £29bn — making up 35% of the funding that flowed into European tech across the board — and its VC firms have raised an equally record breaking £7bn in new funds.
But what do the UK's movers and shakers think will happen next? 
Here are some of their predictions for 2022.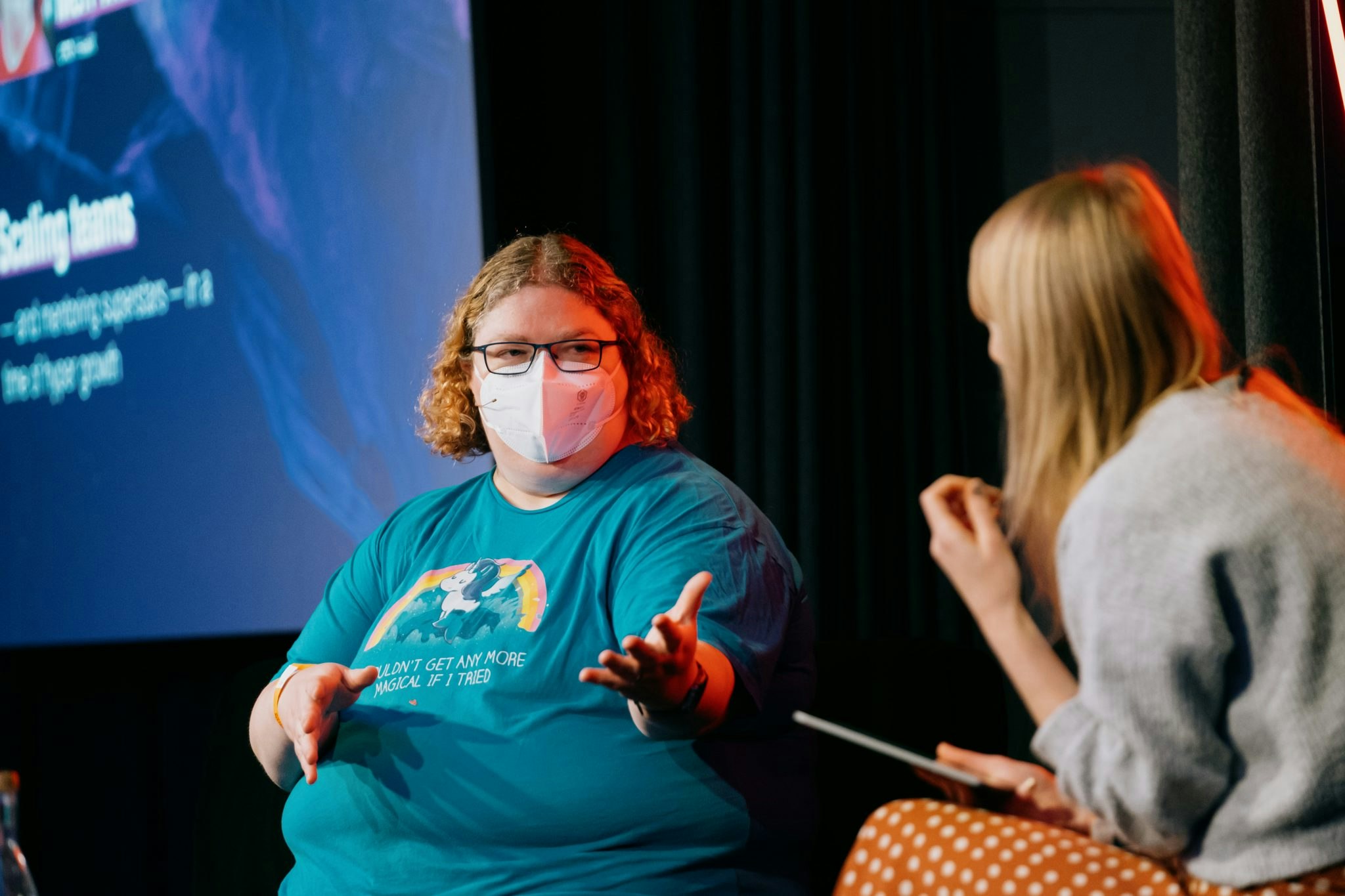 The return of the office cubicle — and changing priorities 
Practically, I think 2022 will be all about hybrid working. I think we'll see offices change a lot, since enabling colleagues working from home to be on equal footing is a tough challenge given the noisy open-plan offices. So ironically we might end up seeing the return of the cubicle. 
Philosophically, the pandemic has many folks reconsidering their purpose and priorities. I think we'll see more companies focusing on the climate crisis, efforts to make crypto less environmentally destructive, and possibly some very interesting new vaccines and treatments for other diseases, inspired by Covid and the sheer magnitude of data and insight collected.
Meri Williams, tech adviser at Kindred Capital and CTO at Healx
More people in tech roles, and a more satisfied workforce
​​As we go into 2022 the number of people moving into technology roles will significantly grow. This is down to two factors ​​— the first being the amplification of the important role technology plays in both business and social success, and the second being that people are looking for careers with longevity. At the start of the pandemic when many were put on furlough we thought an end was in sight, but 2021 has proven that is not the case. Instead people are looking for jobs that allow for flexibility of location and skills.
2022 will see a surge in automation. As a result of the pandemic, many people are paying more attention to their job satisfaction and mental health. The removal of repeatable tasks will allow people to focus on developing their skills, tapping into their creativity and hopefully improving their work/life balance.
Karimah Campbell, founder of Black Tech Queens
We'll see more microfunds and solo VCs
We'll see an explosion of microfunds, first-time managers and solo VCs emerge to help fuel a new generation of innovators and make more of an impact on accelerating diversity, equity and inclusion across our ecosystem than we have seen before. We've observed this trend in the US and I'm sure it will proliferate across the UK hubs as successful founders move to be more formal professional investors and successful principals and partners from larger funds continue to go off on their own. We're optimistic this shift in sources of capital will more quickly increase the share of investment into overlooked founders and that entrepreneurs will have more and more choice on investment locally.
Erin Platts, head of Europe and president of UK branch, Silicon Valley Bank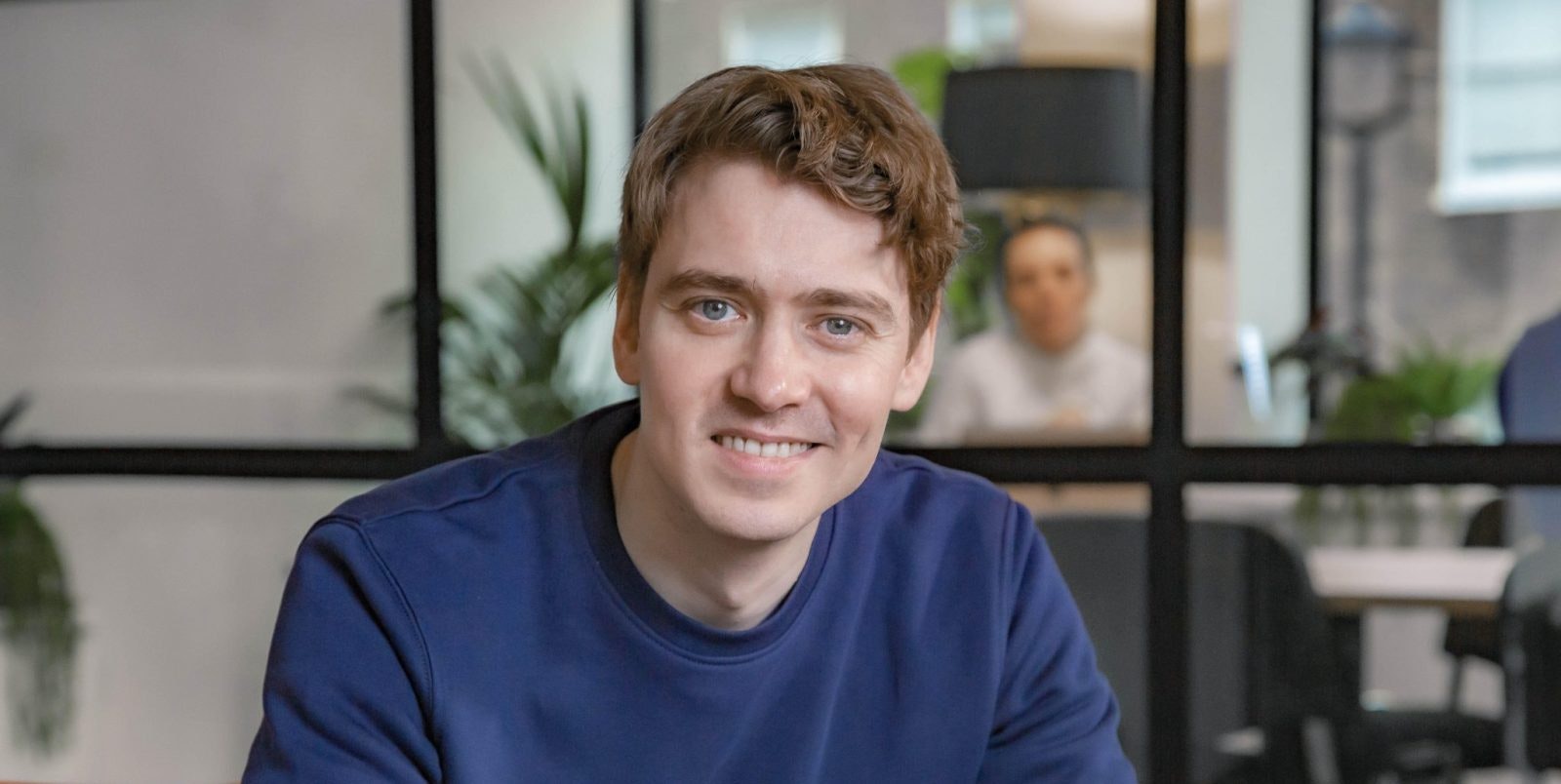 The competition for talent will push companies to unconventional sources 
Despite our worst fears around Covid, hiring has gone up, not down. It's now the most urgent, impactful task of any startup CEO. Labour is more mobile than it's been at any time in the last decade and the skills needed in high-growth companies are evolving at a faster pace than the education system can provide. More companies will be forced down new routes to find talent — whether that's non-university early talent programmes, retraining mid or even late-career professionals, or overseas remote workers. If we can use these shifts to widen access to great careers — particularly those from underrepresented backgrounds — there'll be huge upside for society, and the tech scene.
Euan Blair, founder of Multiverse
There'll be more focus on clean capital
There will be a massive premium on clean capital — ie. where's the money coming from? If I'm a founder and going to work crazy hours, or if I'm a VC, I want to know who the beneficiaries are going to be if I do well. More and more founders I hear are asking VCs what their source of capital is. And if you're serious about diversity and sustainability and values — then people are going to start asking questions about who your LPs are.
Saul Klein, general partner at LocalGlobe
The year we get serious about climate
There's never been more money or talent in the climate space, as everyone from LPs to serial founders are looking to get involved. Carbon capture and storage, hydrogen, fusion and fission, alternative plastics, clean and transparent supply chains — we'll be seeing the companies doing right by our planet do extremely well financially too. 
Marta Krupinska, head of Google for Startups UK
Higher and sustained inflation is likely to impact valuations moving into

2022
Valuations will calm down
Higher and sustained inflation is likely to impact valuations moving into 2022. The modestly higher inflation that we expect could lead to higher bond yields, which are likely to bring down valuation multiples for listed technology stocks. This in turn will have a knock-on effect in the unquoted sector. As a result, valuations may become more moderate. 
Ian McLennan, partner at Triple Point Ventures
From grocery and ecommerce, to crypto and Web3
There will be a pivot from industries benefiting from Covid tailwinds, such as remote working, on-demand groceries and ecommerce, towards Web3 technologies like cryptocurrency and blockchain. Yes, crypto is volatile but it is well positioned for 2022. There is a huge amount of interest and a lot of very clever people are building companies in this space. I'm not sure we'll start to see many use cases hitting the mainstream yet but the groundwork is being built. The intersection of crypto and gaming is where the UK can really start to dominate.
Luke Smith, investor at Forward Partners
SaaS valuations will top out
I think 2022 will be an interesting year for SaaS. At the moment, we're seeing deals of 100x ARR (annual recurring revenue) for SaaS companies but even those which have grown nicely and have achieved really high multiples can't get close to this figure. They can't justify the price they've achieved. This has the potential to cause unease among investors; to create a level of wariness over the next year or so that will see flat rounds, fewer deals, deals being made at lower valuations and more extension rounds. It's already happening, anecdotally, and I expect the data to prove this by this time next year.  
Henry Gladwyn, managing partner, OMERS Ventures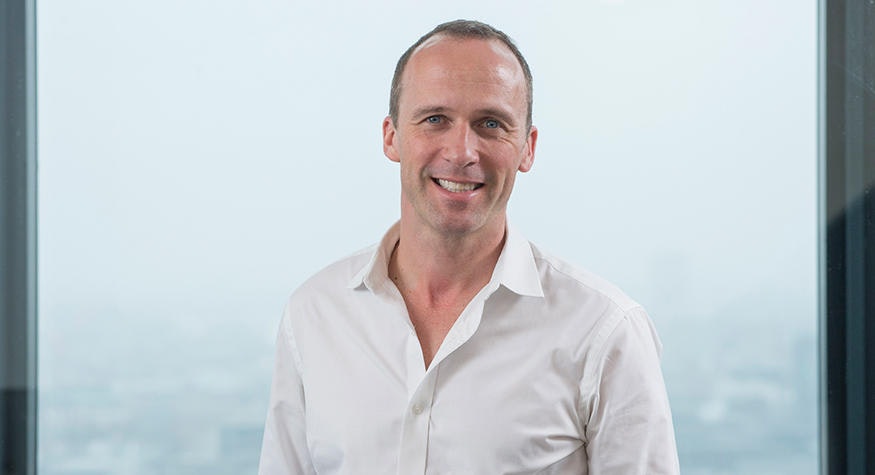 Brand strategy will change
Today, social media and influencers — and this includes the leading brands — are encouraging and empowering people. They're rolling up their sleeves and getting stuff done and this inspires others to do the same. Customers now want to relate directly with brands, not be spoken down to. We're upcycling, we're improving our homes on budgets, we're taking on tasks we'd typically pay builders huge sums to do. This is creating tribes of people and I believe that the brands of the future are going to be built more around this premise. 
Harry Briggs, managing partner, OMERS Ventures
We'll see NFT 2.0
In 2022 NFTs are set to move beyond NFT 1.0 to NFT 2.0. Just like the Web1 solutions were real world applications recreated digitally (mostly read-only versions of physical goods and services), NFT 1.0 were mostly static images. As NFTs become a cultural phenomenon like likes and shares in the decade before them, we are set for a new era of NFT 2.0 with more depth and creativity. We anticipate to see more creative NFTs in gaming, in lending (NFT for DeFi) and wide-spread use case in creative industries such as music, fashion, videos and blogs. The acceptance of NFTs as the new cultural phenomena provides an opportunity for the emergence of a whole new industry and asset class of solutions.
Jay Wilson, investment director, AlbionVC