You don't need to be from London to raise VC cash in the UK. In 2022, tech companies from outside the country's capital picked up $8.9bn, according to Dealroom. Aside from the UK as a whole that figure only falls behind Germany and France in Europe for total raised last year. 
There were big money rounds for Manchester-based climate tech Be.EV, which raised £110m, as well as Oxford-based drug discovery spinout OMass Therapeutics, which bagged £75.5m.  
And while sizeable rounds are likely to be less common as we move through 2023, there's still cash for startups that pique investor interest. Sifted asked five VCs which UK startups outside of London they've got in their crosshairs. 
Aidan MacMillan​, senior investment manager at Par Equity
Holibob
Edinburgh-based Holibob aggregates holiday packages and sells its platform as a white-label product to online travel agents. Having got going just months before Covid hit, Holibob came out the other side stronger, benefiting from the large pent-up demand for foreign holidays and staycations. It raised a $12m Series A last year and is seeing rapid growth.
Suji BFR
The health and wellbeing startup, based in Motherwell outside Glasgow, is making strides in the rapidly growing sportstech market. Suji builds blood flow resistance (BFR) — an injury recovery treatment — training equipment. It's seeing great success in exporting its product and tech into the North American professional and college sport arena.
Orbex Space
Scotland-based spacetech Orbex is a small-satellite launch company that's developed a rocket designed to carry satellites into the Earth's lower orbit. It raised a £40m Series C last year, which it aims to use to bolster plans to launch from the Space Hub Sutherland spaceport. 
EnteroBiotix
Based across Aberdeen and Glasgow, EnteroBiotix is a microbiome therapeutics platform focused on transforming the standard of care for patients battling debilitating diseases and infections linked to disruptions to structure and function of the gut microbiome. Founded by Dr James McIlroy in 2017, the company raised a $21m Series A in 2021 and has entered stage II clinical trials with patients in 2023.
Kirsty Macdonald, principal at JamJar Investments 
Different Dog
Different Dog, based in Shrewsbury, is a fresh, human-grade dog food delivery subscription. JamJar sees a lot of businesses in this space and this brand stands out with its dedicated team, product quality and high levels of retention and customer engagement.
Homefans 
Homefans is an online marketplace which allows fans to browse and book bucket-list sports activities worldwide — starting with football. Packages include tickets, accommodation, a local tour and sometimes extras such as private stadium visits. Given the size of the global sports tourism market we are intrigued to watch this company scale.
Valla
Valla is democratising legal support, starting with unfair treatment at work. Founded in Edinburgh by two senior women from the tech industry, it seeks to help and offer justice to marginalised people being treated unfairly by their employers. Its tool helps victims collate evidence and create the documents needed for a tribunal.
Isabelle O'Keeffe, partner at Sure Valley Ventures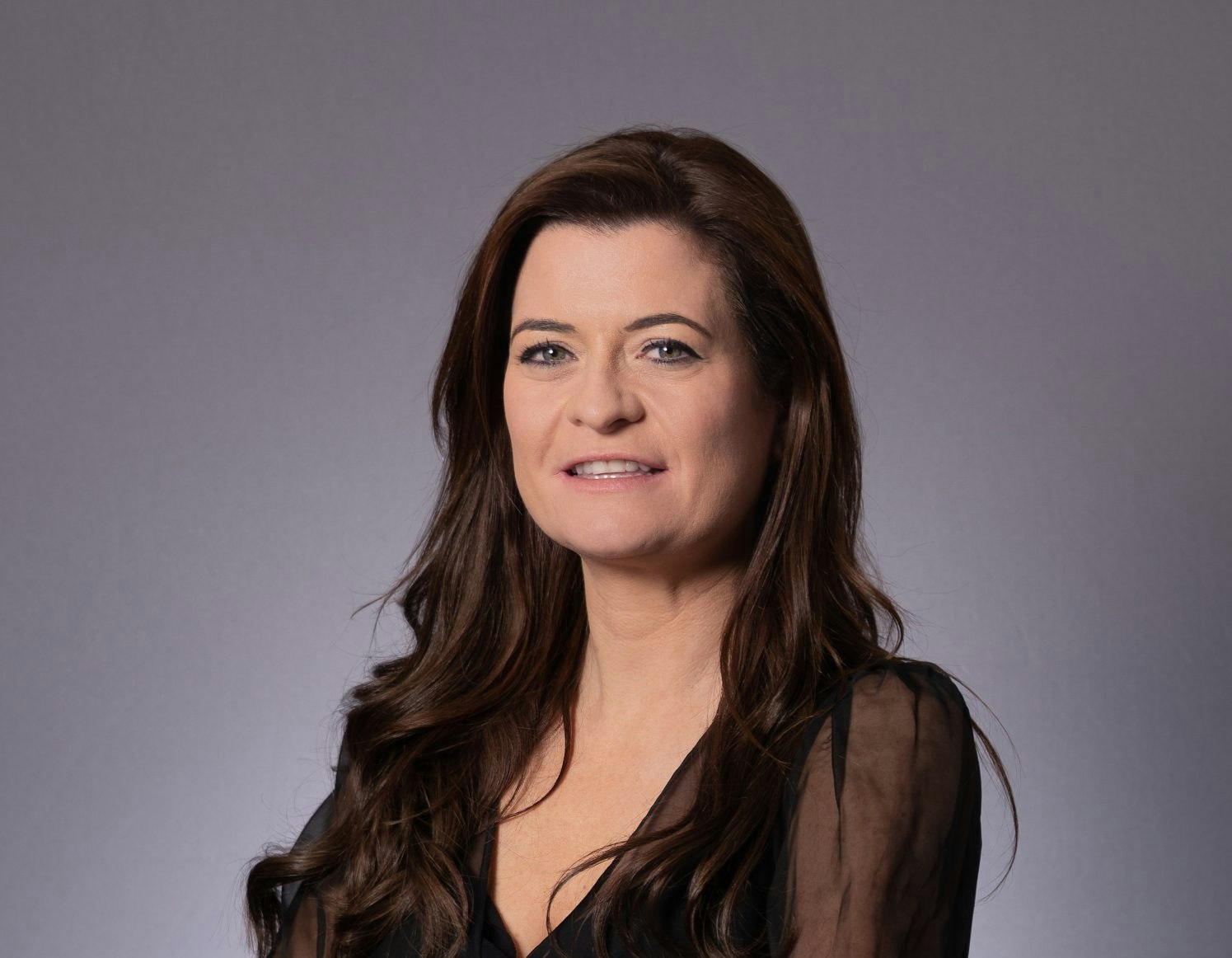 Versori
Versori is a no-code automation platform for large organisations that allows developers to integrate application workflows quickly at scale. The Salford-based startup tackles a big problem for enterprises and their developers looking to integrate applications. The product is out-of-the-box and maintains hundreds of systems and apps to make it easier for organisations to set up their workflows quickly and easily.
Hiphops 
This Manchester startup has built a low-code SaaS product that automates release processes — a part of the software building workflow — to solve the problem of error-prone slow code releases. The product addresses a real gap in the market and allows low-risk, everyday changes to flow out to production quickly while larger, more risky changes are flagged for additional review. 
Dave Foreman, managing partner at Praetura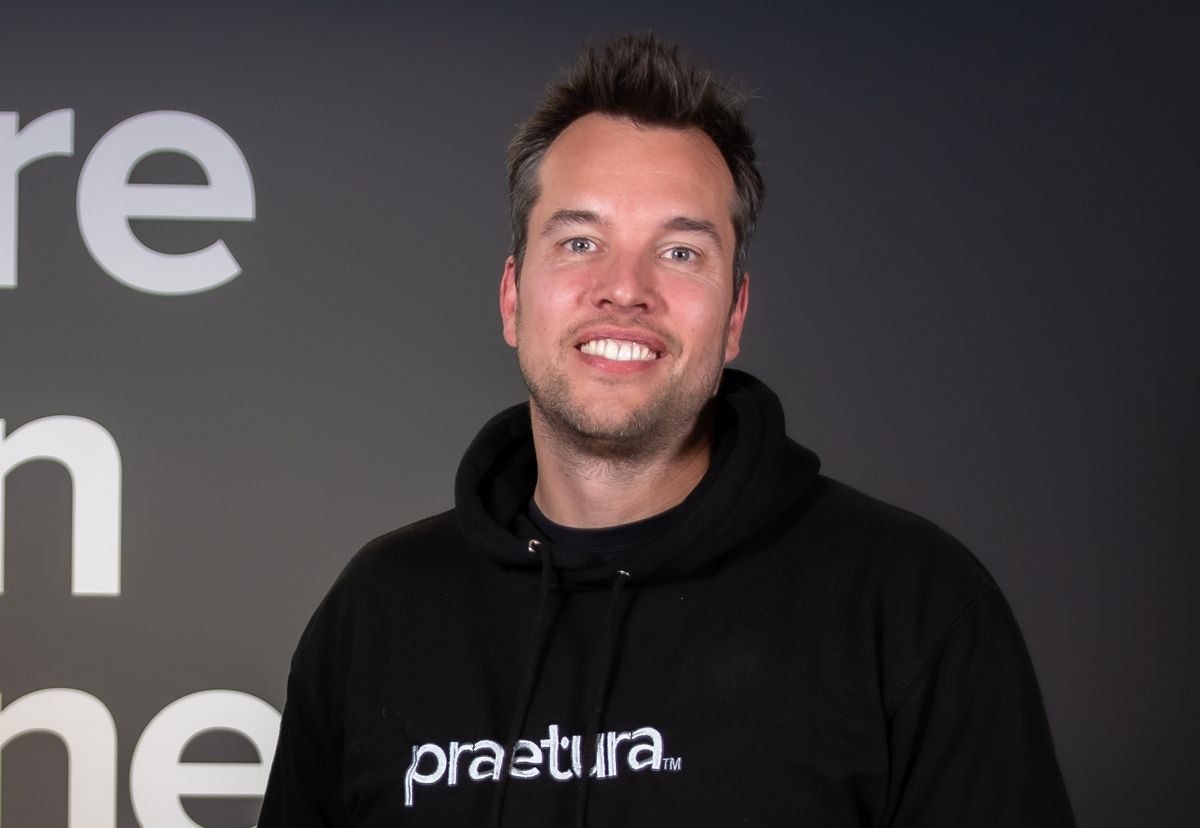 Summize
Founded in 2018, Summize helps businesses review legal documents quickly. It recently raised a £5m Series A and now plans to expand its product to support document review for a wide variety of sectors. The Manchester-based business has already brought Vodafone, Moonpig and Modern Milkman on as customers, and is now eyeing up US expansion.
Betmate
Betmate's app allows users to make bets within friendship groups on a peer-to-peer basis. The Liverpool-based startup has taken the digital betting experience and applied lower stakes and safer controls, while making it more social and community-led. 
Umii
Umii, based in Manchester, helps connect students in a safe, secure and social way to create relationships, improve mental health and offer greater insights to educators. The business now works with leading universities such as the University of Bath, University of Chester and Leeds Trinity University.
Dan O'Toole, vice president at Eight Roads
Rooser 
Rooser is an Edinburgh-based B2B marketplace for fresh fish trading. Fresh fish trading is a $220bn industry globally, and has the right market characteristics for a successful marketplace: low digital penetration, high fragmentation of demand and supply and high frequency transactions. 
Budibase
Budibase, based in Belfast, is an open-source low-code platform to build internal applications in minutes, turning manual processes into automated workflows. In today's cost-sensitive environment, the importance of optimising and streamlining processes has become paramount, and Budibase is key to reducing manual tasks and freeing up valuable resources, delivering clear ROI.
Lunio
Lancashire-based Lunio is a real-time fraud monitoring solution that analyses traffic from marketing channels in order to identify bots and fake users that erode the ROI of a company's marketing spend. Internet traffic generated by "bad bots" accounted for 26% of worldwide traffic in 2021, while research suggests that $68bn of marketing spend is lost to fraud annually. As companies continually strive for efficient growth, Lunio is addressing a large problem in the market that's applicable to all companies with a substantial digital marketing spend. 
Cloudsmith
Cloudsmith is a cloud-native package management platform for developers. The market for dev tools continues to grow rapidly, and Belfast-based Cloudsmith is addressing a big problem which it understands intimately and the product caters very well to remote and distributed teams.
Unitary
Unitary is a content moderation platform, specialising in video. Video volumes continue to explode with more than 80 years' worth of new footage uploaded to the internet every day. Given the scale, this is an impossible challenge for humans to moderate. St Albans-based Unitary provides an AI platform to solve this at scale and allow brands and platforms to protect their fans and users.