London's fintech space is booming — having raised over $2bn last year — but it's still something of an exclusive club. Over 60% of the venture capital raised in the UK in 2018 was concentrated into just 22 companies according to Dealroom, leaving hundreds in the shadows.
To shed light on the breakout stars of the future, we've pulled together a list of promising, early-stage fintech startups. These companies have all raised less than £35m and are limited to consumer-facing finance apps, insurtech or payments services. Their aims stretch from helping cautious home-buyers to targeting insurance-weary, savings-scarce millennials.
We're a tough crowd to impress but the following startups display the clear hallmarks of companies that can one day lead Britain's brimming fintech scene. Each showed clear value propositions, low copy-cat risk and convincing founding teams — and all of whom Sifted personally interviewed. We also note their shortcomings and space for improvement. It's time to bring them out from under the radar.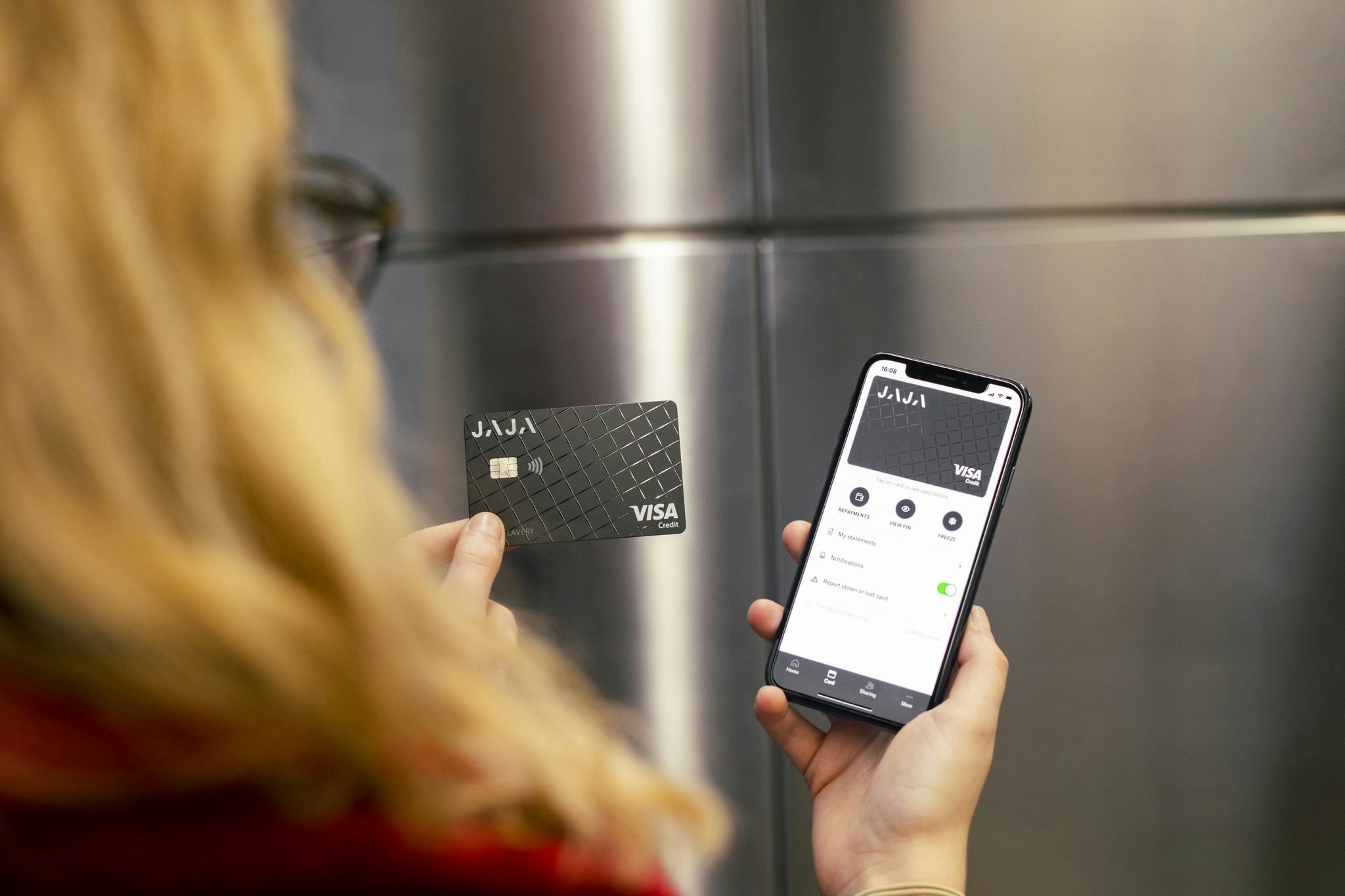 What does it do? Credit cards
App launch: Pending (in beta)
Team size: 45
Funding: £36.2m
Jaja is a "challenger credit card" company. At its core it's launching a new credit card brand with new repayment options and a modern app interface, complete with spend-management tools.
But the real cash cow for Jaja (pronounced "yah-yah") will come from white-labelling its technology to major banks. As part of that, the startup has already made a surprise £700m acquisition, buying the credit division of the Bank of Ireland (paid for by some generous loan providers). This acquisition means Jaja already has 400,000 own-brand cardholders and is providing the technology for around 500,000 others.
Its leadership team is also impressive, combining expertise in both finance and tech. Its Norwegian cofounder Jostein Svendsen is a former AmEX executive, while chief executive Neil Radley is the former Barclaycard European managing director. The team also shares an ambition to become the biggest credit card processor in the world one day.
Now, two years after being founded, Jaja is slowly preparing to roll out in beta and to break its media silence ("we wanted to be careful of over-promising," Radley tells Sifted).
Still, the company will be up against fellow credit-card challenger Tymit and challenger banks like Tandem and Starling, who are also launching credit cards. Radley agrees Jaja could target underserved users if it finds new ways to assess customers' financials rather than relying solely on traditional credit ratings.
Expect to see more of Jaja by the middle of 2020.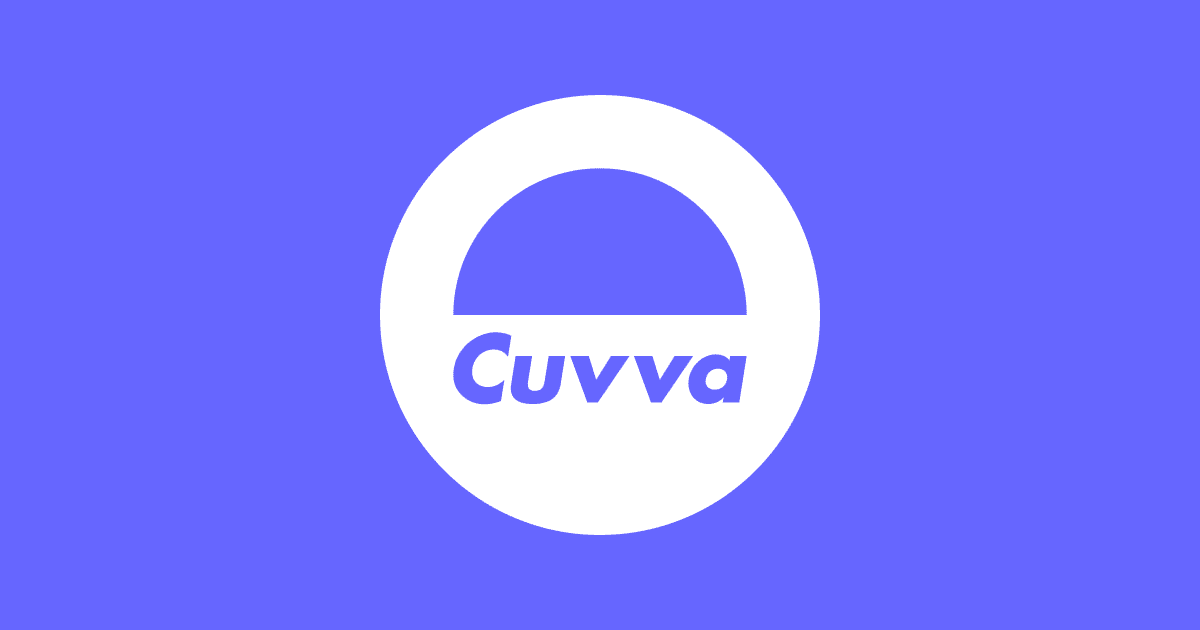 What does it do? Pay-as-you-go travel and motor insurance
App launch: 2017
Team size: 58
Funding: $17.7m
Cuvva offers pay-as-you-go travel and motor insurance for those who seek irregular, spontaneous coverage. It's like the retail version of Zego, which provides hourly insurance to Deliveroo and Uber workers.
Cuvva has raised over $17m so far and is already making waves. Between January and October of this year the insurtech newcomer ranked as the 10th most downloaded UK fintech app, according to AppAnnie. And since 2016 Cuvva has sold more than 40m hours of insurance at an average of £11.40 per hour. That adds up pretty nicely revenue-wise: the company has broken even at several points since launching, it says.
Chief executive Freddy Macnamara also notes it will be "incredibly difficult" for incumbents to copy Cuvva's hourly insurance motor model and "buy-on-the runway" single-day travel coverage due to the expert algorithm behind it.
By the end of next year Macnamara aims to be managing a 160-person staff and is optimistic that Cuvva could have 500,000 UK customers on its books. The company is not currently eyeing European expansion, he confirmed.
Note, the company doesn't have an insurance licence yet. That means that Cuvva currently uses third-party insurers, although it has its own customer service as a mediator. Reportedly this hasn't deterred customers but it does somewhat complicate the claims process.
In the future Cuvva could also begin to provide coverage for underserved areas, like insurance for general clumsiness (which is common in Germany).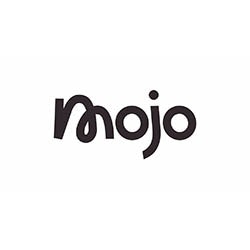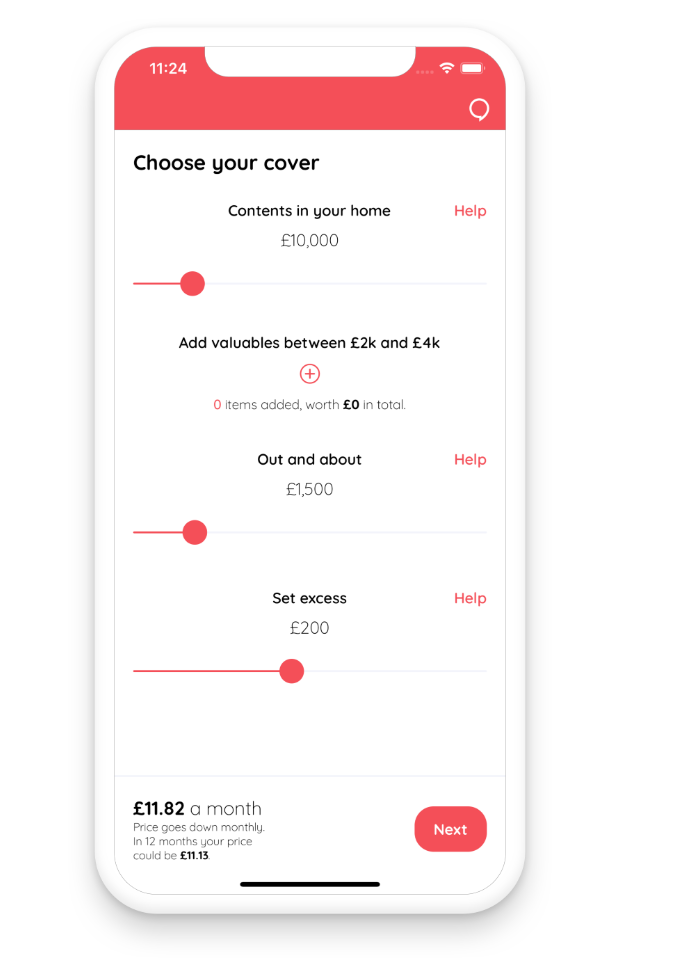 Yet Hugh isn't riding a blind race to the top or focused on vanity numbers.
"You have to grow sustainably in this space because you have to have confidence in the underwriting. So you have to grow slowly," she says. "But we're looking to scale at the tail-end of 2020, and we're currently growing at 10% per week."
Still, Brolly could eventually be up against US-insurtech giant Lemonade, which began its expansion into Europe in June, armed with a Dutch licence and launching new products summarised in a short, four-page policy. The SoftBank-backed firm has not announced an expansion into the UK, but Hugh admits it would be a "threat" if it does.
Another innovator in the space is WeFox, a giant online insurance broker currently operating across Germany, Spain, Austria and Switzerland. It uses a chatbot to offer clients tailored pension, health and dental coverage and amasses it all in a simple interface. In theory, if it expands into comparing contents coverage in the UK, Brolly could feature as an option.
Looking forward, Hugh says international expansion would likely centre on other English speaking countries like Australia or the US.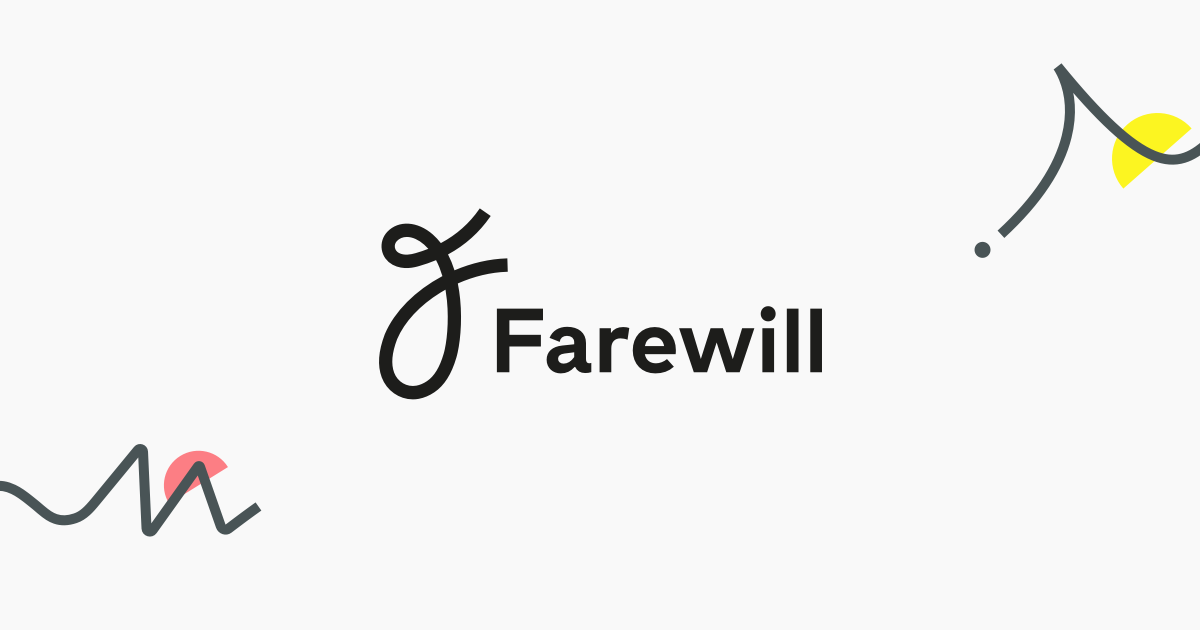 Farewill is on its way to becoming a "consumer brand for death", backed by major players like Augmentum Fintech, Kindred Capital and Microsoft. Its core product is online will-writing, with prices that undercut traditional legal fees. This year alone, Farewill has written 40,000 wills at an average of £90 each — making it the single largest will-writer in the country and translating to an eight times increase in revenue since 2018. Farewill has also partnered with over 80 charities who encourage benefactors to leave them money, amounting to over £100m donated to charitable causes.
"The biggest financial event is when you die, yet 85% of people don't have a will," Farewill's cofounder Dan Garrett told Sifted. He adds the industry has been slow to digitise and says the lack of online competition has been key to the startup's success to date, as well as a competitive design and user-experience.
But Farewill has now stretched beyond will-writing. In June the company launched a basic probate service — the process by which a deceased's loved one gets access to their estate, as outlined in the will. Farewill has also recently announced a funeral business, which is in beta but Garrett says could "absolutely" become the company's main revenue source.
"Prices for funerals have doubled in the last 10 years. There's a monopoly on local providers, so they can push up the price," Garrett explains.
Farewill has effectively digitised "death finances", securing first-mover advantage and a healthy market share. Its resilience as a business also seems protected by the nature of the product it offers. Still, the company is slightly behind its ambitious target of coordinating one in every 10 wills by the end of this year, being closer to "one in 18", according to Garrett. Moreover, a will technically only needs to be signed in front of two witnesses, meaning the market may remain dominated by those who want to avoid the fee and risk going it alone.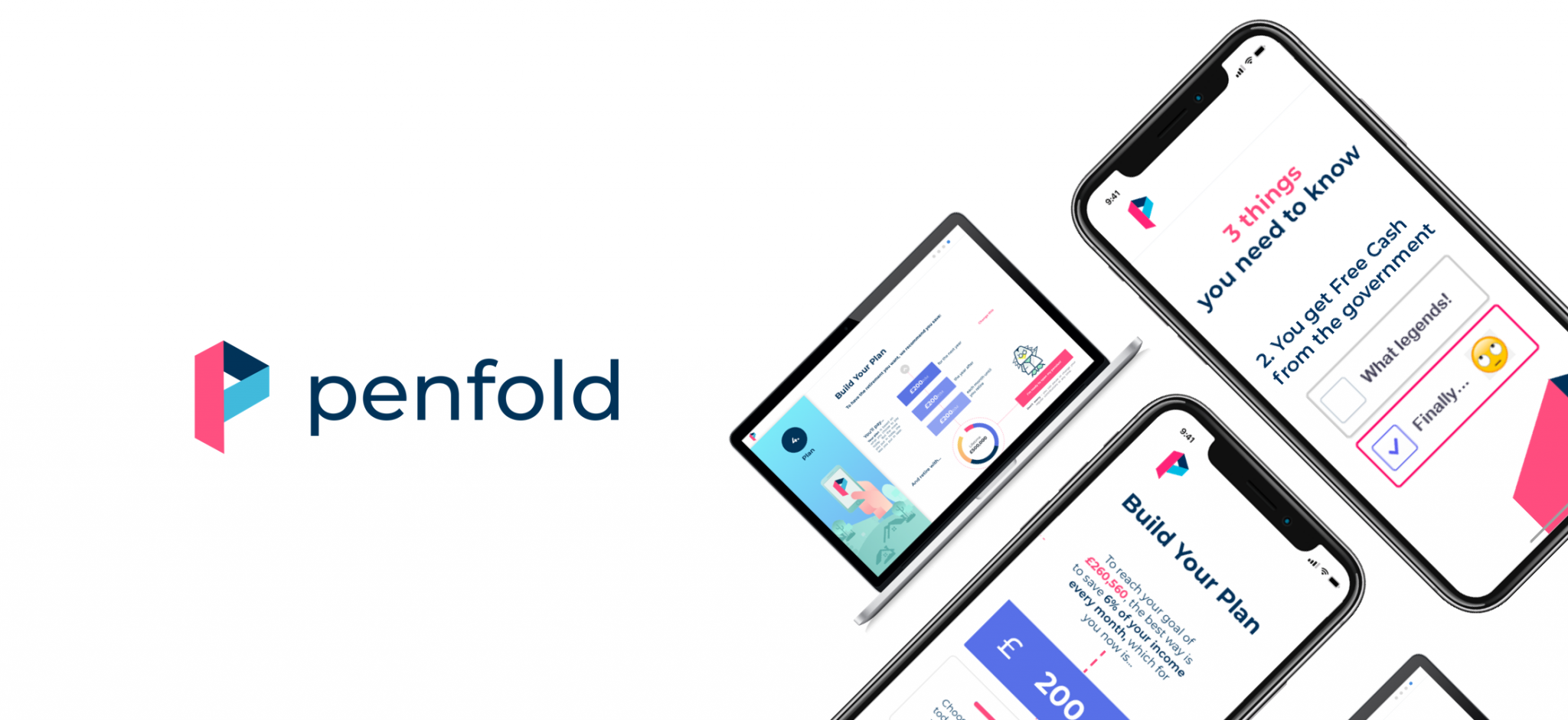 "I tried to set a pension up three times [when I was self-employed]. But I failed, and I'm quite financially and tech-savvy. You find this totally bamboozling website with all these options — and eventually you still have to call or post something off to Scotland."
Hykin also notes that the blurring of career progress today makes this a lucrative market.
The business model is to take 0.75% annually of the amount deposited (including fund fees, which is in line with other pension managers). Additionally, the model is geared for growth given that pension users tend to be "sticky" and their deposits increase on average by 4-5% each year, thereby growing the commission. Nonetheless, Penfold's customers can pay in at irregular intervals and pause their pension deposits when they need to.
Hykin's next move is to invest in marketing and partnerships with co-working spaces to acquire customers, hoping to get ahead of UK-based newcomer Sixty (although it is yet to launch, having reportedly gotten behind on its fundraising schedule).
Penfold also plans to specialise in "ethical" funds and will work to better-define and structure this elusive theme. 
The benefits it offers are both the increased speed of home ownership (it usually takes three to six months to close a deal) and the discounted rates of renovation, which is taken care of behind the scenes. It also promises to reduce void tenancy periods thanks to long-term lease agreements.
"It's different from pension funds who are just building soulless white boxes," noted Sharp, one of the UK's relatively few female fintech entrepreneurs.
Potential buyers are able to see mock-ups of renovation plans through CGI imaging. The properties on the marketplace are concentrated in the north of England ("higher yields"), which include old, empty warehouses that are converted into accommodation.
One potential grievance with this product, however, is that it could push rent prices up and encourage gentrification. Like a bank Dot assumes a level of risk by buying the option to the house on investors' behalf and loaning them the mortgage.
Meanwhile, for those who can't afford to buy property outright, there's Propio. It allows retail clients to invest in property (loans) via its ISA system. However, due to regulatory issues, the company is not currently accepting new investors.
Elsewhere, Reitly allows you to compare property investment products, but is still in test-mode.