It will soon become illegal for commercial pornography websites to allow those under 18 access. The UK 'porn laws' are designed to protect children from accidentally stumbling across inappropriate content. Fair enough, one might think, but not quite. These regulations have been met with a barrage of criticism.
The argument goes that with so many age verification solutions requiring a scan of an ID document or a credit card, internet users could be unwittingly creating a honey pot of information for hackers.
One of the biggest criticisms is that the move is akin to sticking a plaster on a wooden

leg.
Aside from the privacy implications, one of the biggest criticisms of the UK porn laws is that the move is akin to sticking a plaster on a wooden leg, and savvy people —whether under 18 or otherwise —will find their way around it. Restrictions can, for example, be circumvented with virtual private networks (VPNs).
All of this misses the point, however Yes, VPNs exist. Yes, this whole issue goes far, far beyond just putting age restrictions in place. But this is the start of a new way of thinking about porn online, which is ultimately good for children and society.
The UK porn laws will make us think about online porn differently
There needs to be a shift in attitude and discourse about pornography.
There needs to be a greater emphasis put onto educating parents and children about online dangers; greater clarity on the safety and privacy-first solutions available; and a greater awareness about why these laws were passed in the first place.
Ultimately, we need to think about the safety of children and vulnerable people, and the simple fact is there's an asymmetry between the "real" world and the digital one: we limit access to this type of content offline, but it is far too accessible online as is.
And the UK porn laws are facilitating these discussions.
Of course, there's still the issue of regulation on social media (come to think of it, some seemingly innocuous search-engine results are even more scary), but we must remember: rarely anything good is achieved overnight. We have to start somewhere. If this first step merely brings greater awareness over the online risks people may be exposed to and leads to better education, then it's a success. But it must be the beginning of something bigger.
These laws haven't been implemented to "ban" anything. Their place is to prevent vulnerable people stumbling across sensitive

content.
Ultimately, there needs to be more conversations around how we treat age on the internet - from purchasing power to regulation of social networking sites like Snapchat. Snapchat has previously admitted to the challenges of age verification related to app use, so there needs to be a holistic movement that sees these conversations change attitudes and fundamentally protect young and vulnerable people.
There undoubtedly will be users who get around the restriction using VPNs. The question is: with so many free and unknown VPN solutions out there, which are bound to be popular with teens, shouldn't we then be worried about how they manage our data and privacy? Many of those companies operate out of "safe havens", away from scrutiny and offer no transparency or reassurance over how they treat your privacy.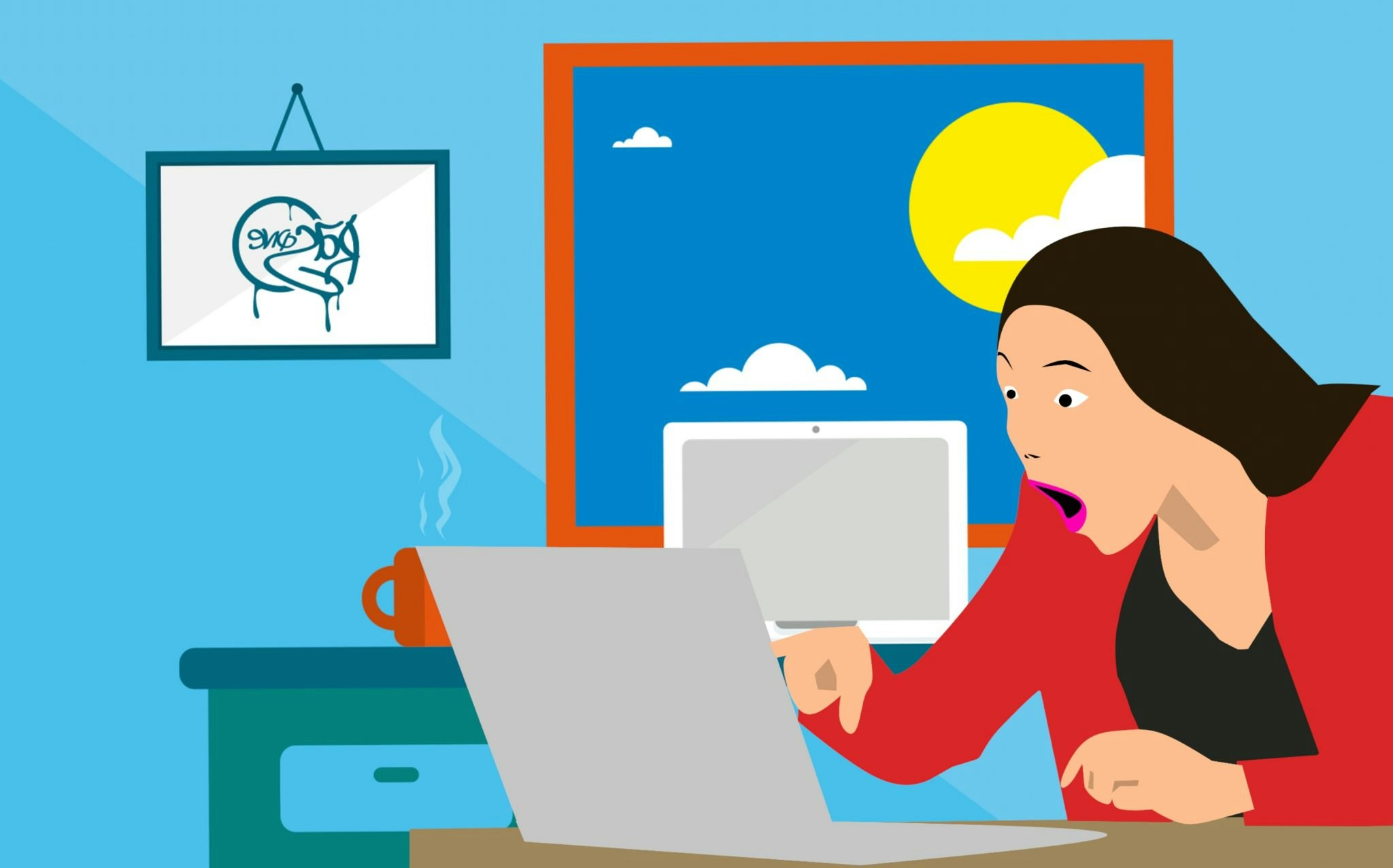 It's important to remember that these laws haven't been implemented to "ban" anything. Their place will be to prevent young and vulnerable people from stumbling across sensitive content with ease.
The privacy concerns, meanwhile, are not insurmountable
Most age verification techniques treat privacy as a nice-to-have rather than a right, because they are monetising your data . They typically require users to hand over personal information — from dates of birth to copies of passports — that could also easily be misused or accessed in data hacks.
The mere fact that this data is stored somewhere creates an incentive to access it. It is not an "If", but a "when". Users don't know how this data is stored, what it's going to be used for or who has access to it.
Status verification shouldn't require so much personal data to be put in the hands of a third

party.
But status verification shouldn't require so much personal data to be put in the hands of a third party. Users can opt for solutions which achieve the same end-result but which require little data and stores none, increasing peace of mind and substantially reducing risk.
One of the most effective solutions is the Portes card (due disclosure, I am the chief executive of the maker of Portes). But this works by allowing users to buy a Portes Status verification pass at their local shop, proving their age at point of purchase. Users then input a code into the Portes app which verifies their age and allows them, among other things, to access age-restricted content without handing over any further ID or accompanying information.
This means no data on the user is stored, other than that they are verified as being old enough to access the content they are trying to access. It's effectively emphasising 'what' you are, without disclosing 'who' you are.
All-in-all, the UK porn laws are just the start. Eventually, we'll begin to see similar measures taken against other online services (the UK government's "Online Harms White Paper" hints at that much). This will include the purchasing of materials such as knives or alcohol from Amazon or other online retailers. We've a long way to go before the issue of age verification is remedied, but if done correctly, these changes will start to bring about positive change.