Mark Zuckerburg was still at university when he founded Facebook, Instagram's cofounder Mike Krieger was just 27 when he sold the app for $1bn, and AirBnb's founders were all in their mid-20s when they launched the home-rental company.
These young success-stories have inspired hoards of entrepreneurial millennials in the US — and increasingly in Europe — to start their own tech companies. That includes a growing pool of founders from Generation Z; those currently under 25.
Today, there is a growing ecosystem to support the very youngest founders. That includes dedicated fellowships set up by the likes of Peter Thiel and Transferwise's Taavet Hinrikus. Elsewhere, universities are investing millions into tech hubs to support undergraduates' businesses. Dedicated "student VCs" have even popped, with Holland's Asif Ventures planning to invest €1m in graduate-led initiatives.
Forums like Discord's Gen Z mafia have also formed, with young entrepreneurs looking for like-minded colleagues and "daddies" (slang for older investors).
While founders are most successful at 45 on average, the very youngest entrepreneurs often benefit from blind ambition and deep expertise about their own age group, whose attention brands are fiercely competing for.
To shed more light on Europe's young tech founders, Sifted has created a shortlist. The following were selected using the following criteria:
Currently 24 or under
Have raised $1m+ in external funding
Aim to have highly scalable, global businesses with a tech-first solution
This is not an exhaustive list, and we look forward to adding to it in due course.
Meet Europe's top young founders
Ali Rami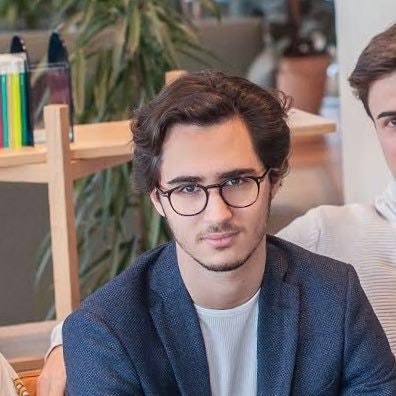 Working on: The future of gig economy finance
Company: Mansa, a startup that offers loans to freelancers (including consultants, drivers, small business owners) using technology that can assess intermittent payslips. The company has already partnered with WeWork and banking app Shine to offer its services.
Funding to date: €2m (plus an undisclosed debt line from Société Générale)
Age: 20
HQ: France
Joshua Browder 
Working on: AI innovations in legaltech
Compan(ies): DoNotPay, a legaltech company that uses artificial intelligence (AI) to challenge hundreds of disputes from parking tickets to PPP loans to delayed flights. Launched in 2019, it is now growing at a rate of 100,000 new users per month, offering a freemium model.
Sifted Newsletters
Startup Life
Every Wednesday
How (and how not) to run a startup.
Meanwhile, Browder also runs his own VC, Browder Capital.
Funding to date: $16.6m (including Andreessen Horowitz and Greylock Partners)
Age: 23
HQ: UK
Note: Browder is British but his startups operate in San Francisco
Oliver Edholm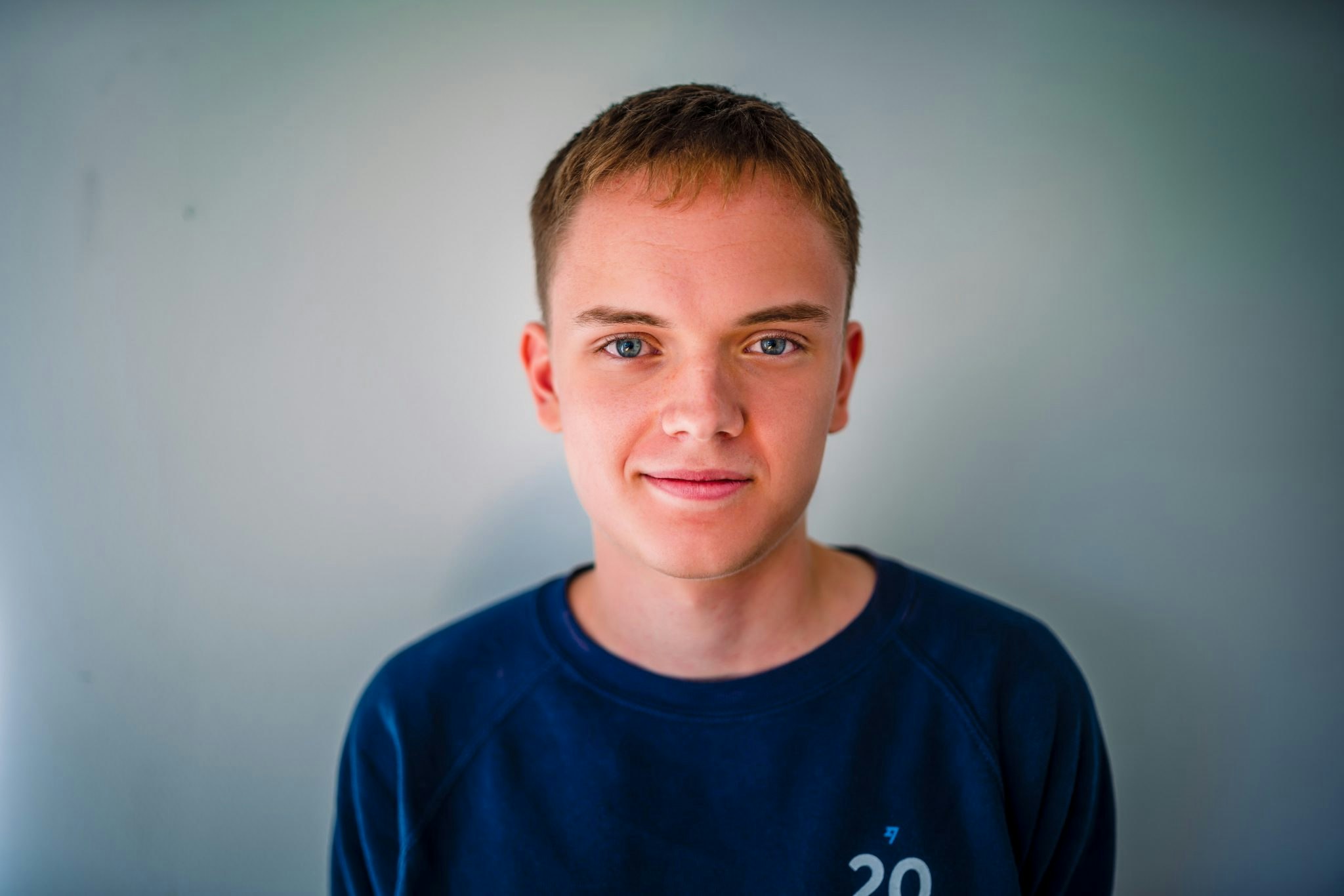 Working on: An AI-based sales tool for ecommerce
Company: Depict.ai, a startup helping online retailers boost their sales "by 4-6%" using a data tool that personalises recommendations. The company says its software can be integrated by any store "in minutes," and has already been adopted by the likes of Klarna.
Funding: $2.8m (including backing from Y Combinator, Northzone, and Reddit founder Alexis Ohanian's fund)
Age: 18
HQ: Sweden
Charlotte Melkert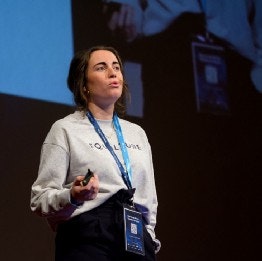 Working on: A new model for hiring and recruitment
Company: Equalture; a startup offering hiring software which helps clients collect insights on the skills and behaviours of both their team and candidates to hire the best-fits (and without bias).
Funding: €1.8m
HQ: Holland
Age: 24
Mariya Grinina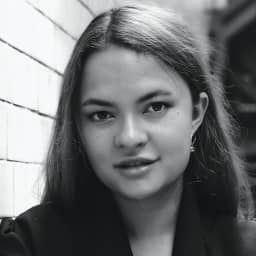 Working on: A digital-only modelling agency
Company: iDAL; an online platform for models. The plan is to create a comprehensive system where clients can book models directly, challenging traditional agencies who take large cuts per campaign as well as management fees. The company is currently in beta, having signed up 300 models.
Funding to date: $1.07m
Age: 24
HQ: UK
Ylan Richard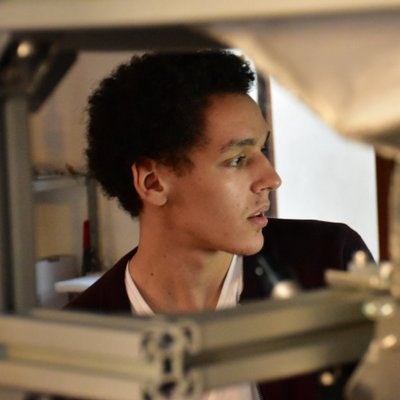 Working on: Redefining "fast-food" with the world's first pasta robot
Company: Cala; a pasta startup led by a small robot chef. The robot is trained to make 1200 quality meals per hour, priced at $6 each. Cala is available via Uber Eats and Deliveroo and opened its first "store" 4 weeks ago in the centre of Paris.
Funding to date: €1m
Age: 23
HQ: France
Dennis Muller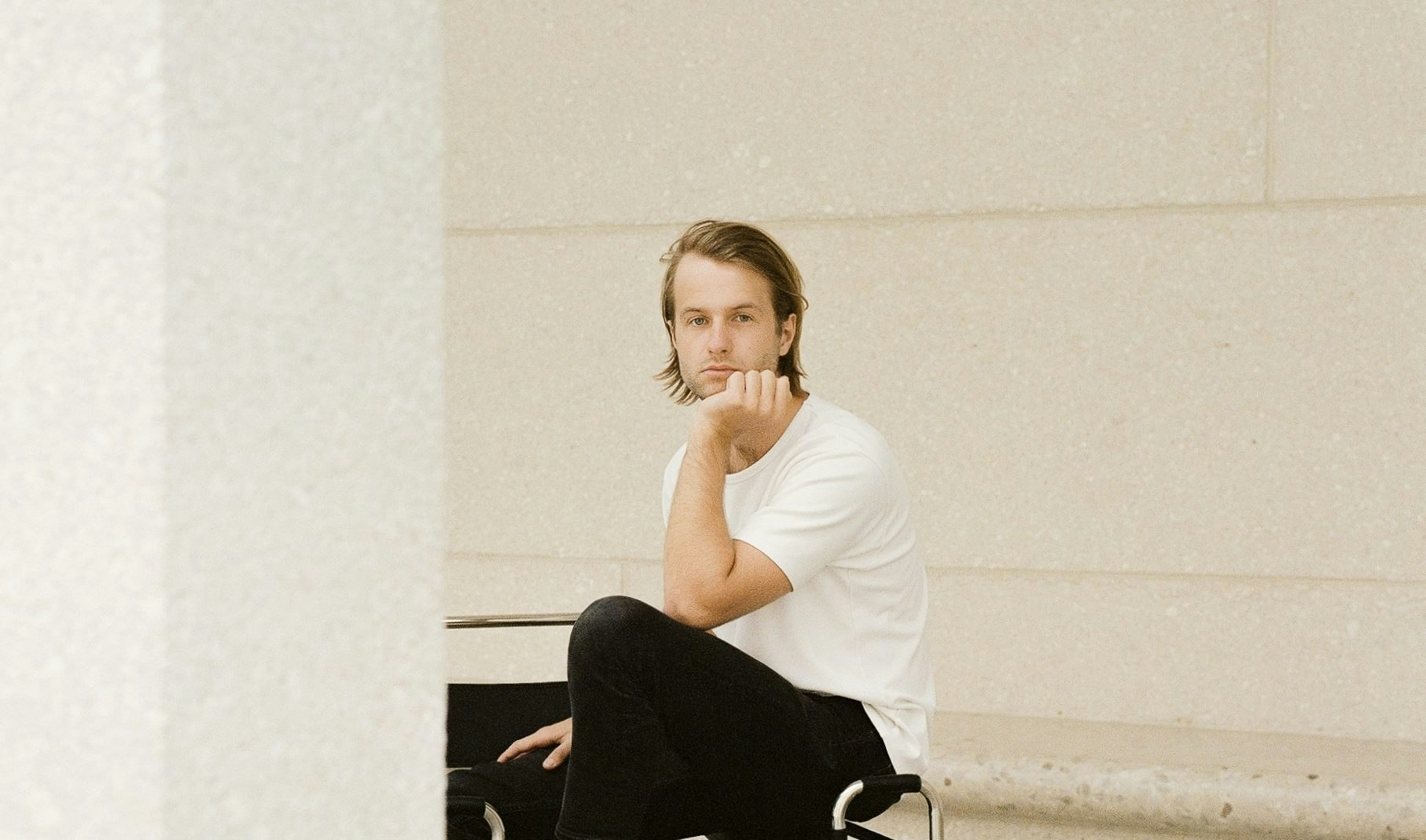 Working on: A new era of productivity
Company: Amie; a work app designed to act as a central workspace, where users can join video calls, take notes and write and send emails without the need to open extra browser tabs. The company is set to launch next year.
Funding to date: $1.3m
Age: 23
HQ: Germany
Bas Buursma and Ives van Hoorne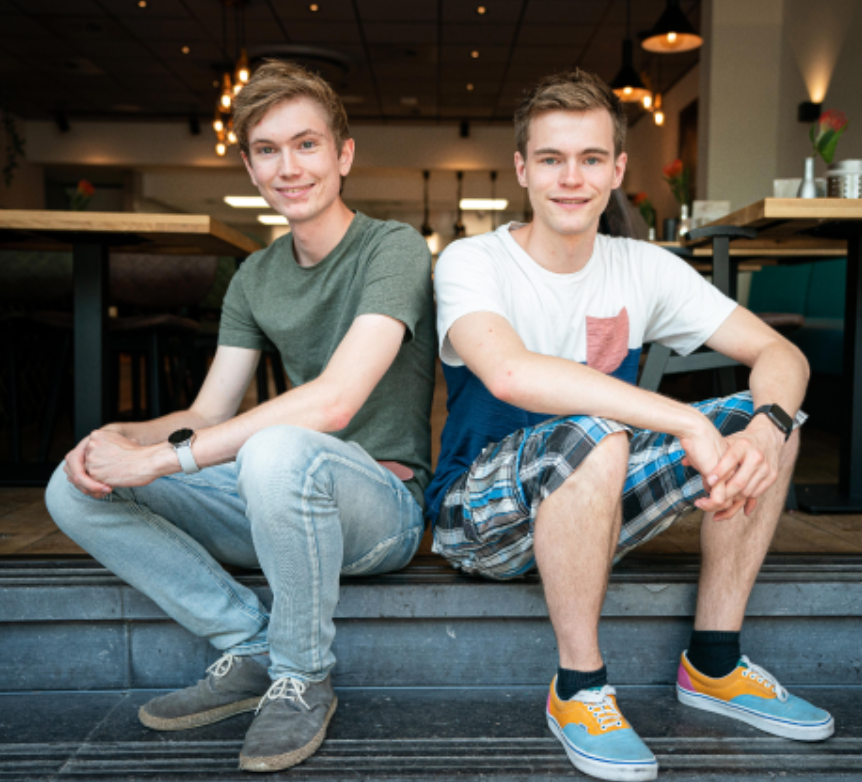 Working on: Rewriting the rules of web programming
Company: CodeSandbox; an online code editor for beginners that can be adapted to different coding languages
Funding to date: £10.8m (including backing from EQT Ventures)
Age: 23
HQ: Holland
Wiktoria Wójcik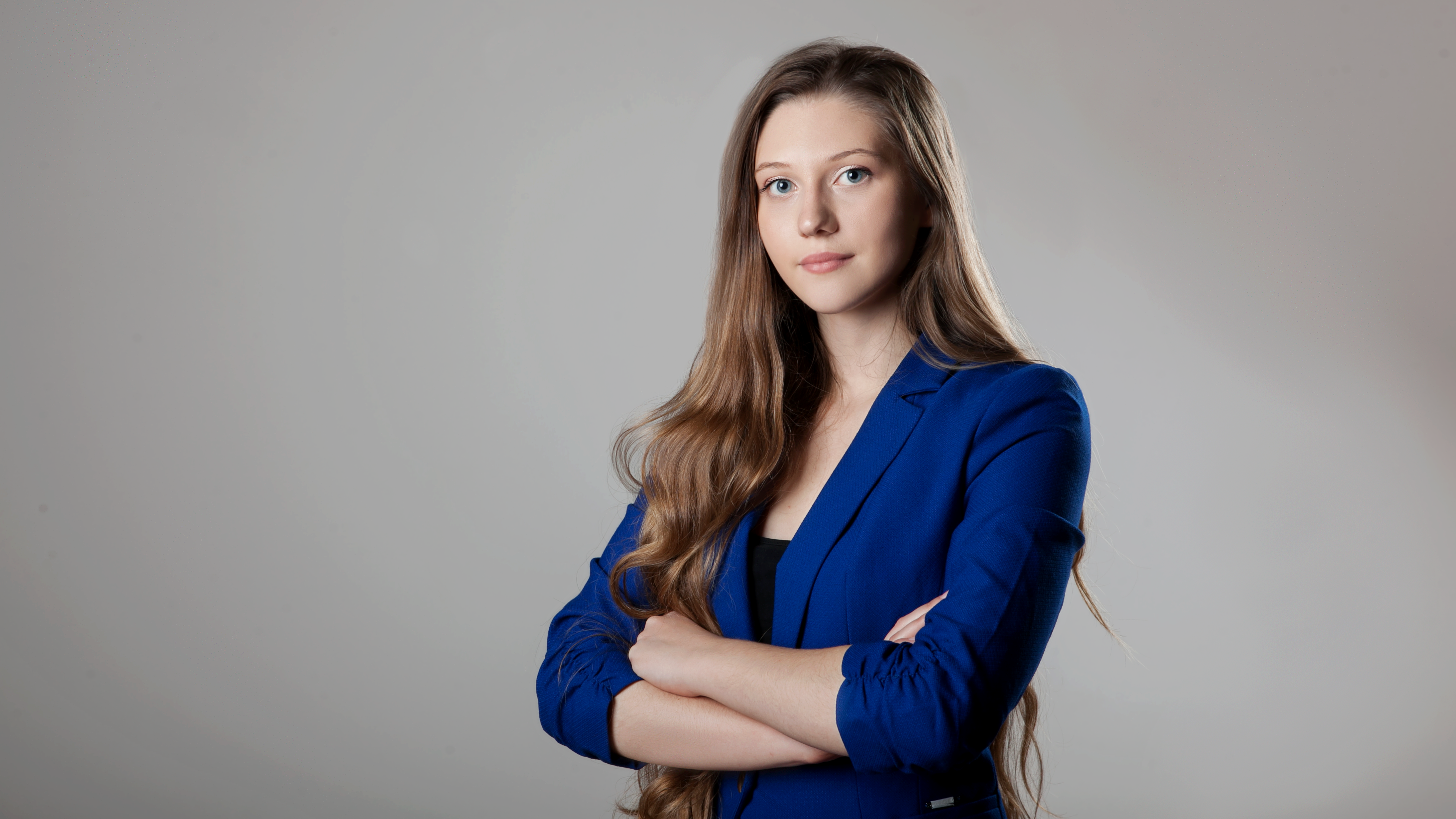 Working on: Bringing advertising to the generation of live-streaming
Company: inSTREAMLY, a platform that connects brands to live-streamers (video gamers who stream their matches on Twitch or Facebook Live), to help gamers monetise and secure sponsorship opportunities. The company has already worked with 37 brands, including Netflix, PlayStation, Samsung, and Disney and says it operates across 7 markets with nearly 4000 streamers signed up.
Funding to date: €1.3m (latest round to be announced)
Age: 23
HQ: Poland
Joel Hellermark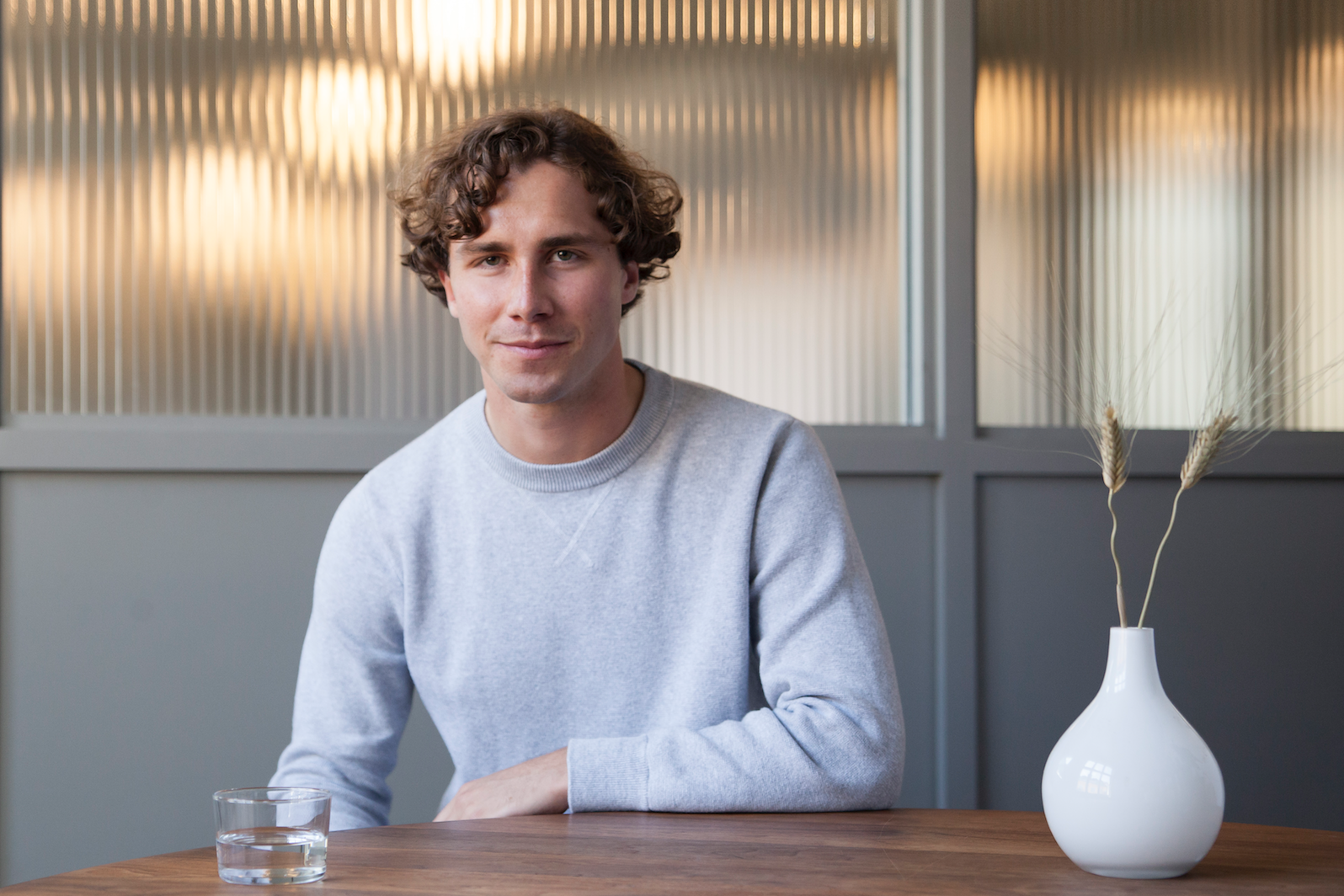 Working on: Revolutionising learning and digital education
Company: Sana Labs, a startup using AI to personalise learning. The company has pivoted from targeting students in classrooms to corporate learning.
Funding to date: $5m (latest round not announced)
Age: 24
HQ: Sweden
Scott Hiett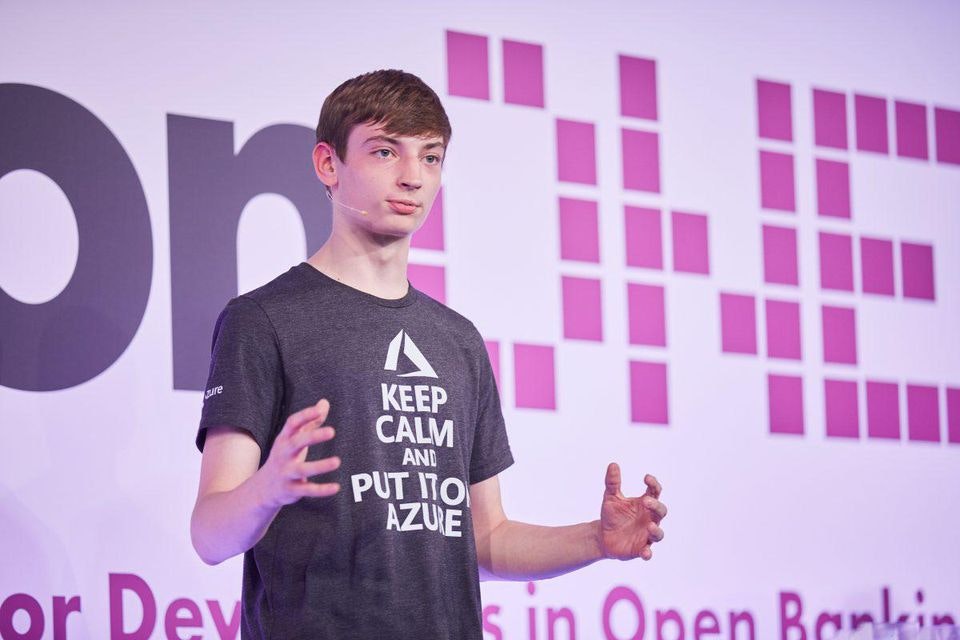 Working on: The next generation of computer science
Company: Edge, a payments and advertising platform for eSports influencers. Brands will be able to use Edge to create campaigns, track data, and automate payments. The company says its niche is proprietary smart contracts.
Funding to date: $1.5m (including backing from former MasterCard President)
Age: 17 (he's still at high school!)
HQ: UK
Luca Schnettler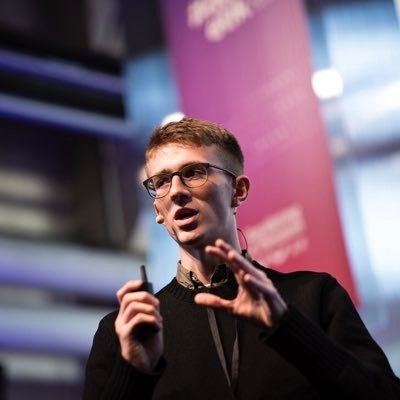 Working on: Bringing health insurtech to life
Company: HealthyHealth, a startup that uses patient data to improve health and life insurance underwriting. Its proprietary algorithm has successfully gained traction with large insurance companies across four continents.
Funding to date: ~£4m
Age: 22
HQ: UK/Germany
Canelle Chokron
Working on: Bringing banking to Gen Z
Company: Vybe is a neobank for teenagers. Founded in 2019, the company says its secret sauce lies in the fact it is a 'neobank for Gen Z, built by Gen Zs,' and is highly-specialised to teenagers. It began rolling out the first cards to its 170,000+ person-strong waiting list in September.
Funding to date: ~€2.2m (including prominent angel investor, Thibaud Elzière)
Age: 21
HQ: France
Adam Dalton and Evan Darcy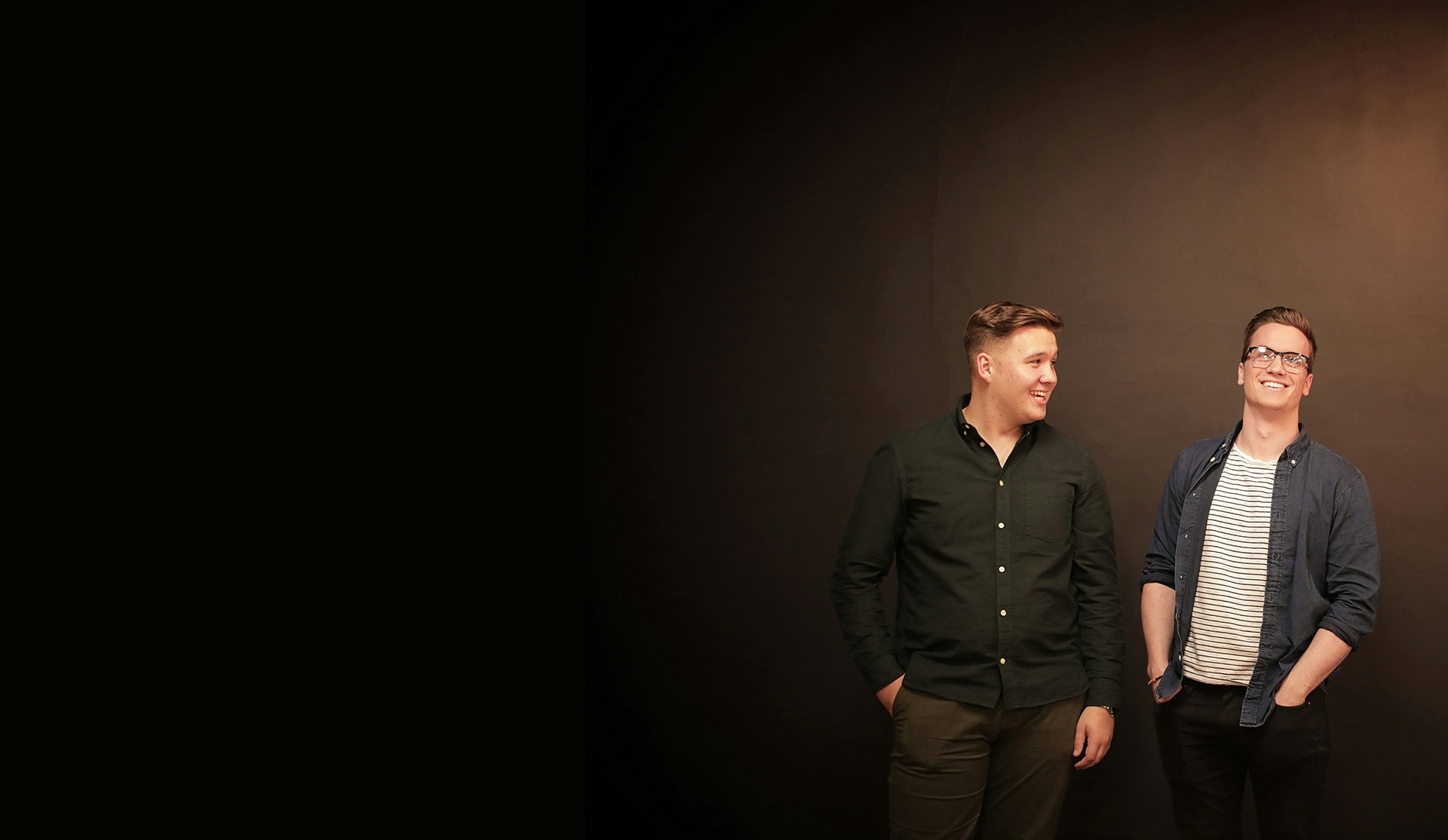 Working on: The future of virtual robotics
Company: Robotify is a simulation platform that helps students learn to write robotics code. Students, schools, and corporations can pay for a yearly license, which has seen good uptake in the US, including "one of the world's largest companies." The company also secured a contract with the EU space agency.
Funding to date: $1.3m (angel investors include Skyscanner's Ray Noland)
Age: 22
HQ: Ireland
James Dacombe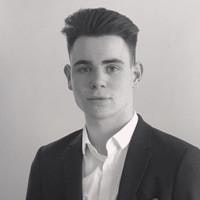 Working on: Harnessing brain power
Company: CoMind, building brain-computer interfaces centred around improving human cognition and vision. The startup has developed its own neural imaging technology, providing non-invasive analysis.
Funding to date: £3.3m (including from LocalGlobe)
Age: 19 (Thiel Fellowship finalist)
HQ: London
***
Are you a young founder? Or do you run a University startup lab? Get in touch at hello@sifted.eu
More resources on Gen Z
Check out TransferWise's 20 under 20, which selected candidates running sustainability-focused startups and social enterprises.
VCs like Asif Ventures specifically back graduates.
Beauhurst has also compiled a ranking of UK entrepreneurs under-25s, including non-tech companies. In the UK alone, there are 117 founders that are under-25 running VC-backed "high-growth" companies, according to Beauhurst.