Many startups, especially on the consumer side, will have to deal with packaging at some point, whether they're focused on meal kits, grocery delivery or something else.
But the production of non-sustainable packaging, such as single-use plastics, keeps chugging on. The most recent report by Plastics Europe found that the continent produced 55 megatonnes of single-use plastic in 2020.
European governments are beginning to introduce legislation to combat this, with countries like France banning single-use plastics on most fruits and vegetables in January, while Spain plans to do the same in 2023.
Startups have also got involved, developing packaging from sustainable plastics and other materials. But which European startups in the sustainable packaging space are making the biggest waves?
Sifted spoke with investors from VC firms Balderton, Norrsken, Planet A and Speedinvest to find out which (non-portfolio) companies they rate highly. 
Shikha Ahluwalia, associate at Balderton
Balderton Capital is a VC firm based in London that invests in early-stage startups.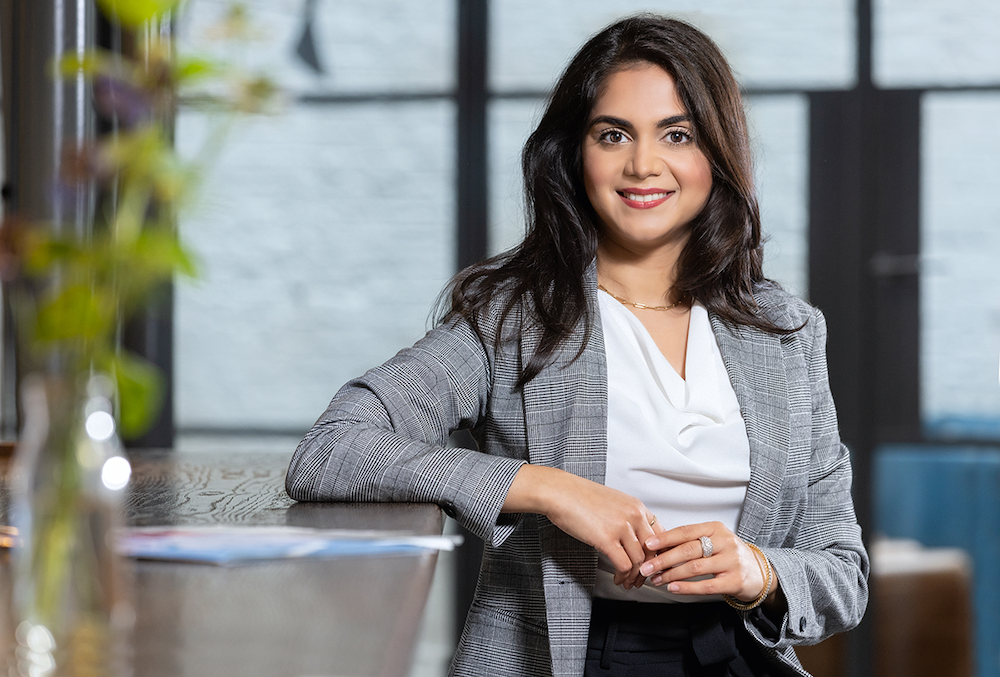 Circleback — Germany
Circleback is a Berlin-based startup aiming to bring plastic packaging into a closed loop with a "Pfand" (deposit-return) system that gives producers access to high-quality recycled plastic made from their own packaging.
Circleback's mission is to "create a new life for every package" by acting as an ecosystem in which the industry can collaborate to make packaging circular. Its market entry point is cosmetic packaging, a sector in desperate need of high-quality recycled plastic. But Circleback sees potential for expansion into other European countries and additional applications using the same infrastructure. It plans to launch a pilot in Berlin this spring.
Recup — Germany 
Recup is a deposit system for reusable coffee cups. With its iconic mint colour, it is a part of most German metropolitan cities. It's very easy to use: coffee shops charge €1 extra to offer your to-go hot beverage in a reusable cup. You can get your deposit back by bringing the cup to another partner cafe, of which there are hundreds.
The beauty of the solution is in its simplicity: you have the reusable cups at the right time and place you need them. With a fantastic distribution, it becomes a no-brainer to use a Recup in hotspot areas such as Berlin Mitte.
Sourceful — UK
B2B-facing startup Sourceful provides a sourcing and supply chain platform that helps businesses find environmentally sustainable packaging for their products. Businesses can source packaging, get automated replenishment and offset the carbon impact. It's relevant for ecommerce brands and marketplaces and can also be more broadly applied to other industries. Sourceful, as the uniform layer between suppliers and buyers, reduces friction while creating more transparency.
Inês Rocha, investment manager at Norrsken VC
Norrsken is a Sweden-based early-stage impact VC founded by Klarna cofounder Niklas Adalberth.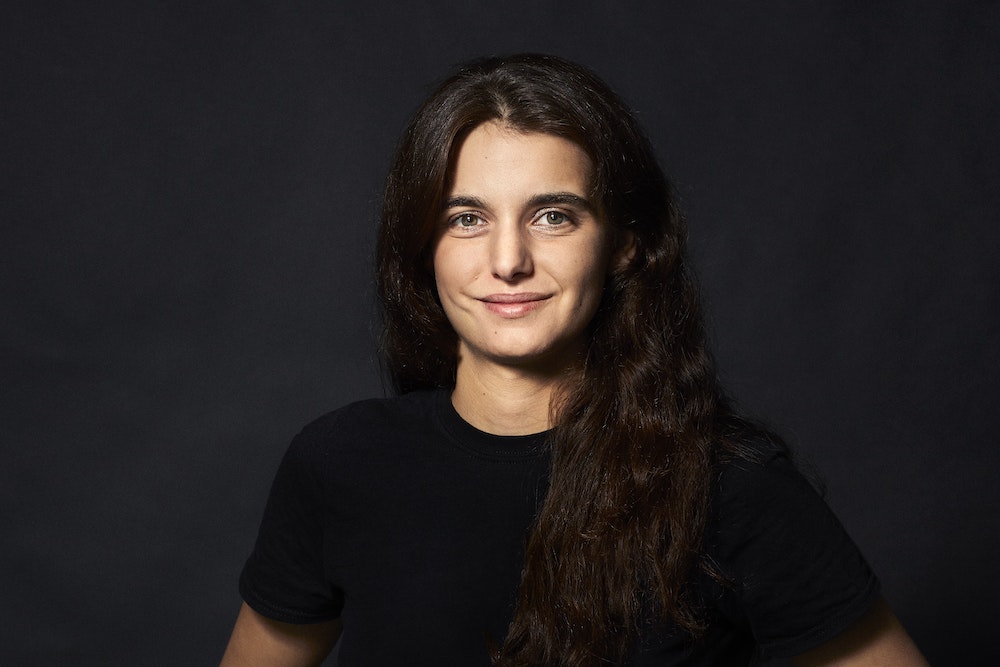 one • five — Germany
one • five is leveraging existing research and breakthroughs in bio-based materials to solve the most pressing packaging problems that corporations face when becoming sustainable. The company buys existing intellectual property and further develops the technology — in partnership with some of the largest consumer goods companies in the world — with the goal of developing sustainable packaging solutions.
A big challenge in biotech is that it often takes years to achieve a breakthrough. We love that one • five is accelerating progress by turning already available discoveries into packaging products that will be available at our local supermarkets.
Shellworks — UK
Plastic is a major environmental problem, and yet we continue to see it everywhere. The world still lacks cost competitive alternatives to plastic that will drastically reduce its use globally. That is why Shellworks is so interesting. The team has developed a real alternative to plastic packaging that is designed to naturally degrade at the end of its life, is vegan — and looks good too! The company has begun by targeting the personal care and beauty industry with its beautiful packing alternative to plastic.
Woola — Estonia
Plastic bubble wrap is a multibillion-dollar market, and while highly satisfying to pop, it is almost never reused or recycled. This type of plastic takes more than 500 years to decompose in landfills or in nature. Woola has come up with a solution that is as exciting as popping bubbles: compostable wrapping packaging made of leftover sheep wool. Wool is a good material for packaging since it provides the cushioning needed for protection; along with elasticity, water repellency and it is also lightweight. The packaging can be reused and Woola is currently setting up a returns process.
Tobias Seikel, partner and cofounder at Planet A
Planet A invests in early-stage climate tech startups across Europe and Israel.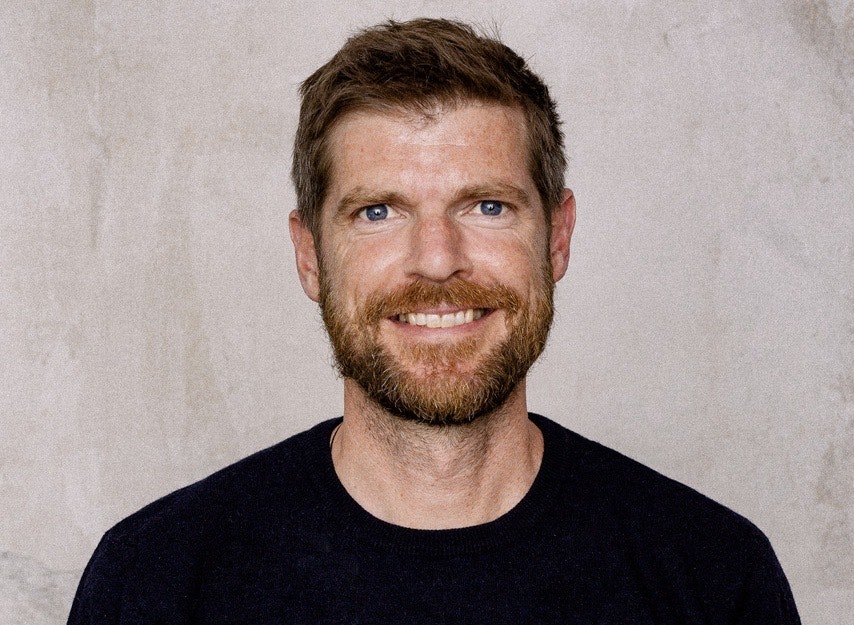 Papkot — France
French startup Papkot has developed a novel and proprietary nanostructured material, serving as coating for paper, adding ceramic properties and achieving the same packaging performance as plastic. It is a plug and play solution — the coating can be applied with existing machines at any point of the value chain. I love this because it can enable packaging to be totally biodegradable, recyclable, plastic-free and fluorine-free. In most cases, the coated paper decomposes in the same timeframe as uncoated paper.
Biotic — Israel
Biotic has developed a bio-based polymer(s) manufacturing process, which provides an alternative to fossil-based plastics using naturally grown sea algae as feedstock. Its PHBV Polymers — a type of biodegradable plastic — are fit for a wide range of applications and are easy to integrate to current production lines. It eliminates the need for recycling as the materials are biodegradable and toxin-free, while fostering a zero waste and circular economy approach by using 100% of their biomass and extracting highly valued byproducts. The startup also uses marine biomass as feedstock for its precise fermentation process and therefore is not competing for arable land.
FunCell — France
FunCell provides bio-based additives to increase paper performances and modify its properties, for example by giving it higher resistance. The company is planning to replace single-use plastic packaging as one of its first target markets. The patented technology has the potential to enable a full transformation of the paper industry as it fosters higher performance of the end products while saving paper pulp (up to 30%) and therefore cost.
Andreas Schwarzenbrunner, partner at Speedinvest
Speedinvest is an early-stage VC with offices in Berlin, London, Munich, Paris, Vienna and San Francisco.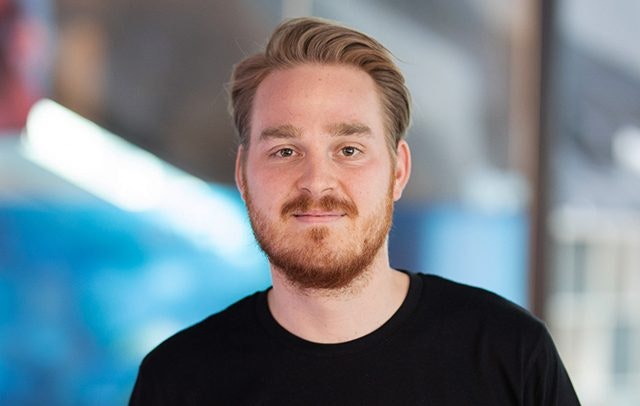 Traceless — Germany
Traceless is a German-based startup transforming agricultural industry residues into traceless, natural polymers to replace traditional plastics used in packaging. Its three patent-pending products include a flexible film, a moldable plastic and a sprayable solution for coatings. And all of these products, depending on their thickness, compost naturally in just two to nine weeks. We're incredibly impressed by the company's patent-pending technology built in-house by a knowledgeable team, and we fully support its mission to build a future without plastic pollution.