2021 has been a bonkers year for European tech — and sustainability startups in particular.
Europe's "planet positive" startups raised a record $10bn in funding, according to Atomico's State of European Tech report, up from just $5.4bn in 2020. 
From startups making sustainable fertiliser from urine to cooking up lab-grown foie gras, Sifted has cherry-picked the deals that grabbed our attention this year.
Sifted Newsletters
Climate Tech
Every Thursday
The green transition is underway — meet the startups driving it.
Agtech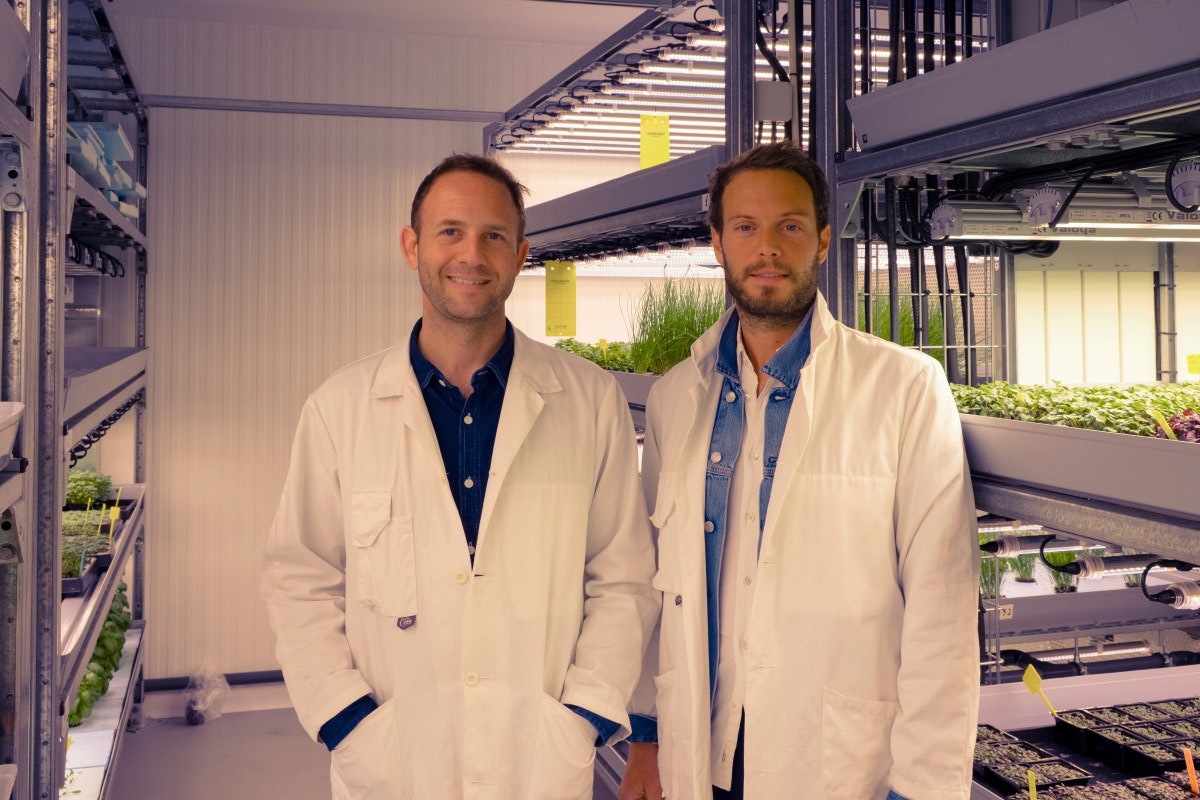 There are quite a few vertical farming startups in the European market right now, but Jungle, a French startup which raised €42m in March, is doing things a bit differently. It believes it's found the key to profitability in vertical farming (which has not always been clear). It's focusing on large-scale production facilities, rather than dotting small vertical farms around cities like its competitors do, and growing flowers for the lucrative perfume market.
Nitrous oxide emissions — a greenhouse gas — have risen by 30% in the past four years, steered primarily by the use of synthetic fertilisers in agriculture. Enter Toopi Organics, which collects human urine (yes, really!) to develop an organic fertiliser, and raised €3.8m in April. The startup says its fertiliser is less expensive and just as effective as the chemical alternative.
Carbon offsetting/reduction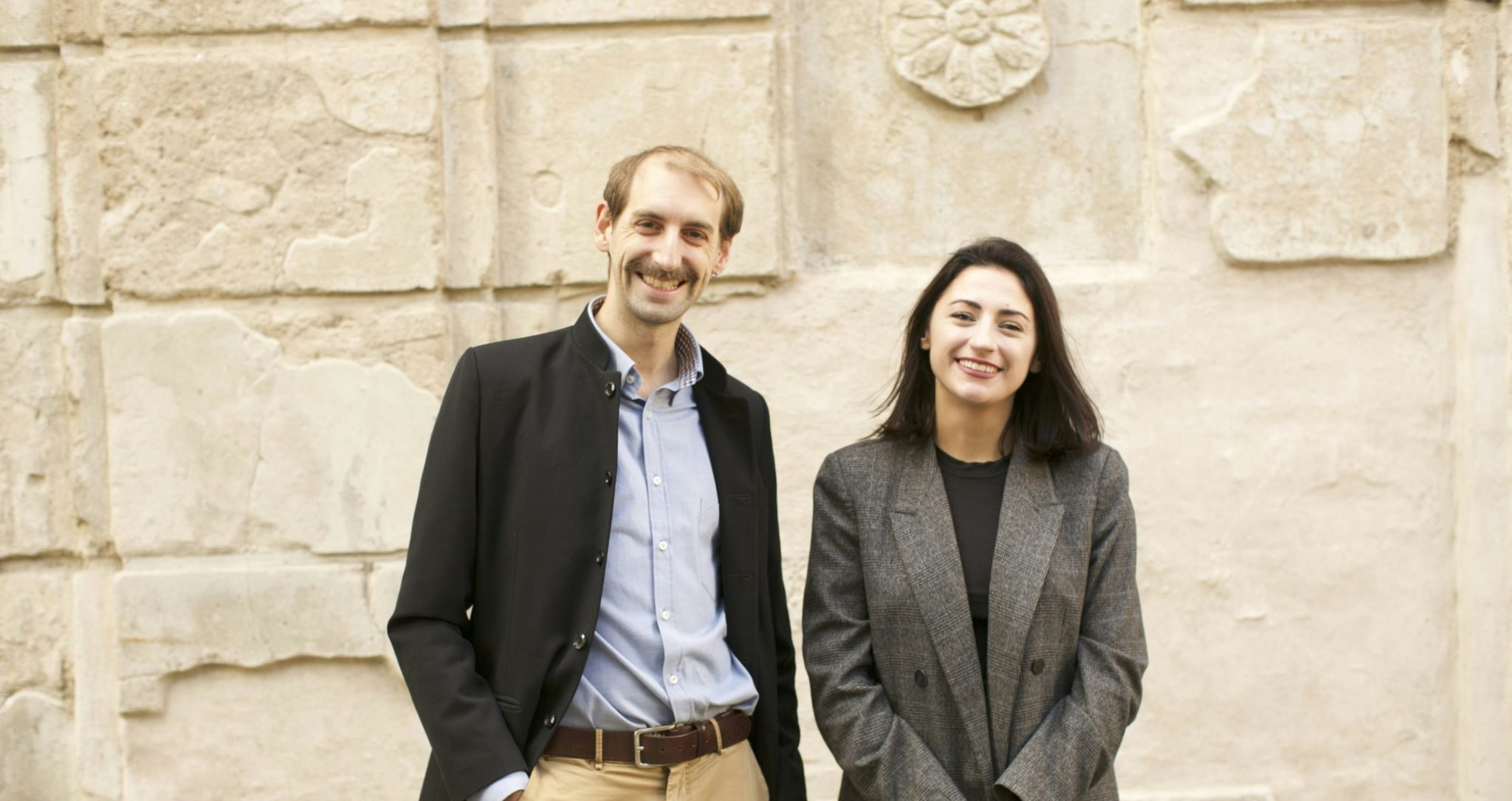 Plenty of European startups in the carbon accounting space have cropped up in recent years. One of them — Berlin-based Plan A — raised $10m in November just six months after raising its $3m seed round. Plan A provides carbon footprint tracking and ESG monitoring to a suite of high-profile clients like BMW and Société Générale.
Carbon Clean, a London-based startup developing carbon capture technologies, bagged $8m in August. It also landed a deal with one of its investors, building materials giant CEMEX, to capture carbon at its cement plant in California. The past year has seen a shift in the carbon capture market as it became more cost competitive against the rising Emissions Trading scheme (ETS) carbon market price (the price at which companies pay to offset their carbon footprint per metric tonne). At the time of writing, the ETS carbon market price sits at €79, and Aniruddha Sharma, CEO of Carbon Clean, told Sifted in February that it's brought the cost of its carbon capture technology down to €40 per metric tonne in some cases. 
Cherry Ventures and Übermorgen Ventures were among the investors participating in the $6.2m seed round for Finnish startup Carbo Culture in April, which utilises woody waste from agriculture and forests to separate and capture CO2 on a large scale.
Consumer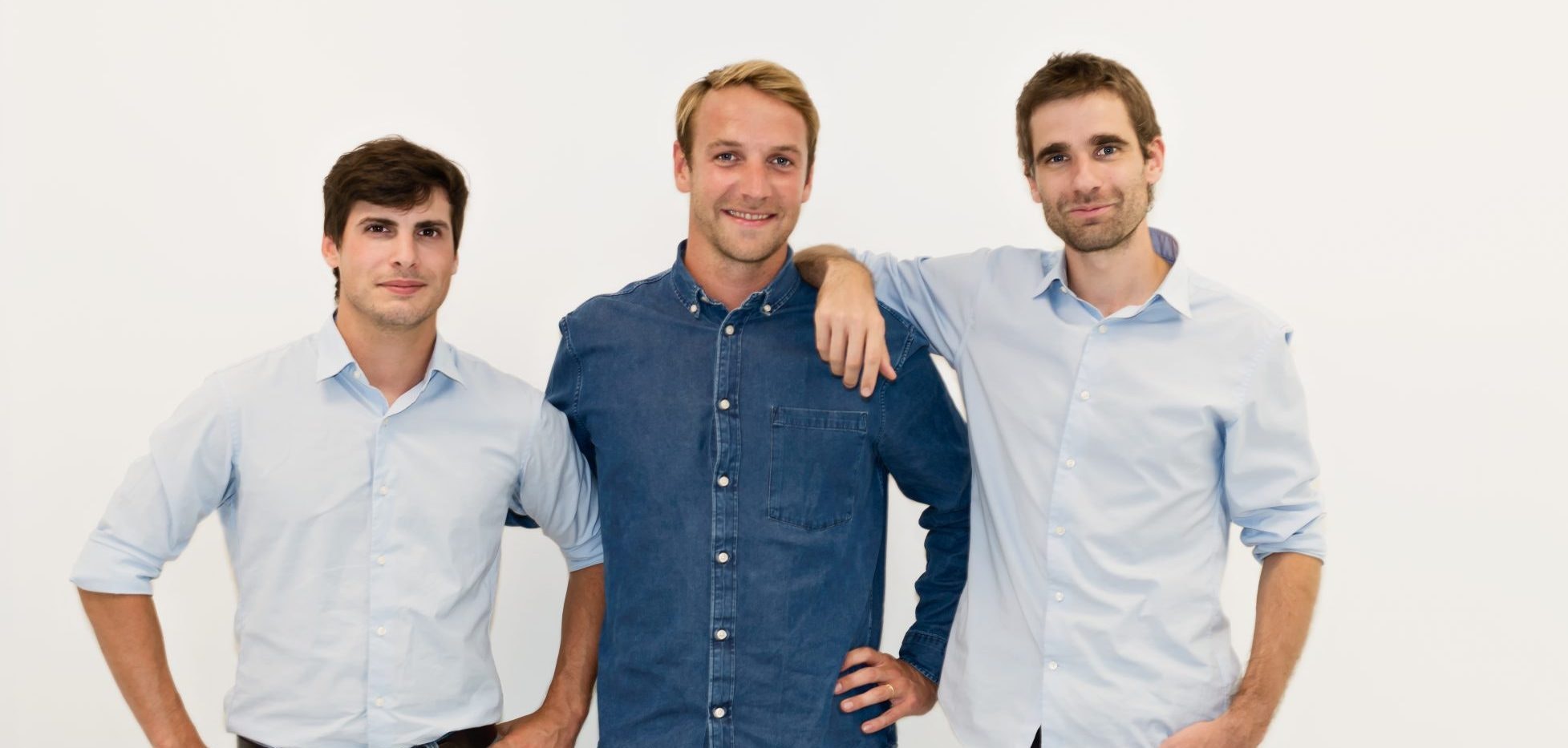 E-waste is a huge issue — the latest figures show that 53 tonnes of electrical products were thrown away in 2019 — the equivalent of almost eight African elephants. Startups like Back Market, a Paris-based online marketplace for refurbished products, bagged a €276m Series D funding round in May, led by General Atlantic.
Twitter founder Biz Stone was one of the investors who took part in a $3m seed funding round for Oxford University spinout Oxwash. It provides sustainable laundry services, and has a fleet of electric cargo bikes for pickups and deliveries.
Deeptech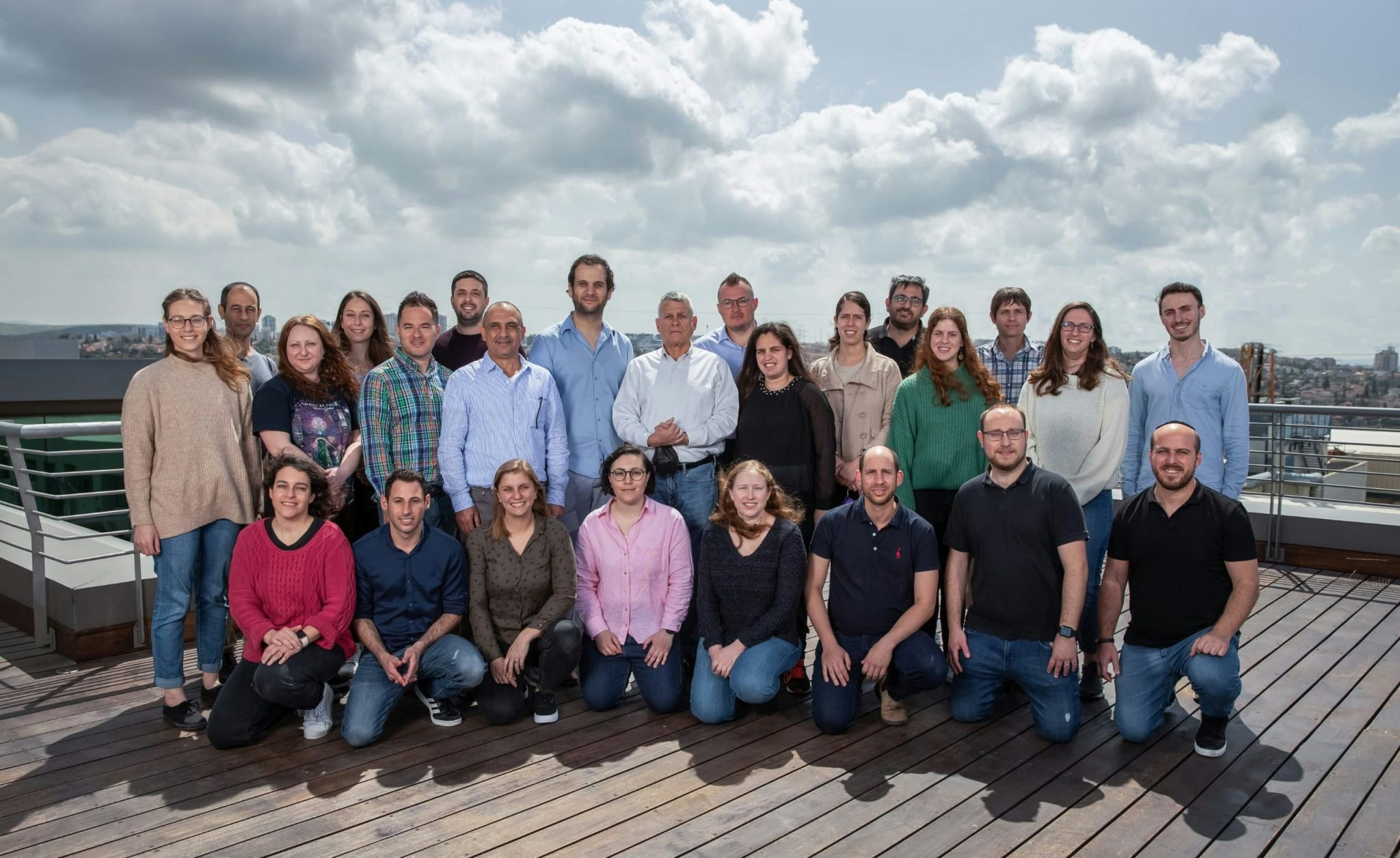 Sustainability-driven startups have even made their way into the space market, which is predicted to hit $1.4tn by 2030. Utilis, an Israel-based startup using satellite imagery to look for leaks and rogue water sources to help improve the efficiency of big engineering projects, raised $6m from Beringea.
What's a great green alternative to plastic? Peas, according to British startup Xampla, which uses pea protein to create an alternative to single-use plastics. At the beginning of the year, it received £6.2m in funding from Horizon Ventures — the private investment arm of Li Kashing, a Hong Kong business magnate, which has previously backed Zoom, Facebook, Spotify and DeepMind.
It was a breath of fresh air for Polish startup Airly when it swooped up $3.3m from investors including British VC pioneer and philanthropist Sir Ronald Cohen. The startup has built sensors that collect air pollution data to let people know the safest times to step outside.
Energy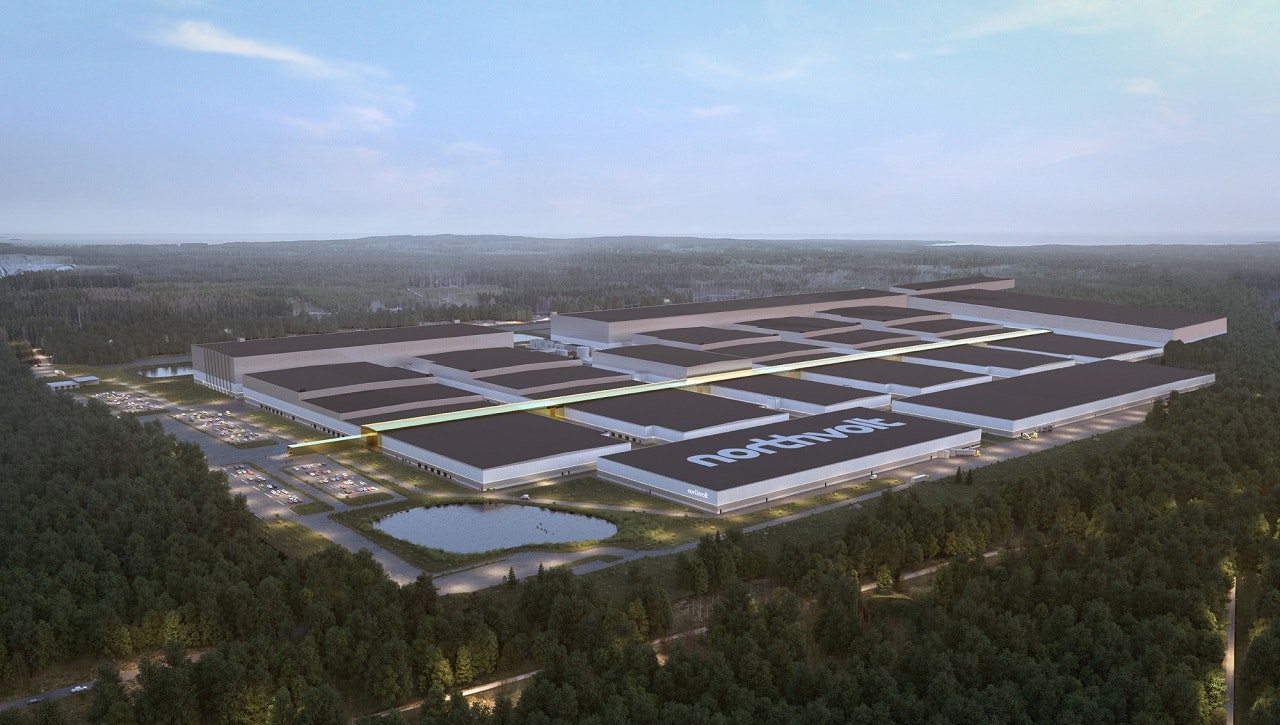 High profile angel investors like Wise's Taavet Hinrikus and Songkick founder Ian Hogarth pitched into the £10m funding round for Field (formerly Virmati Energy) in August, a UK-based energy storage company founded by Bulb cofounder Amit Gudka. The team now includes former employees of Welsh Energy, Glovo and the Ministry of Justice. Eclectic!
The largest round for a European startup this year, Swedish battery startup Northvolt took home a behemoth $2.75bn (not a typo) in equity funding from investors including Goldman Sachs and Volkswagen. Northvolt is among a young group of companies building ginormous factories to accelerate the green transition. Sifted explored whether these startups are really up for this ambitious challenge in the summer.
Most ideas tested out for grid-scale energy storage for renewable energy have met with poor results, due to an array of challenges like high cost and lack of efficiency. But Swiss startup Energy Vault thinks it can crack the problem with its huge Jenga block-style gravity storage system, which is 80% efficient at storing renewables. It raised $20m in July.
Enpal, a Berlin-based solar panel startup, raised a whopping €150m round from SoftBank. The four-year-old startup has over 10,000 customers across Germany at the moment. 
Fashion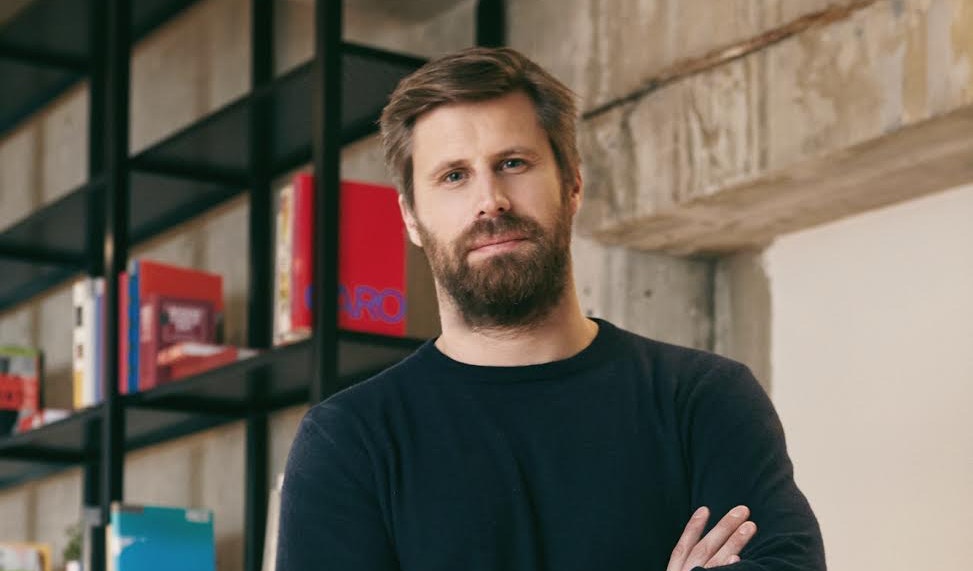 Paris-based second hand clothes platform Vestiaire Collective became a unicorn following two funding rounds this year — one in March and one in September — totalling $416m. Despite being based in Europe, the startup has reported a 150% jump in orders in the Asia-Pacific region in the past 12 months.
French second-hand fashion platform Patatam raised €7m from Creas in June, but it's doing things a little differently from its competitors Vinted, Depop and Vestiaire Collective. Patatam partners with big retailers like Carrefour and Leclerc to sell second-hand clothes in-store.
Meanwhile, second-hand fashion startup founders have been doing a spot of investing themselves. Vinted founder Justas Janauskas chipped into the $5m seed round for Creoate, a London-based startup enabling independent retailers to buy sustainable products (think: eco-friendly, locally sourced) from brands and wholesalers.
Food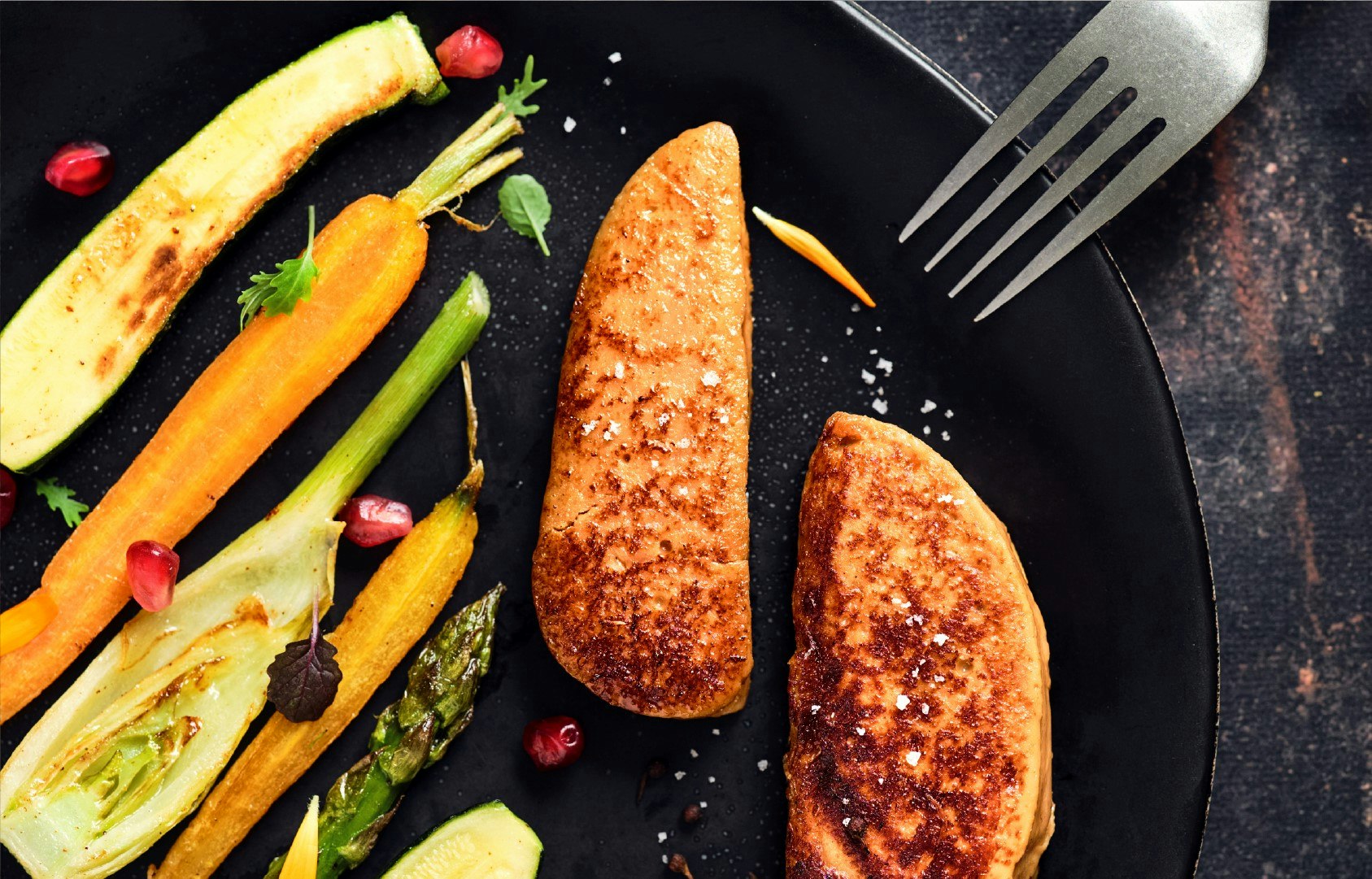 Fintech
Carbon Equity, an Amsterdam-based startup enabling small ticket access to climate funds, raised €1.2m in seed funding from Dutch VC 4Impact. While one usually needs €5m-10m to invest in top VC funds, Carbon Equity says its platform enables people to invest as little as €100,000 (and plans to reduce this further).
Industrial and manufacturing
The industrial sector is one of the hardest sectors to decarbonise but Manchester-based Fractory, which raised €7.5m to develop its platform to help industrial businesses simplify their manufacturing supply chain, is hoping to reduce carbon intensity in the sector.
Calyxia, a Paris-based startup which claims to have developed the first commercially viable biodegradable microcapsules (a green alternative to microplastics), raised $17.6m in a Series A round led by Astanor Ventures. The startup says its customers include top European manufacturers of fast-moving consumer goods like laundry liquids.
Mobility