The Spanish entrepreneurial ecosystem boasts a high quality of healthtech startups, ranging from drug discovery to novel virtual reality therapies. 
Two recent acquisitions, of the cell therapy company TiGenix and syndromic testing company STAT-Dx, have demonstrated the potential of Spain's scientific talent. Meanwhile, earlier this month, healthtech venture capital fund Ysios announced a new €200m fund, giving plenty of reasons to be excited by the pipeline of Spanish startups in the space.
This month, Sifted has been speaking to industry experts and analysing investment data to bring you our top healthtech startups in Spain.
Anaconda BioMed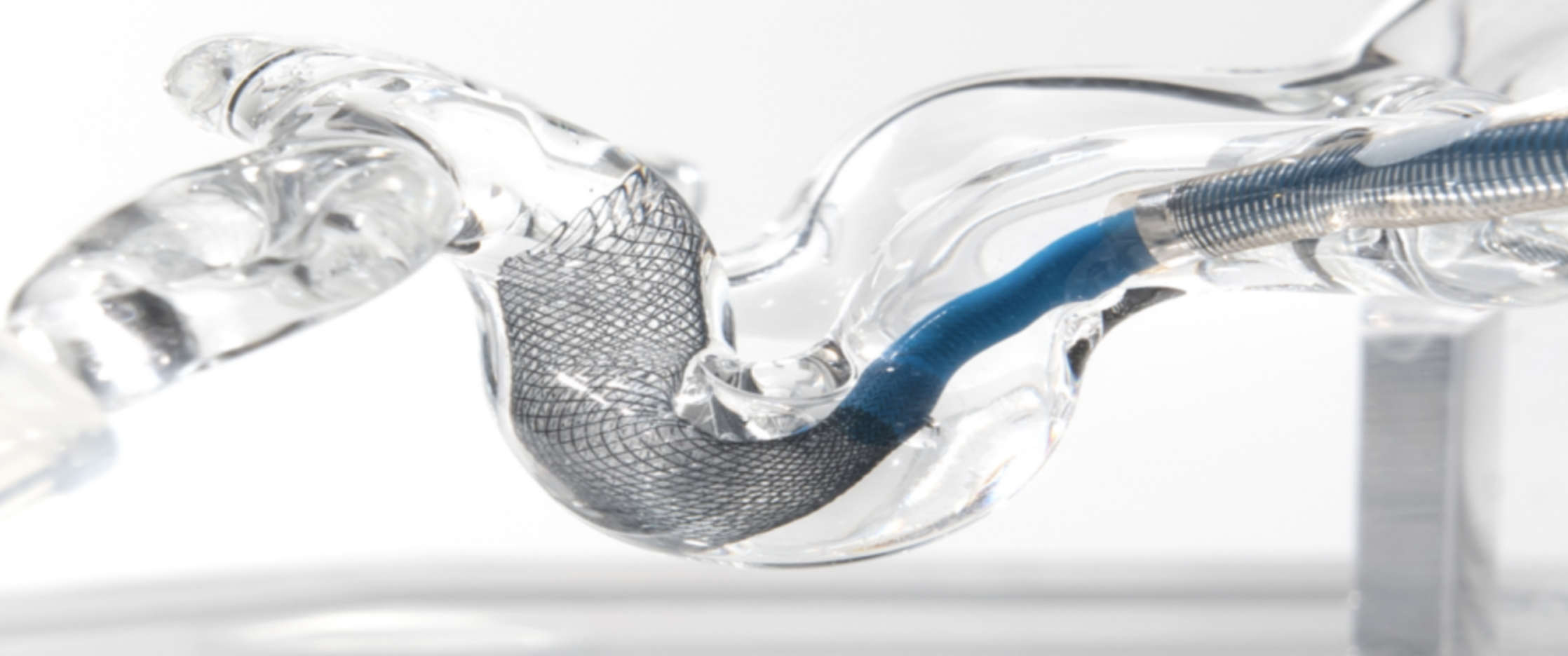 This Catalan medical device startup was founded in 2015 and raised $22.2m in Series B funding last year. Anaconda BioMed is developing state-of-the-art catheters designed to remove clots from blood vessels, particularly in stroke patients.
Chemotargets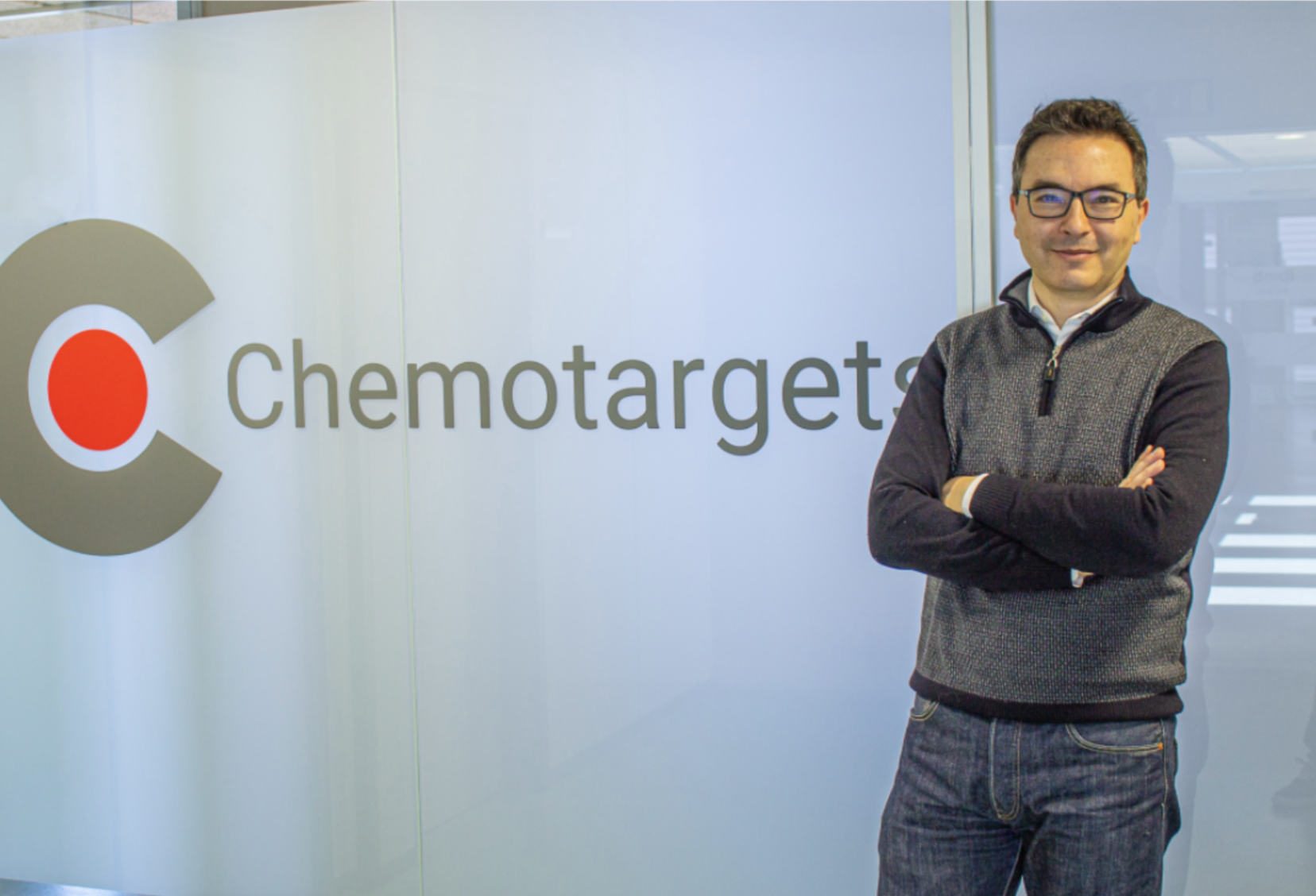 Active since 2006, Chemotargets is a biotech company that analyses the efficacy and safety of new drugs in development. The company's CLARITY® platform received an FDA licence earlier this year, in response to the US drug regulator's need for a computational tool to predict outcomes of drug use.
DyCare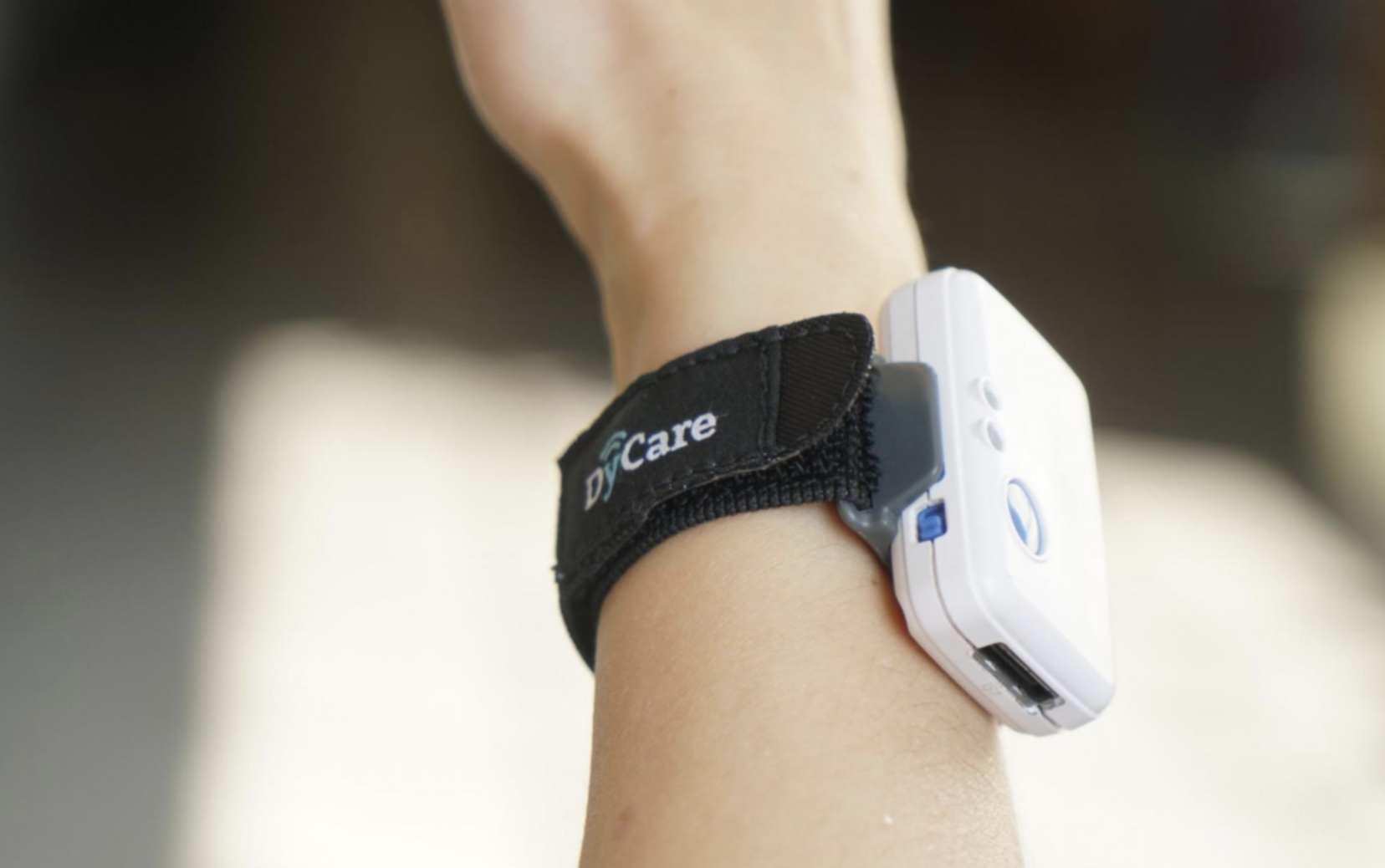 DyCare is a digital rehabilitation platform that allows sufferers of musculoskeletal problems to follow a recovery programme remotely. The technology uses wearable sensors to provide personalised rehab plans for every patient, which can be monitored at a distance by a doctor or physiotherapist. The Barcelona-based healthtech has received backing from the Horizon 2020 grant scheme, and has accelerated its product launch in response to Covid-19.
Elma Care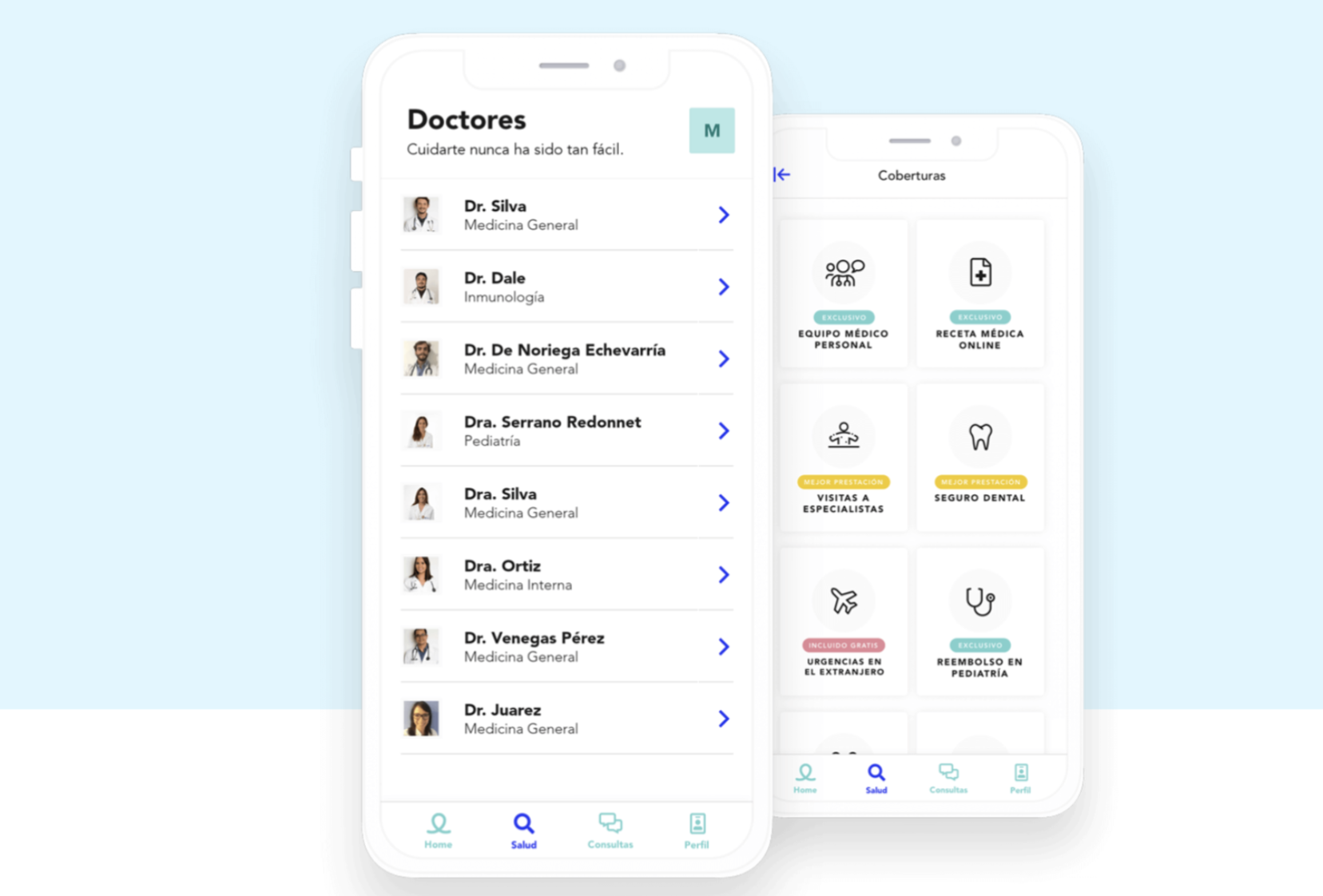 Healthtech meets fintech in Elma Care's app that combines comprehensive health insurance with remote medical consultations. Founded in Barcelona in 2017, the startup raised €3m in September 2019 from Mangrove Capital Partners, Antai Venture Builder, Arroba Capital and Joyance Partners.
Genomcore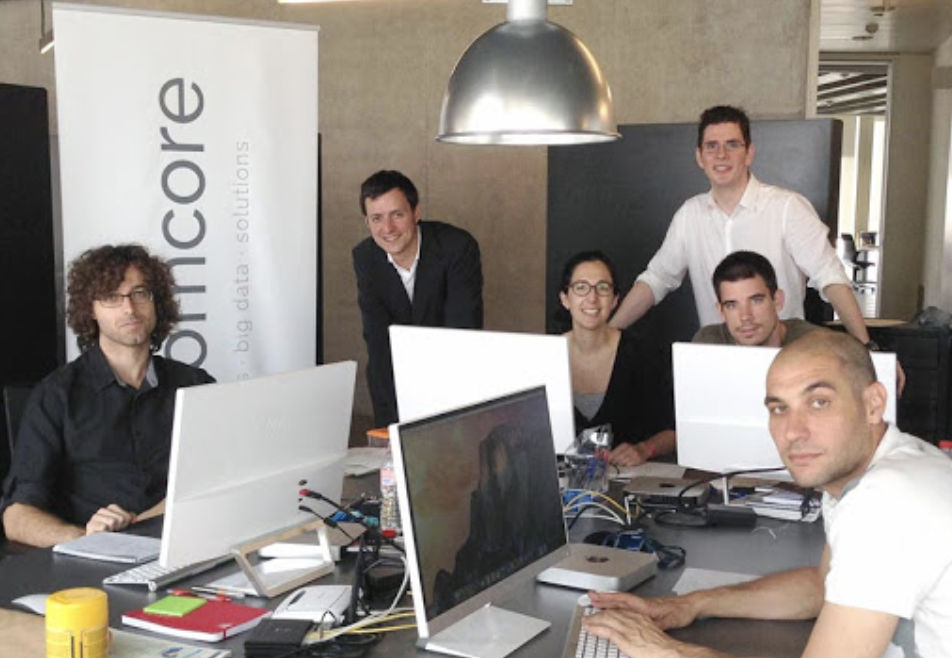 Genomic medicine is an exciting area of healthtech that uses an individual's genetic DNA data to allow personalised treatments. Founded in Barcelona in 2015, Genomcore won a European Innovation Council grant in 2017 to develop its genome sequencing platform. This allows users to access and securely store their genetic information, which can then be shared with other healthcare providers to give personalised treatments.
Sifted Newsletters
Sifted Newsletter
3x a week
We tell you what's happening across startup Europe — and why it matters.
HumanITcare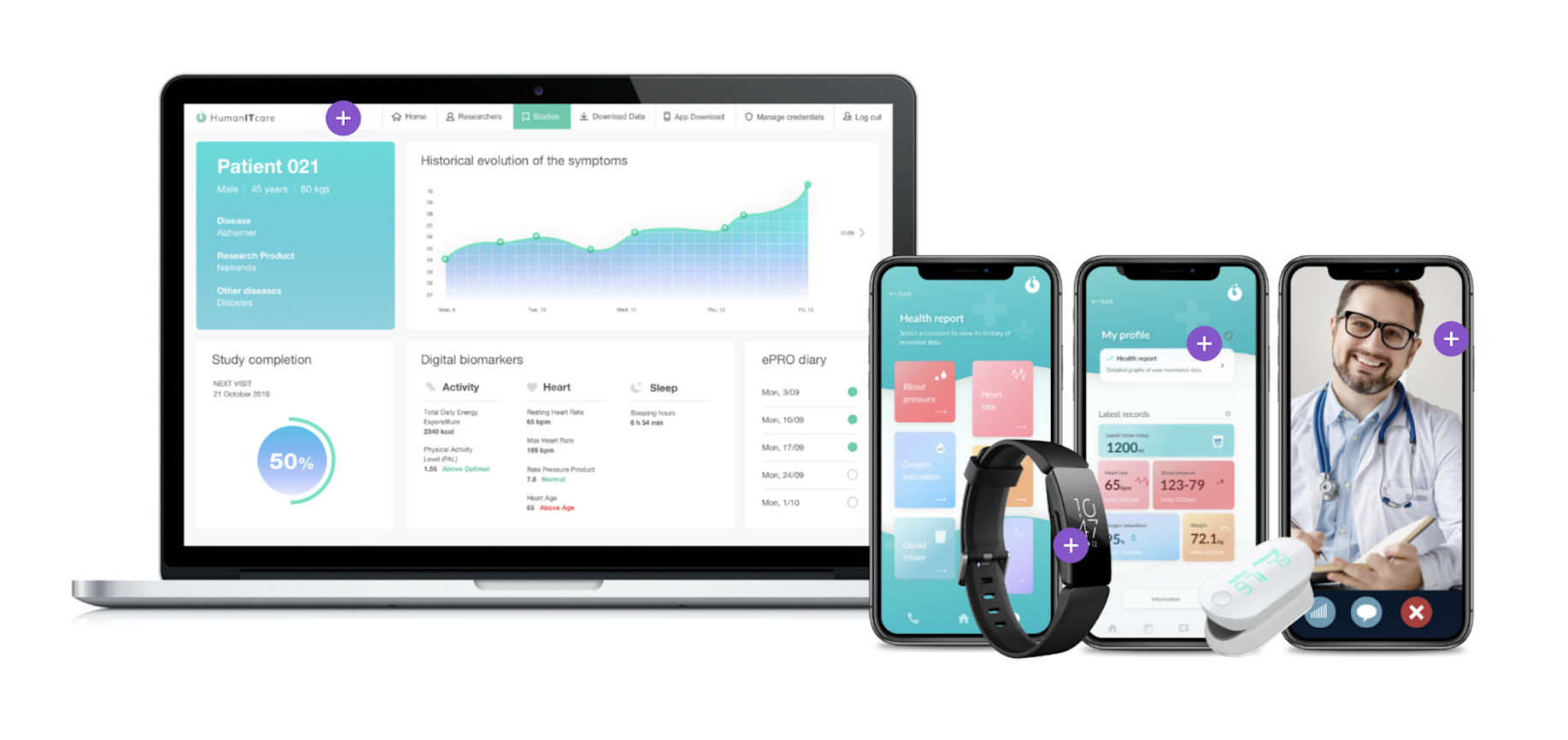 HumanITcare is a remote telemedicine platform that analyses health data from internet of things technologies like smartwatches and smart scales. The artificial intelligence-powered software provides real-time, evidence-based information that can be used for individual health plans, as well as to securely inform clinical research.
Iomed
Iomed uses artificial intelligence and natural language processing to analyse millions of data points from medical records, with the aim of informing and accelerating clinical research. Founded in 2016, the company has attracted investment from Inveready, Pioneers Ventures and EASO Ventures.
Medicsen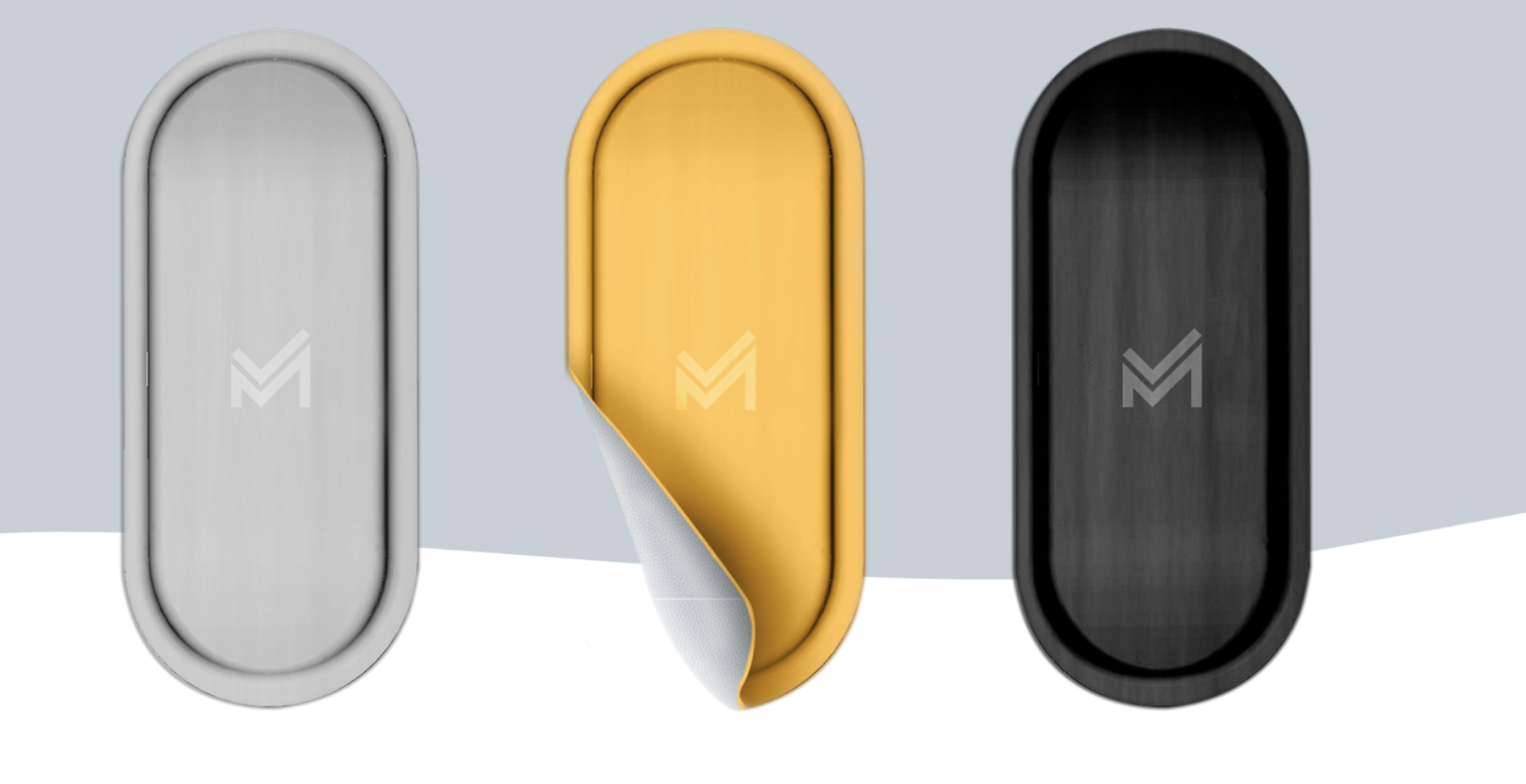 Founded in 2014 in Madrid, Medicsen is producing a potentially game-changing device for sufferers of chronic conditions like diabetes. Its "smart patch" uses electronic waves to open up skin pores, allowing insulin to enter the skin without using needles. Other conditions that could benefit from this clever wearable are blood clotting conditions, with the anticoagulant Heparin being another treatment it can administer.
Mediktor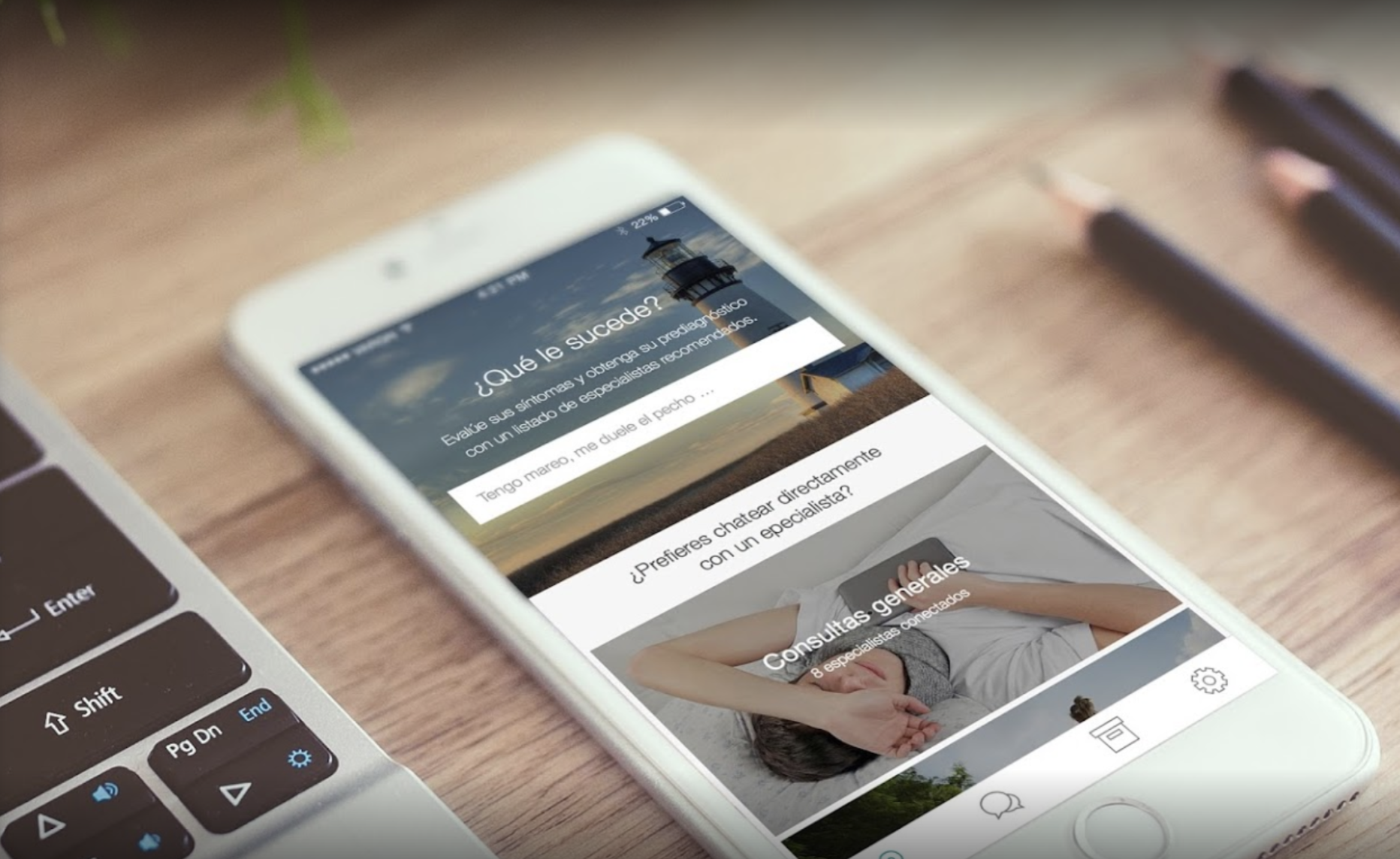 This artificial intelligence-powered symptom-checker startup was founded in Barcelona in 2011 and opened a New York office in 2018. The startup says it has given 4m symptom assessments in 180 countries via its app and launched a Covid-19 symptom checker back in March. Mediktor's investors include Alta Life Sciences, Castel Capital and NAOS.
Mediquo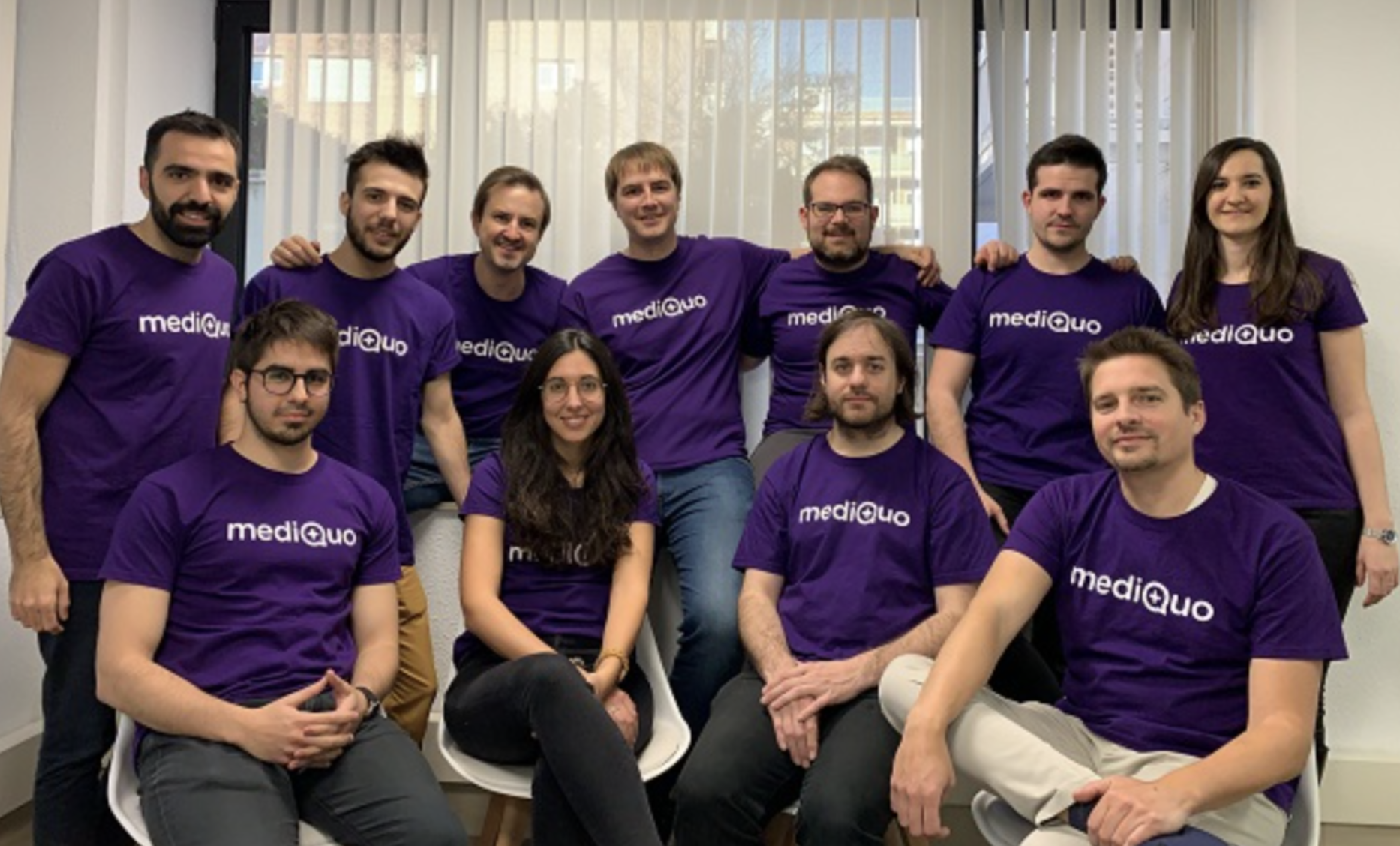 This Barcelona-based telemedicine startup was founded in 2017 and has been backed twice by Target Global, bringing its total funding to €6.5m. The app allows doctors to communicate with patients remotely, and access medical data, securely without sharing private contact details. At the start of the year, MediQuo boasted 600,000 users, and says that the Covid-19 crisis has increased demand for telemedicine by more than 150%.
MedLumics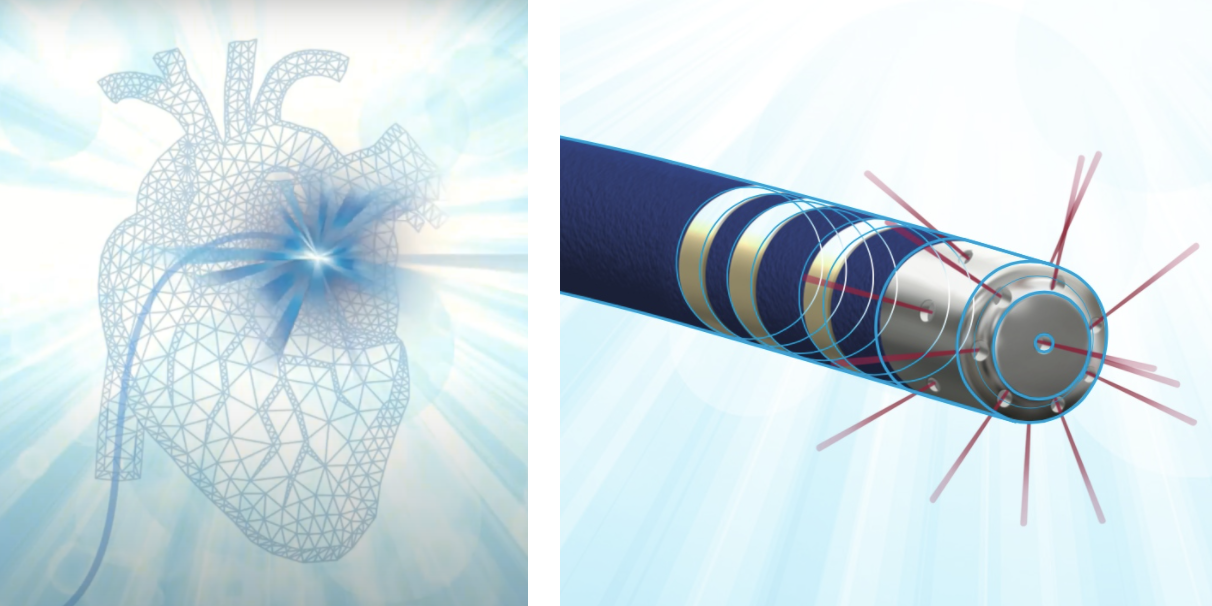 Founded in 2011, this medical device development startup raised €34m in Series B funding in 2017, to develop hardware to treat atrial fibrillation patients, who experience irregular heartbeat rhythm. Based in Madrid, MedLumics is backed by Ysios Capital, Innogest Capital, Caixa, Seroba Life Sciences and Andera Partners.
Methinks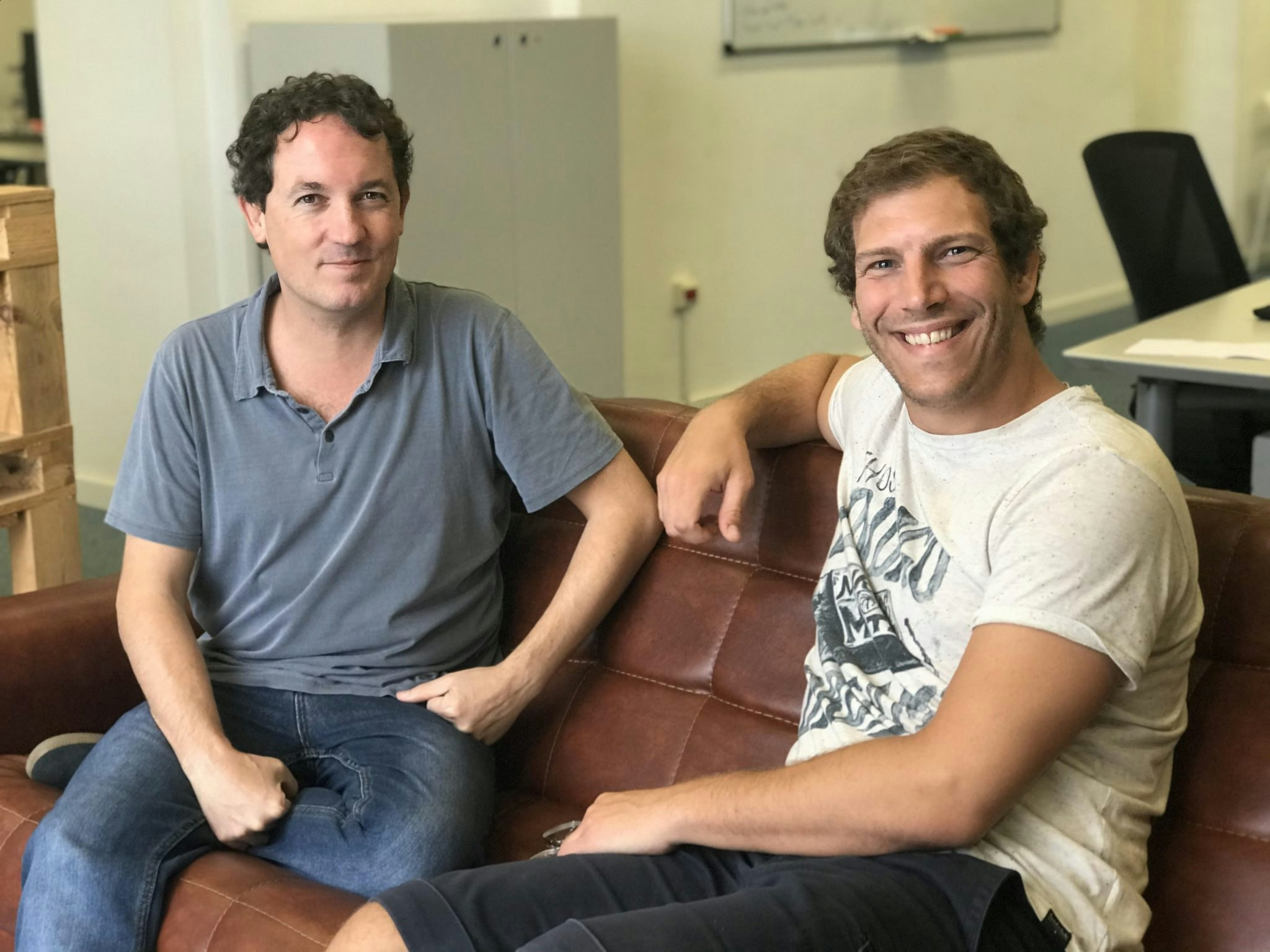 Founded in 2016, Methinks uses open source deep learning "PyTorch" framework to analyse data from neuro-imaging, to diagnose neurological diseases. The startup says it is currently focusing on acute strokes, hoping to provide accurate diagnoses and actionable results for treatment.
Minoryx Therapeutics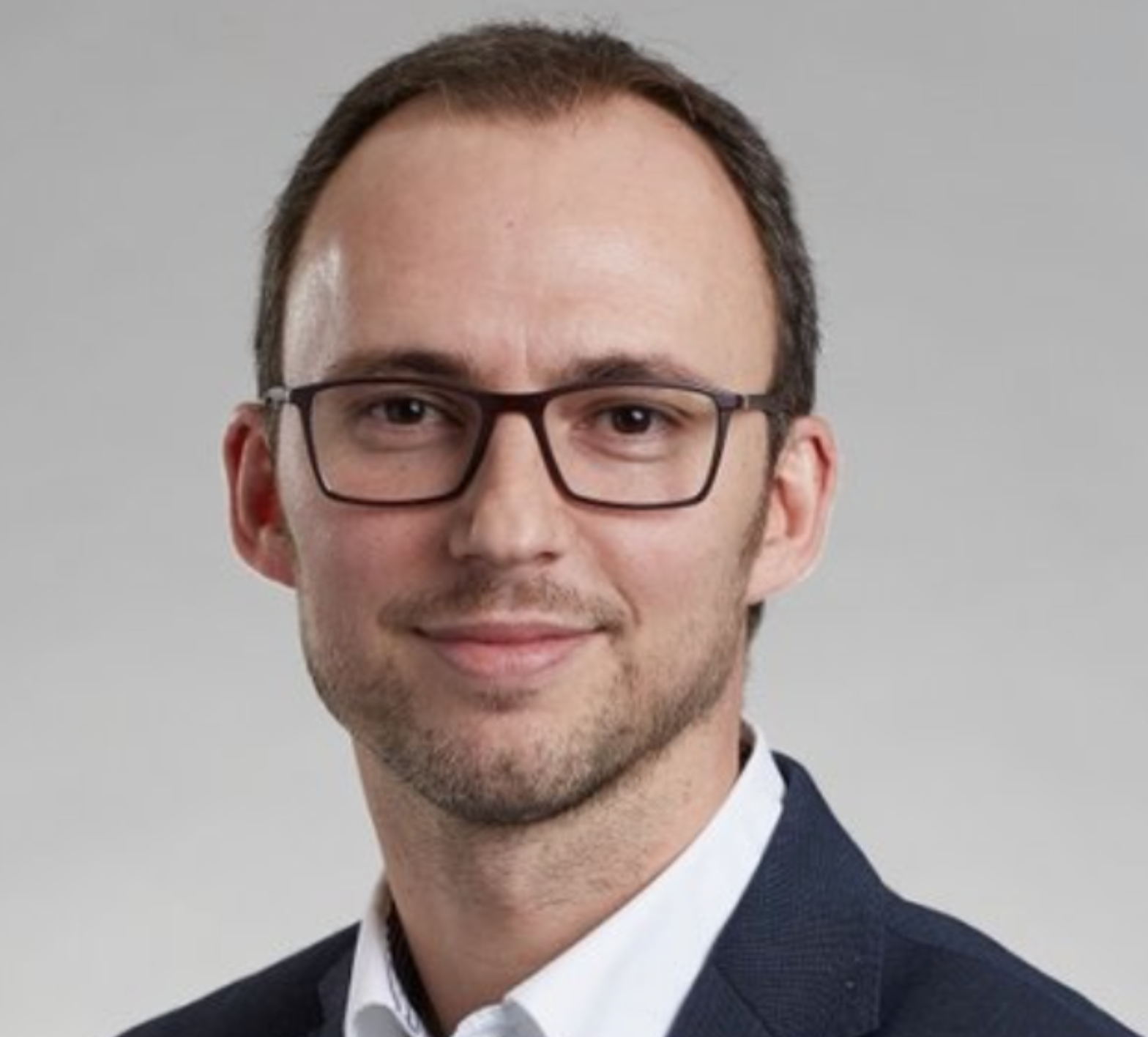 Based in Mataró, Minoryx Therapeutics raised €21.3m in 2018 to develop novel therapies for pediatric genetic diseases. The company is currently in the clinical testing phase for a treatment focused on neurodegenerative disease like Adrenoleukodystrophy. After successful Phase 1 trials, Minoryx's selective PPAR gamma agonist, leriglitazone, is now in Phase 2/3 stage testing.
NeuroElectrics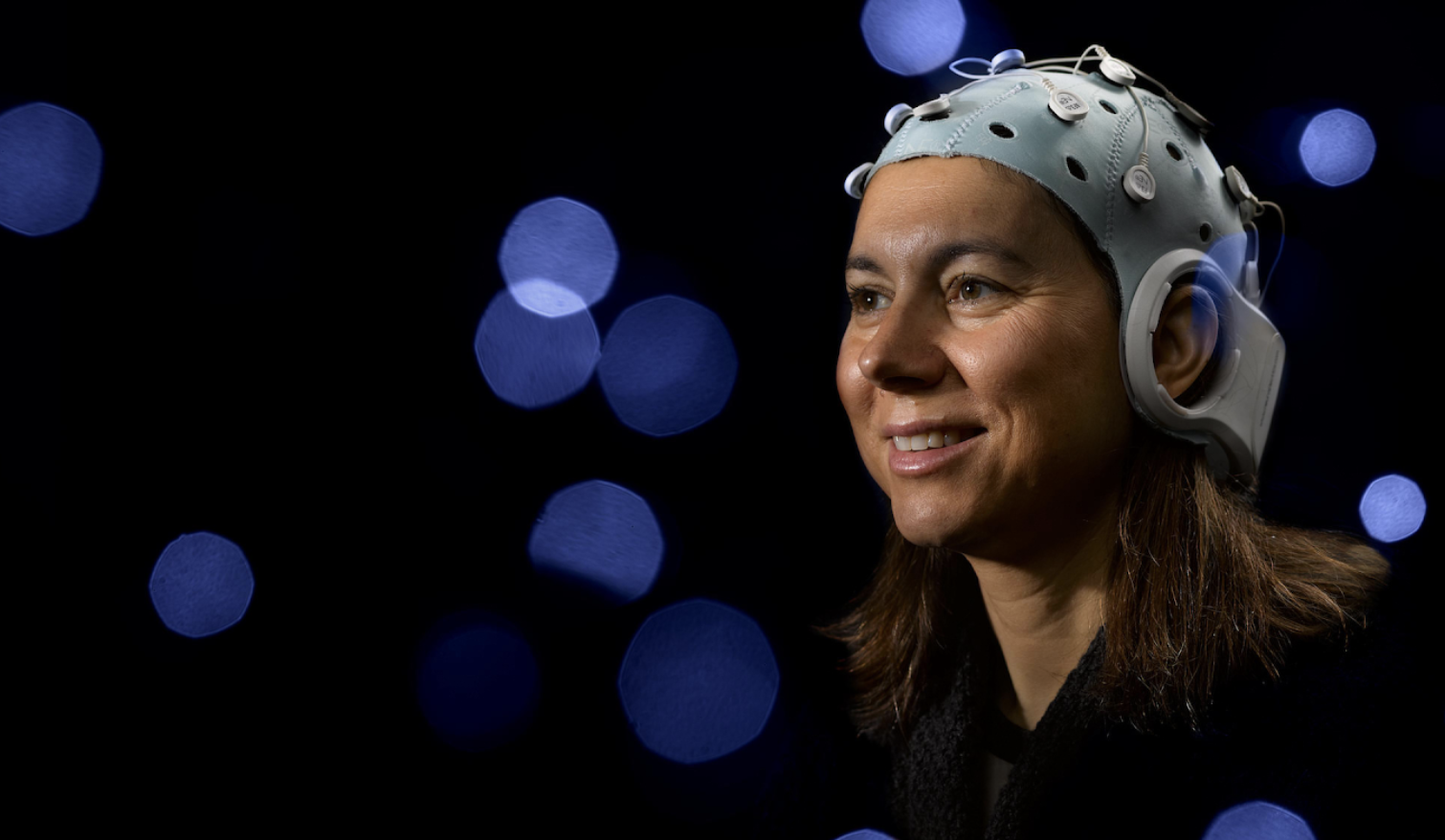 NeuroElectrics brainwave skullcap hardware represents one of Spain's big success stories in healthcare. The technology can be used to transmit low-level electricity waves through a patient's brain, which has shown highly promising results in reducing seizures in treatment-resistant epilepsy. The company is also researching how the technology might be applied to other conditions like Alzheimer's and chronic pain condition fibromyalgia.
Ona Therapeutics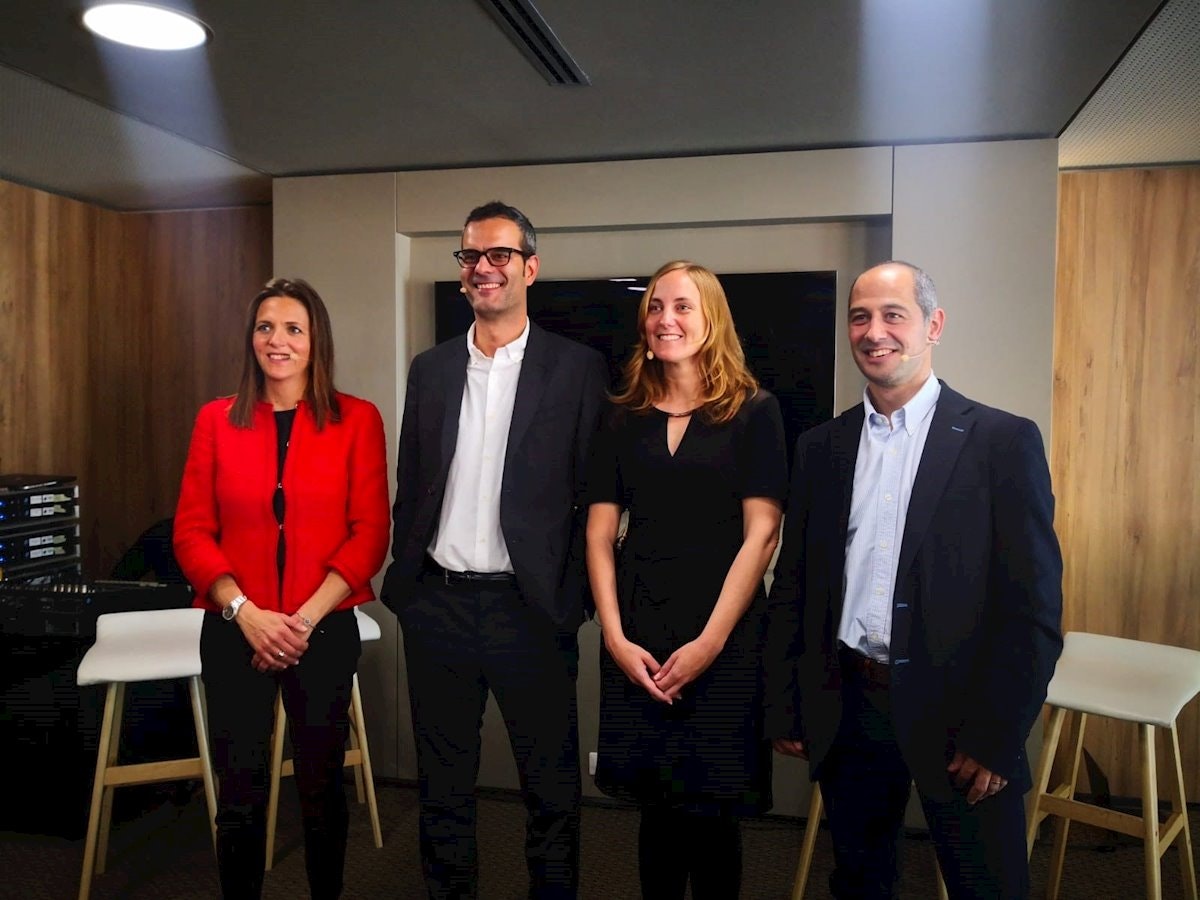 This biotech spin-off from the Catalan Institution for Research and Advanced Studies (ICREA) and the Institute for Research in Biomedicine scored a €30m Series A round earlier this month. Ona Therapeutics is developing novel therapies for metastatic cancer, one of the most difficult forms of the disease to cure.
Oxolife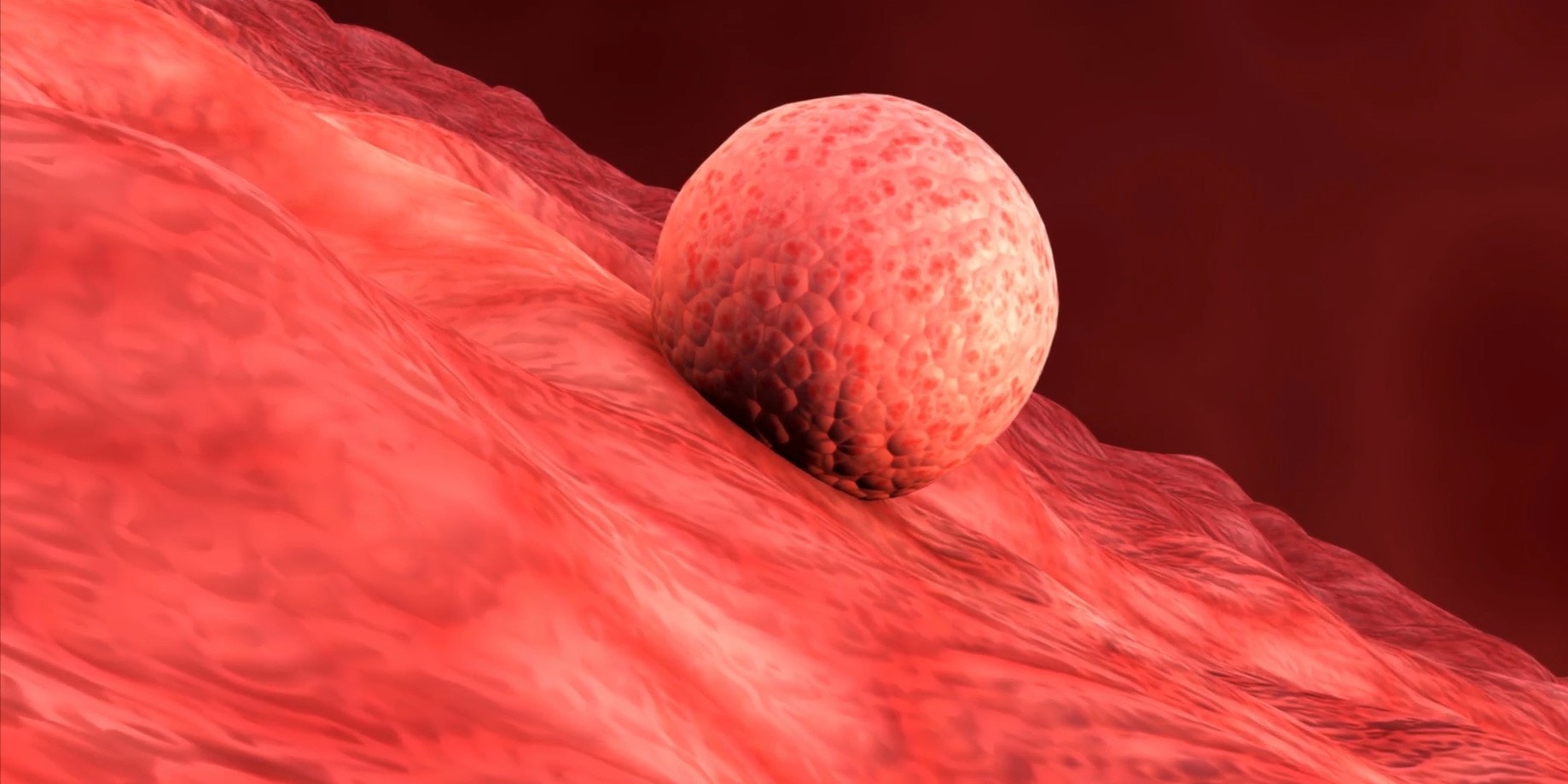 This female fertility startup raised €5m earlier this month to develop its R&D research program, and is currently applying for European grants and funds to complete its clinical program. The biotech company has developed a molecule, OXO-001, that enhances embryo implantation improving female fertility rates. Phase 1 testing on animals and humans have shown promising safety and efficacy results, and Oxolife plans to reach an agreement with a pharmaceutical company for drug development and marketing by 2023.
Peptomyc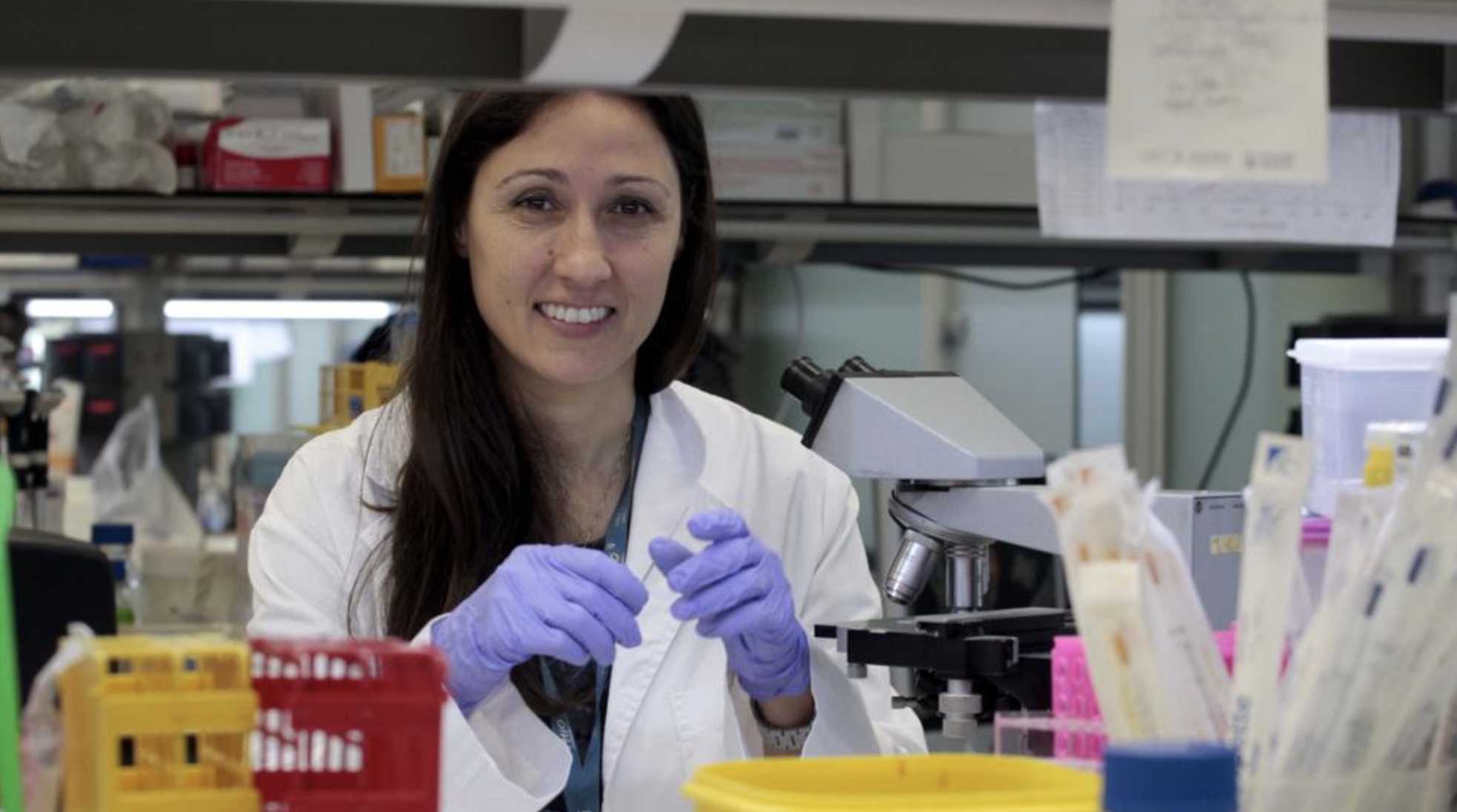 Peptomyc has, to-date, raised €8.5m to develop its innovative cancer treatment research. The company is focused on finding peptides (a type of amino acid) which can inhibit cancerous cells. Peptomyc's research is exciting because of the wide range of cancers the treatment could be applied to. The peptides target an "oncoprotein" called Myc, which is a mechanism found in most cancer cells.
Psious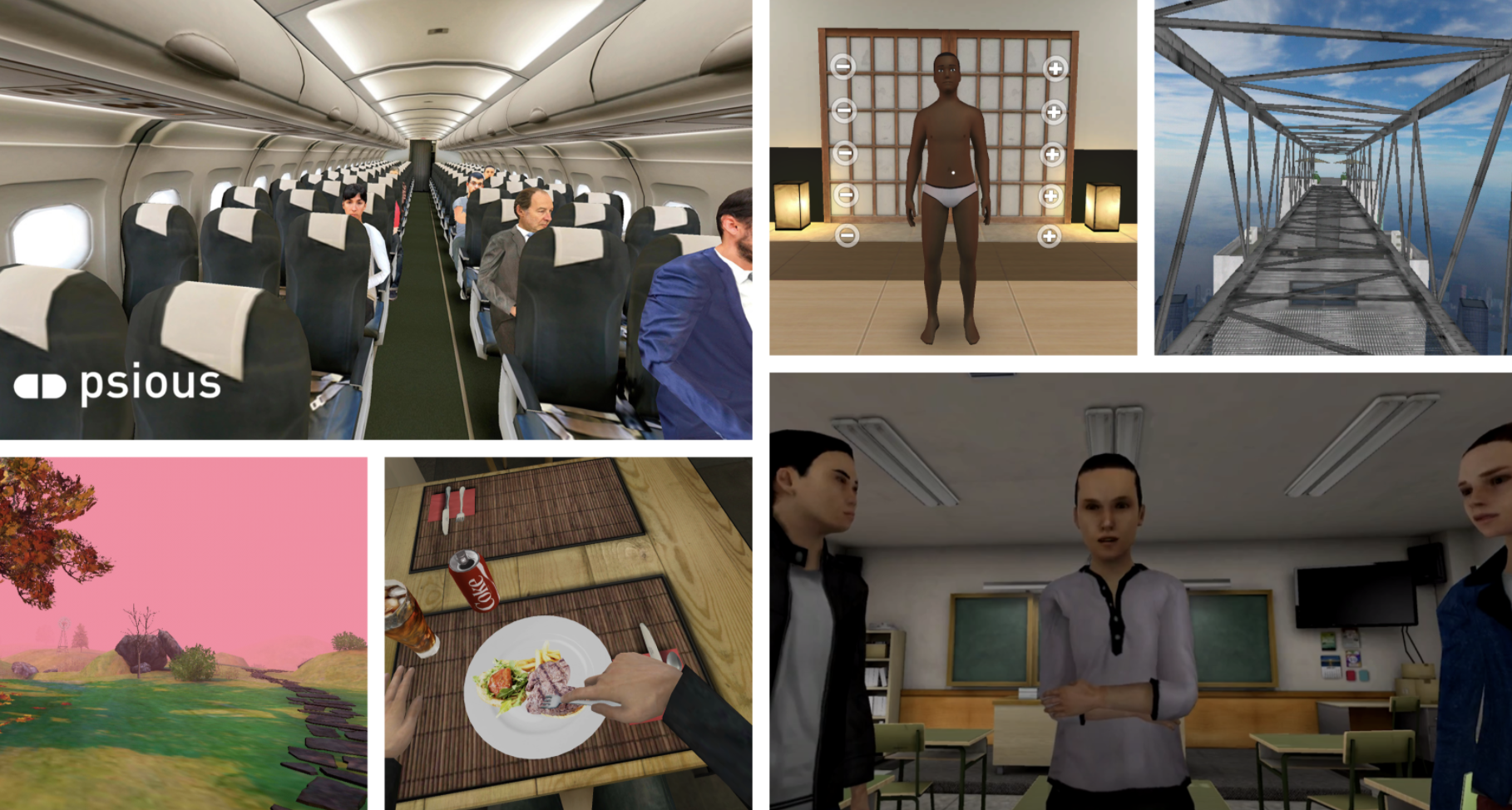 Psious is a virtual reality platform that boasts more than 70 experiences that are designed to treat a wide range of psychological disorders such as acrophobia (fear of heights), agoraphobia (fear of open spaces), aerophobia (fear of flying) and lots more. The startup has raised more than €10m in funding since it was founded in Barcelona in 2014.
Qubiotech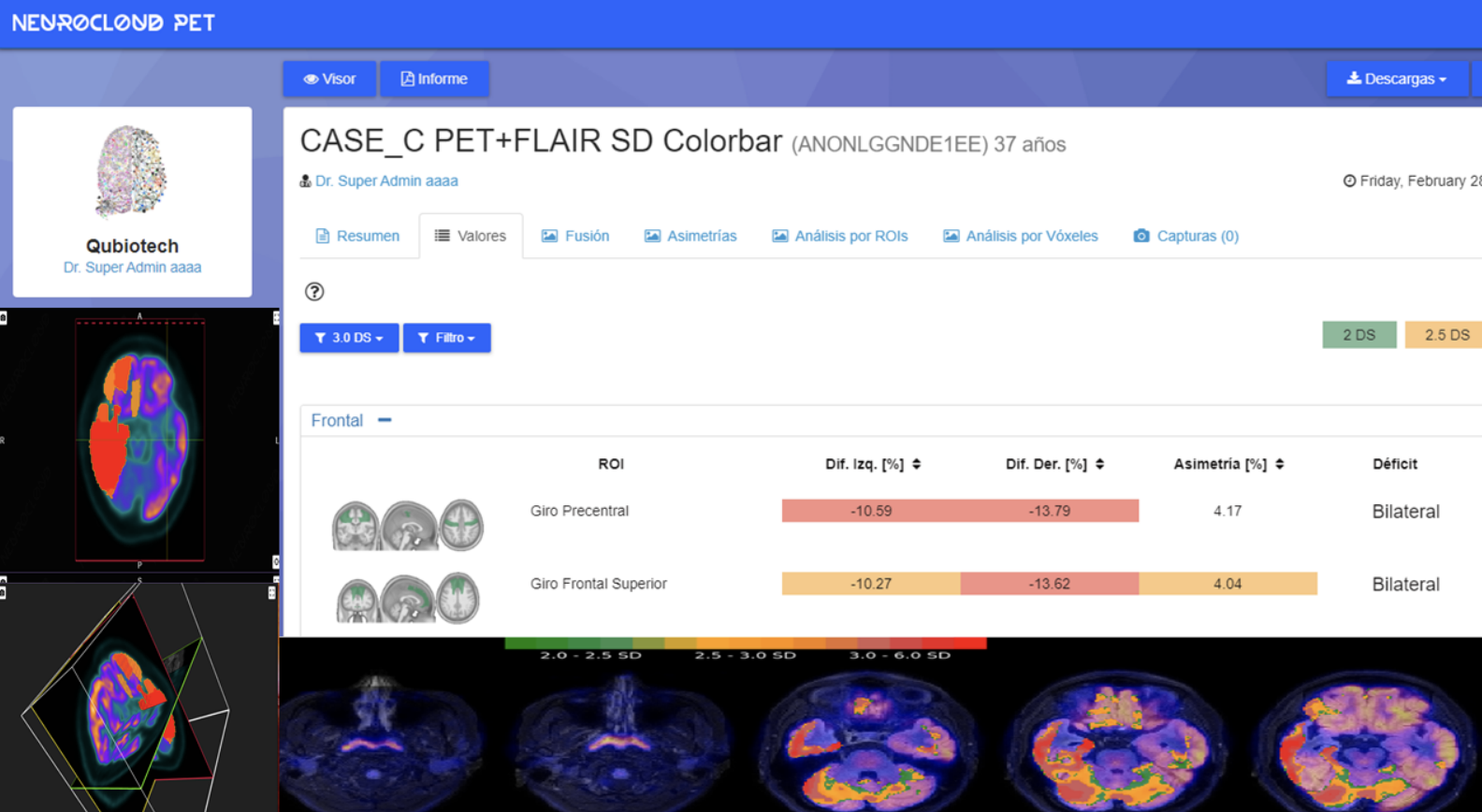 This Galician startup develops medical image processing software to assist in early diagnosis of neurological conditions like Parkinson's, epilepsy and Alzheimer's disease. Founded in 2014, Qubiotech's NEUROCLOUD software is already being used in several major Spanish hospitals and has been selected for the University of Santiago de Compostela's BioIncubaTech incubator programme.
WOOM Fertility
[caption id="attachment_25994" align="alignnone" width="1024"]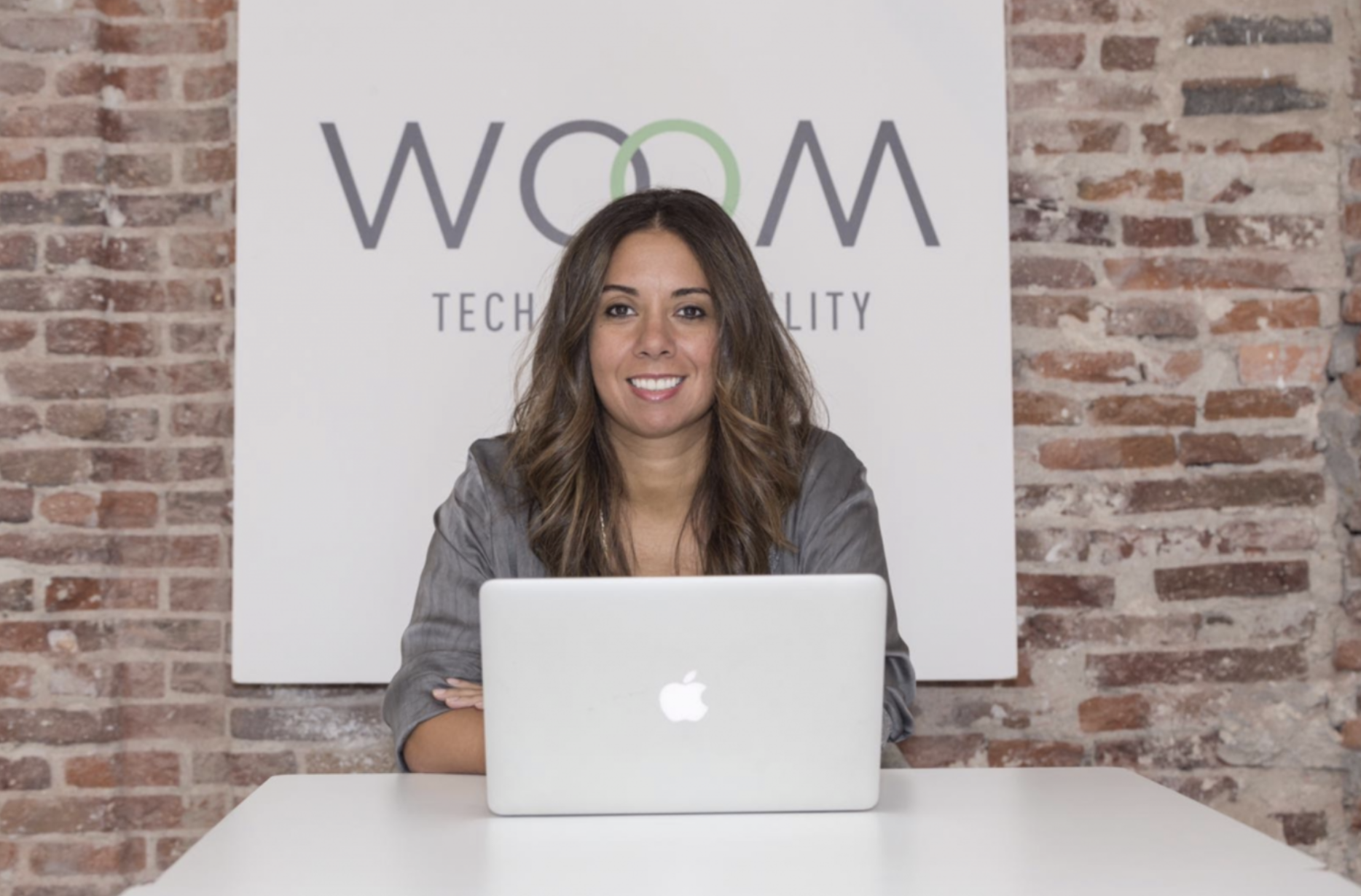 Clelia Morales, founder of fertility app Woom.[/caption]
One of Spain's most exciting startups focused on female fertility, WOOM offers an app that helps users optimise their chances of getting pregnant. The Madrid-founded company says it has helped more than 60,000 women in reading data from their ovulation cycle, and recently closed a €2m investment round.