Last year was a record year for European proptechs, with VCs investing €3.8bn in the market, a 350% increase compared to 2020.
So what's suddenly so sexy about real estate?
Well, it's the world's biggest asset class — worth $10.5tn in 2020 — and it's notoriously behind on digitalisation. 
That leaves plenty of room for startups to dream up nifty solutions — from augmented reality technology that allows potential buyers to view properties to technology helping combat climate change through reducing construction waste.
Sifted asked four VC firms to share the proptechs they're keeping an eye on. The only catch: none of the companies can be from their portfolios.
So without further ado, which are the hottest proptech startups you should be watching?
Greg Dewerpe, A/O Proptech
A/O Proptech is Europe's largest proptech VC firm. Its latest fund of €250m was announced in 2020, and the team invests in companies from Series A and beyond. The portfolio includes companies such as Placemake.io, an AI and data analytics company that helps real estate investors make smarter decisions, and Venn, a platform that encourages urban communities to connect.
Speckle
Speckle is a software tool that enables professionals working in architecture, engineering and construction to collaborate more efficiently when designing in 3D environments. Currently, complex multi-stakeholder projects — such as building or infrastructure design and 3D content creation — involve multiple professionals operating in siloed software ecosystems without real-time collaboration and seamless versioning. This can have an impact on productivity, accuracy and timelines.
We estimate that there are around 27m professionals who could be Speckle customers, but this number is growing rapidly and implies a total addressable market in excess of $6bn in potential annual sales in 2022.
Raised: $5.5m seed stage + bootstrapped
Founded: 2020
Last round: 2022
Headquartered: London
XYZ Reality
Human error can lead to substantial re-work costs — 5-12% of a project's value — impacting profits and timelines. XYZ provides AR headsets that help construction workers build as per detailed building information modelling plans, optimising labour productivity and preventing mistakes.
This is an example of applying metaverse technology to solve real problems. The tool will feed into construction insurance, claims management and project finance (by enabling automated approvals for milestone payments). XYZ's Holosite product is the first real-time and "always-on" system. The ability to resolve errors before they occur and carry out inspections at any time presents a technical advantage over competitors.
Raised: $34.5m
Founded: 2017
Last round: 2021
Headquartered: London
FloodFlash
Climate disasters caused an estimated $315.2bn in damages in the US in the last three years, with floods responsible for around 15% of that. Despite extreme weather events increasing in frequency, only 5% to 15% of American homeowners, and fewer than 5% of SMEs, have flood insurance. This problem is mirrored in Europe and the UK.
Floodflash provides affordable insurance cover for flood damage for all types of properties. By installing sensors around an area, a pre-agreed payout is made if the sensors detect water at a predetermined depth, with the modelling undertaken by proprietary FloodFlash algorithms. This delivers rapid payouts compared to traditional insurance. Floodflash is active in the UK and expanding to the US.
Raised: $17.8m
Founded: 2017
Last round: 2022
Headquartered: London
PROPTECH1 Team
PROPTECH1 is a Berlin-based VC investing in proptech startups and digitising the real estate agency. Its latest €50m fund was announced in 2021. The portfolio includes ecoworks, which provides net-zero energy modernisation services, and Wunderflats, a housing platform.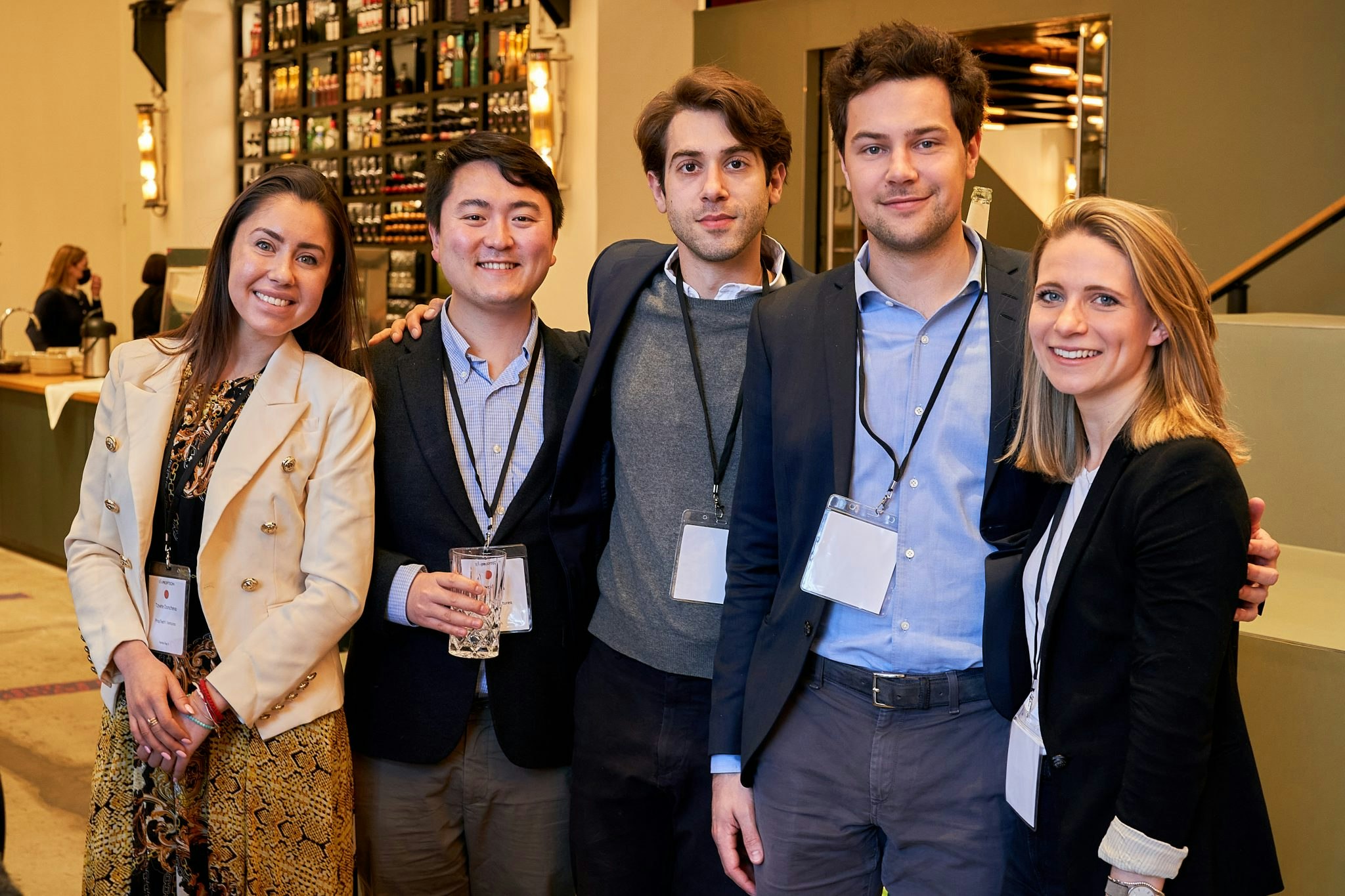 NeoCarbon
NeoCarbon retrofits cooling towers to capture carbon. This can drastically lower capital expenditure and operating expenses of direct air capture by up to 10 times, along with speeding up deployment time: both critical factors to reach the targets set by the IPCC.
We believe this approach will enable a faster adoption of carbon removal technologies by the built world, thus accelerating our progress to reach net-zero and 1.5C targets.
Raised: Undisclosed
Founded: 2021
Last round: 2022
Headquartered: Berlin
Green-Basilisk BV
Concrete production is a trillion-dollar market, and contributes approximately 8% of total world greenhouse gas emissions. Basilisk provides a bio self-healing agent to double the lifespan and reduce the steel usage (thus reducing embedded carbon and reducing cost) of reinforced concrete. It's a spinout company from Delft University of Technology, based in the Netherlands.
Its products are internationally patented and can be applied to both new reinforced concrete and retrofitted onto existing concrete structures. There are substantial business cases across the world and the market opportunity to decarbonise this industry is huge.
Raised: $88k
Founded: 2015
Last round: 2019
Headquartered: Delft, Netherlands
Built AI
Built AI provides intelligent screening and prospecting for commercial real estate to drive better investment decisions. Its natural language processing algorithm will extract the key data fields from documents like property brochures, with the analysis ready in minutes. Built AI enables investment teams to analyse deals faster without compromising accuracy, augment team expertise through data science to set deal assumptions and find hidden opportunities and new market trends.
Raised: Latest deal was worth $415k
Founded: 2021
Last round: 2021
Headquartered: London
Proportunity
Proportunity provides a house price-linked loan, boosting deposits for first-time buyers. Its loan lets people buy with a 5% deposit so they can stop worrying about saving and start getting excited about owning a new home. It also provides home-buyers with information on where the best places to buy are and what a property is really worth. Proportunity is on the way to becoming the largest real estate investor in the UK and internationally.
Raised: $11.2m
Founded: 2016
Last round: 2021
Headquartered: London
Keyzy
Keyzy offers a rent-to-own solution that will turn home ownership from a dream into a reality. Consumers can use it build their deposit while renting (up to 25% of rent converted). It also locks in today's price for consumers for their duration of lease. Keyzy has a 0% deposit solution meaning consumers can buy their dream home with limited savings. 
Raised: £2m
Founded: 2021
Last round: 2021
Headquartered: London
Salomé Caillat, Revaia
Revaia is a Paris-based VC firm investing in European tech companies at the growth stage. Its latest fund of €250m was announced last year. Its portfolio includes companies such as Deepki, an ESG data platform for real estate developers.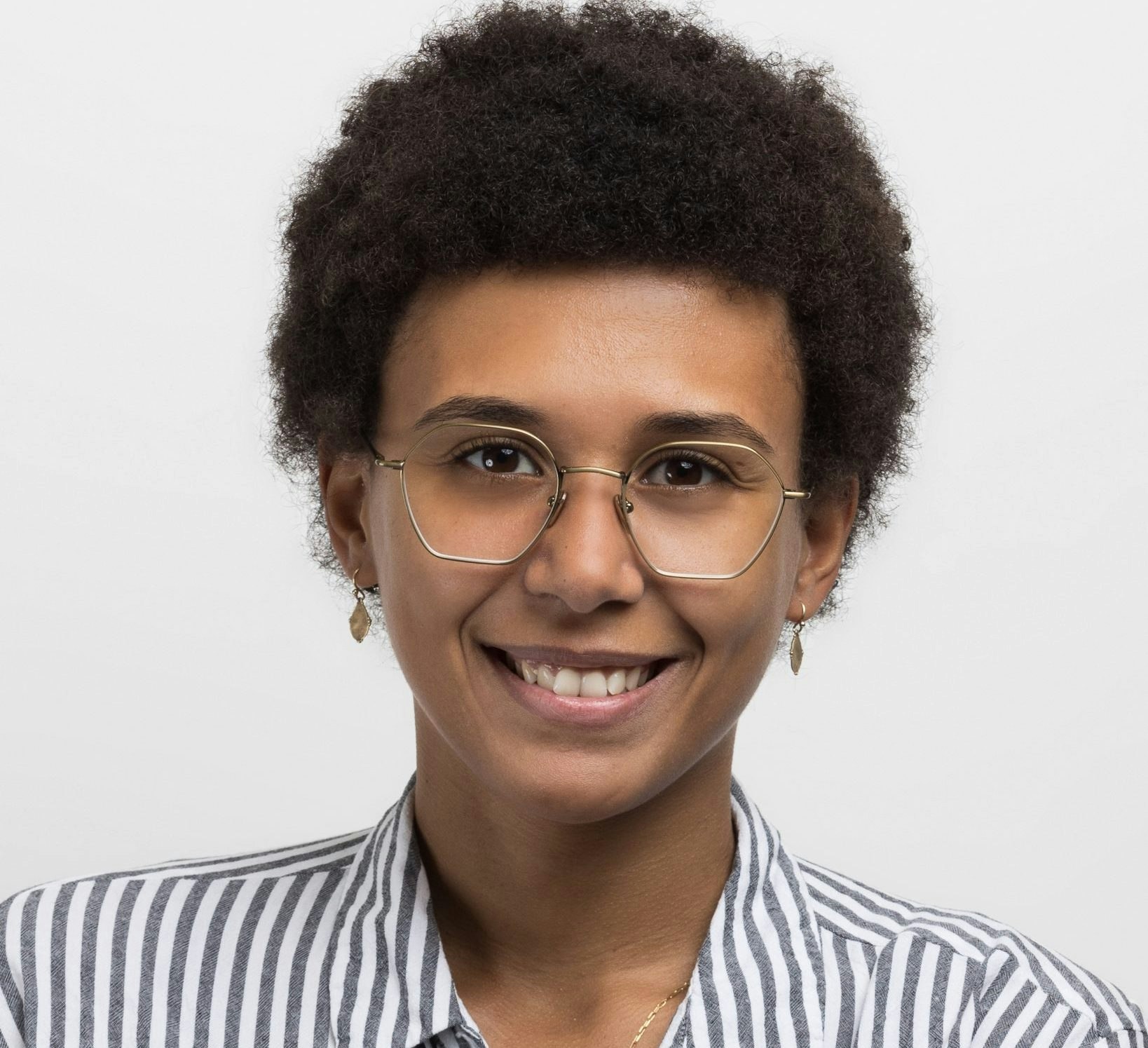 011h
Barcelona-based 011h has developed a design and build operating platform delivering sustainable buildings to real estate developers. The company is offering a new type of construction while standardising the building process end-to-end, optimising the use of materials and encouraging collaboration between the different stakeholders.
It's addressing an industry responsible for 37% of CO2 emissions by proving net zero building construction can be achieved, at a competitive cost and with low environmental impact. 
Raised: $36m
Founded: 2020
Last round: 2022
Headquartered: Barcelona
Monga
Monga is a French startup assisting real estate professionals and occupants in their technical requests, from maintenance to structural works. Customers send their request through Monga's software or mobile app, after which the company selects the appropriate craftsperson in its highly qualified network.
With a 92 net promoter score, Monga has been creating a transparent and painless experience for its clients, in a field where struggling to find the right person with the right skills, delays and overpriced services are daily issues.
Raised: Unknown
Founded: 2020
Last round: Unknown
Headquartered: Paris
Miguel Nigorra, Fifth Wall
Fifth Wall is a global VC firm that invests in real estate technology and climate tech. Its latest €140m fund was announced earlier this year, and its portfolio includes Clikalia, a property selling platform based in Spain, and Appear Here, the retail space rental platform.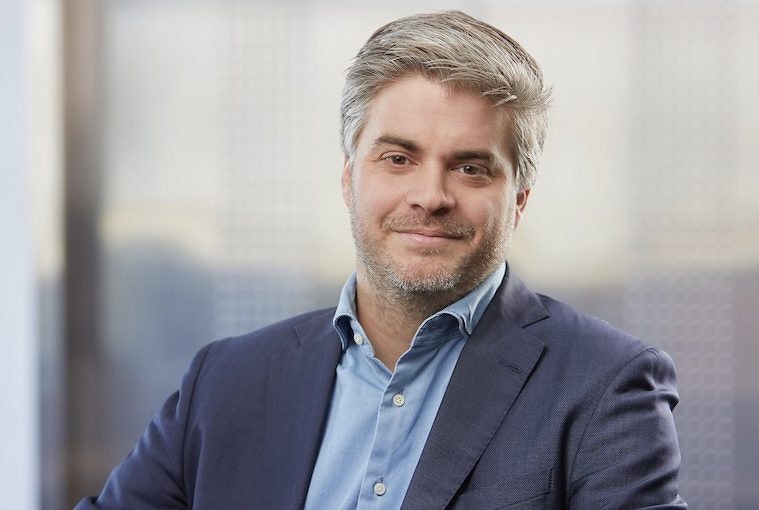 IMMO Capital
IMMO is a residential real estate platform that helps institutional investors to deploy capital into Europe's single-family rental market — homes built for families to rent — one of the most attractive asset classes today, worth €50tn. With proprietary technology, it allows investors to build portfolios of existing homes in a scalable way in markets like the UK and Germany. IMMO's approach helps generate resilient, stable and inflation-protected returns for corporate investors, whilst helping modernise homes in existing neighbourhoods.
Raised: $90.4m
Founded: 2017
Last round: 2022
Headquartered: London
GeoTwin
GeoTwin is building software for urban planning and decision-making. It collects millions of demographic, location and mobility data points to understand how people behave in urban locations. Using AI and advanced visualisation tools, it is able to predict the activity around cities and simulate scenarios based on certain variables.
Its tools could be applied to simulate current and future behaviour of people in a given area, and can be used by real estate developers, municipalities, urban planners and companies looking to understand people movement, retail behaviour and traffic flows. Data and analytics will be key for real estate investors to generate higher returns, as well as for city planners to contribute to building more sustainable and liveable cities. 
Raised: Undisclosed
Founded: 2019
Last round: 2020
Headquartered: Paris
Wayhome 
Wayhome is a gradual homeownership platform. The UK-based company provides alternative home financing solutions to address one of the most pressing issues in the real estate market: access to property for first-time buyers and families who have difficulties obtaining a traditional mortgage.
Via a strategic partnership with Allianz, Wayhome is trying to fill a gap in the UK market, after the government decided to discontinue the "Help to Buy" equity loan scheme in 2022. Wayhome offers families the option to buy a portion of a house they can afford, paying rent for the remaining part. Over time, they can increase their ownership percentage with favourable financing conditions. 
Raised: $13.2m
Founded: 2016
Last round: 2018
Headquartered: London
Swapp 
Swapp is a construction planning platform that provides efficient, advanced, and scalable project design and planning services to commercial real estate developers and the architects who work with them. The platform enables real-estate developers, architects and engineers to seamlessly plan, collaborate and communicate across multiple phases of the project planning process, particularly in the lengthy and costly construction document phase. Construction planning remains a highly manual, lengthy and costly process that is ripe for technological disruption with a market potentially worth more than $15bn. 
Raised: $7m
Founded: 2018
Last round: 2021
Headquartered: Tel-Aviv
ioBuilders 
ioBuilders supports large real estate corporations to develop proprietary blockchain-based real estate solutions to tokenise, manage and invest in or sell real estate assets. Tokenisation of assets offers exciting possibilities for the real estate investment market, but it is at an early stage of its development. Companies like ioBuilders are contributing to accelerate the innovation in the space, and will allow real estate corporates and real estate investment trusts to tap into technical capabilities and expertise that will take them years to develop in-house. 
Raised: Undisclosed
Founded: 2018
Last round: Unknown
Headquartered: Madrid