The European mobility sector has had some wild moments this year so far.
European startups in the space have been riding the SPAC wave — like car marketplace Cazoo, which listed on the New York Stock Exchange at a valuation of $7bn and air mobility startup Lilium, which recently announced it will list on Nasdaq via a reverse merger, valuing it at $3.3bn.
Big funding rounds have also flooded the sector recently: food delivery startup Wolt raised a $530m funding round, flying taxi startup Volocopter bagged a $241m Series D round and last-mile logistics startup Instabox snagged a €75m Series B round.
But which European mobility startups should you keep a close eye on right now?
Sifted spoke to five mobility-focused investors — like JLR's corporate investment arm InMotion Ventures and Norrsken VC — to ask them about the most promising mobility startups. The twist was that they could not include companies in their portfolios. Notably, over half of the startups named are headquartered in the UK and Germany. 
Sebastiaan Debrouwere — associate at Balderton Capital
Balderton is a London-based VC investing in startups from the early- to late-stage.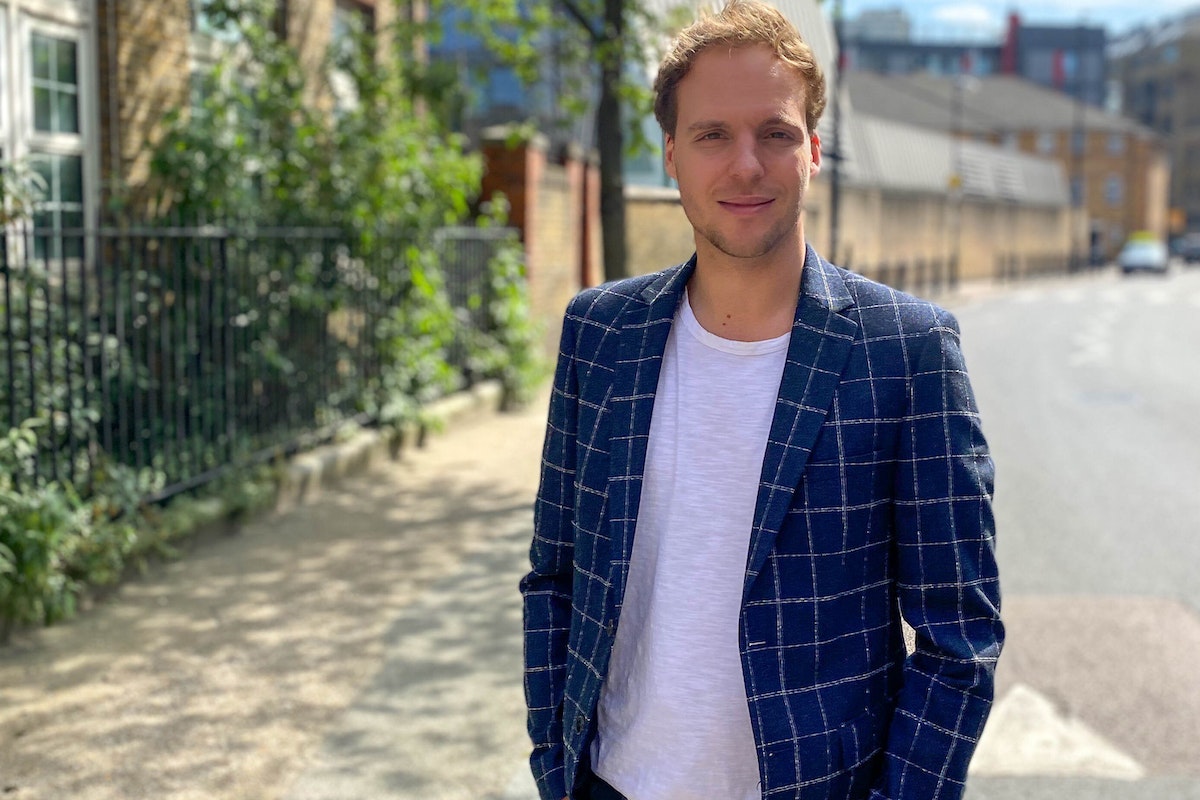 Manna Aero 
Traditional (sub-)urban last-mile infrastructure is complex, expensive and inflexible. Manna helps merchants transport small to mid-sized cargo direct to the end-consumer with a fleet of autonomous drones. If and when drone-based last-mile transport becomes the norm, the benefits for companies and consumers will be enormous. It's cutting edge tech that is already live in some Irish cities, with a really strong team of experienced operators and it will yield tremendous benefits for consumers. Manna is working on vanguard-tech, and I'm excited to see where it will develop in the coming years.
Read more about Manna Aero's work in the small Irish town of Oranmore here.
Humanising Autonomy 
Humanising Autonomy is building the global standard for human-machine interaction. It uses AI, behavioural psychology and computer vision to predict how humans and machines interact in complex settings, for example, autonomous vehicles in traffic. The team at Humanising Autonomy is incredibly strong, with deeptech and commercial experience. While they initially focused a lot on autonomous vehicles (AV), they are now taking a wider robotics angle which is really exciting. If you think of cities in the future (where AV will have a part to play), they are building one of the crucial picks and shovels to enable safer, greener cities.
Lizy
In the few years that B2B secondhand car leasing startup Lizy has been around, it's achieved an impressive footprint and gets great customer love. It's turned what is traditionally a painful experience for SMEs — ramping up a fleet quickly and cost-effectively — into a delightful experience that is digital-first. What's more, they're an integral part of the circular economy, and can continue to take up a bigger and bigger role in this when expanding geographically or horizontally. To build a big business in cars or mobility, you need a strong consumer proposition and excellent execution, both of which this team has tons of.
Nyobolt
Nyobolt develops ultrafast batteries that can charge in minutes, based on niobium — a chemical element and manufacturable at scale. One of the last things holding back mass adoption of electric vehicles (EVs) is the range, expensive cost and volume requirements for getting a long-range. Nyobolt recently raised its Series A round from IQ Capital and is going after a few interesting markets that can provide a wedge into EVs, like Formula E cars and fleet operators. It's truly a gamechanger — if they can roll out the tech at scale we could see rapid shifts in the EV landscape that make our fleets greener.
Alex Smout — principal at InMotion Ventures
InMotion Ventures is the corporate investment arm of Jaguar Land Rover. It invests in companies at the early stage, pre-seed to Series B.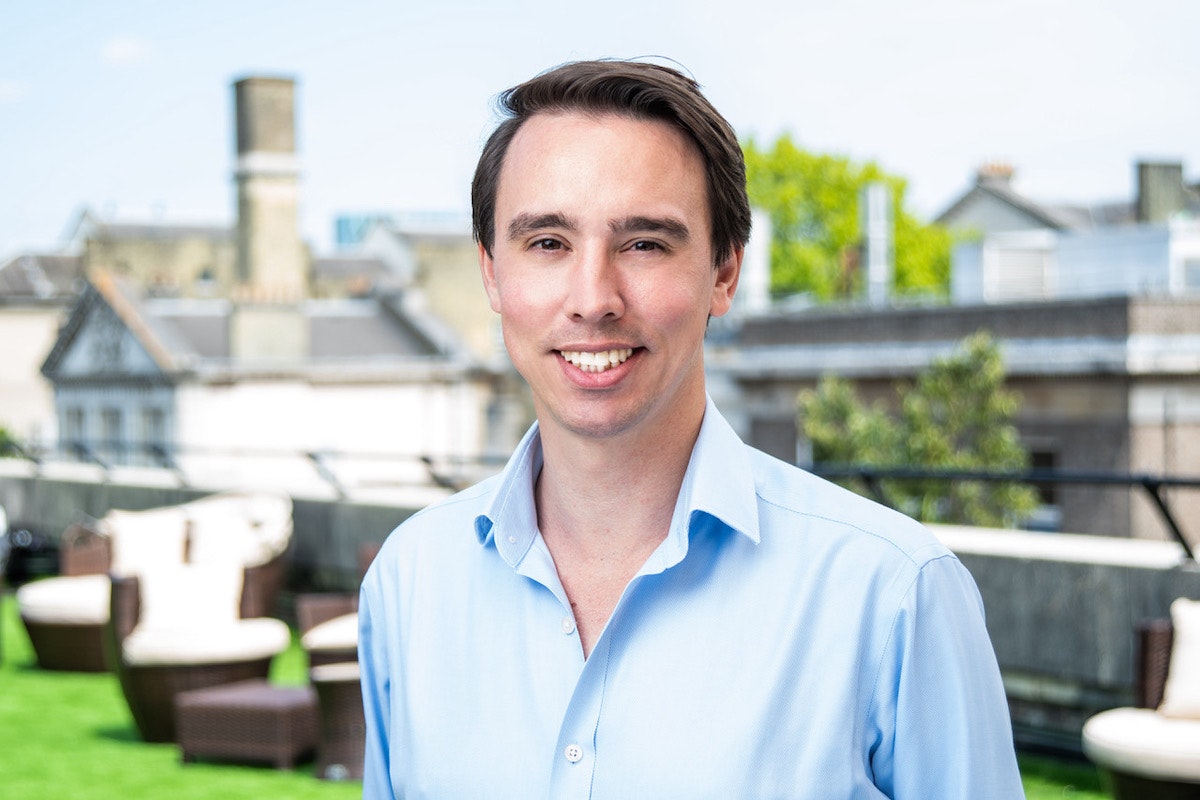 Vanmoof
Vanmoof, based in Amsterdam, is building the next generation of ebikes for city travel. The company has consistently pushed forward the industry in terms of technology, manufacturing and customer service. Its latest S3 and X3 bikes are fully connected, allowing users to adjust their bike settings, lock and unlock, update firmware and even track down the bike should it be stolen — with an exceptional 95% recovery rate. We're a huge believer in emobility being just in the early stages of city transport disruption and the founders, Taco and Ties Carlier have a great vision for delivering on that.
Twaice
With sustainability being a key issue facing the battery industry, Munich-based Twaice will be invaluable for planning second and third life applications and for eventual recycling. Twaice's predictive battery analysis software helps manufacturers in every sector of emobility to build optimised and sustainable electric powertrains. The Twaice software allows companies to design batteries for their specific vehicle use cases and simulate their performance over their lifetime to allow companies to plan a sustainable battery lifecycle strategy. Once in use, it can remote monitor batteries' performance and predict failure before it happens.
Axitech
For automotive manufacturers, customer experience is critical, and accidents — when they do unfortunately happen — are a stressful and frustrating time. Insurtech company Axitech has created software that can detect low-speed accidents and immediately contacts the driver — either through their vehicle or their phone — to guide them through the next steps. It helps with insurance, recording details, ordering tow trucks and organising repair. Axitech is a great example of using connected vehicle data to deliver next-level customer experience in an industry that is traditionally all about reducing cost.
Pony
Urban electric micromobility has emerged as an alternative both to ride-hailing and driving a personal car in cities. Bordeaux-based Pony provides dockless self-service bicycles and electric scooters. Unlike other major players, it operates a peer-to-peer ownership model, letting any of their users rent a Pony bike or scooter on its platform, ensuring that the profits remain in the local economy and even results in less vandalism. They also work closely with local authorities to cater to the local specificities of a city.
The company announced in December a pre-sale of electric scooters and bicycles on its website and sold €1.3m worth of shared vehicles in under 6 hours. It's also expanding to large European cities in the next few months — including Paris, Brussels and Lisbon.
Agate Freimane — general partner at Norrsken VC
Norrsken is a Sweden-based early-stage impact VC.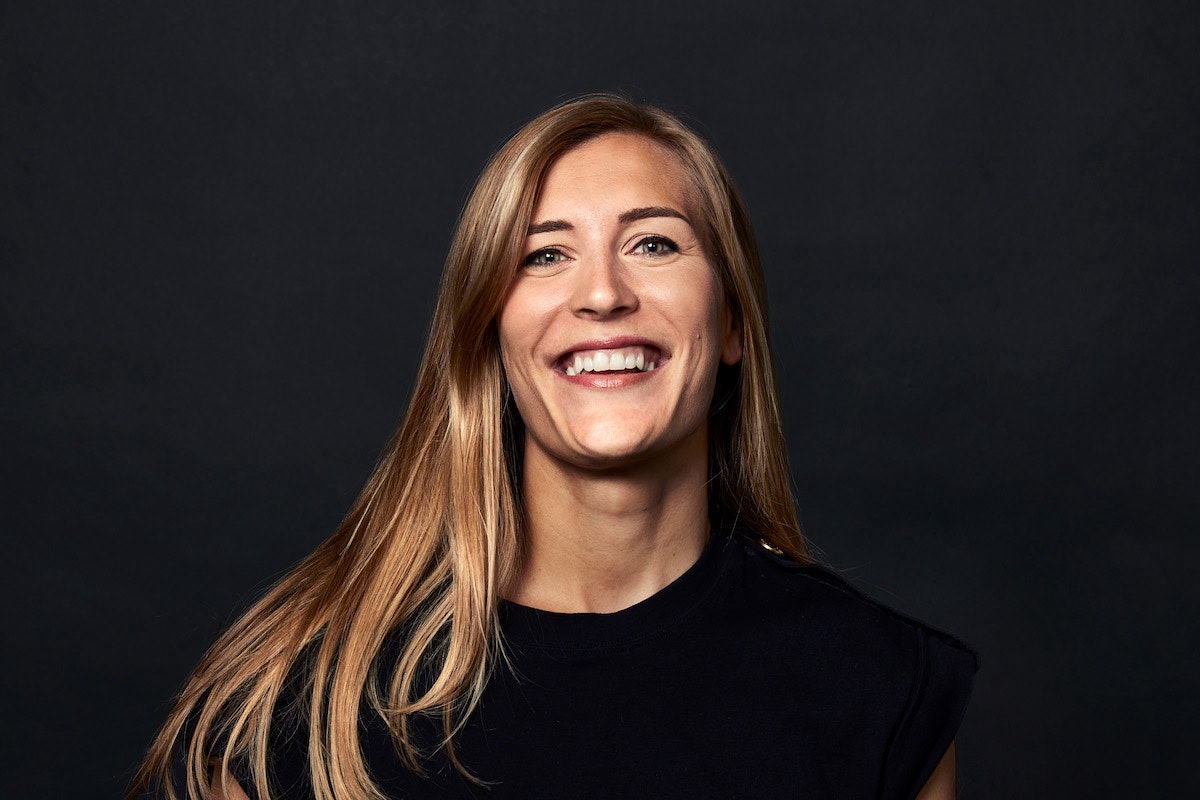 Zeelo
Zeelo is a London-based startup which developed a smart staff commuting platform offering services to employers. I love that they simultaneously tackle big environmental and social challenges with their solution. Their tech-enabled smarter commuting services can significantly reduce CO₂ emissions, but at the same time they also provide social mobility — ensuring that people don't have to say no to a job because they don't have a car or because they live in areas underserved by public transport.
Lilium 
Lilium is one of those startups that leapfrog a whole generation into the next with its flying electric taxis. It is a prime example of the critical role that bold dreamers (AKA entrepreneurs) play in our society. They take something that is science fiction to most and turn it into reality. This one is also a personal choice — growing up my favourite movie was The Fifth Element. I have always wondered when flying taxis will be a reality and it is finally here in the form of Lilium!
Read more about Lilium and its flying taxi hubs here and here.
Peter Specht — principal at Creandum
Creandum is a Swedish VC investing in startups at all stages.
Dance
Dance is a Berlin-based ebike subscription for consumers. Ebike adoption is on the rise and consumers love them — the convenience of having a nice bike with service, repair and flexibility is very compelling. With mobility levels starting to bounce back soon, I'm looking forward to seeing them launch. Its team is impressive and includes Eric Quidenus-Wahlforss and Alexander Ljung, the cofounders of Soundcloud.
What caused the SoundCloud cofounders to shift to ebikes? Find out here.
Einride
Commercial transportation is a massive market and autonomous trucks have an even more near term adoption than for classic cars and consumers. Autonomous trucks can already be used in closed facilities today, but they'll gradually evolve towards specific routes and then all public roads — shortening time to market. Einride is building a fully electric transport vehicle to operate on public roads. 
Nate Jaret — principal at Maniv Mobility
Maniv is a Tel Aviv-based VC firm focused on mobility.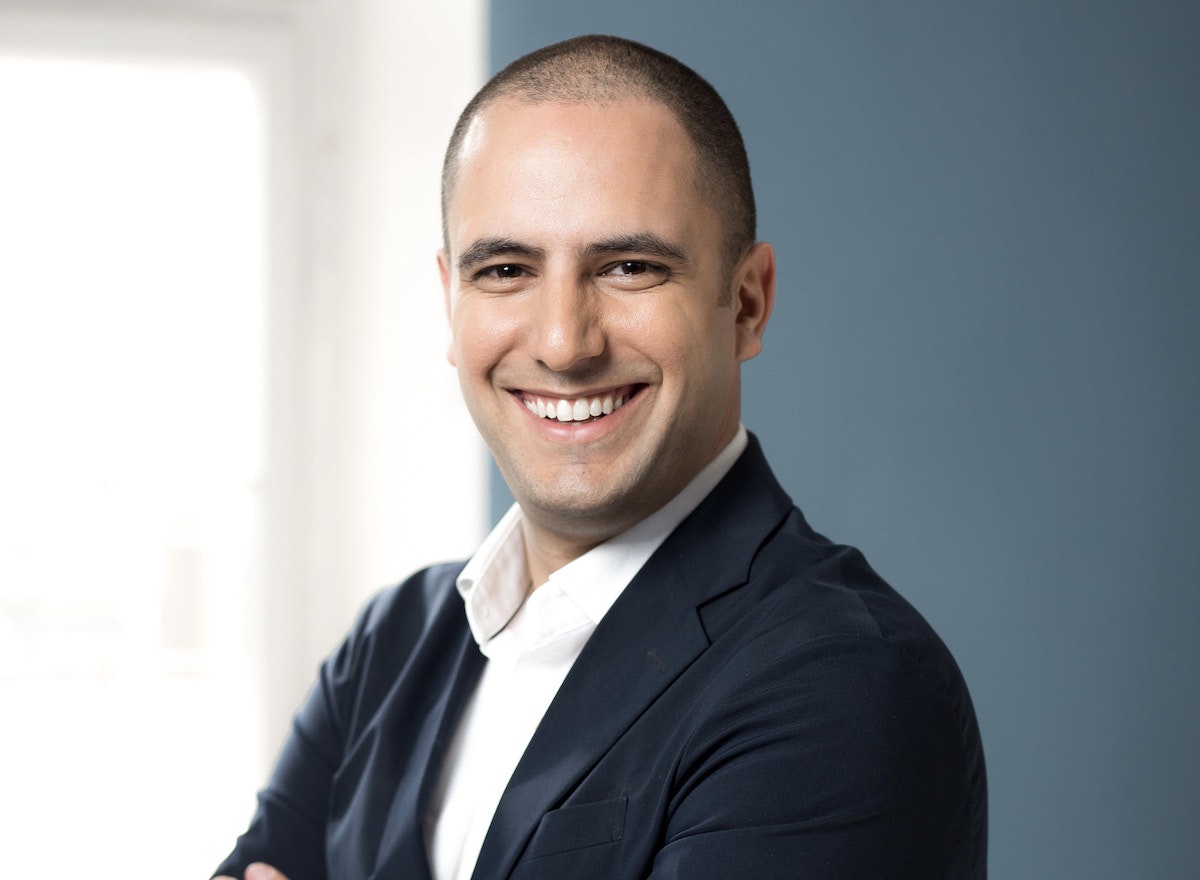 Laka
Laka is reinventing the traditional premium-based insurance pool model and addressing the fast-growing segment of cyclists and e-cyclists in Europe. As cycling becomes a mainstream mode of transportation for commuters, a new category of risk is created. Specialised insurance companies (especially those with subject matter expertise), as well as innovative structures and models which disincentivise fraudulent claims, are going to capture huge value in insuring for these new families of risk.