We're now firmly in the era of the hybrid workplace — and it's not going anywhere anytime soon. 42% of businesses are fully transitioning to hybrid, according to a recent study by Qatalog and GitLab.
And yet, we're not hybrid working experts just yet. 39% of respondents to a recent Templafy study felt that their business lacked the technology to operate on a hybrid model, while a recent survey of 166 respondents carried out by Sifted found that over half thought hybrid work should be standard in tech companies.
More companies are emerging with solutions to make hybrid work easier for everyone — and investors are catching on.  But which ones stand out the most?
Sifted spoke to seven top VCs interested in hybrid work startups to find out.
George Robson — partner at Sequoia Capital 
Sequoia is a US VC firm with a London office investing in consumer and enterprise startups globally.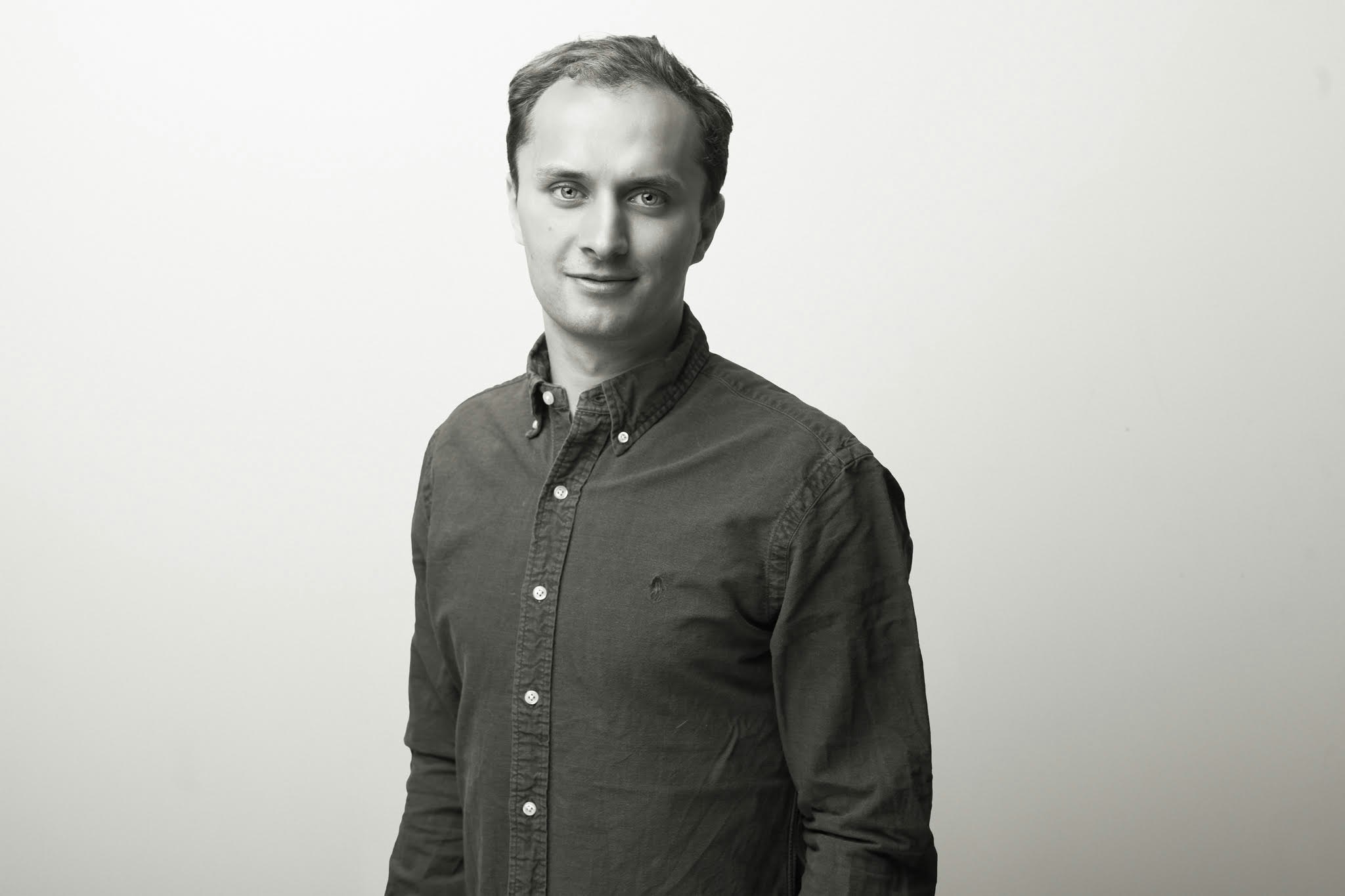 Café
Café empowers people to decide where to work from. Its product, a series of apps, supports teams to know who's at the office, how many seats are available and who's working from another location to make hybrid co-ordination simple. In a hybrid world, team co-ordination is more than just functional, it speaks to team culture and cohesion and therefore is a simple solution to help with team planning and those casual interactions that are vital. Café has the potential to power the community aspect of remote team building and onboarding.
Jean-David Herld — senior associate at Revaia
Revaia (formerly Gaia Capital Partners) is a Paris-based growth-stage VC firm.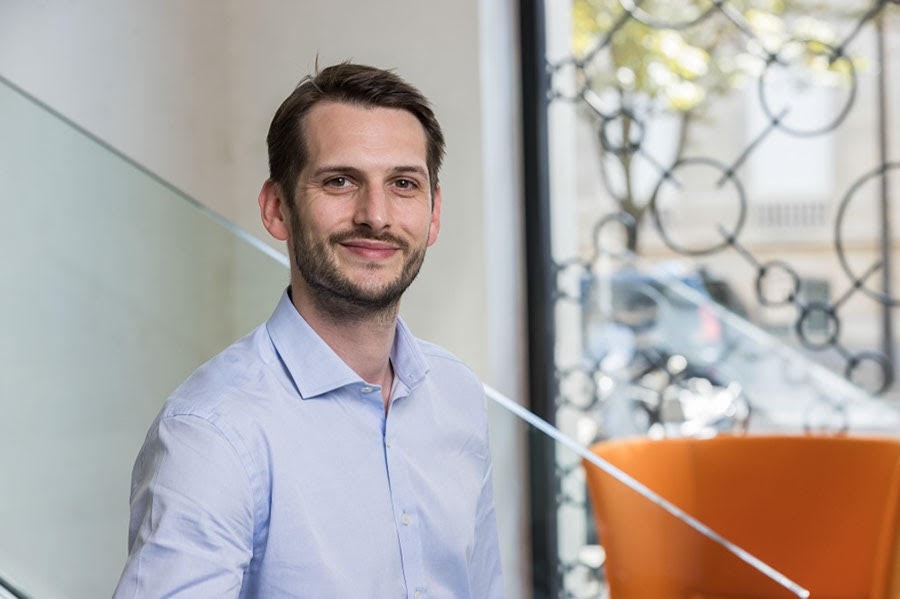 Modjo
Modjo is a conversational intelligence software designed to optimise sales teams' performance. The company's tool captures and analyses every customer interaction and delivers insights based on data instead of opinions. Modjo has an impressive growth trajectory that has turned the hybrid work environment into a business opportunity. The solution is already favoured by the biggest French unicorns such as Doctolib, BackMarket and Swile. Besides improving sales efficiency for its clients, Modjo makes it easier to train and onboard new sales recruits and to motivate them by significantly improving their conversion rates from the very first day.
Sharpist
Berlin-based mobile coaching platform Sharpist is designed to improve individual coaching for professional growth. The company is building a best-in-class learning experience interface for the employee. It's currently focused on leadership coaching and has an engagement rate of 95%, beating all other platforms to the punch. Large enterprises such as Porsche and LVMH love that the solution can be customised to their organisations' requirements via a library containing thousands of micro tasks. The numbers speak for themselves: Sharpist has grown four times over in the last year.
Donatas Keras — founding partner at Practica Capital
Practica Capital is a Lithuanian VC firm investing in startups from seed-stage to growth.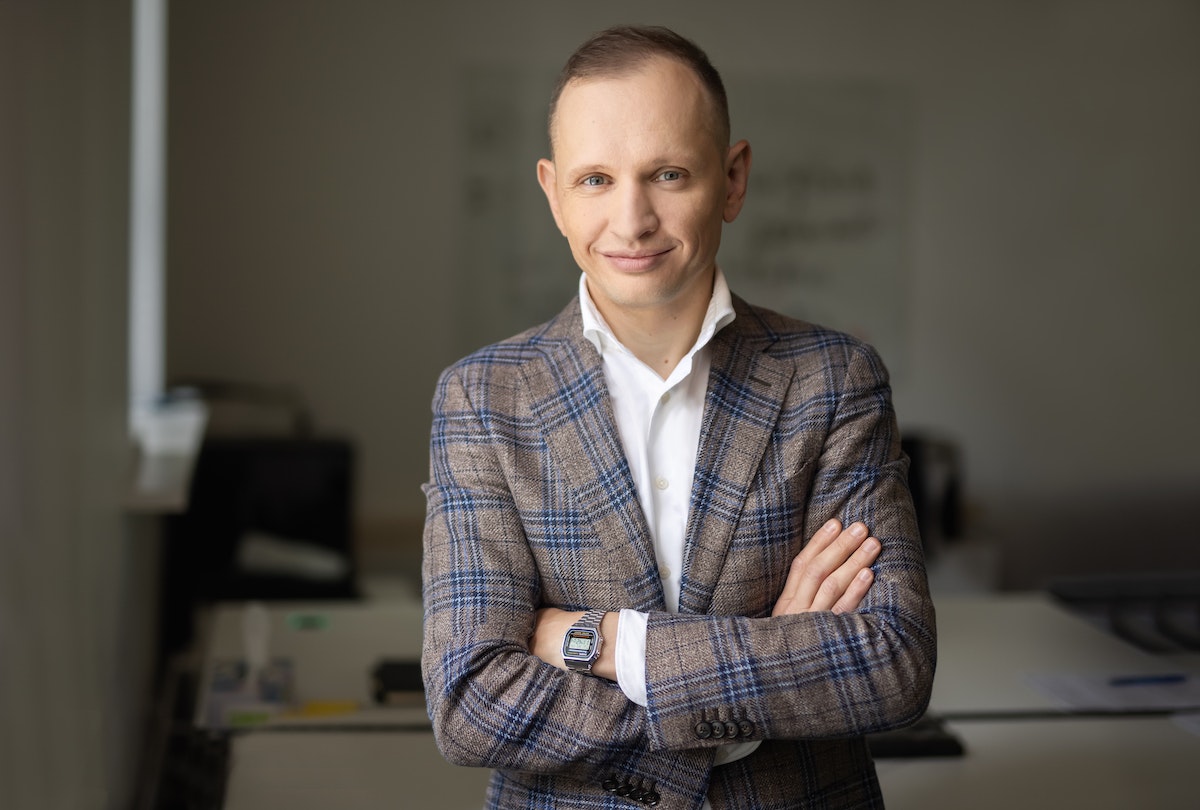 Favro
Favro is a platform for collaborative planning used by SaaS companies, game studios and enterprises transitioning to increased business agility. The tool looks and feels like a consumerised app but under the hood it connects everything in an enterprise.
The team is very product-focused and obsessed with the logic and philosophy behind it.
You need to listen to the chief executive Patric Palm explaining its stuff — really powerful. It is simple to integrate all other tools we know and love with no pressure to switch all teams at once.
The visuals and aesthetics of the product are impressive; I particularly like its ability to share task cards between boards.
Judith Dada — general partner at La Famiglia
La Famiglia VC is a German fund investing in early-stage startups in the future of work and sustainability.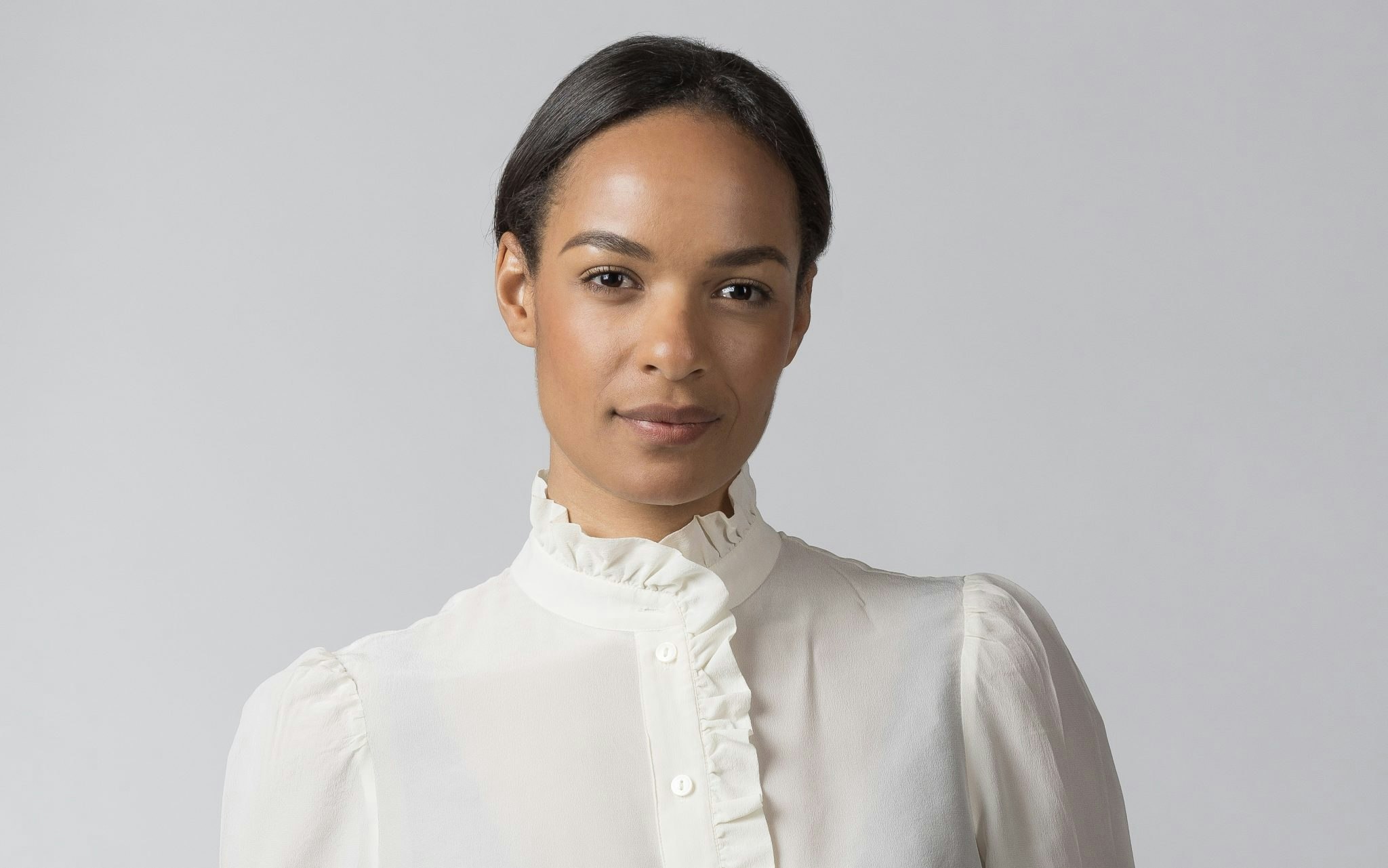 Detail
Detail turns an iPhone or iPad into an interactive camera for live video on Mac and upgrades the cameras we all use across different platforms on a daily basis. In the new reality of remote work, we realise that even small improvements to the camera medium we all use to communicate can add real benefits in how professional and energising we come across. In 2021, every desk worker is in some sense also becoming a media producer. Solutions like Detail democratise quality that hitherto required elaborate video setups and orchestration, bringing high-quality video to everyone.
Firstbase
Firstbase is an office equipment platform for remote employees, offering ergonomic chairs, desks and electronics. Working from home can mean great liberation, but many homes are ill-equipped to serve as offices. The Firstbase service allows companies to stay focused on maximising work conditions for the best talent, and meet compliance without administrative and financial nightmares for IT, HR and finance. Talent out there will do their best work when feeling productive and empowered, no matter where they are. Firstbase is part of a bigger range of solutions that tear down the barriers of benefits that were so far mostly restricted to office settings, supporting an ever more mobile workforce to thrive from anywhere. 
Chris Kobyłecki — chief operations officer at Innovation Nest
Innovation Nest is a Polish investment company focused on early-stage B2B software companies.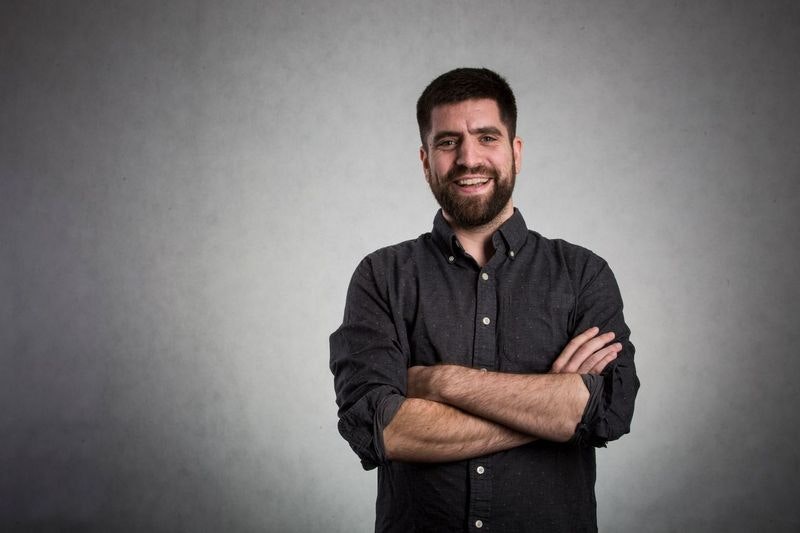 Teemyco
The aspect we're all missing in hybrid is cross-team/cross-employee collaboration. People are getting sick of working together only on Zoom. This is where new approaches to team communication are coming in and such an example is Teemyco, which has created a virtual office space for remote teams. It brings not only communication but also collaborative, social and mental aspects to the equation. 
Qualdesk
Born out of the UK, Qualdesk is a company that is experimenting with how people work together on virtual teams. It takes a simple idea of an office white board and moves it to another level — here you integrate it with all of your tools and can pull and push information from them. It's a great way to make people connect over the things that matter for the company.
Hofy
Hybrid is here to stay with us, that's for sure. On one hand, there are obvious things to look at such as communication or teambuilding. Yet hybrid also means that employers may manage employees in multiple locations. One typically overlooked aspect is equipment management, and how your employees are getting their work setups right. An interesting company that I have found in this sector is Hofy. It does exactly that. It allows managers to keep track of everything that the company owns and lets users select what they need for their own space. [Hofy recently raised a $15.2m Series A round].
Audrey Soussan — general partner at Ventech Capital
Ventech Capital is a global VC firm funding startups working on solutions for the digital economy.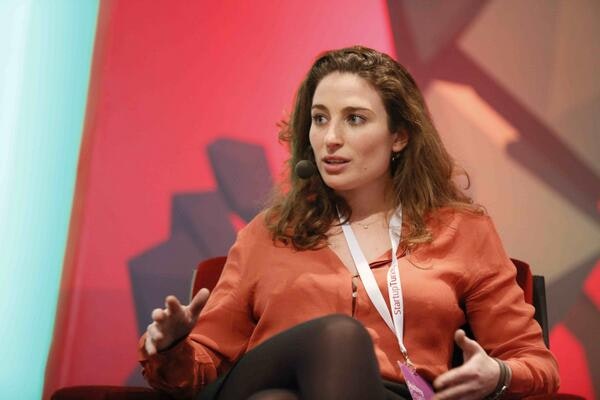 Neo Nomade
Neo Nomade is a booking and management platform for companies that need to navigate across the entire flexible workspace market. The time to market is now. 74% of companies intend to shift to part-time remote work; the flex-office is here to stay. We love Neo Nomade's smart transition from fixed-cost real estate to operating expenses, all the while accommodating new employee requirements.
Emma Phillips — investment partner at LocalGlobe
LocalGlobe is a London-based seed-stage VC firm.
Stacker
Stacker is a no-code software platform that turns spreadsheets into beautifully designed apps, for internal operations and customer-facing portals. This is interesting because in a hybrid world, being able to set up and scale processes at speed, as well as being able to easily access, visualise and update large data sets is key for success. Stacker enables a new wave of super-operators, those who build and sync processes as skilfully as product managers to scale their operations effectively, and are able to build processes and solutions without the need of tech support. It supports data teams by easily setting up permissions and allowing team members to only access and update relevant information.