The mobility market has experienced a lot of change in the past couple years. While people stopped using scooters, buses and bike share schemes during the early days of the pandemic, things vroomed up again in 2021 as the world reopened.
Investors also emptied their pockets for European mobility startups last year; the sector attracted $14bn in investment, up from $5.2bn in 2020. Clean energy startups saw the biggest boom, with investment in that sector growing 5.1x in 2021 compared to 2020.
It's a sign that investors are becoming more serious about funding sustainable solutions in mobility. But which green transportation startups in Europe do investors think could make the most impact?
Sifted spoke to four investors focused on transportation to find out. One rule: no portfolio companies allowed.
Sonia Fernandez, partner at Kibo Ventures
Kibo Ventures is a Madrid-based VC firm specialising in helping companies with Spanish and Portuguese roots to grow in the US.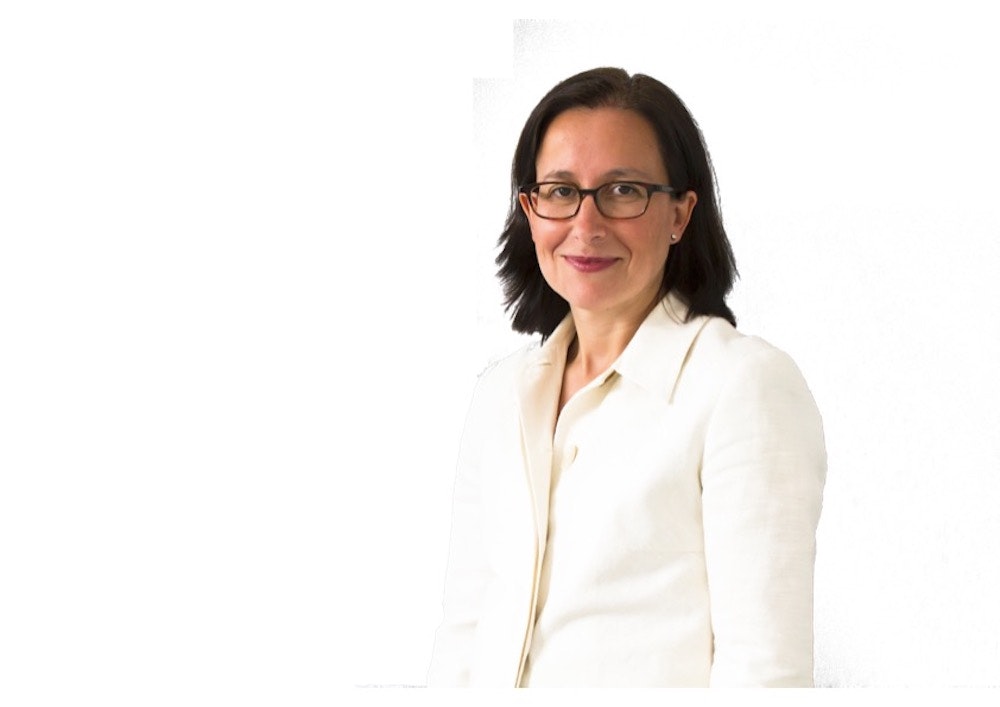 Busup — Spain
Busup is a commuting service for companies, schools and leisure events that operates in metro areas. Busup does not own vehicles and works with a "hub" based strategy, finding an anchor customer. These are usually big companies with over 2,000 employees with offices in the suburbs of major cities that require their own commuting service. It then sells empty seats from the anchor customer's routes to nearby smaller companies. Busup helps its customers reduce their operational costs and CO2 footprint, reduces clients costs by up to 40% and allows small and medium-sized businesses to provide the commuter perks of bigger corporates.
Busup is really interesting as it applies technology to provide an efficient transport service that would otherwise not be accessible to small and medium businesses. It has a very tangible impact on reduction of CO2 footprints and can enable workers to get to sites outside main cities without needing to take care of their own transport, thus democratising access to work.
It is a fully global company already present in Europe, US and Latin America and it solves a very similar pain in multiple cities. Great ingredients for a very successful business in the mobility space.
Yego — Spain 
Yego is an escooter ride-sharing platform based in Barcelona, currently operating in Barcelona, Valencia, Seville, Paris and Bordeaux. Yego provides a fun and easy way to access electric scooters with a very flexible payment programme (per minute or via ride plans and packs) including insurance and helmets, 24/7 availability and no need to return scooters to a particular station. 
We love the design of the Yego scooters and the flexibility of the offering. The company is very user driven and it wants to create a community of conscious riders who are making city transport better. Its company culture is very much driven by creating the best possible user experience.
Sam Cash, partner at Project A Ventures
Project A Ventures is an early-stage VC firm with offices in Berlin, Munich and London.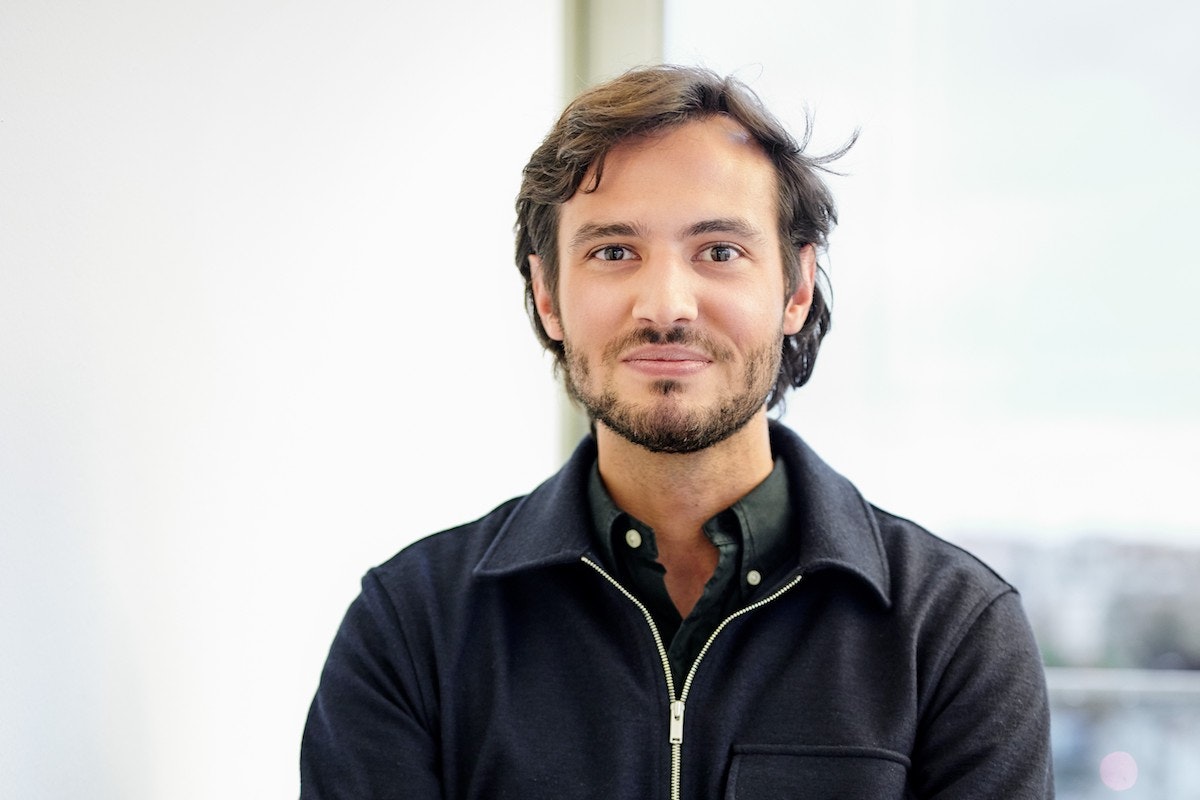 Upway — France
Upway is building a marketplace for reconditioned electric bikes. We strongly believe that ebikes and escooters are going to continue to grab market share from less environmentally friendly means of transport such as cars.
What's special about Upway is that it specifically refurbishes and reconditions ebikes which allows them to be sold to new users. This means there is not only an environmental angle in terms of the bikes being electric, but also a circular one.
Bonnet — UK
Bonnet is building the software layers for electric vehicle charge points by aggregating location, payment data, charge times and charge types in one application. Currently EV charging is painful with lots of different charge types, unreliable information and disparate payment methods.
Alex Smout, principal at InMotion Ventures 
InMotion Ventures is the corporate investment arm of Jaguar Land Rover. It invests in companies at the early stage, pre-seed to Series B.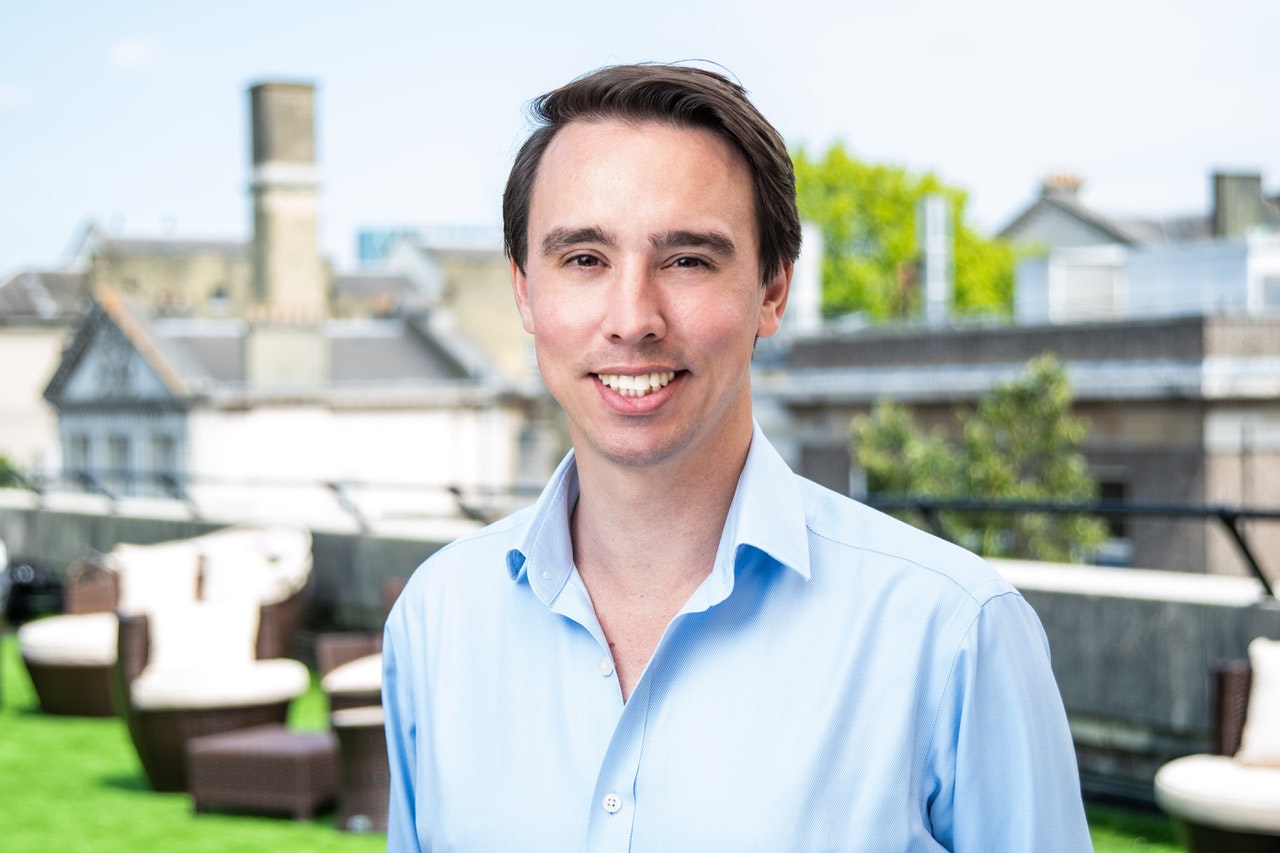 Cling — Sweden
Over 6m EVs are forecast to be shipped in 2022, 35% more than in 2021. But the promised positive environmental impact of an EV can only be delivered with effective second life applications of their battery packs. Right now though, these are few and far between, largely due to the complexities of evaluating batteries, guaranteeing their safety and matching them to the right buyers.
Stockholm-based Cling has just closed its $2.3m seed round to develop an intelligent collection and trading platform that connects manufacturers, workshops and dismantlers to buyers of end-of-life batteries. 
Its B2B platform aggregates data and ensures the environmental and commercial value of used batteries is realised through responsible reuse and recycling at scale.
In the very near future, marketplaces such as Cling will be invaluable to manage the vast uncertainty of the supply and demand curves and associated battery depreciation to make the circular economy a reality.
EV Energy — UK
Plugin EV's accounted for 28% of UK automotive sales in 2021, double the rate of 2020.
With this unprecedented adoption, the uncoordinated charging of EVs is causing problems sooner than expected. It could soon cause peak demand problems at the transmission level of the grid and congestion at the distribution level. 
London-based EV Energy has developed a smart platform for EV owners to manage all aspects of charging their vehicles, at home and in public. The platform integrates with utilities, cars and chargers to control and manage charging based on price, carbon and grid capacity. It offers an invaluable solution to energy companies while giving car owners a simple way to minimise their charging costs. 
Having closed its $8.8m Series A round last year, I am excited by its growth potential both in Europe and the US and its continued mission to help the transition to renewable energy on a decongested grid.
Vianova — France
During Covid-19 we saw a surge in demand for new urban mobility solutions such as last mile delivery, electric scooters and ebikes. With an increasing variety of multi-modal mobility services now operating in cities, from public train and bus services to private operators of ride-hailing and micromobility, cities need tools to help them manage, optimise and regulate these services.
Vianova is a Paris based startup that uses connected vehicle data to help cities reduce congestion and build more efficient transport systems. Vianova's data platform enhances the collaboration and integration between cities and mobility operators, leading to better use of public space. The company raised a $3m seed round last year and is already expanding to the US, Latin America, and Australia.
Startups such as Vianova are driving the growth of smart cities in 2022, helping them better understand their transport patterns and meet their sustainability targets.
Keith Bonnici, investment director at Tesi
Tesi is a Finnish state-owned venture capital and private equity company investing in funds and companies.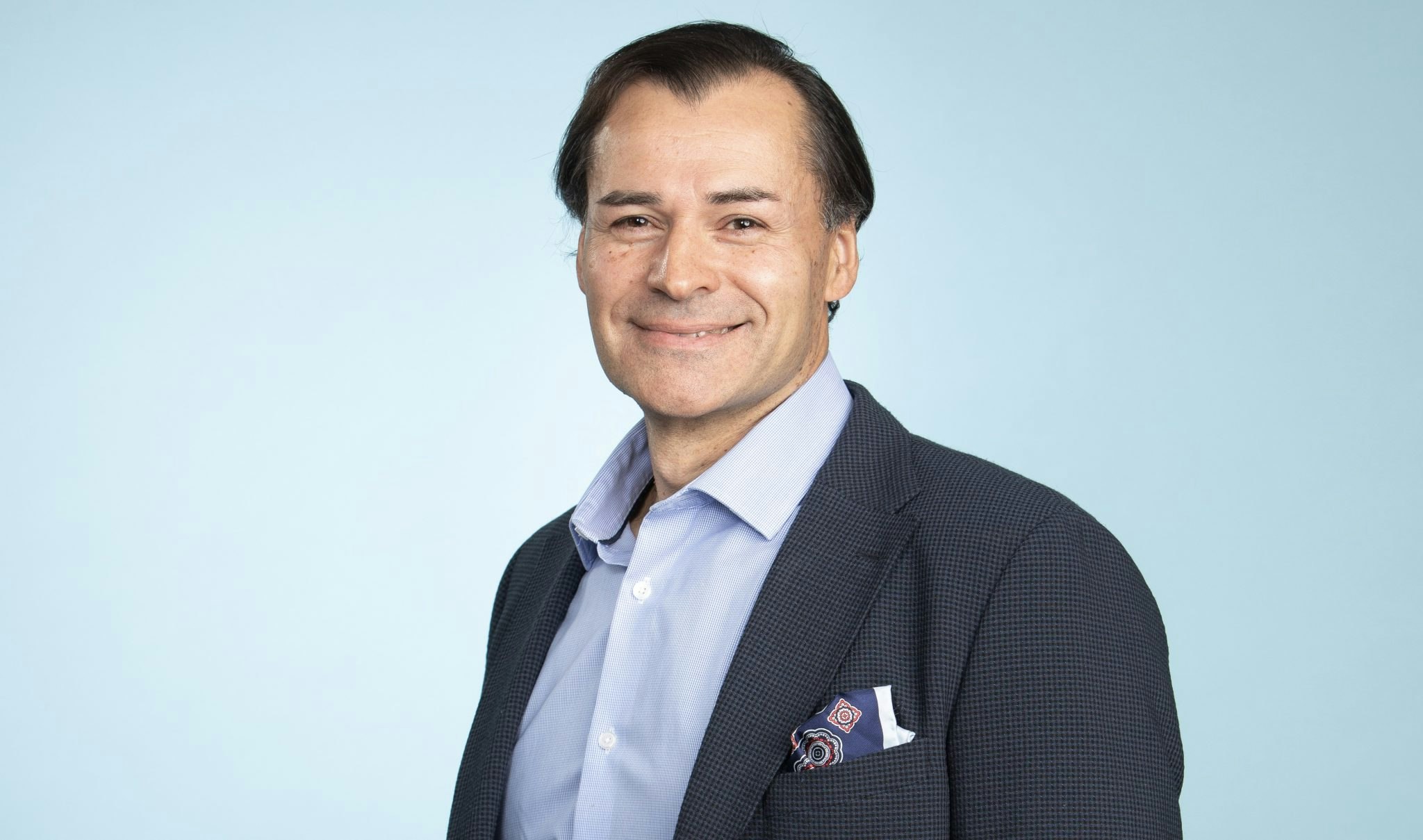 P2X Solutions — Finland 
P2X, founded in 2020, is a producer of green hydrogen — a replacement of the natural gas and fossil-produced hydrogen in industrial use or transport fuels, such as heavy-duty transport. Its hydrogen plants are built on a modular concept, which enables quick and cost-effective building of plants, with commercially proven technology.
Green hydrogen enables major CO2 reductions in transportation and P2X can reduce carbon emissions significantly. Meanwhile, hydrogen is needed to store wind power and Finland has a competitive advantage in wind power with large capacity and cheap energy (Finland's wind power capacity in 2030 is estimated to be 30 TWh).
It has a professional team with technology expertise and good track record on infrastructure project management and leading public and private companies, attracting VC investors like Lifeline Ventures.
Candela — Sweden
Candela is a Swedish electric boat manufacturer intended to speed up the transition to fossil fuel-free lakes and oceans. Its C-8 boat model has already become the best-selling electric speed boat in Europe (and it actually outsells most internal combustion engine-powered boats in its premium category).
Candela has combined an advanced flight control system with fully submerged hydrofoils, making its boats silently fly above the waves, reducing emissions by 99%. The hydrofoil flight doesn't just make the ride smoother and quieter, it also reduces the energy requirement by around 80%. That means the boat can get by with a much smaller and less expensive battery, or go farther on the same-sized battery as a conventional electric boat.
Will Wells, venture partner at firstminute capital
Firstminute capital is a London-based VC investing in early-stage European tech companies.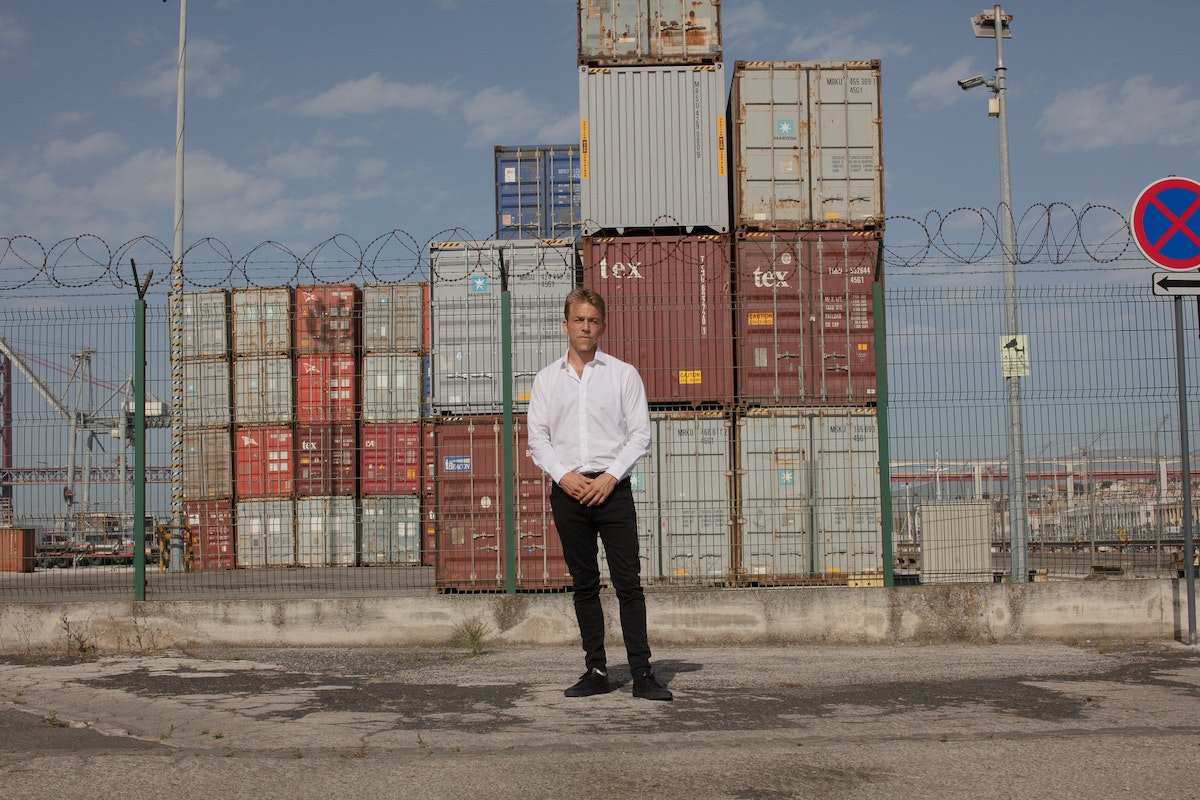 Magway — UK
Magway is an all-electric, zero-emissions, low-footprint, high-capacity delivery system. The Keith Richards of e-transportation. Think of it as a hyperloop for Ocado deliveries, an antidote for congested airport to inner city routes, a hack for predictable depot to depot distribution. I like it because it solves these three pain points — namely the speed, cost and environmental burden of package distribution — in one fell swoop, making it a conceptual unicorn, if nothing else. Expensive to scale but possibly brilliant. 
Onomotion — Germany
Berlin-based Onomotion is fast disrupting the inner-city landscape of last mile logistics. Its elegant three-wheeler solution — a modular electric vehicle — is both fast and environmentally friendly, delivering an attractive payback for customers (think Hermes and UPS).
There is a neat software component, too, making this a more scalable and containerised solution than many other plays in the urban transport stack. In 2021, for the first time in recorded history, the average monthly level of CO2 in the atmosphere exceeded 410 parts per million (ppm). Cities tend to have even higher levels — called "CO2 domes" — leading to dire health consequences, from heart disease to cancer. Eride or die, literally.
ZeroAvia — UK
The oxymoron that threatens every uncompromising, globe-trotting environmentalist has finally been addressed: ZeroAvia. This hydrogen-fueled aviation venture, based in the UK, is a world first in practical zero emissions, initially targeting 20-seat airplanes and replacing 'dirty' jet fuel. And with innovative hydrogen storage solutions from the likes of H2Go, this green energy source looks both safe and here to stay. Like H2Go, ZeroAvia is lightning hot in investment terms, possessing one of the best founding teams and cap table combinations in the climate tech space. The last round was led by Horizons Ventures, Breakthrough Energy Ventures, Ecosystem Integrity Fund, Summa Equity, Shell Ventures, and SYSTEMIQ. Place your bets that Leonardo Di Caprio's trip to COP29 will be on a ZeroAvia powered United Airlines flight.