Female partners are still a minority in European VC. But the ones that make it to the top are as a result perhaps more influential than their male counterparts.
We've profiled eleven of the most powerful women in VC when it comes to capital, deals and influence — and asked them to nominate another female investor they think is on the fast way up.
These partners have been picked from the most prominent funds of 2022, according to Dealroom. We've listed their most noteworthy investments and the number of deals they've led at their current firm.
Sonali de Rycker, partner at Accel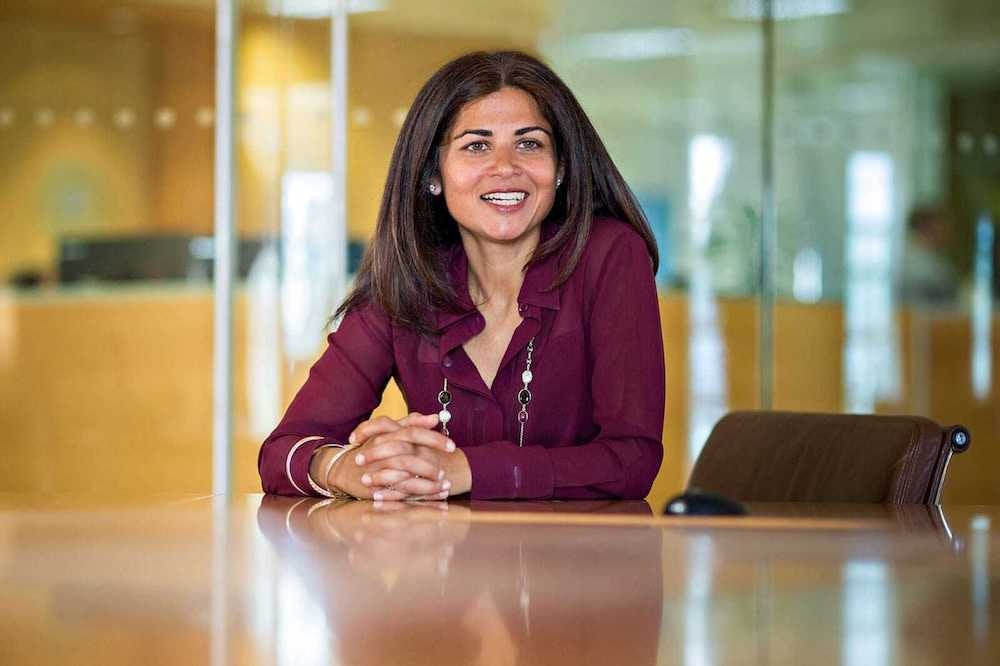 De Rycker is one of Europe's most well-known female partners and was one of the early investors in Swedish-founded Spotify and marketplace Avito. She's been a partner at Accel since 2008 and focuses on consumer (especially marketplace), next-generation financial services and software companies.
Want to get to know her better? She sat down for Brunch with Sifted last year.
Number of deals : >30
Noteworthy investments: Social media platform BeReal, digital health startup Kry, neobank Monzo and German freight company sennder.
Nomination: Laurel Bowden, partner at 83North.
Irina Haivas, partner at Atomico

Haivas has been working in investments since 2015 and joined Atomico as a partner in 2018. She invests in software and infrastructure, with a particular interest in disruptive technologies such as AI, data, Web3 and biotechnology.
Number of deals led: 7
Noteworthy investments: German productivity tool Y42, healthcare communications platform Accurx and AI drug discovery startup Healx.
Nomination: Gloria Baeuerlein, former global head of strategy at healthtech Kry.
Rana Yared, partner at Balderton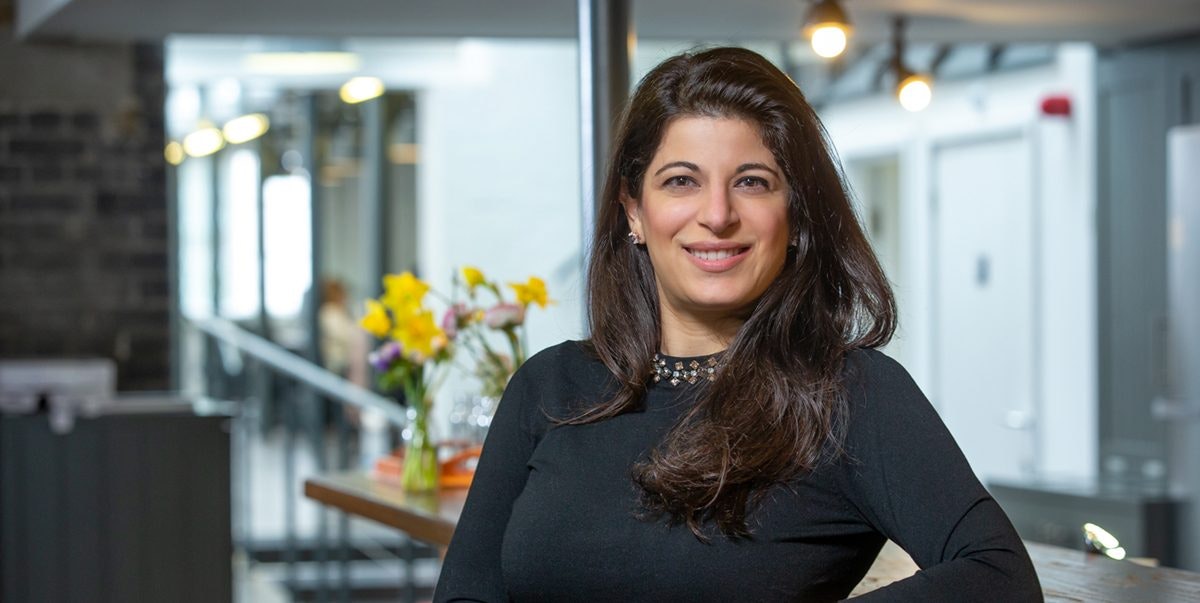 Yared joined Balderton as a partner three years ago, following seven years as a partner at Goldman Sachs, based in New York. With her expertise from Goldman Sachs, she's investing in fintech and crypto.
Number of deals: 4 at Balderton, 22 at GS
Noteworthy investments: Fintechs Lendable, Flywire, TradeWeb and iCapital.
Nomination: Itxaso Del Palacio, partner at B2B VC Notion Capital.
Ophelia Brown, cofounder and partner at Blossom Capital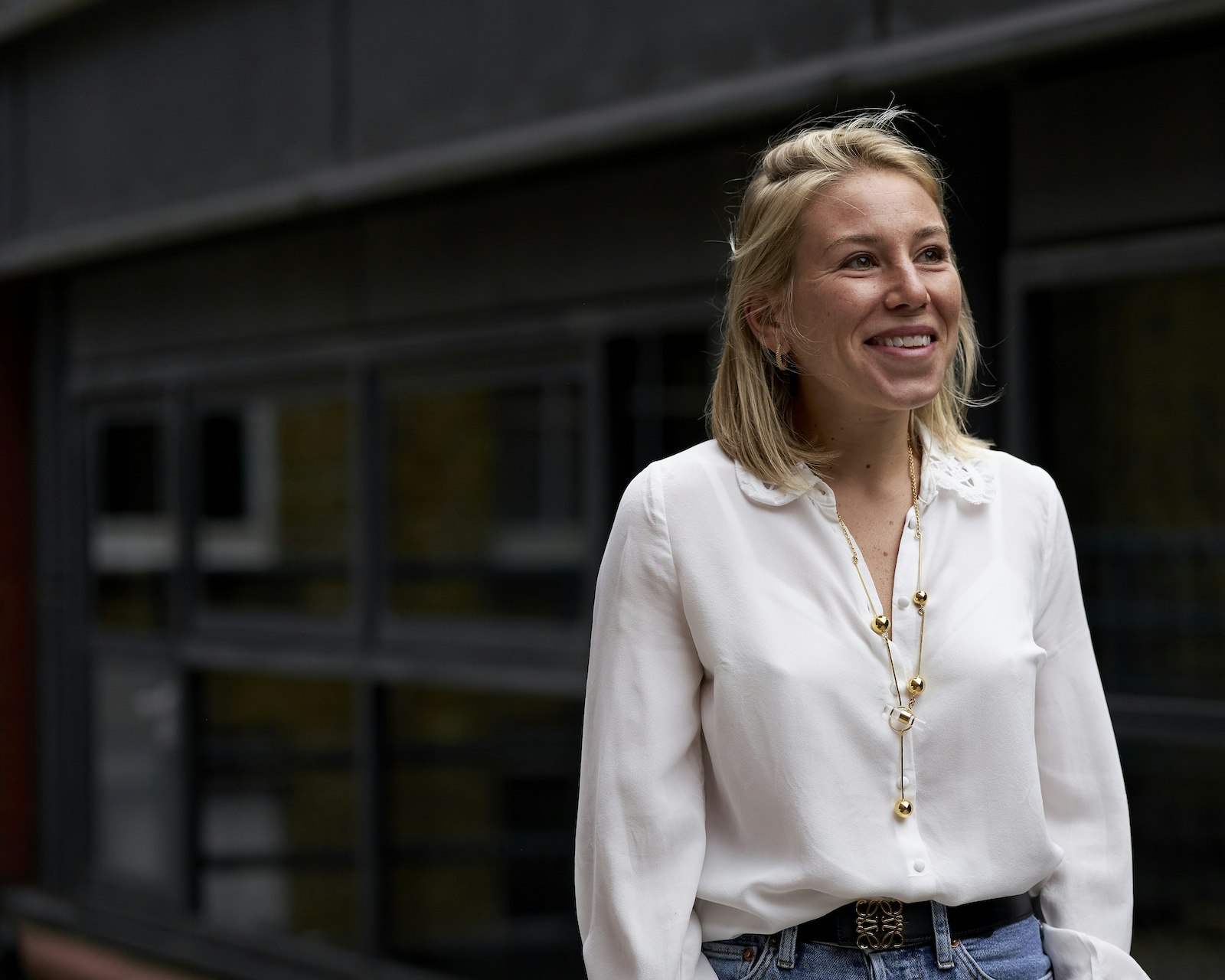 Described as "a machine" by one of the startups she's invested in, Brown founded Blossom Capital in 2017 and closed the VC's third fund in early 2022 at $432m. Blossom is focused on Series A and Brown has backed some standout European companies — including Checkout.com, Europe's most valuable startup.
Number of deals: 22
Noteworthy investments: Checkout.com, HR platform Localyze, SaaS fintech Pigment and security startup Tines.
Nomination: Melissa Lester, the former operator turned investment partner at Dig Ventures, the family office of MuleSoft founder Ross Mason.
Sophia Bendz, partner at Cherry Ventures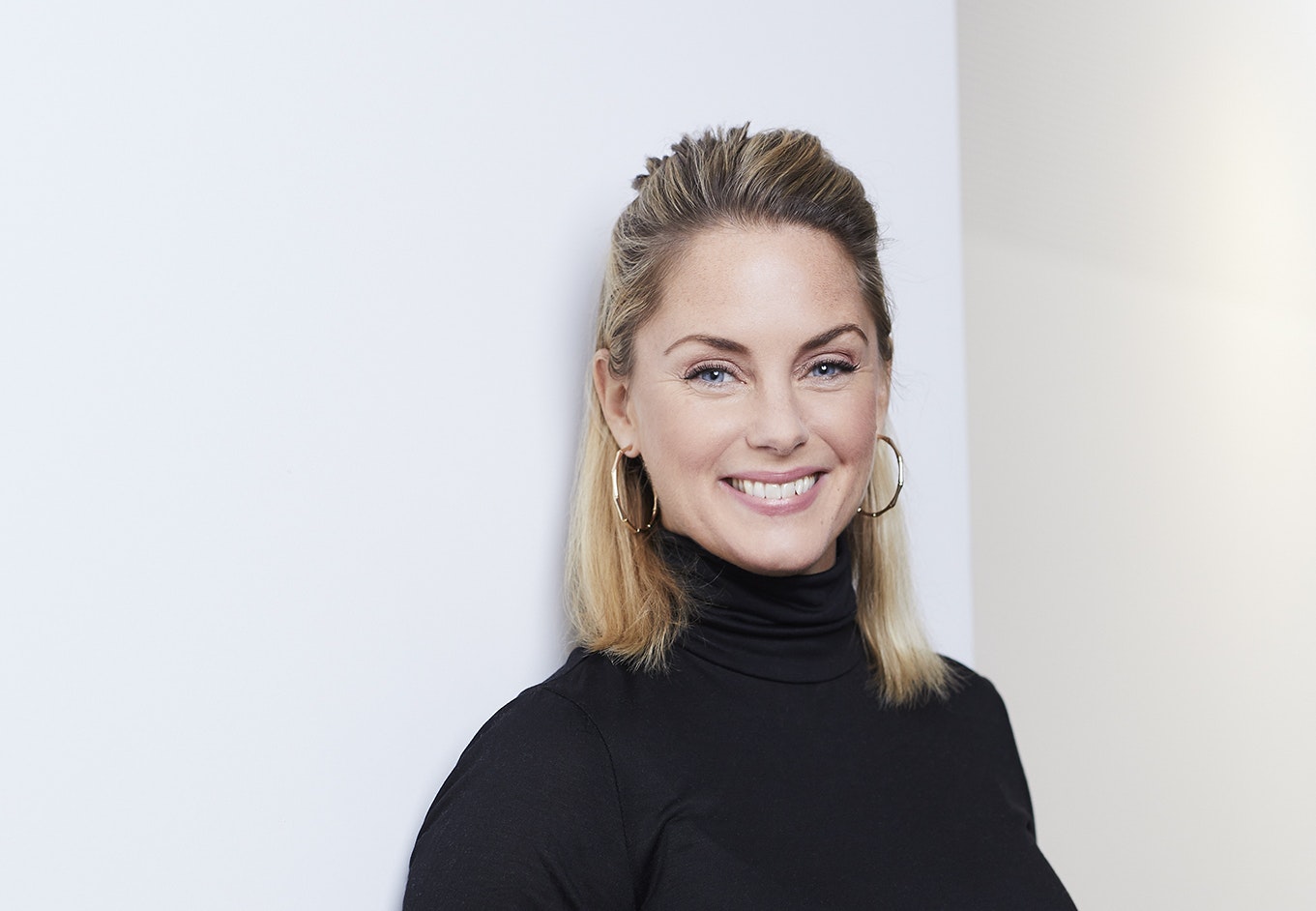 Before getting into investment, Bendz was the CMO at Spotify. During her time there she started angel investing and later became executive-in-residence for Atomico. She later became a partner at the top-tier firm but left in 2020 to join Berlin-based early-stage VC Cherry Ventures. She is based in Stockholm and is still an active angel investor.
Read Bendz's Brunch with Sifted to get a deeper picture of her investing background.
Number of deals: 6 at Cherry Ventures
Noteworthy investments: Swedish fintech Juni, Finnish carbon capture startup Carbo Culture and Swedish NFT gaming startup Goals. She's also made about 50 angel investments, including Finnish smart ring Oura and home insurer Hedvig.
Nomination: Indra Sharma, the former operator-turned-partner at Dutch VC Peak. Sharma, based in Stockholm, was previously an investor at EQT Ventures.
Evgenia Plotnikova, general partner at Dawn Capital

Plotnikova was previously a senior associate at Atomico and joined Dawn Capital in 2018. She became a partner in 2019. At Dawn, she leads the VC's SaaS deals and is an expert in data, AI and infrastructure.
Number of deals: 9+
Noteworthy investments: Soldo, Dataiku, Granulate (exit)
Nomination: Lola Wajskop, principal at early-stage VC Hummingbird Ventures.
Ashley Lundström, partner at EQT Ventures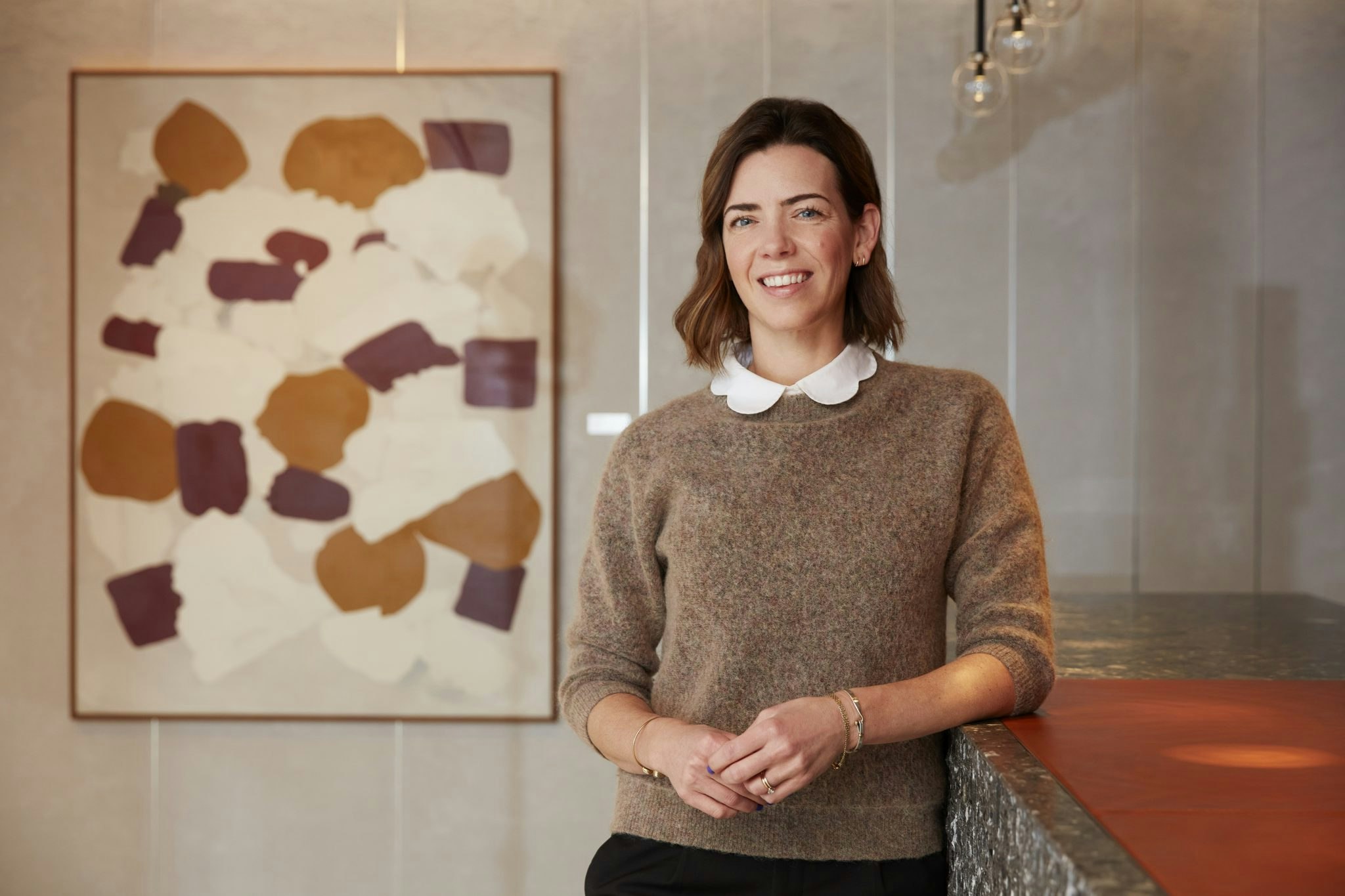 US-born but Sweden-based Lundström joined EQT Ventures in 2015 and became its first female partner in 2018. EQT Ventures raised a €1bn fund in November 2022 to focus on early-stage startups. Lundström leads the VC's consumer sector team and has a strong preference for operating behind the scenes, under the radar of both the media and event circuit.
Number of deals: 15
Noteworthy investments: Smart parcel startup Instabee, fintech Anyfin, code simplifier Codesandbox and biodiversity startup Single.Earth.
Nomination: Sabina Wizander, management consultant turned investor. After a couple of years at digital health provider Kry, she was rehired as a partner at European VC Creandum.
Julia Hawkins, general partner at LocalGlobe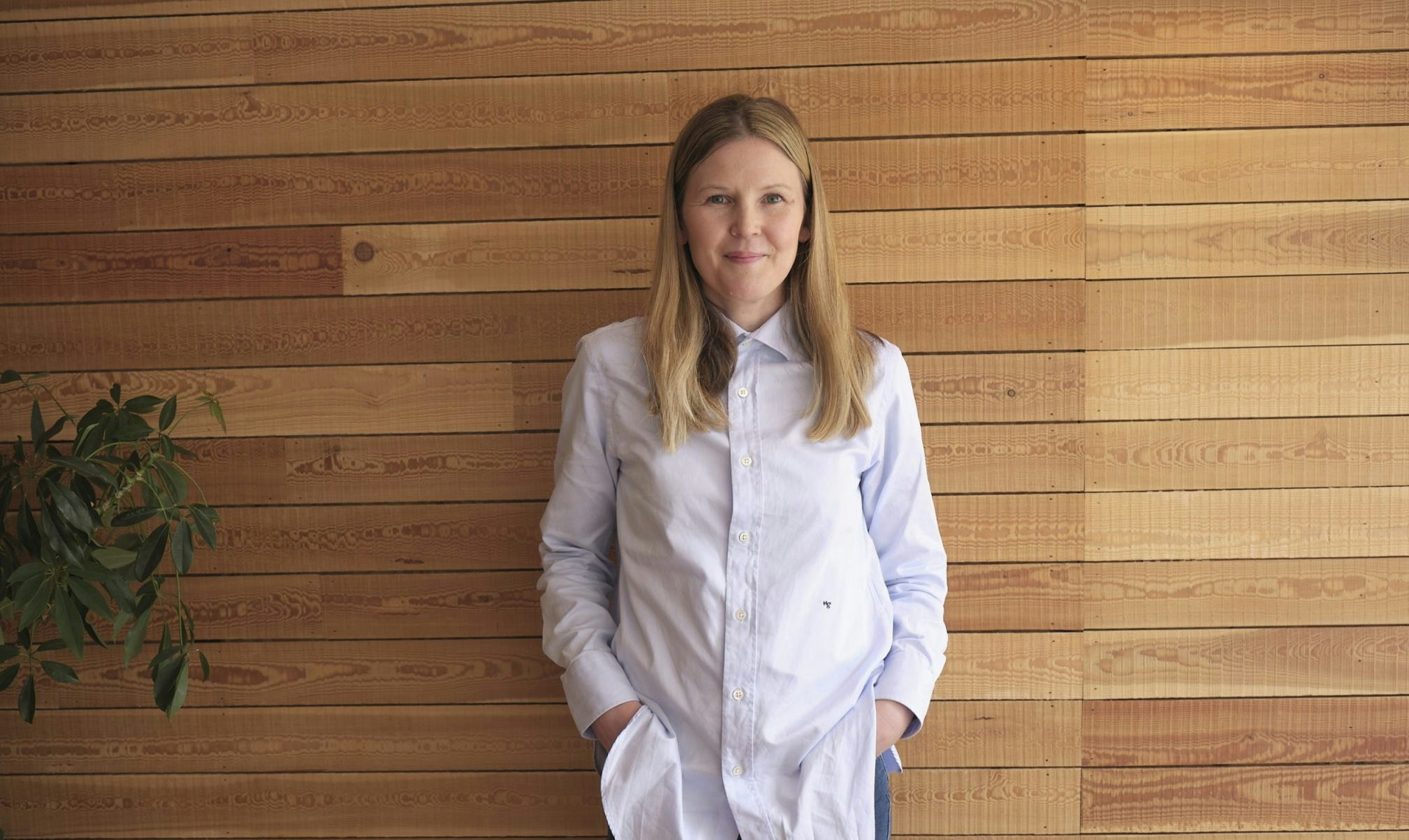 Before joining LocalGlobe, Hawkins had a career at Goldman Sachs and in media from Last.fm, BBC Worldwide and Universal Music where she was a founding member of the VC team. She joined LocalGlobe in 2018 and invests in consumer, entertainment, media and healthtech.
Number of deals: 21
Noteworthy investments: Life insurance startup Yulife, health communication platform AccuRx, crowdsourcing care pathway startup Awell, fertility startup Hertility, menopause startup Vira Health.
Nomination: Karolina Zapadka, a former scientist turned founder who is now an investor at UK-based VC Parkwalk, with a focus on university spinouts.
Jessica Schultz, partner at Northzone
Schultz joined Northzone in 2014 and became a partner in 2016. Prior to joining Northzone, she cofounded the now-listed food delivery startup HelloFresh in Berlin. Northzone closed its 10th fund, of €1bn, in September 2022.
Number of deals: 10+
Noteworthy investments: Freight startup Einride, online grocery platform Matsmart (Motatos) and pet insurance startup Dalma.
Nomination: Zeynep Yavuz, partner at General Catalyst, who is focused on fintech and crypto investing.
Reshma Sohoni, partner and cofounder of Seedcamp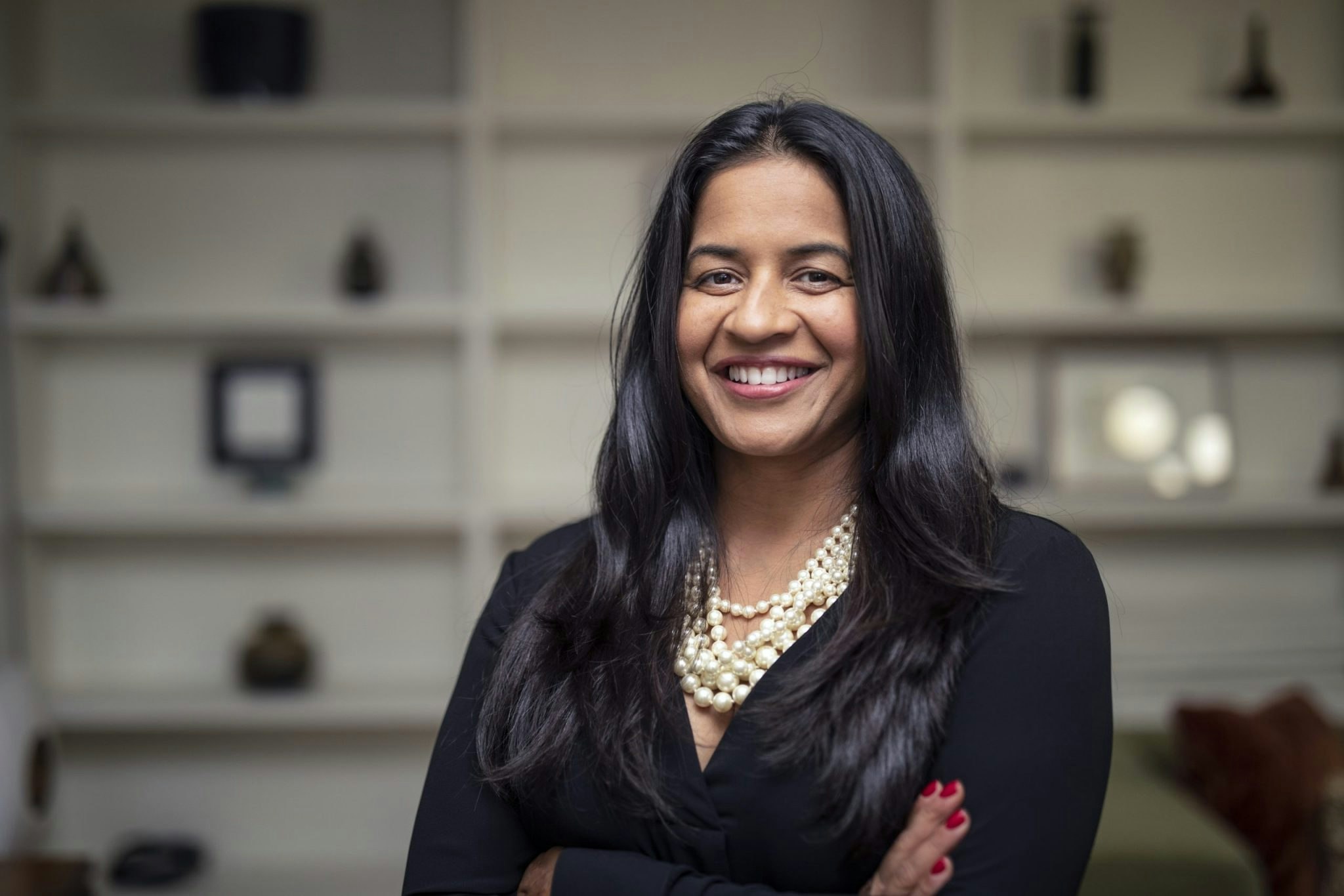 Sohoni is the managing partner of European seed fund Seedcamp, which she cofounded in 2007.
Number of deals: not applicable at Seedcamp but a spokesperson said Sohoni has been "involved as a decision-maker in all of our 462 companies."
Noteworthy investments: UiPath, Wise (formerly Transferwise), and Revolut.
Nomination: Sara Rywe, partner at Danish VC byFounders.
Hannah Seal, partner at Index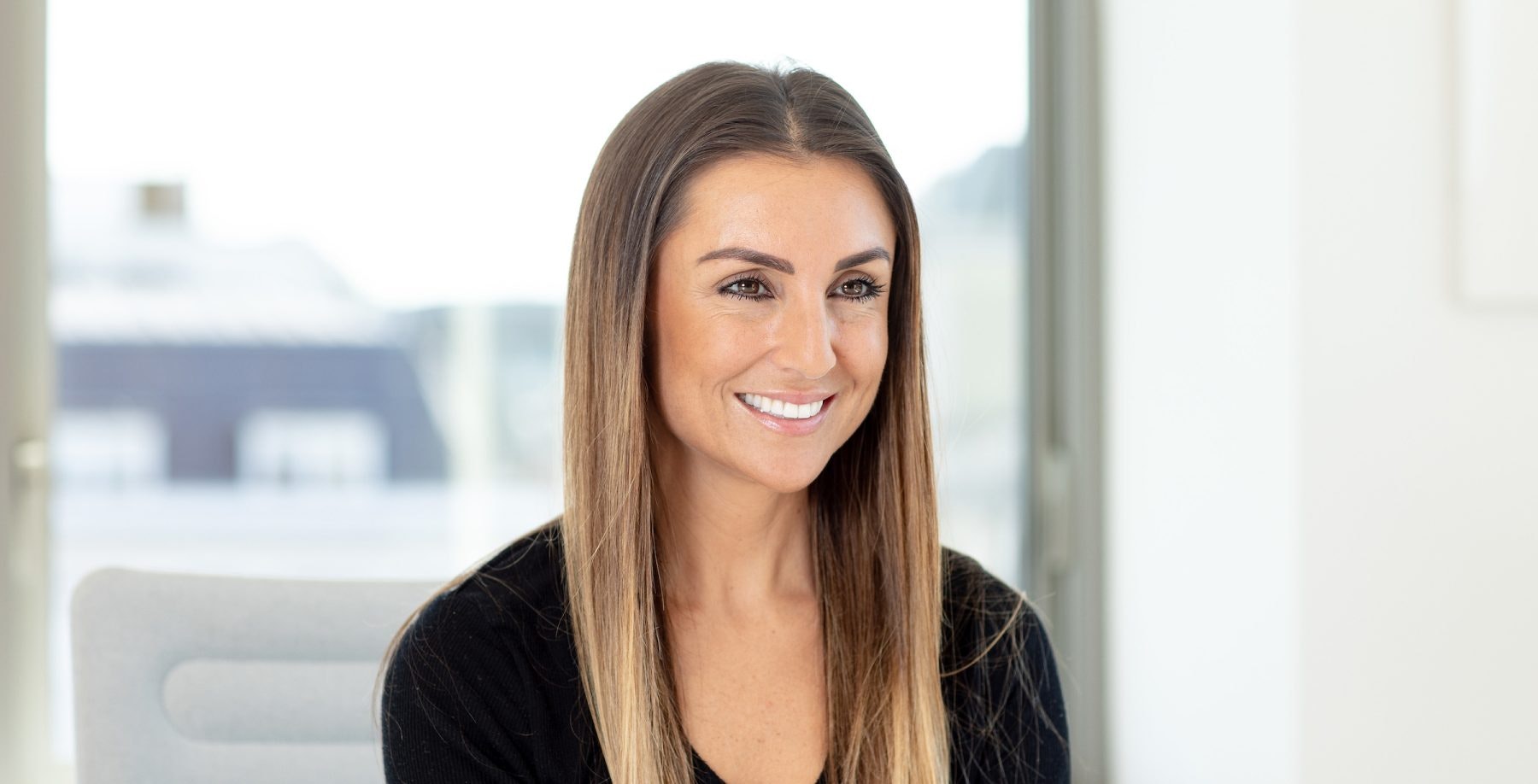 Hannah Seal joined Index in 2016 after stints at eBay and Ocado. She focuses on B2B software and future of work.
Number of deals: 15
Noteworthy investments: Beamery, BeautyPie, Multiverse, Remote, Peanut, SeedLegals, Tiney, Fonoa, Loctax
Nomination: Sahar Meghani, partner at Berlin-based Visionaries Club 
Methodology: We have chosen to highlight female partners from Europe's top funds, who have been a partner for at least three years and led at least five investments. 
The list of the top funds in Europe is based on Dealroom's prominence ranking of seed and early-stage funds based on stage-weighted unicorns and future unicorn investments, as well as activity level last 12 months. We have also supplemented the list with funds with particularly notable or active female partners according to Sifted's analysis.