The eastern European startup ecosystem has been gaining heaps of traction, with some calling this the "golden age" of eastern European tech. How so?
It's estimated that around 10,000 Eastern European startups have raised their first rounds of funding in the past five years. More than 10 unicorns have sprung out of the central and eastern European (CEE) region, with a combined value of €30bn, and, in 2018, investment in CEE startups hit €700m. When you consider CEE startups that later moved to the US or UK, that number surges to €1.3bn.
Many eastern European startups have built global tech companies. These include Russia's Miro, a digital whiteboard designed to allow distributed teams to work effectively together, which raised a $50m Series B in April and has five million users worldwide. There's also MailerLite, a Lithuanian platform that helps to create email marketing campaigns, which has over 880,000 users, with 1bn emails sent on its platform monthly.
10 startups hoping to mirror Miro and MailerLite's success were recently crowned finalists in the EMERGE Challenge, a rare opportunity for early-stage eastern European startups to gain recognition by pitching their product in front of investors, find new customers, meet new team members and win €10,000 in cash and other valuable prizes. 
Here's the roundup of this year's finalists, which were selected and announced 100% virtually.
Marine Digital
A software as a service (SaaS) company is working on an artificial intelligence navigation tool to reduce fuel consumption for sea vessels (currently a working prototype). It's been financially backed by angels, investors and founders, including APX (the Porsche and Axel Springer-backed early-stage investment arm). 
Marine Digital aims to relocate later this year to northern Germany and is working towards raising a $1.6m Series A round by late 2021.
Founded: 2019
Funding: Between €50-100,000
HQ: Riga
DataCalculus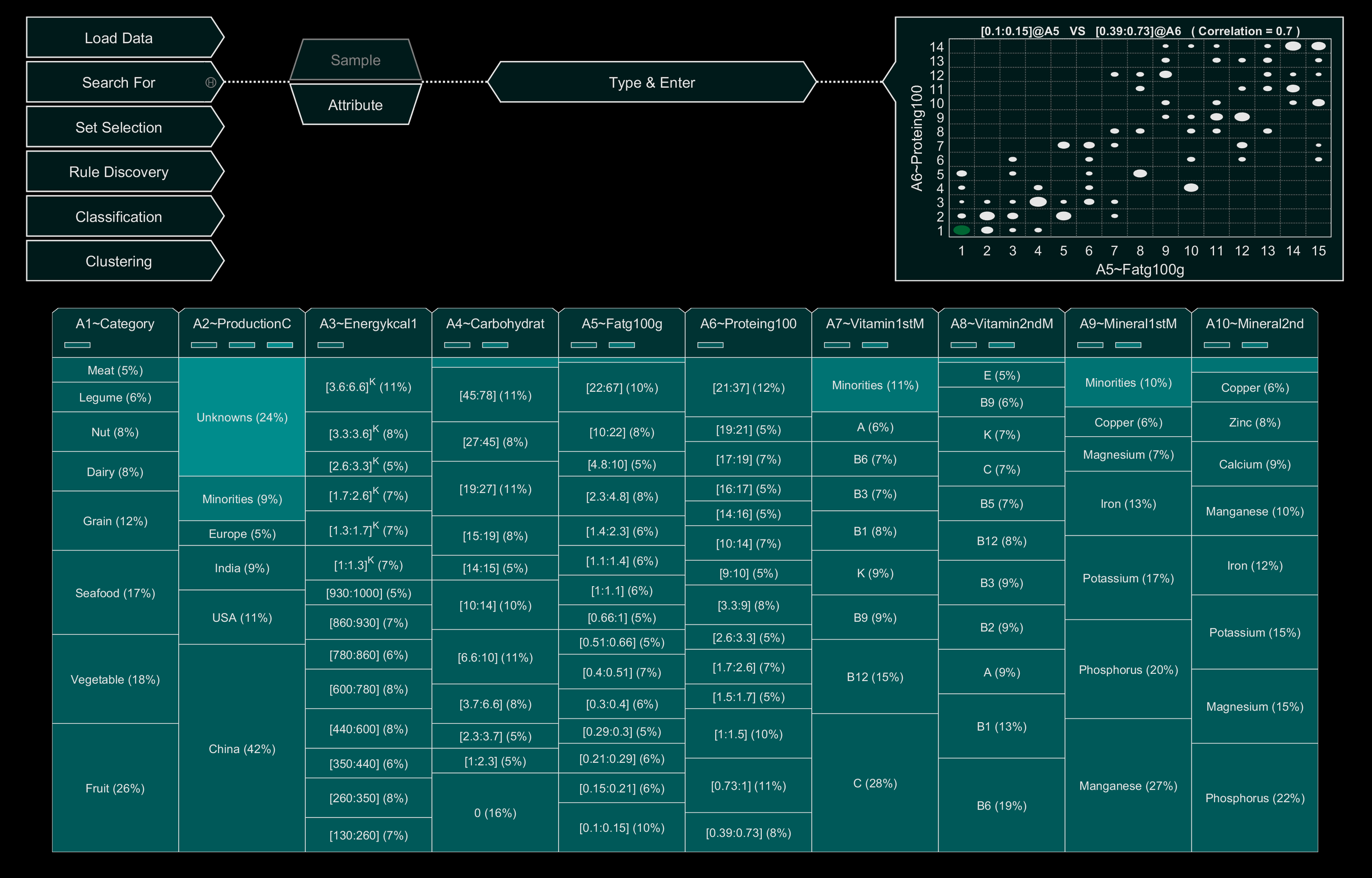 DataCalculus is a Tallinn-based data analysis software startup which aims to reduce the complications that companies face with data analysis.
There's a lot going for this startup: it's in the process of closing multiple deals, and its investors include Estonian accelerator Startup Wise Guys.
Founded: 2016
Funding: €50k
HQ: Tallinn 
Inovat
This startup is on a mission to digitise the VAT refunds space to help international travellers. According to cofounder Ilya Melkumov, travellers are missing out on a whopping 65% of claimable VAT because it's such a pain to apply for it.
Inovat plans to continue growing across Europe and expanding across Asia.
Founded: 2019
Funding: Undisclosed (bootstrapped)
HQ: Moscow
SegmentStream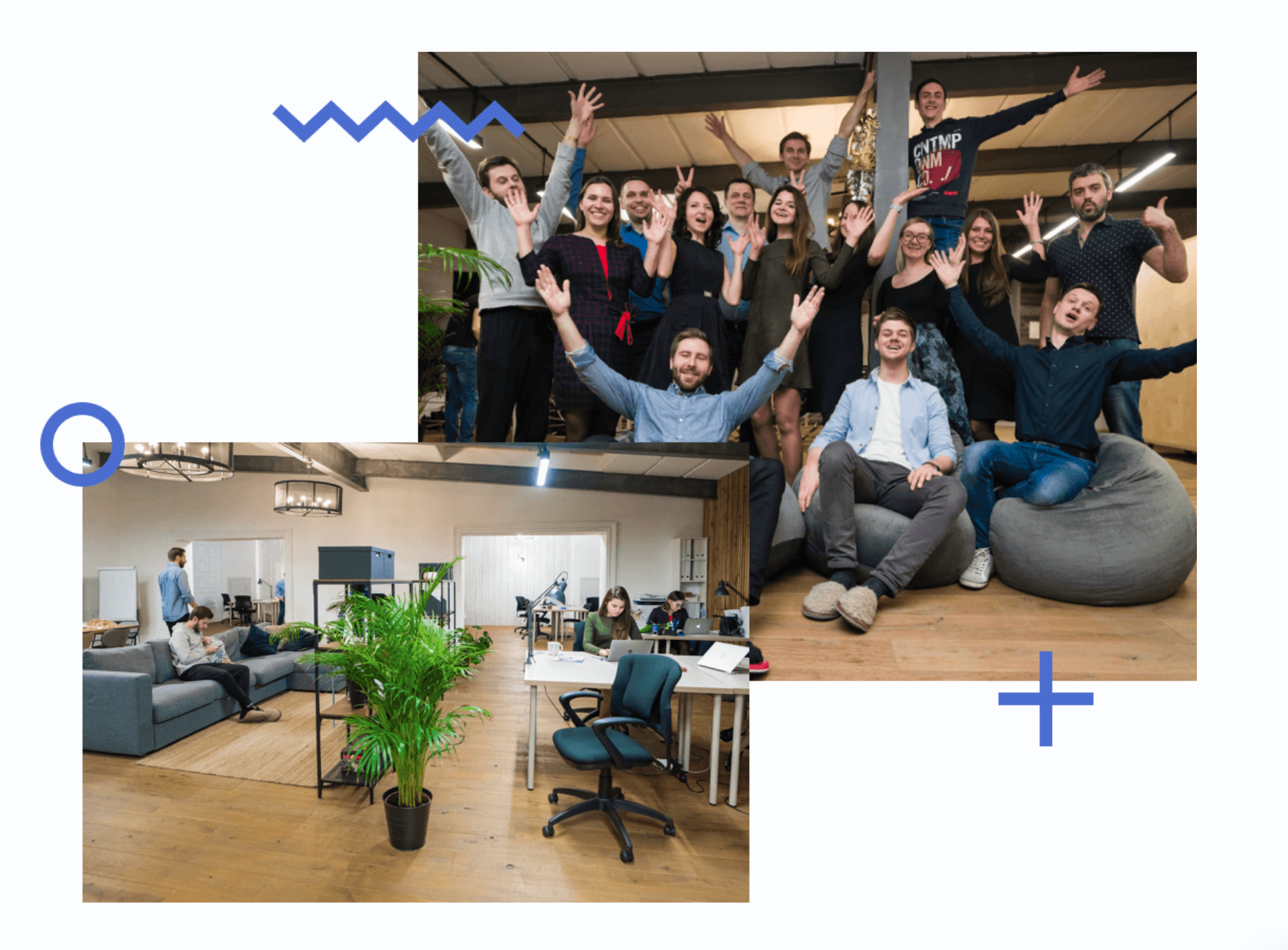 SegmentStream is a customer data platform for e-commerce businesses, which helps to lower spend and remove manual marketing reporting. It's been seeing a lot of traction, with its revenues doubling to $70,000 per month while it eyes up new markets to boost its growth. 
Founded: 2017
Funding: $100,000
HQ: London
Wizart
For those with a fear of getting their interior design wrong, Wizart provides a platform with computer vision solutions for home decor, so people can visualise their ideas before they buy. Things appear to be going full steam ahead: the company says it is closing multiple licensing deals and is on track to close a $400,000 seed round next month.
Founded: 2018
Funding: Close to $400,000
HQ: Grodno
Lucky Carrot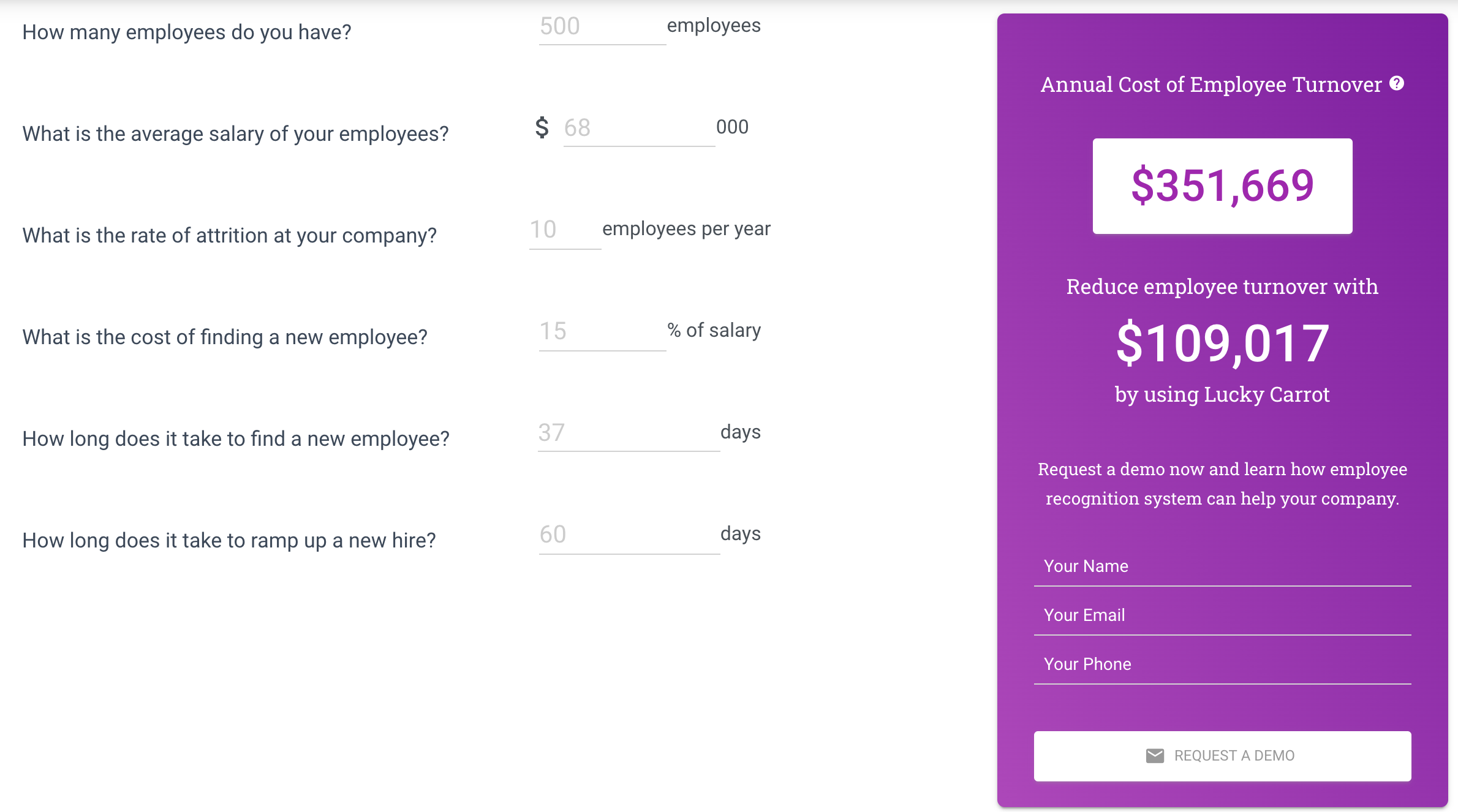 Born out of a 24-hour hackathon, Lucky Carrot is an Armenian platform that boosts employee engagement by facilitating peer-to-peer recognition and appreciation, and is growing fast, with a 100% conversion rate from trial to paid in its beta testing period.
During the latter half of 2019, its revenue increased by 25% and it saw users increase by 30-40%. Interesting to see how the platform will be utilised in the context of remote work.
Founded: 2018
Funding: Between €50-100,000
HQ: Yerevan
O.Vision
O.Vision is a facial recognition device providing contactless access to workplaces and residential areas, with plans for global expansion. It aims to land up to €1m in funding in the next year.
Founded: 2018
Funding: Between €250-500,000
HQ: Amsterdam
Asya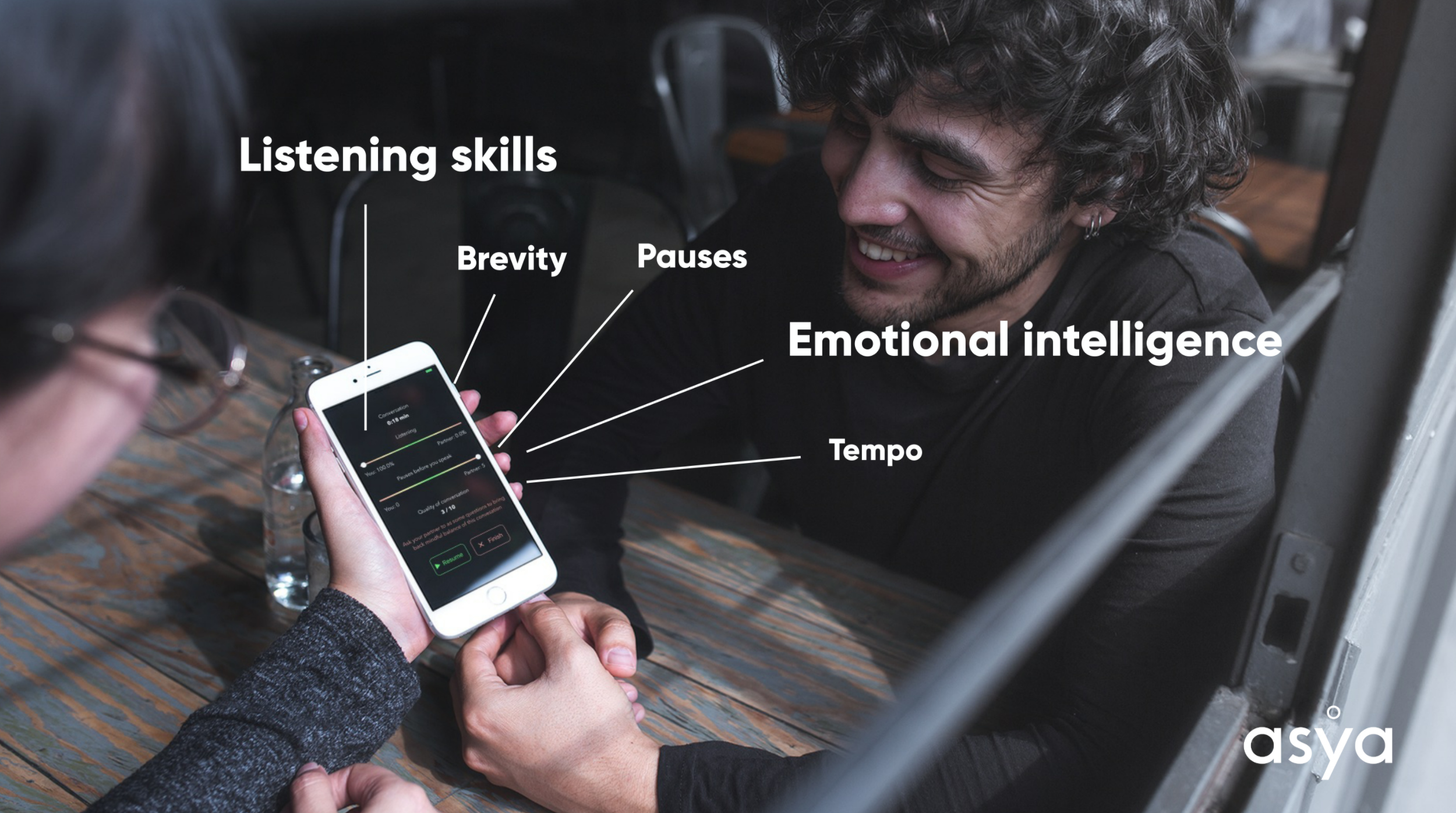 This app aims to help couples get in touch with their emotions in order to maintain healthy relationships. It's a low-cost alternative compared to a relationship counsellor.

While it launched just six months ago, the startup, cofounded by branding and advertising expert Ariel Tabaks and software engineering guru Evalds Urtans, has racked up more than 3,000 users in Latvia with a 20% retention rate for paid users. It also closed a €120,000 seed round in 2019.
Founded: 2018
Funding: €140,000
HQ: Riga
ClickLog
This Tallinn-based platform provides cargo loading plans and optimisation tools for trucks, aeroplanes and ships so that the loading process is more accurate and speedy. It's backed by the Startup Wise Guys accelerator fund, and has plans to expand to the Baltics, Poland, Germany and France in the next couple of years.
Founded: 2019
Funding: Between €50-100,000
HQ: Tallinn
DroneX
DroneX is a drone delivery service with global operations. It's been working on solutions for the current pandemic; its mission is to make logistics safe for all individuals involved in the delivery process, as well as providing a service which is faster and cheaper.
In October 2019, the startup had a profitable pilot with the food delivery service Menu Group. It has a multitude of partnerships in development and is expecting monthly growth of 30%.
Founded: 2014
Funding: Estimated €100-250,000
HQ: Tallinn
The Challenge is part of the EMERGE Conference, which recently closed its doors for another year. It's an international event based in Minsk, Belarus that connects startups, investors and talent to the eastern European ecosystem, including the Balkans, Russia, Belarus, Ukraine and central Asia. It is co-organised by Alina Nilsson and Margo Lazarenkova, and backed by US venture capital firm Flint Capital, mobile phone operator and telecoms giant MegaFon, as well as other great tech companies and startup ecosystem players.
If you're an investor or startup and want to stay up to date on the eastern European startups to watch, subscribe to EMERGE's free newsletter and they'll send you a curated list of the startups making waves in the region.