Money continues to pour into central and eastern European startups, as the world increasingly takes note of the tech talent and ambitions coming out of the region. Investors from around the world are getting in on the action, but when it comes to early-stage funding it's still local venture capital firms leading the way.
Using Dealroom data, Sifted has created a list of the region's top early-stage funds. Interestingly, Dealroom found that all of the top firms based in the region are currently focused on early-stage rounds — which perhaps highlights a gap in mid and late-stage funding in the region.
You can find Dealroom's full methodology here, but the rankings are based on the following data points:
Number of unicorns in portfolio
Number of "future" unicorns in portfolio
Number of rounds in the last 12 months
Dealroom has also weighted the rankings by a "dilution score", with firms that invested early in unicorns scoring more highly than those that joined at a later stage.
So, without further ado, here are some of the leading VCs from the region.
1. Market One Capital
With offices in Poland, Spain and Luxembourg, Market One Capital has a continent-wide focus, though roughly 40-50% of its portfolio comes from CEE.
Market One's core focus is investing into digital platforms and marketplaces, primarily at seed and pre-seed stages. Around 30% of its investments fit other business models, mostly software companies. Most of the investment team have an entrepreneurial background, with five marketplaces having been founded between them. Over the last 10 years the firm's invested in more than 40 marketplaces, and more than 70 startups in total.
It's launching a new fund, MOC II, later this year, but is currently investing from its €45m MOC I fund that was launched in 2018 (writing initial cheques of between €500k-€1.5m).
Deal count in Europe in 2021: Seven startups.
Gender split of investment team: Eight people, including two women, with increasing diversity in its team a goal for MOC II.
Notable investments: 
Tier, currently the largest micromobility operator in the world
Instant grocery delivery retail platform JOKR, which reached unicorn status eight months after its seed round.
2. Credo Ventures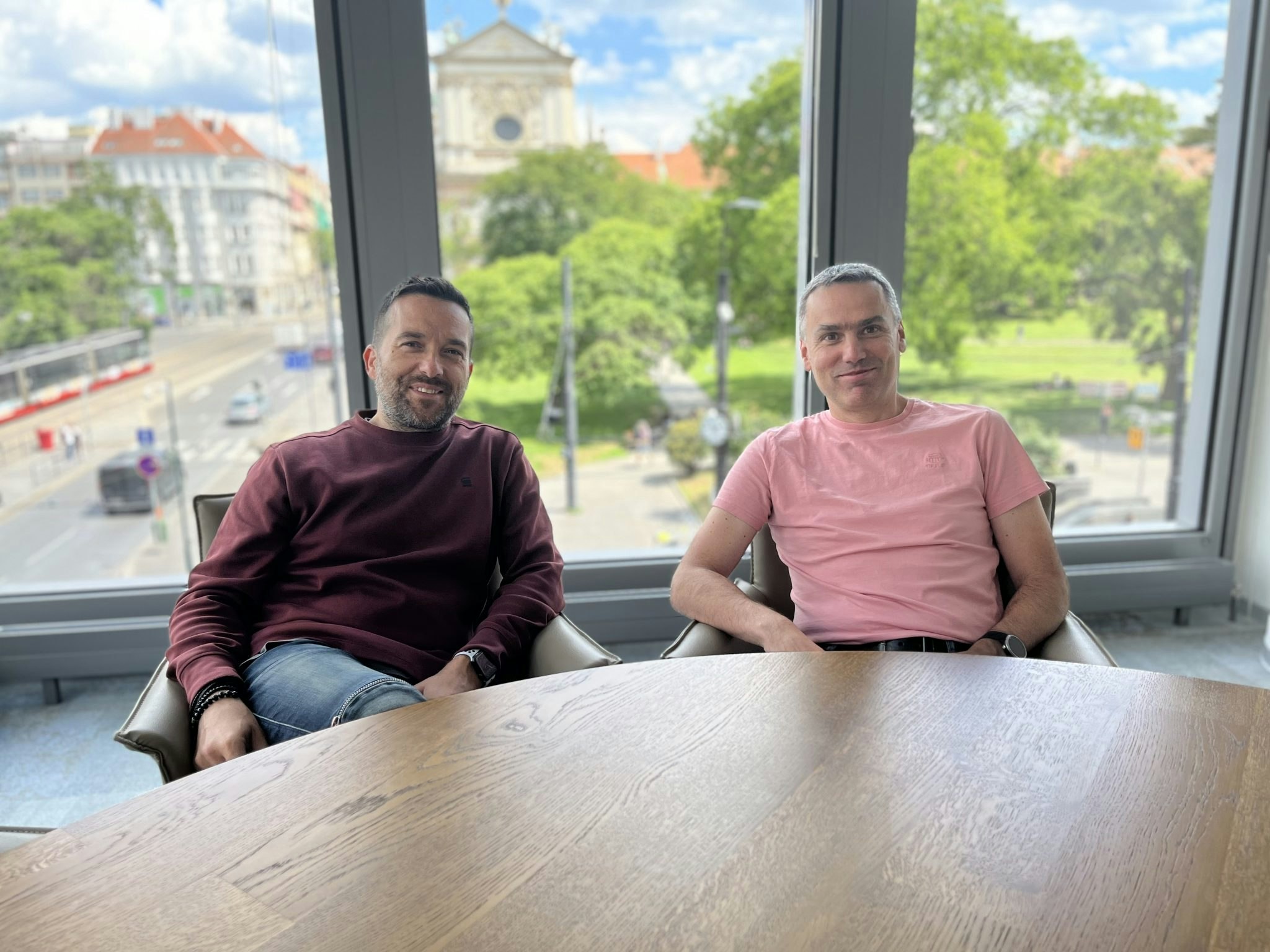 Czech-based Credo Ventures was an earlier backer of UiPath, getting in on the ground floor by backing the Romanian unicorn in its seed round way back in 2015. It has continued to invest in regional champions and recently closed its fourth fund, worth €75m.
Credo focuses on early-stage investments in companies based in CEE or within the region's diaspora, with tickets of up to €1m and €3-5m, respectively, for pre-seed and seed rounds.
The team recently added a talent partner to help startups directly with hiring, which is systematically one of the key challenges early stage startups face.
2021 deal count: Nine, all in Europe
Gender split: Four general partners, all male.
Notable investments: 
Romanian RPA giant UiPath (unicorn)
Productboard, recent unicorn based in San Francisco and launched in Prague
Czech-American unified data lineage platform provider Manta
German-headquartered pricing software provider Pricefx
3. KAYA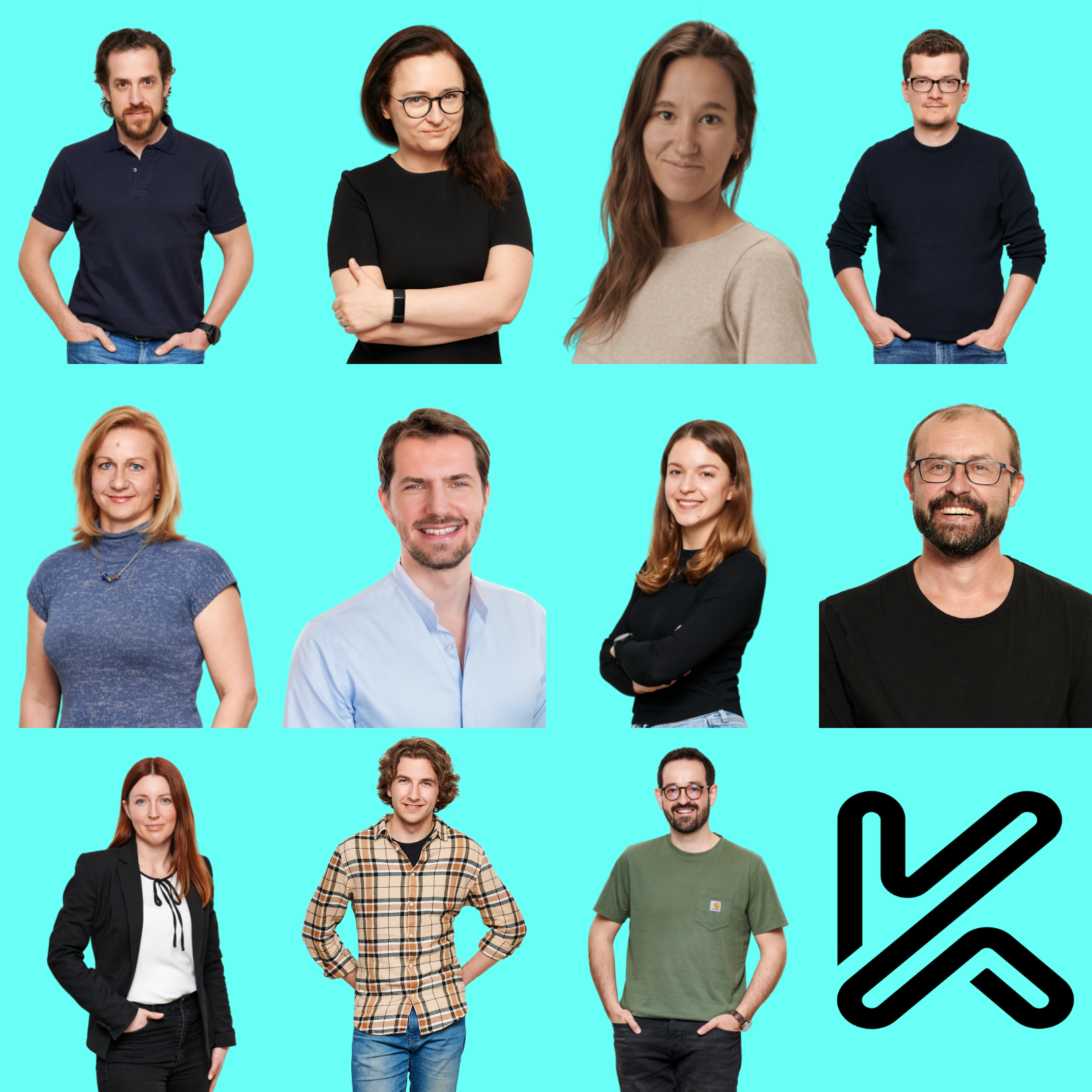 Prague-based KAYA, previously called Enern, has been around for more than a decade and has invested in some of the biggest companies to come out of the region, including the likes of Booksy, DocPlanner and Rohlik.
KAYA specialises in early-stage rounds from CEE and elsewhere in Europe too, with a strong focus on healthcare, fintech and new energy. It closed its fourth fund, worth €90m, in January and writes cheques from a couple of hundred thousand euros up to €2m for Series A rounds.
2021 deal count: 12 new investments, of which two were outside of Europe.
Gender split: Six male and five female members of the wider team. When it comes to investors: four male partners and one female investment manager.
Notable investments:
4. Superangel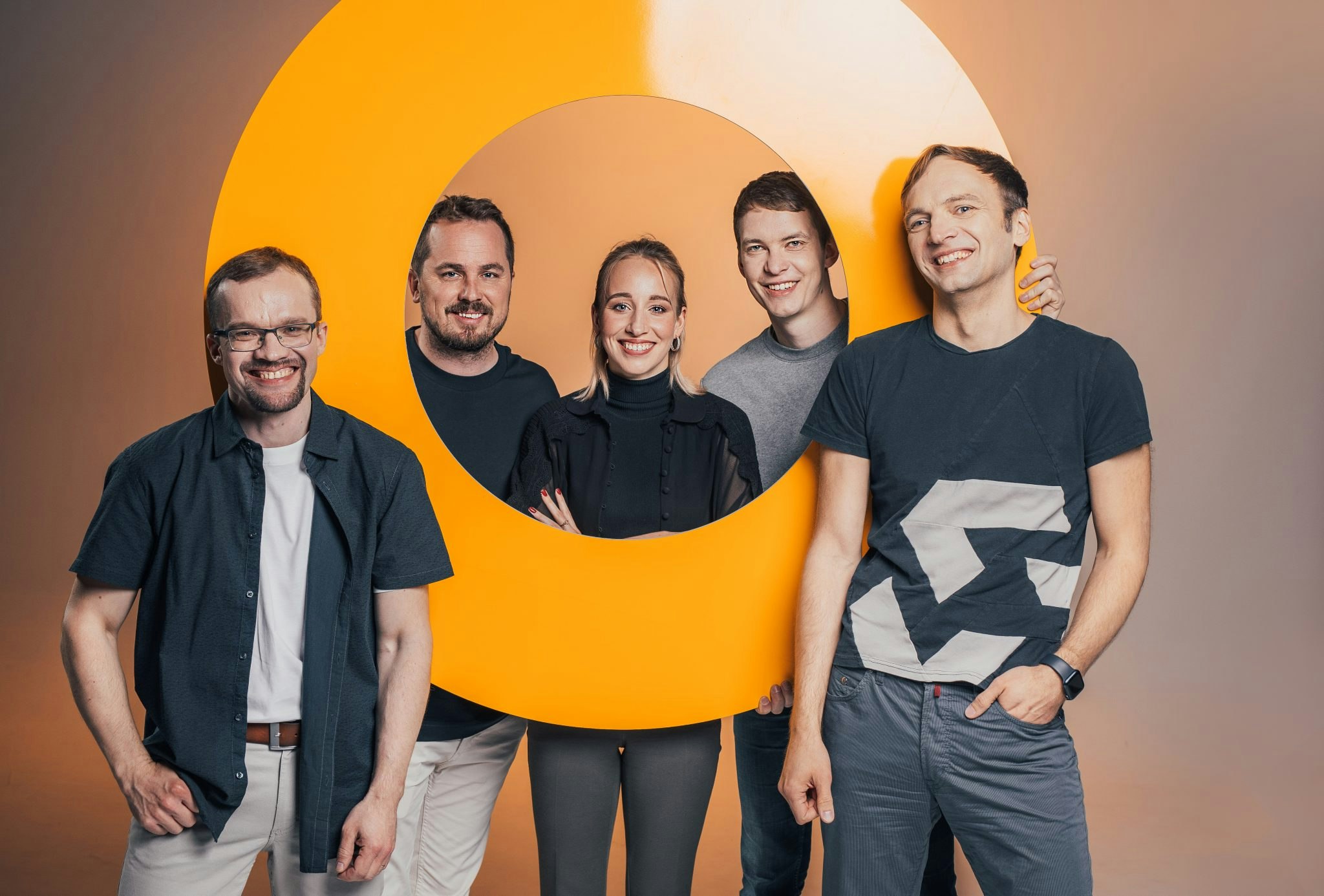 A seed fund founded and backed by some of Estonia's top tech entrepreneurs, Superangel was an early investor in Bolt, Veriff, Starship and Pipedrive, to name but a few. 
Superangel invests in pre-seed and seed rounds, mainly in the Baltics and Nordics, with a particular focus on AI and robotics, fintech, SaaS, mobility and logistics. Collectively, the Superangel team has invested in more than 100 startups worldwide, including four companies that have reached a billion-dollar valuation, and many startups moving towards that status fast. 
Superangel's first fund, worth €16m, was launched in 2018, with a follow-up fund expected to be announced soon. It writes cheques of between €100k-€1m.
2021 deal count: 19 (13 new, 6 follow-ons)
Gender split: Three male partners, two investment managers (one male, one female), and three operational team members (two female, one male)
Notable investments: 
Estonian mobility superapp Bolt (unicorn)
Identity verification startup Veriff became Estonia's sixth unicorn in January 2022
Sales-first CRM and intelligent revenue platform Pipedrive (unicorn)
👉 Read about the top early-stage investors in:
5. Practica Capital
Lithuanian early-stage VC Practica Capital focuses on the region it knows best; namely Lithuania, Latvia, Estonia and Baltic-origin founders across Europe.  
Despite being a generalist fund, with the vast majority of deal flow coming from the Baltics related to SaaS and marketplace verticals Practica has built a strong portfolio in those sectors. Its latest fund, Practica Venture Capital II, worth €28.5m, was launched in 2019 and focuses on seed and Series A rounds (writing cheques of €100k-3m). 
2021 deal count: 18 (11 new, 7 follow-on rounds)
Gender split: Advisory committee: 60% female, 40% male, investment team (partners): 100% male, wider team: 85% male, 15% female.
Notable investments:
Lithuania-founded, UK-headquartered money transfer platform TransferGo
Interactio, a live translation platform used by the UN and European Parliament
Montonio, a Klarna competitor that's developed a one-stop checkout solution for ecommerce merchants
Trafi, a mobility-as-a-service startup from Lithuania
6. GapMinder Venture Partners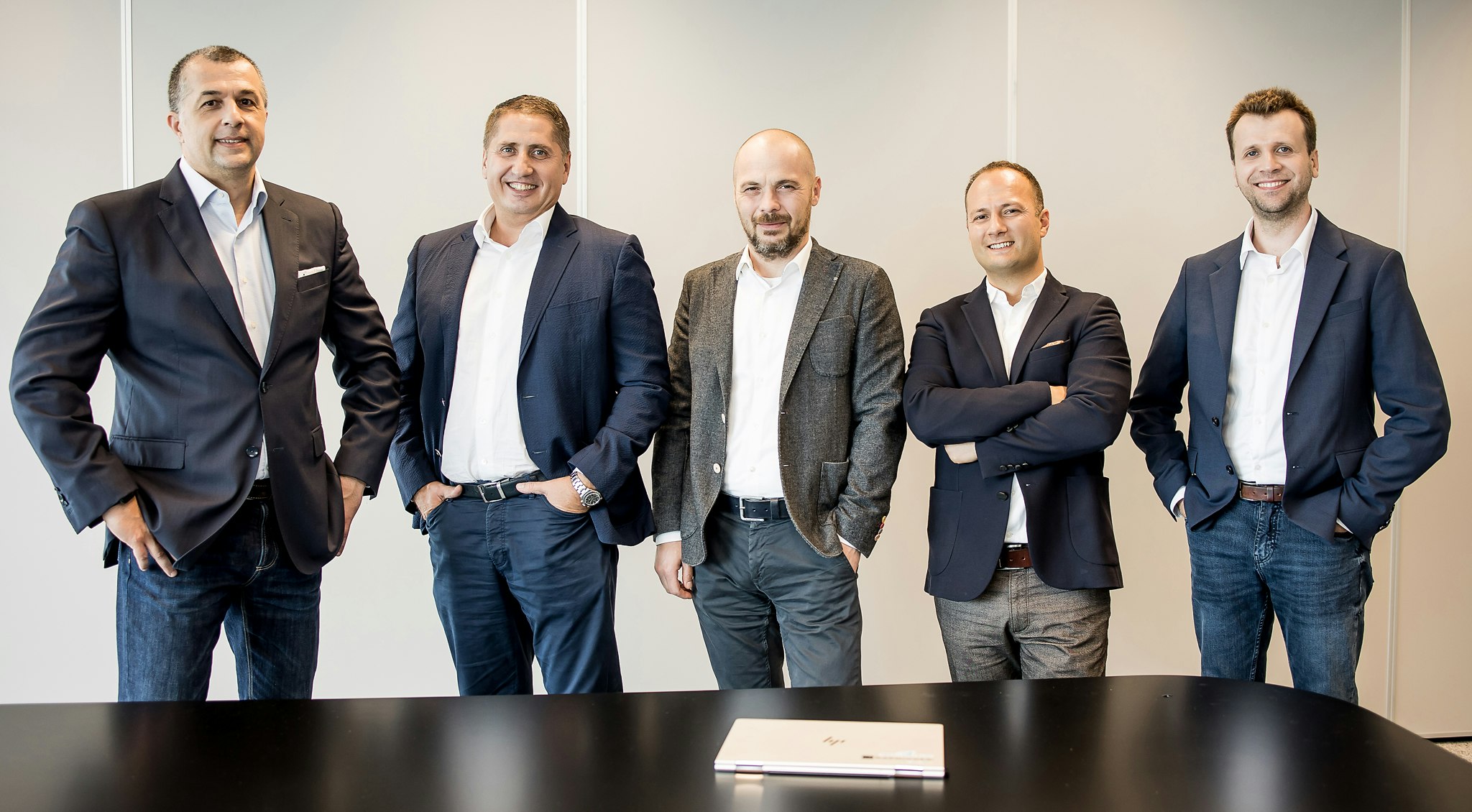 Bucharest-based GapMinder Venture Partners focuses on early-stage startups in the CEE region, notably business-to-business startups operating within machine learning, artificial intelligence, process automation, interfacing, cybersecurity, fintech and digital transformation sectors. Its latest fund, worth €50m, was launched in 2018. It writes cheques of between €300k-1.8m for first time rounds, with follow-ons up to €2.5m (with total investment in a company not exceeding €8m). 
2021 deal count: 13 (seed and pre-seed), including follow-ons in rounds led by other European VCs
Gender split: Partners level: 100% male; wider investment team: 30% female, 70% male
Notable investments: 
7. Contrarian Ventures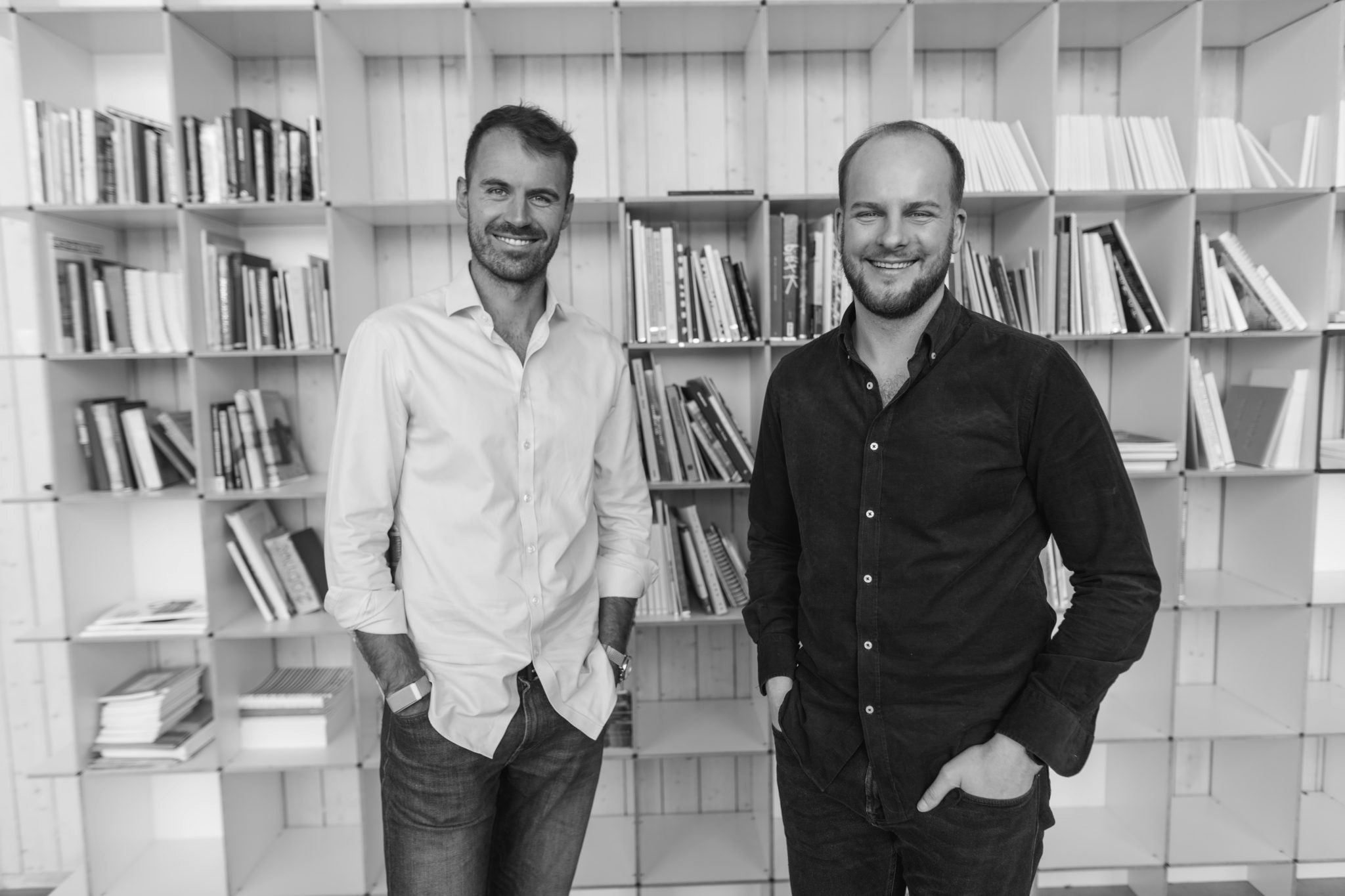 Lithuania-headquartered Contrarian Ventures claims to be Europe's largest and first seed fund for climate tech, with a strong focus on energy, mobility, built environment, industry and crossover technologies like hydrogen. It also has a pan-European approach, both in terms of the location of its investment team and also the makeup of its portfolio.
Contrarian's first fund, launched in 2018, was worth €12.5m, with a follow-up fund to be announced later this year. It writes cheques of between €500k-2m for pre-seed and seed rounds, and up to €4m for Series A, and has led 60% of seed rounds it has participated in.
2021 deal count: Four, excluding follow-ons (the team aims to make six or seven deals annually).
Gender split: Five team members, all male (they plan to more than double the size of the team, with seven new roles available in the short to mid-term, with the goal of having gender parity in the long run)
Notable investments:
Israeli startup H2Pro, which is focused on developing cheaper hydrogen fuel
Last-mile-delivery ebike supplier Zoomo
PVcase, a Lithuanian SaaS provider for solar power plants
8. LAUNCHub Ventures
Bulgarian VC firm LAUNCHub Ventures focuses on early stage startups in southeastern Europe and its diaspora, and has invested in some of the most notable early-stage rounds from the region, including in Romanian fintech startup FintechOS and Bulgarian OKR startup Gtmhub. It's sector agnostic, but with a prevalent interest in AI, fintech, blockchain, healthtech and future of work. The VC firm tries to nurture the region's founders, and claims that 50% of portfolio alumni return to LAUNCHub Ventures as private investors.
LAUNCHub's latest fund, worth €74m, was launched in December 2021, with cheque sizes in the region of €300k-2.5m.
2021 deal count: Seven
Gender split: Male/female split is 5:1 for partners and 4:1 for the wider investment team.
Notable investments:
Bulgarian OKR startup Gtmhub
Bucharest-based fintech FintechOS
Giraffe360, a subscription-based, robotic camera for real estate startup
OfficeRnD, a SaaS platform for managing hybrid workplaces
👉 Read about the top early stage investors in: France | Germany | Netherlands