This roundup first appeared in our weekly Wednesday newsletter. If you'd like to get this straight to your inbox each week sign up here!
In the world of mobility this week, Davids have been beating Goliaths: Uber might have to duck out of London, leaving plenty of space for Estonian startup Bolt to grab its customers; while Bosch's e-moped sharing service Coup announced it will pull out of Europe. Read on for our full roundup of the news. 
1) Uber has lost its licence in London
On Monday Transport for London (TfL) announced that it doesn't intend to renew Uber's operating licence. It said Uber had failed to meet safety standards. 
Uber can continue operating for 21 days after the announcement while it appeals the decision.
"TfL's decision not to renew Uber's licence in London is extraordinary and wrong, and we will appeal," said Jamie Heywood, Uber's regional general manager for northern and eastern Europe.
But this isn't the first time Uber has "lost" its licence. Back in 2017, it seemed as though Londoners might have to find a new favourite taxi app too — until Uber promised to be better behaved and TfL extended its licence. 
The chances of that happening again are unclear. TfL has found 14,000 safety breaches relating to unlicensed and uninsured drivers, which Helen Chapman, TfL's director of licensing, regulation and charging, has said is "unacceptable".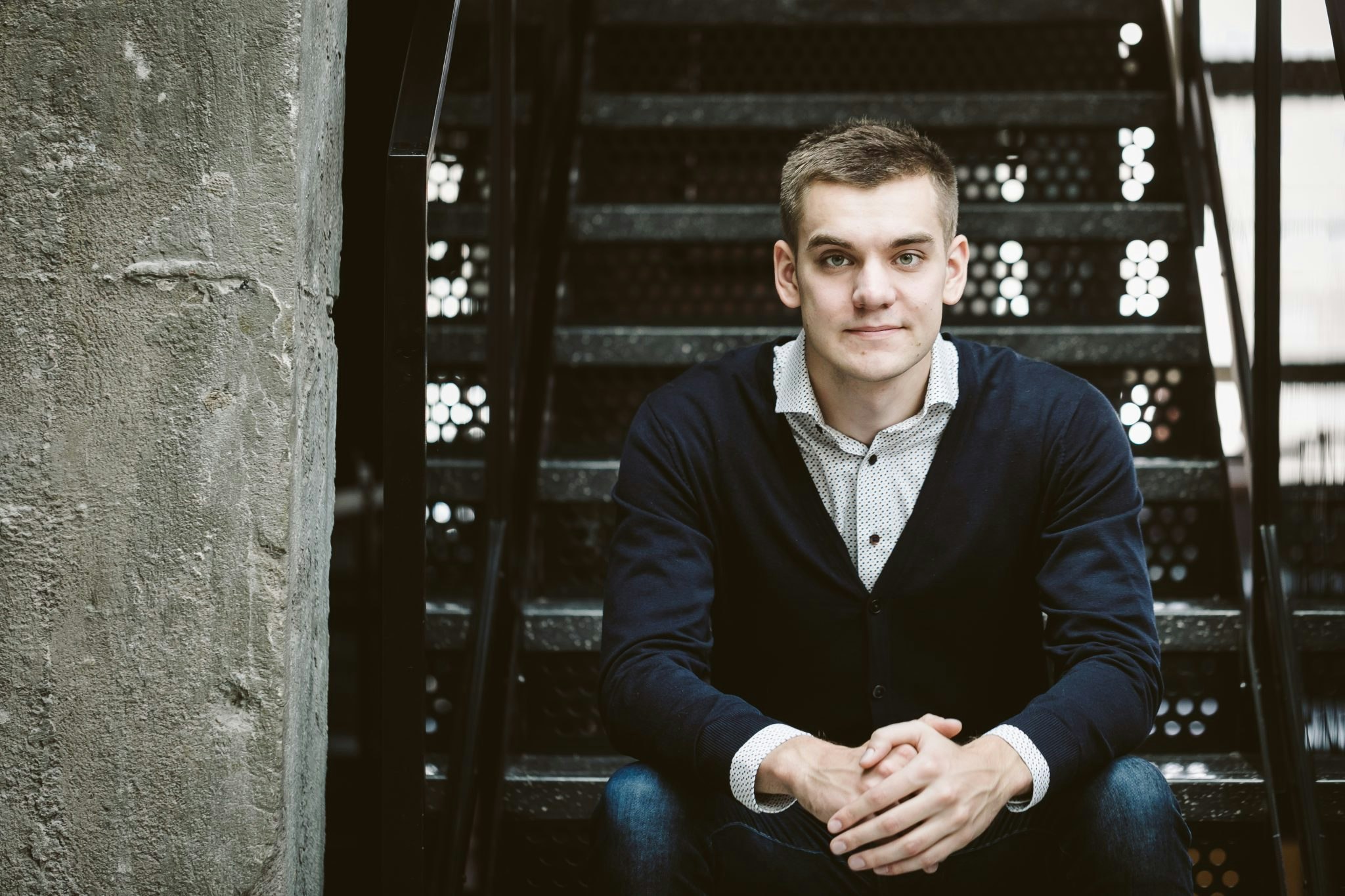 This could be great news for rival (European) ride-hailing apps hoping to snap up Uber's 3.5m users in London. There's Estonia's Bolt, operational in the capital since June, which says it has 50,000 active drivers on its platform and 300,000 customers. There's also France's Kapten, which has been offering taxi rides in London since May, and has 20,000 drivers (10,000 of whom use the app weekly). 
Bolt says it currently vets and accepts thousands of new drivers every month "and this week has been no different". It takes a 15% commission fee, in comparison to Uber's 25% fee, which helps entice drivers (for more on the Uber competitors taking on London read this excellent Wired article).
Sifted Newsletters
Sifted Newsletter
3x a week
We tell you what's happening across startup Europe — and why it matters.
It's estimated that there are 100,000 licensed private hire drivers in London, many of whom use multiple ride-sharing apps. Nevertheless, for the 45,000 licensed drivers getting work through Uber TfL's move could be a blow.
A study by the University of Oxford found that "most drivers spend substantial hours driving with Uber" and on average earn £11 per hour once Uber's fees are deducted. 
Uber didn't respond to Sifted's query about how (or if) it would support these drivers if the company has to cease operations in London.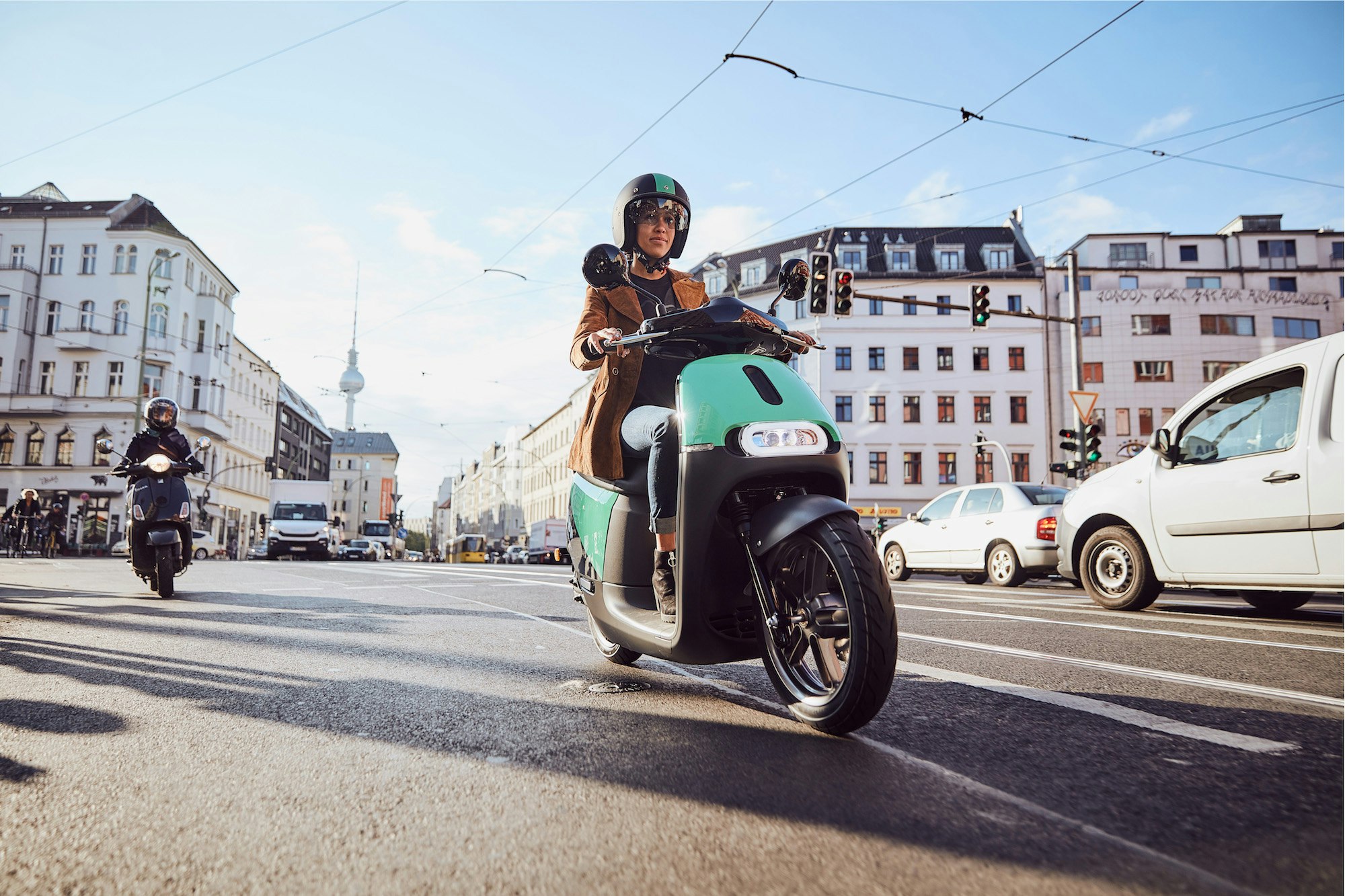 2) Electric moped sharing service Coup is shutting down in Europe
Coup, the pastel-blue moped rental company, is pulling out of Berlin, Paris and Madrid. It told users on Twitter that the service was "economically unsustainable".
Berliners were quick to ask if they could buy Coup's scooters (they can't). Rival German e-moped sharing startup Emmy and e-moped maker Unu said they were sad to see Coup go. 
Meanwhile in Paris, Coup's competitor Cityscoot will be rejoicing. The French startup recently integrated into the Uber app in Paris and expanded into Rome and Milan earlier this year. 
3) Tier vows to go carbon neutral
Going carbon neutral is in vogue in the transport industry. EasyJet announced it will offset the carbon emissions from its flights last week. 
At startup conference Slush, scooter startup Tier also committed to going carbon neutral in 2020. It's steadily replacing older scooter models with new vehicles that have swappable batteries and has partnered with ClimatePartner to support two climate protection projects: sustainable nut cultivation in Brazil, and tree planting in Germany.
But how green, really, is this micromobility business?
The scooters
Tier has several models of scooter on the streets in the 45 European cities it operates in. Around 20% are the latest model, which have swappable batteries. The rest of the scooters need to be picked up and taken to warehouses to be recharged.
At the moment Tier uses mostly diesel vans and some electric vehicles (cargo bikes and vans) to collect scooters which need maintenance or recharging. 
However, Tier expects the number of these trips to drop by around 80% once its full fleet have swappable batteries, as it will be able to service most scooters on the street. The plan is to transition the entire fleet to swappable batteries by April 2020.
The warehouses 
Many of Tier's warehouses do not currently run on green energy, although the company says that "it is our goal to use green energy is all our warehouses by end of Q1 2020". In Finland and Austria its warehouses already use 100% green energy.
It does not, however, have total control over its energy sources; it needs to negotiate with warehouse landlords to go 100% green.
The scooter lifecycle
Tier says it transports scooters to Europe via rail — "the least emission-heavy transport method". However, in a comment on LinkedIn Lawrence Leuschner, chief executive and cofounder of Tier, admitted that it hasn't always used this option. 
"Yes, it is true that we have transported scooters through planes in the past due to competitive reasons," he said. Tier claims this happened just the once, prior to its launch in Germany. 
When scooters are no longer street-worthy, Tier refurbishes them and sells to consumers. It won't disclose how many scooters have been lost or decommissioned since launch, but says that it's sold a "four-digit number without any marketing efforts".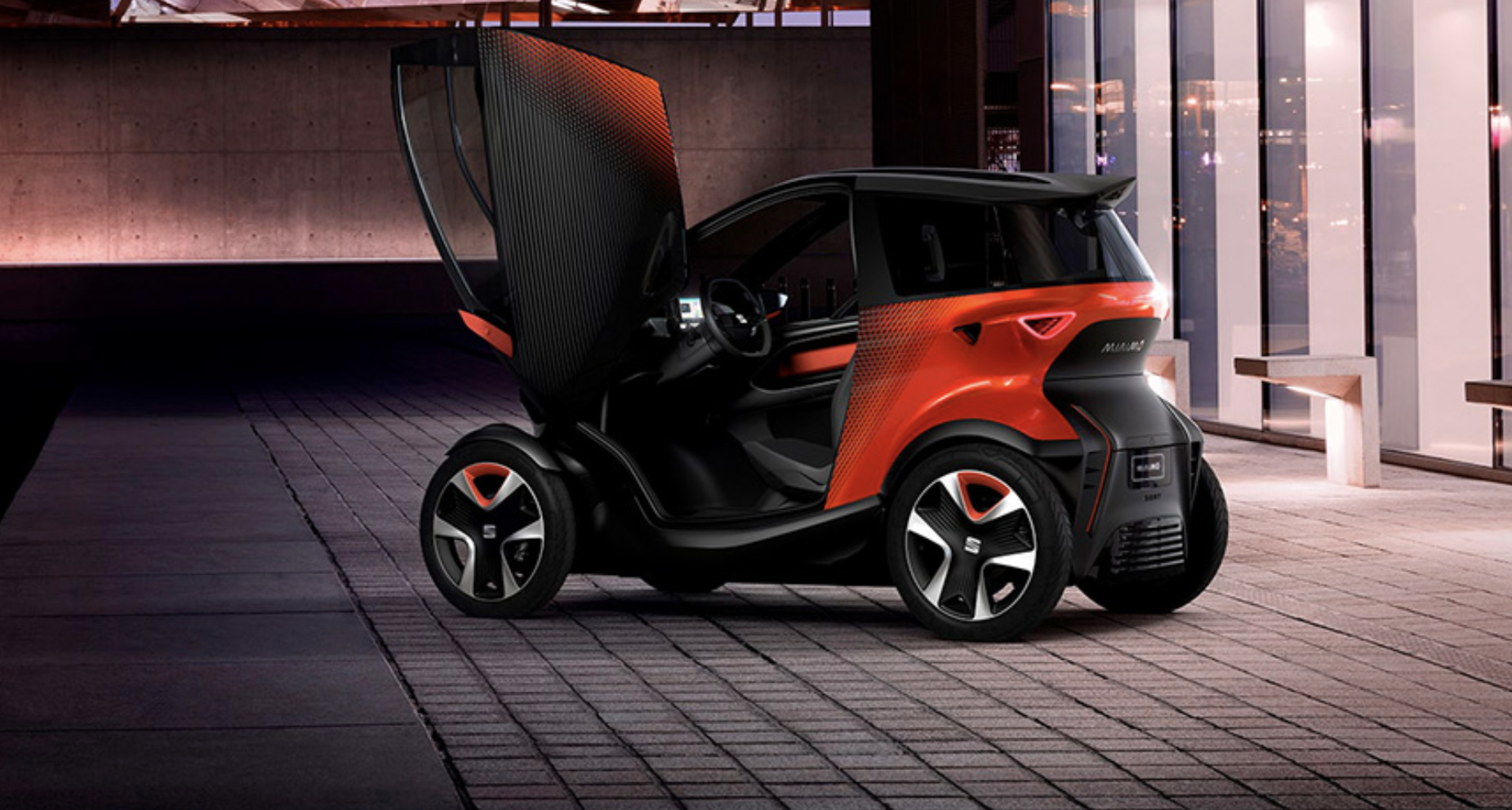 4) Carmaker SEAT is betting on micromobility
At Barcelona's Smart City Expo last week, auto giant SEAT unveiled its micromobility strategy. SEAT Urban Mobility, a new business unit based in Barcelona, will lead on micromobility for the whole VW Group, covering Audi, Bentley, Bugatti, Lamborghini, Porsche and Škoda. 
So what's SEAT up to? 
It's designed e-scooters (with Segway) and e-mopeds (with Silence)
It bought a Madrid-based car-sharing platform Respiro in 2018
It has a partnership with kick scooter rental startup UFO
It's designed a "quadricycle" concept vehicle — which looks a bit like a golf buggy — to test out 
In other mobility news: 
Chris Sheldrick, cofounder and chief executive of what3words, said: "This latest investment will help to fuel our expansion into new markets including Japan, India and China, where we are seeing significant growth."
This isn't what3words' first strategic investor; it is also backed by German transport operator Deutsche Bahn, logistics giant Aramex, Chinese motor company SAIC's venture arm, Japanese electronics business Sony's Investment Fund and tech firm Intel.
This range of strategic investors is, well, strategic. What3words' mapping technology is currently being used in a broad span of industries, from postal services to food delivery firms, car navigation tools to emergency services and by ride-hailing apps.