The co-working space and investment company Norrsken, founded by Niklas Adalberth who is one of the cofounders of the fintech company Klarna, has today released a list of 100 startups in the Nordics that they believe can have the biggest positive impact in the world.
It's an eclectic bunch, and among the 100 companies selected there are the ones with a focus on food waste, sustainable energy production, effective health solutions and even fraud prevention.
The majority of the companies on the list are Swedish (63%), which may not come as a surprise, followed by Finland, Norway, Denmark and Iceland (with only 2% of the companies).
4 out of 10 companies have female founders
Social entrepreneurship is also one of the more female-friendly niches of tech and is noticeable since 4 out of the 10 companies have female founders.
But to save you from going through all 100, here are three of the companies that Sifted really likes to give you a flavour:
To good to go A Danish food waste company that connects individuals with restaurants and stores that have food going to waste. To Good to Go, has launched in the UK but is not the only food saving company on the list. Both Swedish Karma and Finnish ResQ Club have similar business models.
Orbital Systems A water saving shower made with Nasa technology in south of Sweden. The company has since the start in 2012 raised about €30m from well-known people such as Atomico's founder Niklas Zennstrom and the chief executive of H&M, Karl-Johan Persson. Another new startup that helps you  save water when washing, is Mimbly, also on the list .
Grace Health A femtech company that provides information about female health to women in emerging markets. The company has received a lot of media attention in Sweden partly due to the famous angels investing in it such as Atomico partner Sophia Bendz, Kry's cofounder Josefin Landgård and startup veteran Hampus Jakobsson.
For anyone with an opinion on the matter, one can suggest other companies in the Nordics that the Norrsken crowd may have missed out.
Sifted already has one company we would like to add.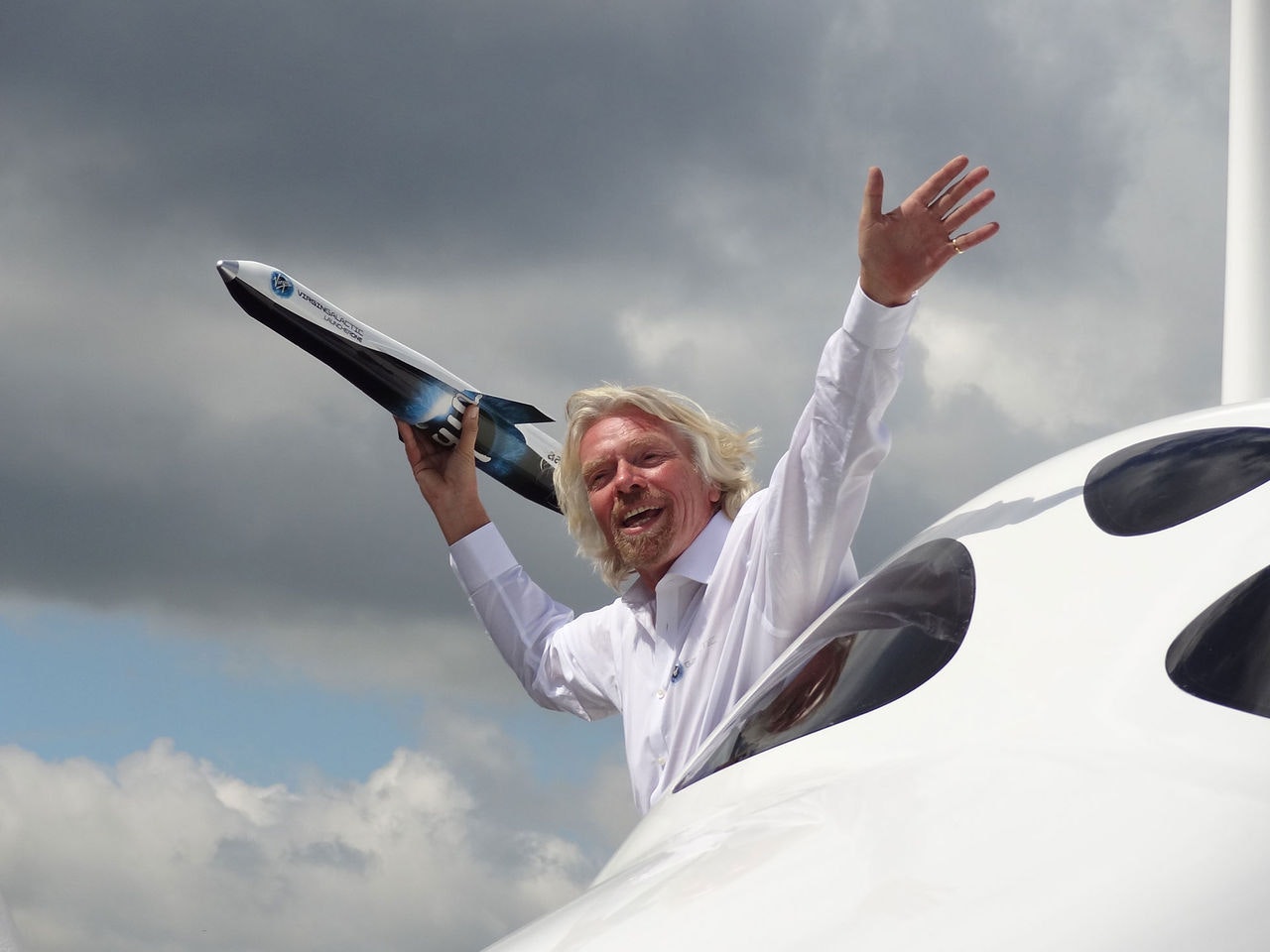 Climeon This startup, although listed on one of the smaller stock exchanges in Sweden, could have a huge potential for making our energy production more sustainable. Read more about the company that managed to get funding from Facebook's Mark Zuckerberg, Alibaba's Jack Ma, Virgin's Richard Branson and Amazon's Jeff Bezos among others.
Are you happy with our selection of companies or do you want to see more? See the complete list here and do not miss the drum solo's each company is given like a nomination diploma. And in April people will also have an opportunity to vote on the company they want to win.
The long term goal for Norrsken is to change the way impact startups are seen. Where some would argue that social entrepreneurship should be looked at more like charity, others see it as a way of using new technologies to make a positive impact on the world and although profits should exist, it's not all about that.
Impact Week in September
In Stockholm, where Norrsken has its base, the more positive view on social entrepreneurship is winning space. But also in Norway where the Katapult Future Fest is focussed on impact.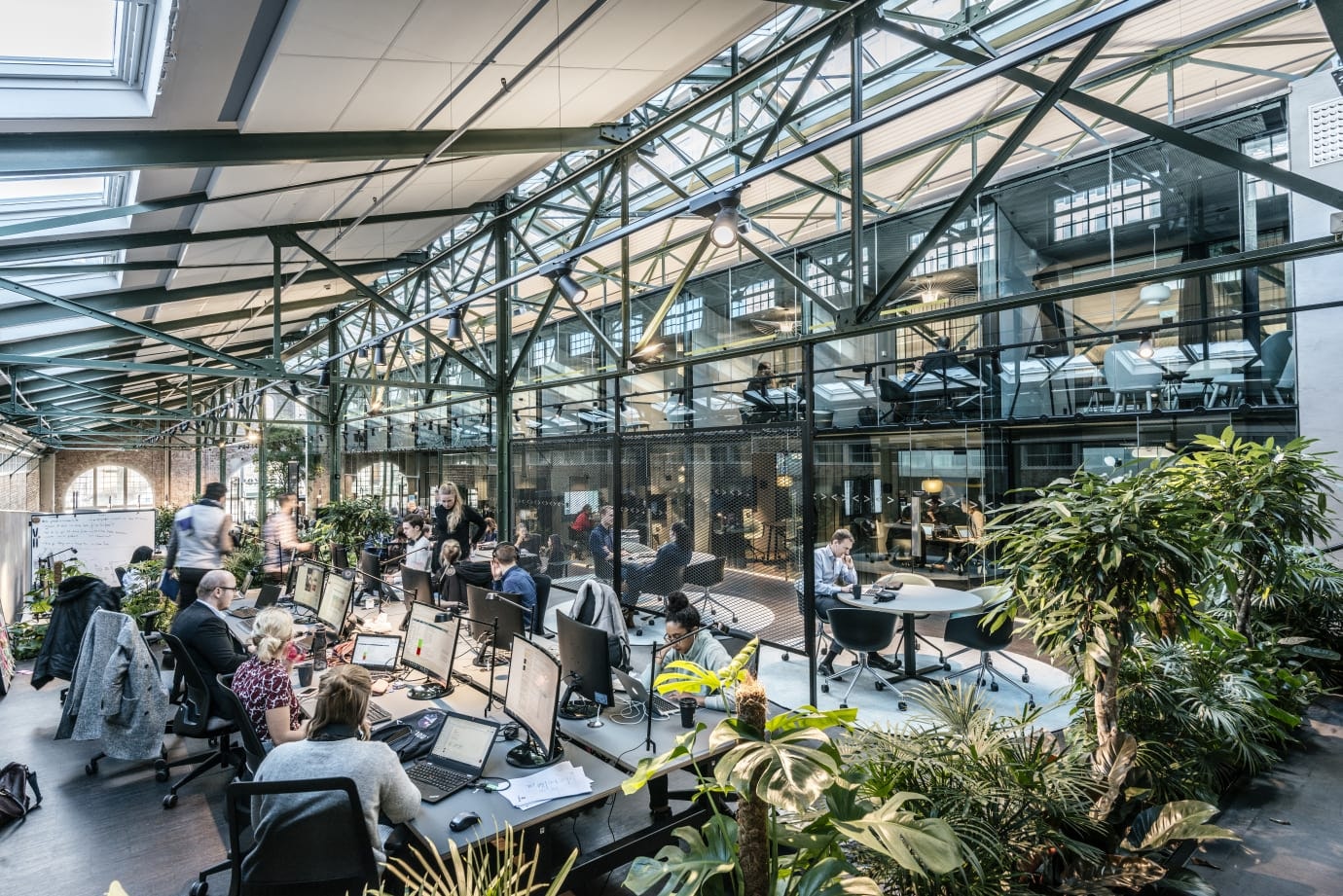 With this newly published list, the Norrsken foundation is gearing up for Impact Week in Stockholm this September. Apart from talks, speeches, artist, parties and a finishing gala and Impact Award ceremony where three of the impact companies will be awarded nice prices (in services).
Will it be another pretty lame event where half the crowd is standing by the bar talking about completely different things? Probably not. One of the things that Norrsken has proved since its opening party back in 2016 is that it is a great host for making things cool.
And hopefully, this will not end here. The plan is to just like Norrsken is looking to expand into Europe, also take the impact awards and make it European. Watch this space!