Elizabeth Holmes, the founder of bogus blood testing startup Theranos, has been sentenced to over 11 years in prison for defrauding investors. 
The conclusion to Silicon Valley's so-called Trial of the Century — which spawned its own TV series, books and a dedicated podcast — serves as a warning to investors looking to back breakthrough technologies. Theranos was shut down in 2018 after employees blew the whistle on the company's supposedly revolutionary technology that just didn't work, but not before deal-hungry backers had pumped $900m into it. 
While the saga might have initially made VCs more wary of diagnostics startups, a recent Pitchbook report suggests that investor attitudes are shifting — a number of blood testing startups have picked up VC backing this year.
So how has Theranos's downfall affected Europe's diagnostics startups?
Sifted spoke to investors and founders in the sector to ask whether the fallout from the trial might have its positives, and what the future holds for the sector.
A sense of distrust?
Since the Theranos scandal hit the headlines there have been numerous reports of diagnostics startups finding it harder to convince investors to part with their cash. In 2021, the chief scientific officer of a US-based biotech told the Guardian that "healthy scepticism [of diagnostics technology] had evolved into complete mistrust".
"Elizabeth Holmes has done a total number on the remote diagnostics industry," says Georgie Smithwick, investor at pan-European VC Target Global. "'Theranos is used as shorthand to describe diagnostics startups by anyone who doesn't know the space very well, which is really damaging because it implies fraud."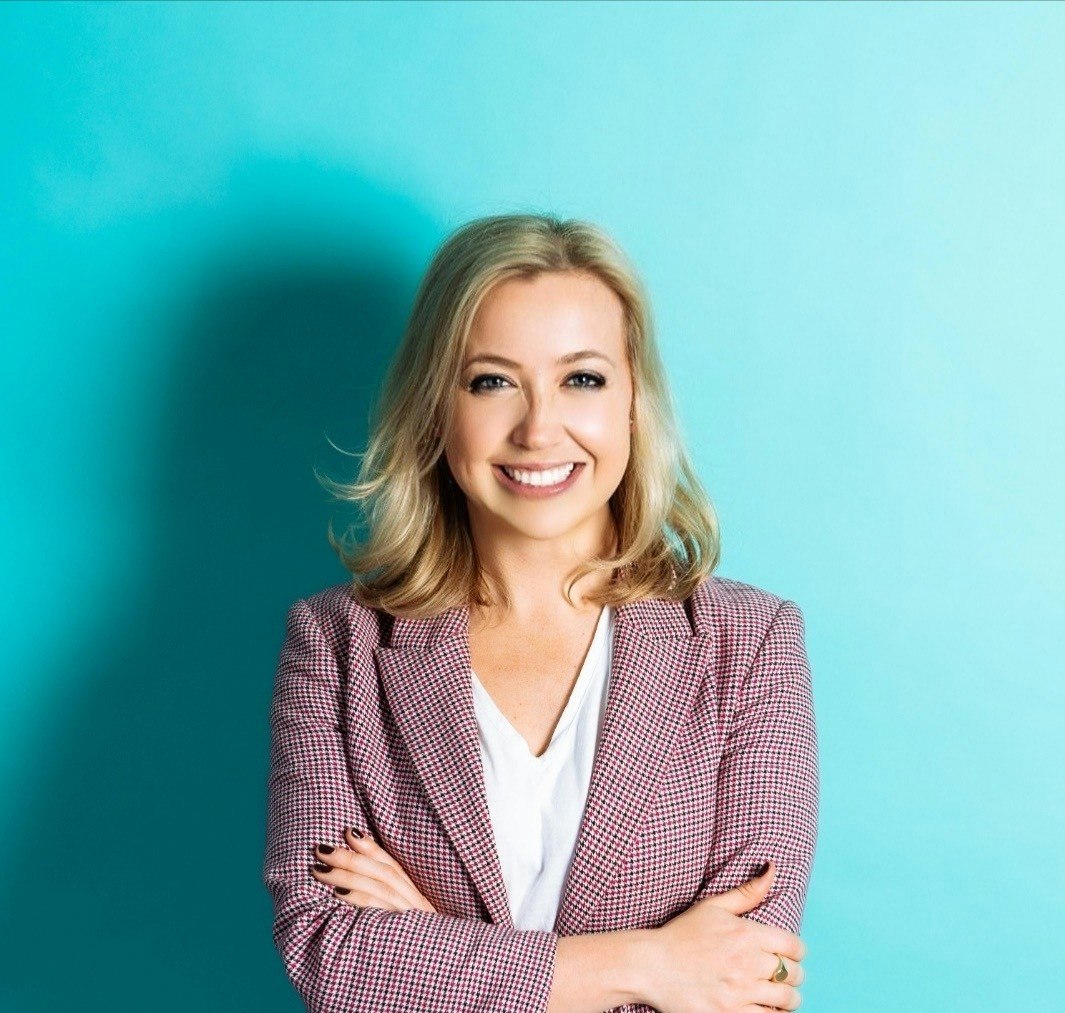 Hamish Grierson, founder of London-based blood-testing startup Thriva, agrees that Holmes is often front of investors' minds now, and says he was asked to explain how his own startup was different to Theranos during nearly every pitch when fundraising in 2019 and 2020.
"Investors feel like they can't not ask the question," he tells Sifted. "Theranos has such a big profile and so many people lost money that investors almost see asking about Theranos as a duty."
Adapting to the post-Theranos world
Despite this, Thriva successfully raised a £4m round in 2020 and Grierson says that he's learnt how to tell his startup's story in the context of Theranos. "It's very straightforward to explain how our model is different from Theranos. We're combining complex parts of the tried and tested diagnostics industry — we're not reinventing how you do testing," he explains.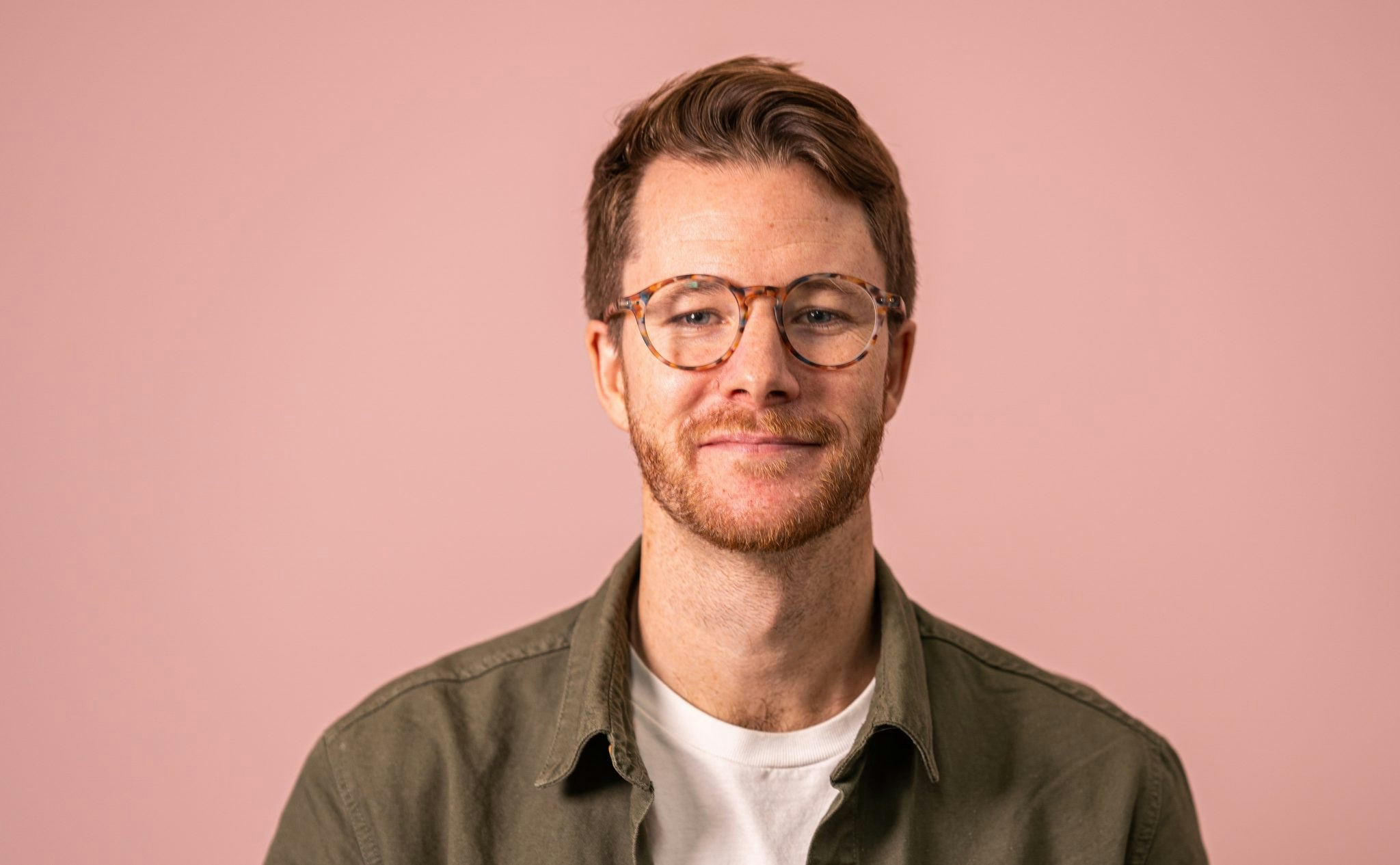 Kelly Klifa, founder of diagnostics-as-a-service startup Ally Health — which launched in May this year and is bootstrapped — also doesn't think it's put the brakes on business. 
"Potential investors and partners always want to hear my take on the trial, but it's not something that's been holding back conversations. It's more of a conversation opener." 
Any comparisons can be quickly debunked when she explains how the technology is completely different from Theranos's, Klifa adds. Ally Health tries to "collect as much blood as possible", rather than claiming to be able to diagnose a myriad of conditions from a single droplet.
Have startups benefited from the Theranos scandal?
The fallout from Holmes's trial has actually been a "net positive", says Grierson, because it's shone a light on the value of making biodata more accessible. 
"The long-term trajectory of the blood testing sector is a really positive one with the adoption of telemedicine and remote diagnostics, and Theranos played a part in catalysing people's appetite for that," he tells Sifted.
The visibility of the trial in the news over the past few years has meant that startups don't have to waste time convincing investors about the importance of remote blood testing solutions, says Klifa.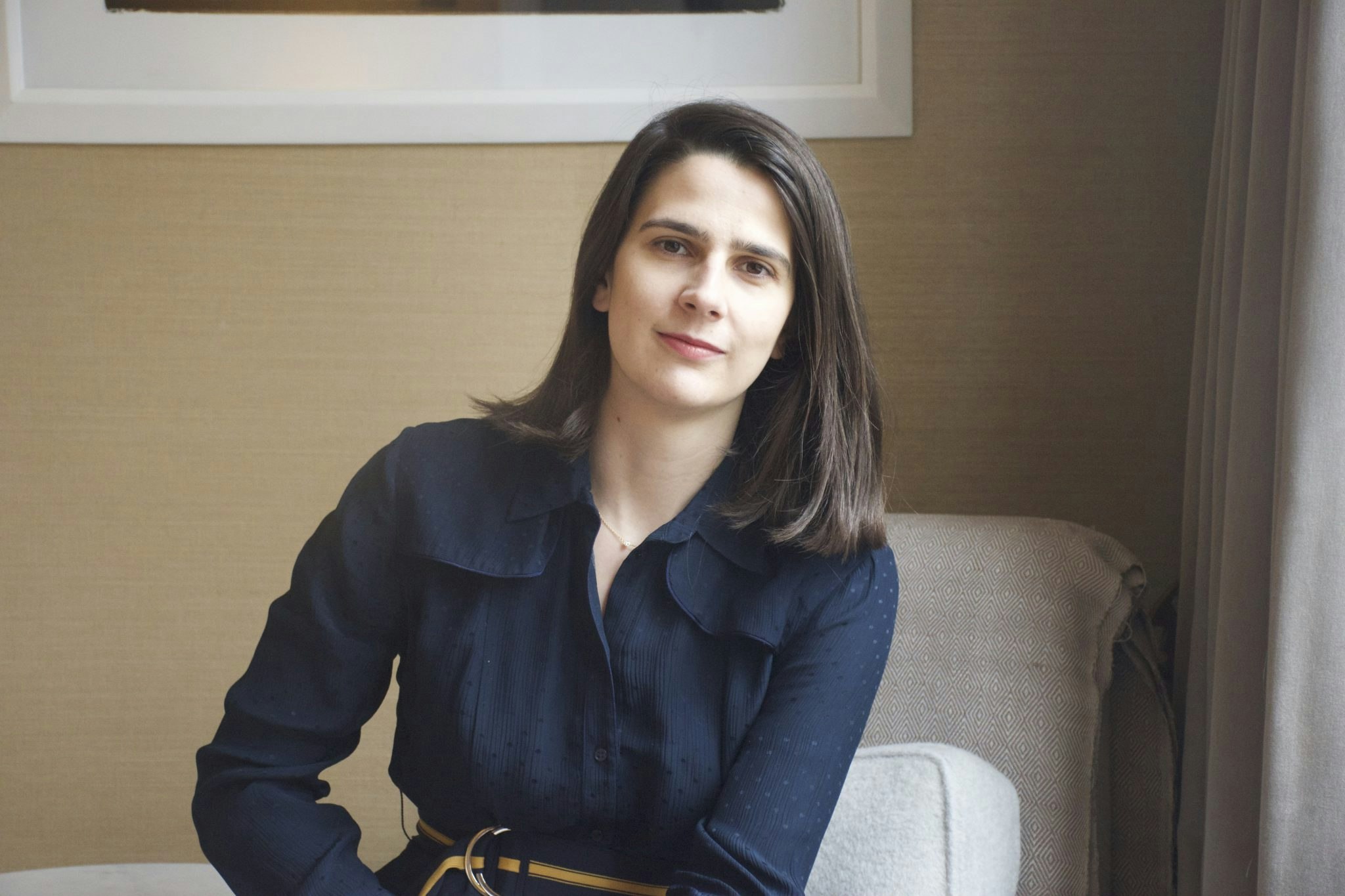 "We don't have to evangelise how transformational accessible diagnostics can be. Holmes projected this image of the 'Apple of healthcare' and this has stuck in people's minds and made them think diagnostics is an untapped opportunity."
But while the scandal might have been positive for the sector in some ways, Klifa adds that the story has exposed how uneven the funding landscape is: "We started to realise through Holmes how unique it was for a woman to raise that much money, and it made people realise how much of an exception it was — and still is."
Additionally, last year the New York Times interviewed a number of women entrepreneurs in the sector who said they couldn't shake "constant comparisons" to Holmes, from investors who pandered to lazy bias.
The future of remote diagnostics
Whatever impact Theranos has had on founders, another big story of recent times certainly appears to have benefited the diagnostics sector — the Covid pandemic. More and more startups offering screening and diagnostic kits are popping up, and investors are increasingly backing them. 
This year, Berlin-based blood testing startup Aware raised €15m and at-home fertility "minilab" Inne — also from the German capital — picked up $10m. London's CBD tampon startup Daye also recently raised $10m ahead of the launch of its vaginal microbiome screening kit.
One reason for this is a rising demand for diagnostics-as-a-service from organisations like the NHS, health providers and pharmaceutical companies. "Pre-pandemic, remote testing was a nice-to-have, but Covid shifted that industry forward 10 to 15 years. The remote mentality has stayed around," says Grierson. 
Alongside this comes a "massive shift" to decentralised healthcare, says Smithwick, as tech enables patients to access clinical-quality care from the comfort of their own homes. "It's happening now, and is more comfortable for the patient and less expensive for the care provider. Remote testing is a big part of that shift."
But while there are growing levels of adoption across the board, we're still nowhere near Holmes's fairytale technology — which she claimed could diagnose a smorgasbord of illnesses from a single droplet of blood — actually existing, says Klifa. 
"As far as I know — and I know the space quite well — no-one can do it with one drop of blood."
Kai Nicol-Schwarz is a reporter at Sifted. He covers healthtech and community reporting, and tweets from @NicolSchwarzK.
*the main image for this article was used under this license.