Fallen tech angel Babylon might have met its maker after a business-saving merger collapsed at the start of August. But since being set up by enigmatic entrepreneur Ali Parsa in 2013, the company has employed thousands of staff across the globe as it rapidly expanded its telehealth offering to the US, Rwanda and parts of Asia.
And as with European tech behemoths like Revolut, Adyen and Trade Republic, it's also bred a generation of founders who have gone on to launch their own ventures. 
Sifted has tracked down 10 of them and confirmed the details with the founders themselves. Most are in the healthtech space and build on the work that their ex-Babylonian founders were involved in — but others have gone on to launch foodtech and blockchain-focused startups. 
If we've missed any Babylon alumni who are now European-based founders, please get in touch at kai@sifted.eu.
Dyad
Founded: 2020
VC funding: $7m
HQ: London
Dyad is a platform that makes it easier to transfer clinical documents outside of the place where they were created. It was cofounded by Steven Hamblin — who was involved in building Babylon's first AI team. 
Hamblin says that Dyad is working with dozens of GP practices and has several pilots with major US insurers. The startup plans to raise its Series A round in 2024.
Fidesium
Founded: 2023
VC funding: Bootstrapped
HQ: London
Fidesium provides risk analytics for blockchain assets and was launched by ex-Babylon engineering manager Abraham Polishchuk. The startup is pre-revenue and is currently raising its pre-seed round, Polishchuk tells Sifted.
myLevels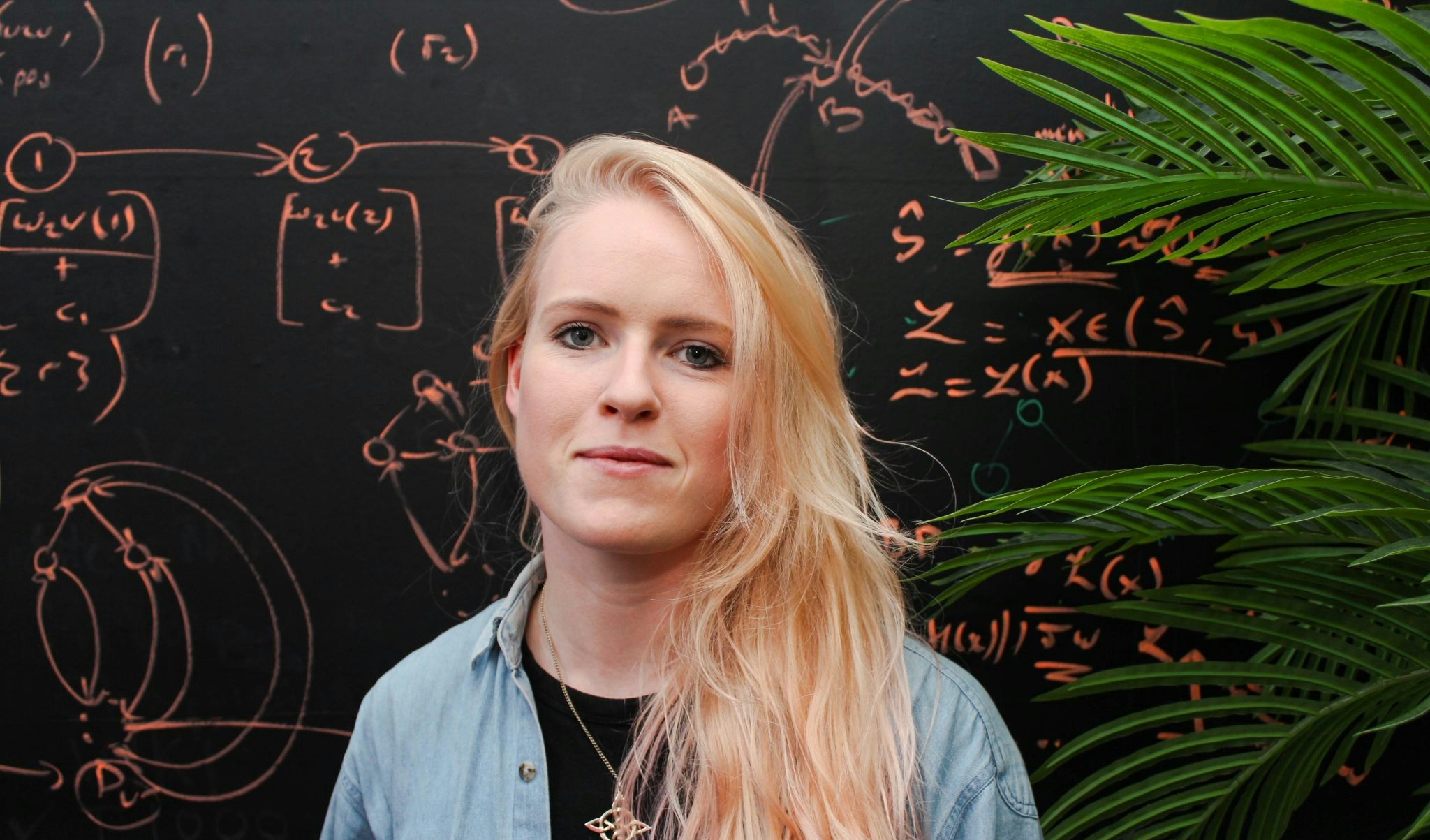 Founded: 2018
VC funding: Bootstrapped
HQ: London
Founded by ex-Babylon AI researcher Laura Douglas, myLevels is a personalised nutrition startup that uses glucose monitors and AI-powered analysis to help people understand their unique responses to food. 
Douglas was involved in building an AI doctor at Babylon, and her experience directly inspired myLevels. "[At Babylon,] I spent a lot of time looking at health data and epidemiology stats, and it became very stark from these that obesity and poor metabolic health was the main contributor behind almost every major disease," she says.
MyLevels came out of Entrepreneur First's 10th cohort in 2018 and is currently in beta testing with plans to launch soon, according to Douglas. 
Napo
Founded: 2021
VC funding: £17m
HQ: London
Jean-Philippe Doumeng was the executive director of business development and partnerships at Babylon — he left just before the company's fateful IPO in 2021 to found pet insurtech Napo. 
The company's most recent round was a £15m Series A raised in November 2022, and Doumeng says it now covers more than 60k pets. 
Noetic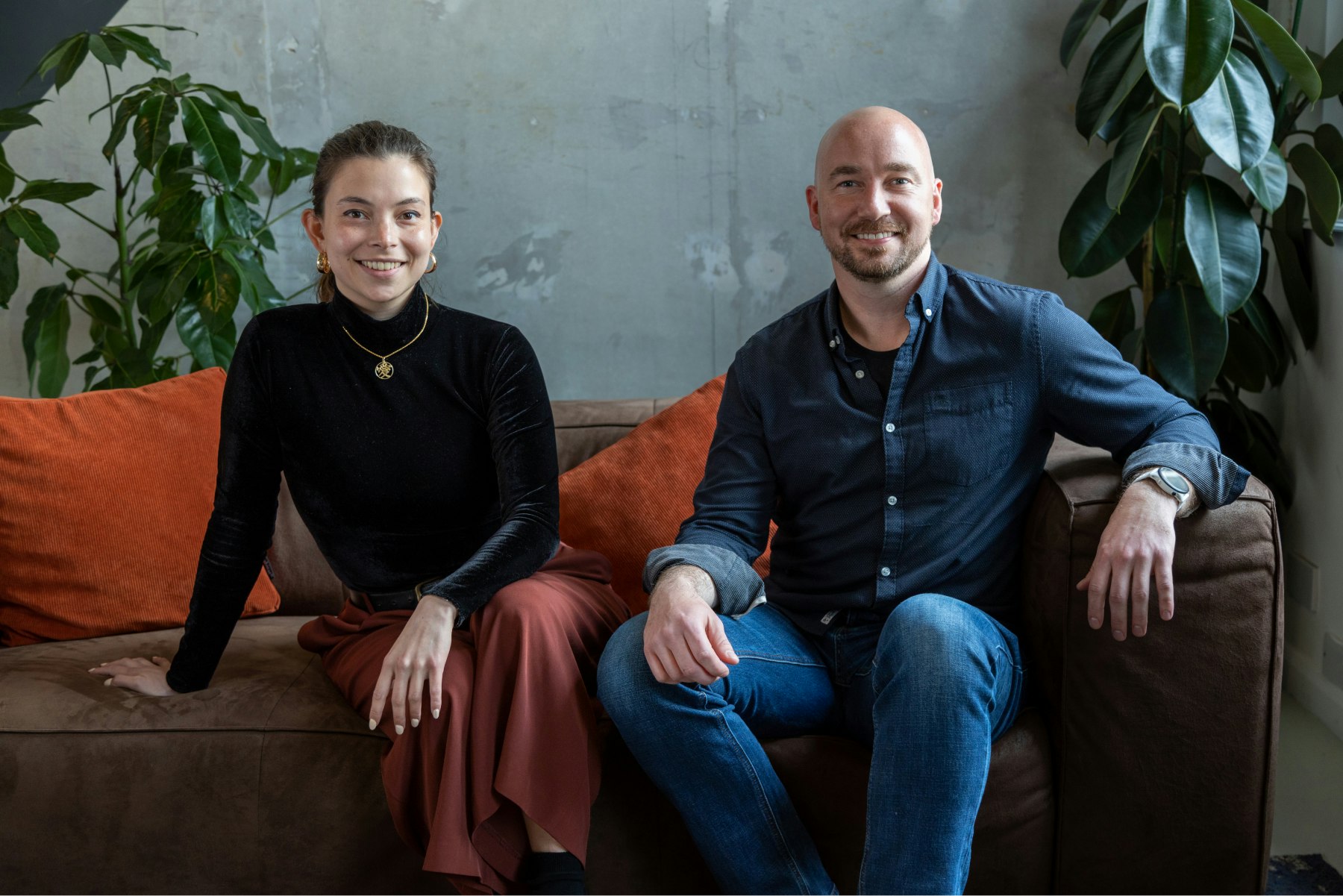 Founded: 2023
VC funding: £120k
HQ: London
Founded by ex-Babylon operations manager Colin Wright, Noetic is a neurodivergence screening platform for people wondering if they have ADHD, autism, dyslexia or dyspraxia. 
It's currently raising a pre-seed round, which Wright tells Sifted is 60% subscribed. Noetic has partnered with one psychiatry clinic and plans to launch a minimum viable product in the next few months. 
Radiant AI
Founded: 2022
VC funding: $640k
HQ: London
Founded by ex-Babylon machine learning scientist Min Sang Kim (who has also worked at Babylon alumni company Dyad), Radiant AI tracks the impact of asset-based sustainable finance for lenders and financial institutions. 
Radiant is currently pre-revenue and plans to go out to raise towards the end of 2023.
Satis.AI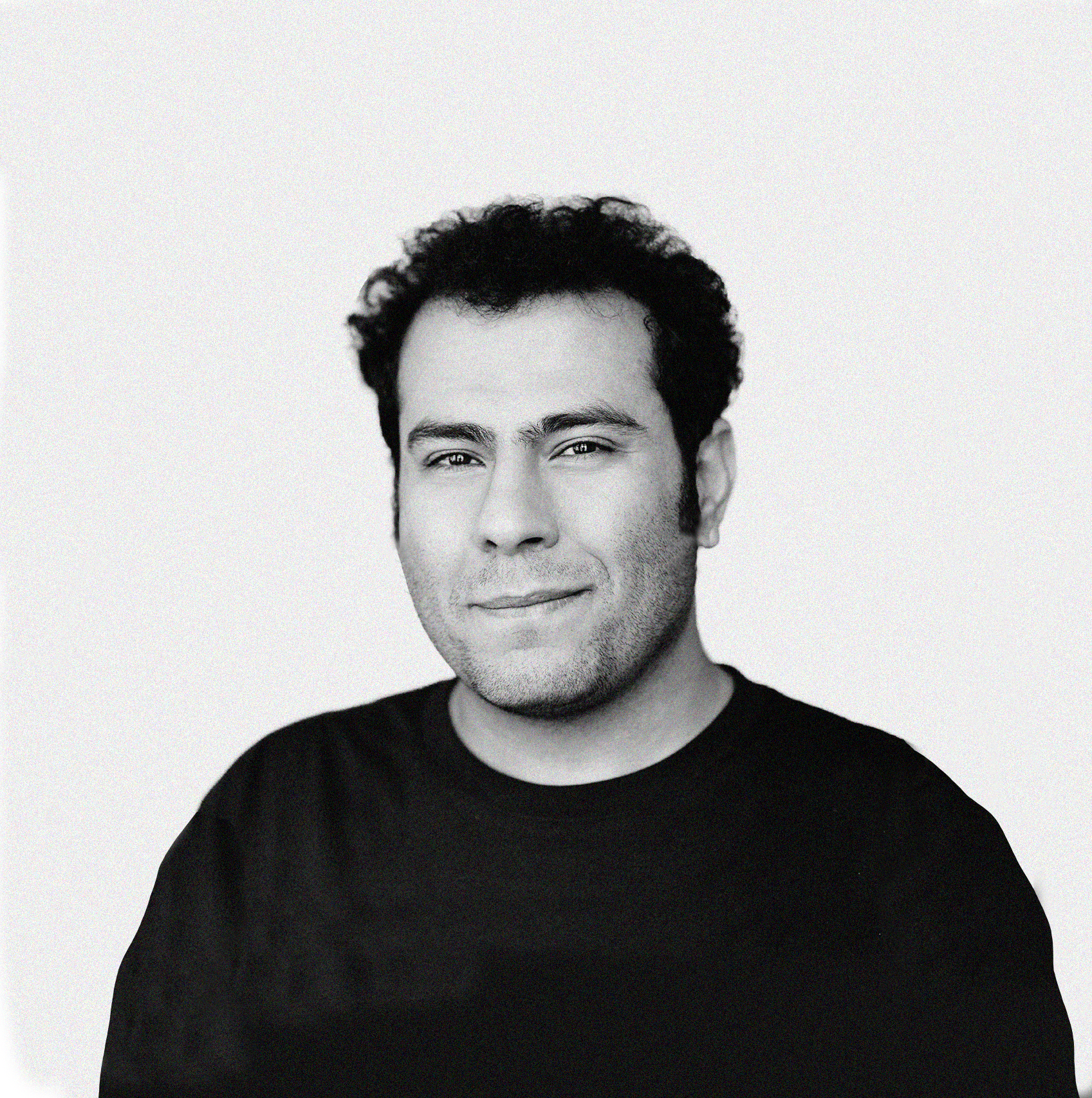 Founded: 2020
VC funding: $3.4m
HQ: London
Satis.AI is an AI-powered operational platform for restaurant kitchens that helps teams manage inventory and track orders. It was launched by Mo Khodadadi, who worked on the senior leadership team at Babylon running the AI engineering department. 
Khodadadi tells Sifted that Satis.AI has recently agreed an M&A deal with strategic partners and will work with them on operations in the US, UK and the Middle East.
Scarlet
Founded: 2021
VC funding: £7.5m
HQ: London
Scarlet certifies medical software for healthcare businesses and was cofounded by ex-Babylonians James Dewar, a senior data scientist at Babylon who worked on the symptom checker, and Jamie Cox, a software engineer.
Scarlet is designed to help companies that want to do frequent software releases, says Dewar. "The problem that Scarlet solves is one that we first experienced while working at Babylon," he adds.
Tembo Money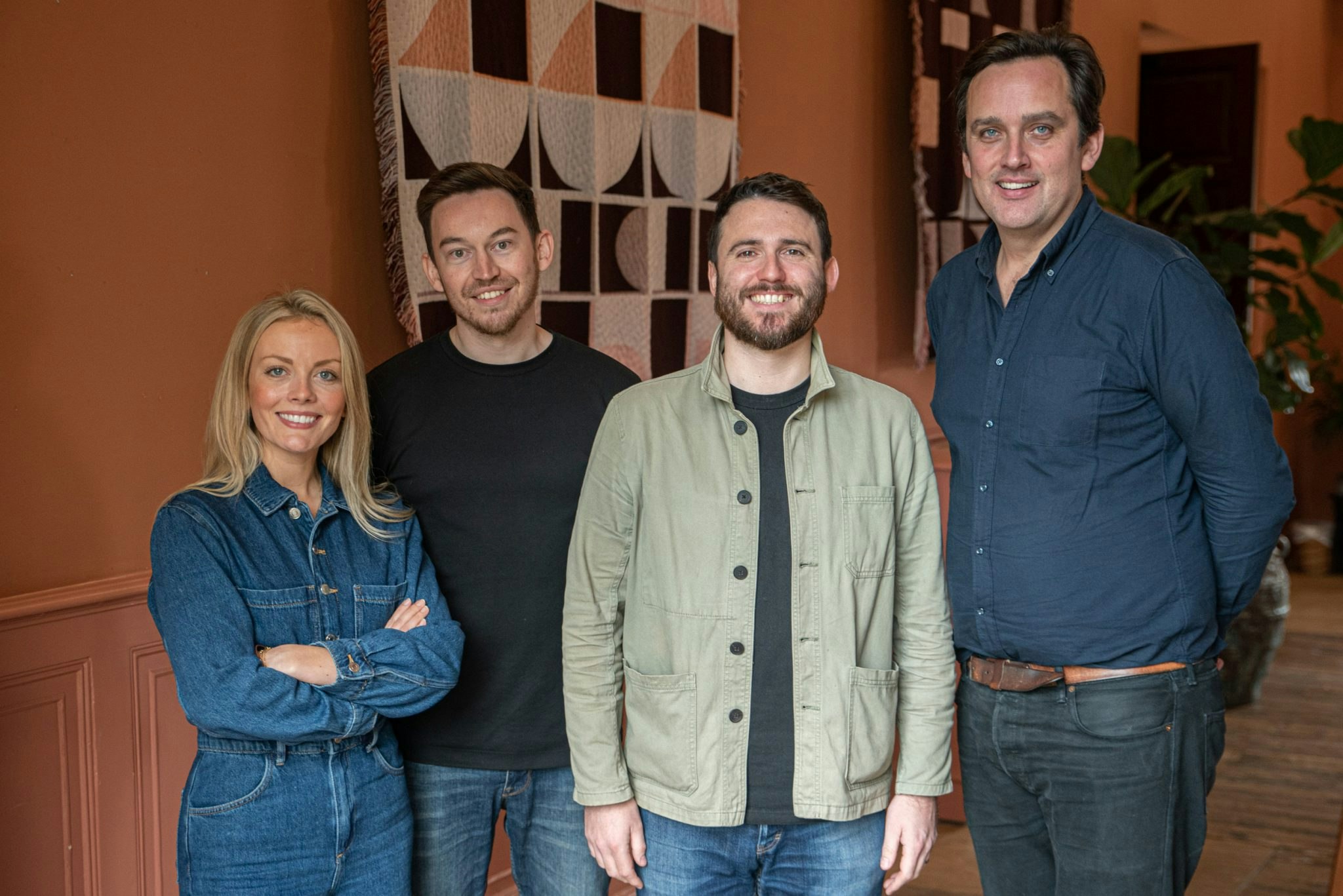 Founded: 2020
VC funding: £7m
HQ: London
Digital mortgage platform Tembo Money looks to improve mortgage affordability for families and was cofounded by ex-Babylon software engineer Geoff Wright. 
It last raised in a £5m round in April this year and has just onboarded its 40th staff member. 
Una Health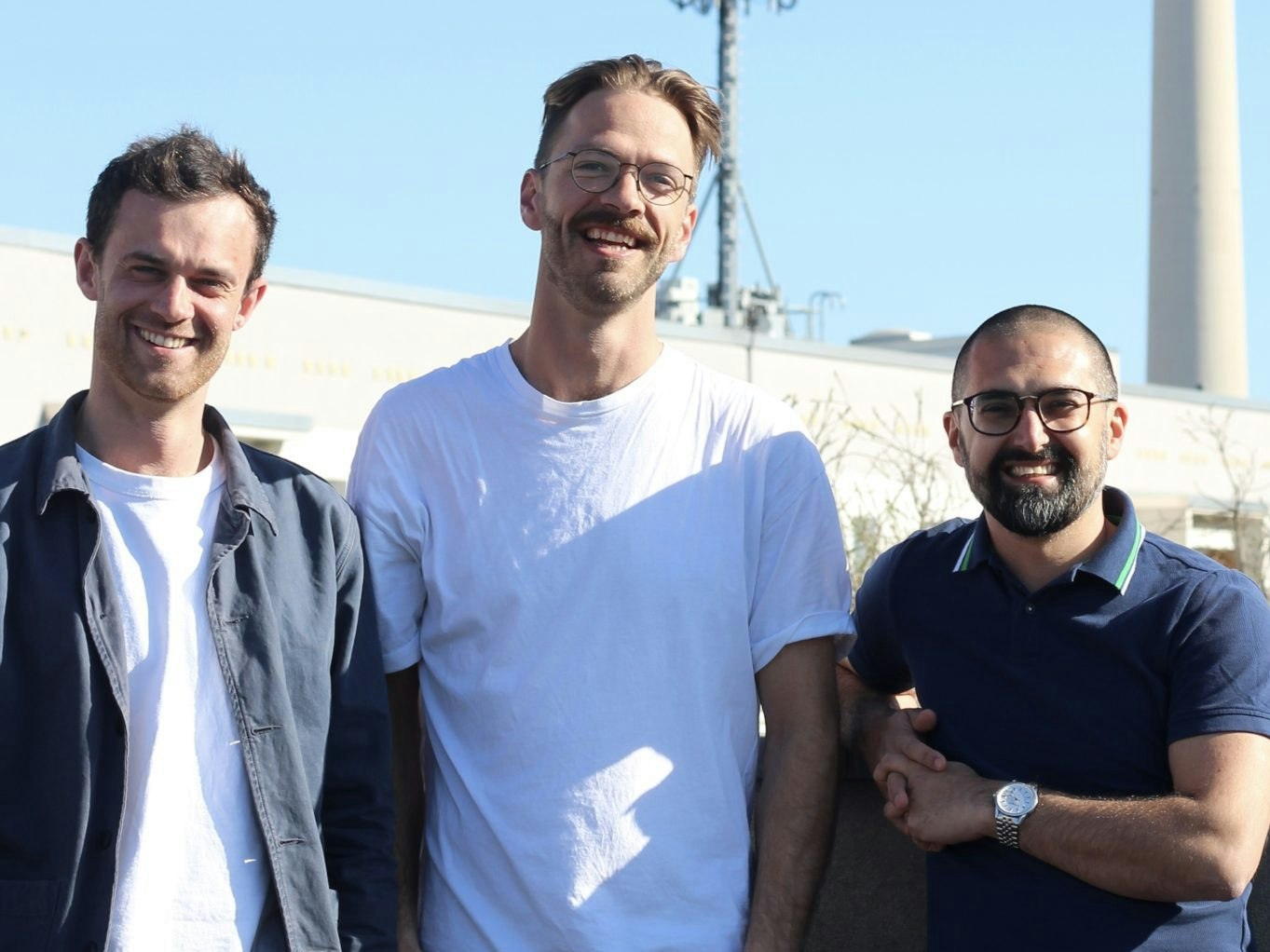 Founded: 2021
VC funding: €2m
HQ: Berlin
Una Health is a nutrition and lifestyle management app that was set up by ex-Babylon product manager Dominic Steele. 
Una Health is currently running clinical trials on its first product for people suffering from type two diabetes and is in the process of applying to Germany's DiGA scheme — which would mean that the startup could be prescribed by doctors in the country. 
"Babylon gave me an incredible network of talented individuals, which I learnt tonnes from and continue to do so," says Steele. "Having a group of people like this, that you can call up with challenges, from operations to algorithm development, helps on a near-daily basis."
It has raised from investors including venture studio FoodLabs and accelerator Plug and Play, and is in the process of finding investors for a round extension.