Social impact businesses are on the rise in Europe. A growing number of entrepreneurs are launching companies that aim to make the world a better place. But a lot of them are doing so from the safety of their own European cities rather than directly from the countries they are attempting to help. Is that the right model?
One company has discovered that, for it at least, helping from afar was definitely the wrong approach.
Klarity was founded in Sweden's social impact-focused Norrsken lab in 2016. It has been building a platform where activists can anonymously crowdsource video-based evidence against corruption.
But this week the company announced it is shutting down in Sweden from April, making its software open source, and transferring control of its platforms to local activists in Ghana.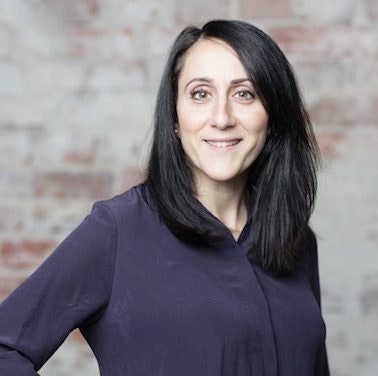 In a statement about what had gone wrong, the company said: "Along this journey, it has become obvious to us that in order to create true long term effect, it is imperative that the cause is fought and the technology solution is owned locally."
Sifted caught up with the founder of Klarity, Eliza Kücükaslan, to ask more about the decision to shut down later this year.
How will this have an impact on the product?
In principle, we will in the coming months release the new versions of our product and make it open source. That means that any kind of human rights organisation can use the platform. We want it to be able to scale as much as possible which means that we will make it a white label solution.
In that way, organisations can use its functionality, rebrand it, and use it as a publishing tool when it comes to reporting on different kinds of misconduct.
Will the team in Stockholm be let go?
We have taken ourselves out of the equation. We have found that there are more effective ways to scale [the product] without having a team in Stockholm.
How does it feel?
It feels like this is the right time for it. Throughout this journey, we have reached a whole new understanding of what works and what does not and how we can deliver the most value. The product is mature enough to be rolled out in this way due to strong organisations locally who can push this.
As Norrsken Foundation is the sole funder, and will continue to fund it locally, did they agree with your decision?
They have been very much involved every step of the way, and it is also in the investors' interest to use their resources in the best way possible, that is also why I think this is the right decision.
I see many organisations that try to justify their own right to exist, but since we are working on solving such an important challenge, we constantly need to question if we are doing the right thing in the right way. Although it is always difficult to let your baby go, for us, this is the best way to make it grow efficiently.