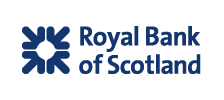 The short story of RBS' failed digital bank Bó, which was shuttered just 6 months after launch. Was it doomed from the start?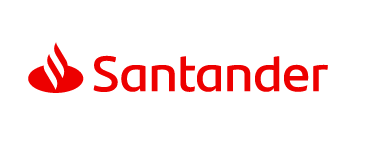 How Santander built Pago FX to rival money transfer fintech TransferWise. Banks have a patchy history of building their own fintech challengers, but this is how  Santander plans to ensure success. 
[PagoFX — Can a bank really build its own fintech?]
How BBVA is using Holvi, the fintech it acquired in 2016, to enter new markets
How ABN Amro turned a €10m sideline into a €100m venture fund with investments in Tink, Privitar and Trifacta.
[How to build a CVC fund — advice from ABN AMRO Ventures]

How Zurich Insurance used a startup competition to reinvigorate innovation.

How to make the post-investment relationship with a startup work.  This is how Centrica integrated Mixergy into the rest of the business.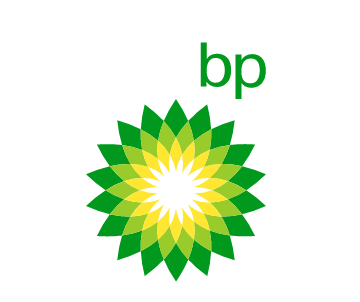 How BP is looking for adjacent businesses — it is investing in a company that can turn fibre optic networks into a city-wide monitoring device.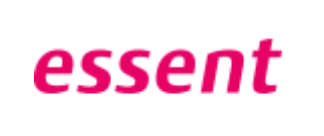 How Tankey, a fuel loyalty card, spun out of energy provider Essent.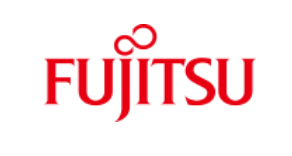 How Fujitsu used a startup partnership to enter a new market
[Can quantum-inspired supercomputers crack the Covid-19 drug challenge?]

How Thales helps startups get access to military contracts.
How Airbus is revamping its BizLab accelerator.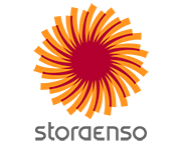 How Finnish paper company Stora Enso moved into biodegradable straws with startup Sulapac.

How SEAT used startup partners to move into micromobility 

How Waitrose saved £10m through employee-led innovation.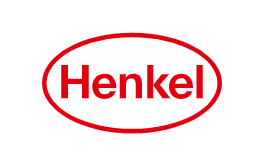 Henkel's big push into open innovation

How Ottobock, the 100-year-old German prosthetic limb company stays up to date. 9% of profits get invested back into R&D each year and the company invested €100m into young inventors and businesses last year.
Sifted Newsletters
Sifted Newsletter
3x a week
We tell you what's happening across startup Europe — and why it matters.