Founders, some good news: there's a new pre-seed fund in town.
The Fund, a US early-stage venture capital firm, is launching in Europe, aiming to raise $3m to invest in European founders. 
The twist is that it's mostly raising that capital from other founders — successful entrepreneurs and operators who've been there, done that, got some good advice to share and $25,000 to add to the pot. 
The Fund promises to make speedy investment decisions, write cheques of between $50,000-100,000 and give its portfolio access to a broad and experienced network. 
"It's a special mix of community plus investment," says Carmen Alfonso Rico, one of the four-person investment committee who manages The Fund in Europe. There are a lot of support communities for early-stage founders, she points out — but few also have capital to back their members. 
Founders backing founders
This isn't the first scheme in Europe aiming to get more successful founders to invest in the next generation. In April, VC firm Blossom Capital announced the launch of a $5m angel programme, and began enrolling founders and executives from European unicorns to choose who would receive the capital. In 2018, VC firm Atomico launched its first angel programme with the aim, in part, to "have more people try investing". It launched its second programme in December last year.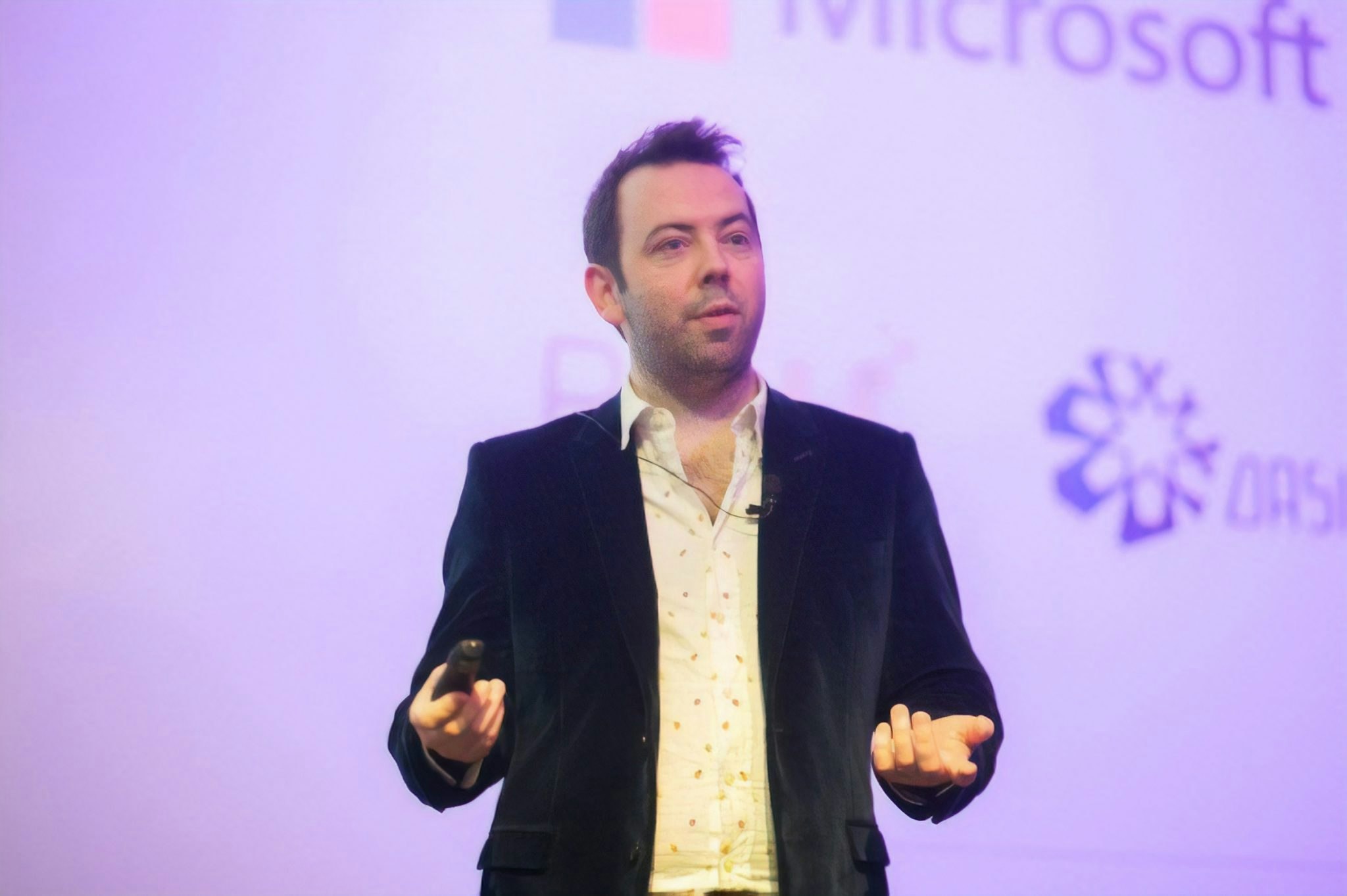 But The Fund is different because founders invest their own money, rather than investing on behalf of a VC firm, says Eamonn Carey, managing director of Techstars in London, and another member of The Fund's Europe investment committee. Marina Gorey, cofounder of kidtech startup SuperAwesome and head of talent at VC firm Seedcamp, and Scott Hartley, partner at VC firm Two Culture Capital, are the two final members of the investment committee.
So far in Europe, The Fund counts the likes of Josh Wohle, cofounder of SuperAwesome, Jose de Cabo and Luis Sanz from marketing platform Olapic and Ross Sheil, head of startup growth at Stripe as members. 
Members of The Fund's two other outposts — in New York (launched in 2018) and in Los Angeles (launched in 2020) — include General Assembly founder Matthew Brimer, SoundCloud founder Alex Ljung and ClassPass cofounder Sanjiv Sanghavi. It also has more traditional (non-operational) investors.
It's looking for more — and not just the big names. "I went out to my portfolio companies and said: 'Of the founders who've invested in you before, who answers WhatsApp at the weekends?'" says Carey. "Those are the folks we want to get onboard." 
"We want people who want to collaborate and want to help," he adds.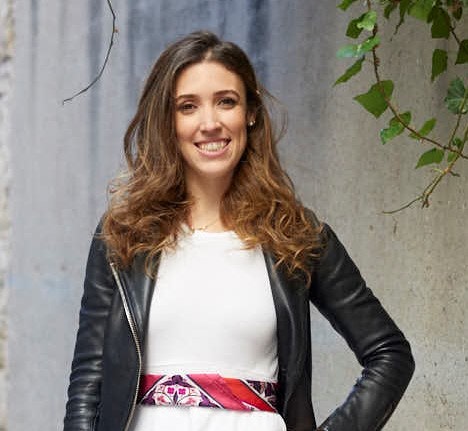 How it works
Deal flow comes from The Fund's network. Members refer deals that come their way, and people they've worked with before who are now setting up companies. The network is diverse in terms of geography, sector and gender, says Carey, so the deals that come through are too.
"We're not just London-focused, we're across all of Europe, so there are founders who don't know each other and have completely different networks," he adds.
Deals are shared on Slack, and those which get most traction are discussed at the weekly four-person investment committee. Two out of four of the committee need to 'meet' the company, and three out of four need to give it the thumbs up to go ahead. If it's a yes, the person leading the deal puts together an investment memo.
It's all the action without the

friction.
That means deals can get done fast — in just a few weeks, or days if necessary. "It's all the action without the friction," says Rico. 
Once founders have been invested in, the idea is that they can rely on the community for support and mentorship; the high number of experienced founders and operators involved means that the ratio of portfolio founders to investor founders is roughly 1:1.
The liquidity conundrum
For plenty of well-known founders in Europe, however, investing $25,000 into a fund like this is not feasible. 
"A surprising number of headline speakers at any tech conference anywhere in the world still have their money tied up in the company," says Carey. "I know founders with a $100m run rate who wouldn't be able to get a mortgage on a house. Even if their net worth is $10m, that's all on paper." 
As a result, The Fund is looking into some mechanisms whereby it could still bring founders in this situation into the community. One option is for the non-founder or operator investors in the fund to stump up the extra capital for these founders.