X Shore, a Swedish startup with ambitions of becoming the "Tesla of boats" has raised €15m to further its plans to electrify the leisure-boating industry.
In five years every new boat will be

electric.
"I think we will see a similar transition to what we have seen in the automotive industry, " X Shore CEO Jenny Keisu told Sifted. "In five years every new boat will be electric."
The funding round was led by Team Europe, the clean energy-focused investment company founded by Delivery Hero founder, Lukasz Gadowski. It forms part of Team Europe's focus on investing in startups electrifying all modes of transport.
"X Shore is a perfect partner for our multi-modal electro mobility approach", says Gadowski. "Our common aim is to create a global leader... in the boat industry." Part of the fundraise is earmarked for accelerating expansion into the US market.
Founded in 2016, X Shore was the brainchild of entrepreneur Konrad Bergström, founder of audio company Zound Industries. Like many successful tech entrepreneurs, Bergström spent some of his new fortune on a speedboat. But he became disillusioned with the noise it created and concerned about the environmental impact. Inspired by Tesla, he set out to create a silent, all-electric boat that would outperform fossil-fuel boats.
"It was really tricky to crack how to make an electric boat go fast and far," Keisu told Sifted. There are a number of electric motors already available, but many of these have limited range and speed.
"You are not going to get a widescale change to electric boats until they are at least as good or better than what you had before," said Keisu.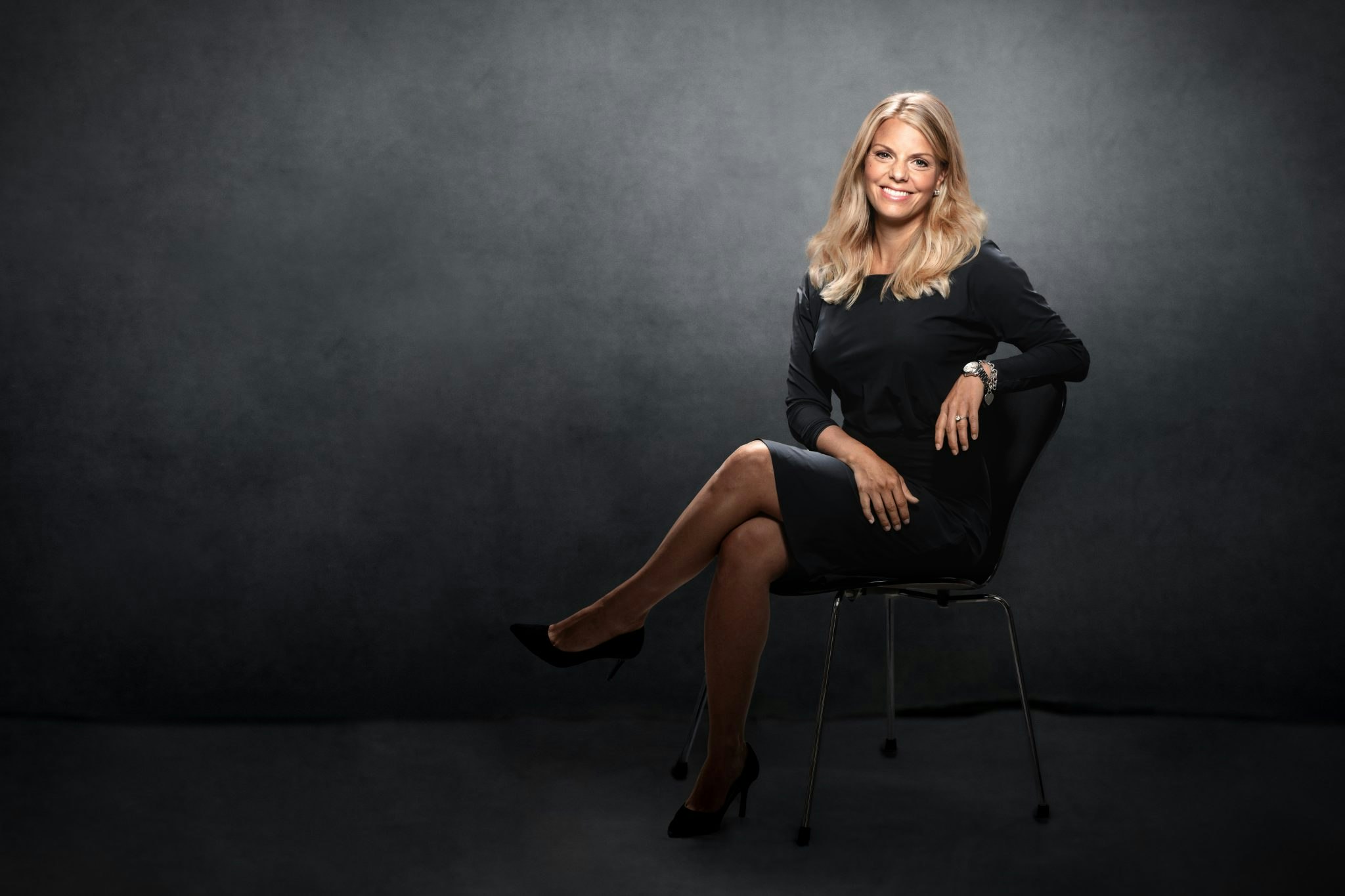 It took 7 prototypes and 3 years to crack it, but finally, X Shore created a software-optimised drive-train that could get maximum performance out of a battery. The Eelex 8000, unveiled in 2018, has a top speed of 35 knots and can go for 20 hours on a single charge (although not quite at those top speeds). It is comparable to what you would look for in a standard leisure boat.
Sifted Newsletters
Sifted Newsletter
3x a week
We tell you what's happening across startup Europe — and why it matters.
The Eelex 8000 comes at a pretty Tesla-style price, starting at $329,000, so it isn't likely to be a mass-market product. And though X Shore is using part of the new funding round to open a second factory near Stockholm — and one in the US — they will be able to produce only around 400 boats a year for the time being.
But, Keisu says, like Tesla, they are likely to be just the start of a larger movement in the boating sector.
"Now that we have cracked it, we expect more companies to offer electric boats, the demand is so huge that we definitely can't deliver on that ourselves," she says.
A number of other companies are coming into the market. Earlier this week ePropulsion, a Hong Kong-based startup making electric motors for boats raised a $15m Series B funding round.