Estonia has always punched above its weight in terms of startups. With just 1.3m people, it's created unicorns like Veriff, Bolt and Pipedrive. Local startups have already raised $921m this year, just short of investment for the whole of 2021 ($936m), according to Dealroom.
So which Estonian companies have grown the most in the past 12 months? Sifted tracked down the 10 fastest-growing startups by team size in the last year, based on data from Dealroom.
We've focused exclusively on companies that were founded after 2010, have raised over $10m and are still VC backed (not acquired or exited). And, although unicorns like Zego and Id.me and cool companies like Starship Technologies have been founded in Estonia, by moving their headquarters overseas they are unfortunately disqualified from this list.
Looking at the list of investors in the startups below, a few names keep popping up — local tech entrepreneurs who have built global successes like Teleport cofounder Sten Tamkivi, Wise founder Taavet Hinrikus and Bolt founder Markus Villig. It goes to show how a few successes can translate into that much more money for the ecosystem.
On May 3, Sifted is running its first full-day event of 2022 in Tallinn for Baltic startups and scaleups. Check out the agenda here. 
Bolt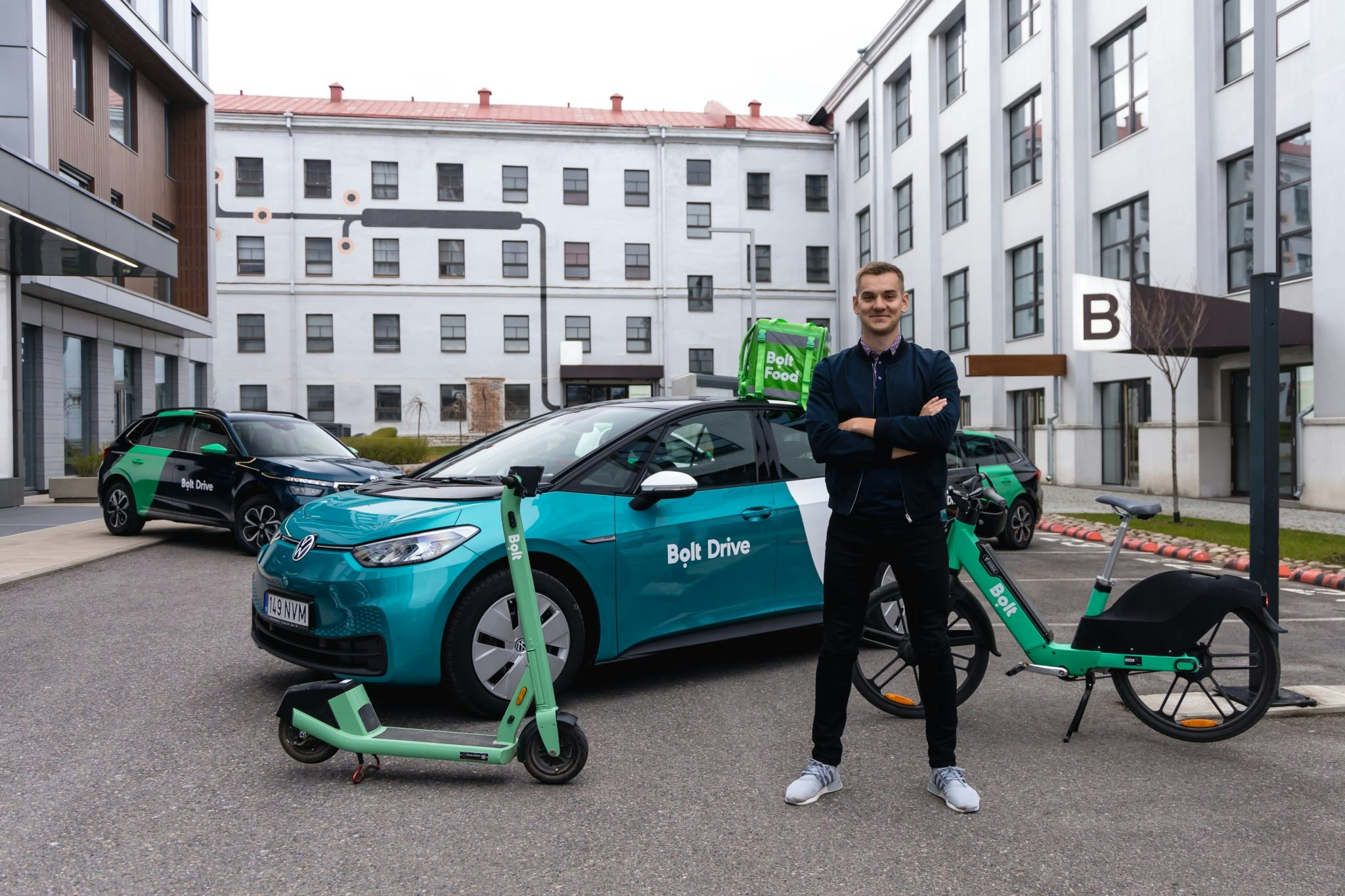 The mobility unicorn Bolt is leading the race of Estonian startups. In January it raised a €628m Series F led by Sequoia Capital, Fidelity Management and Research Company LLC at a valuation of €7.4bn.
It's seen a 500% increase in escooter trips since March last year thanks to the company's expansion across Europe. One year ago, Bolt escooters were available in 60 cities — today that number is 170. Germany, in particular, has been an important market for Bolt, where its escooters are available in 54 cities.
It increased its headcount by 1,000 people in 15 months to hit 3,000+ employees at the end of last year and wants to double its headcount again this year. One-third of its workforce is based in Estonia.
Founded: 2014
HQ: Tallinn
Total funding: $1.9bn
Veriff
Another Estonian unicorn is identity verification startup Veriff. The company offers services for online businesses to mitigate fraud attempts and assist regulatory compliance.
The company raised a $100m Series C co-led by Tiger and Alkeonin at the beginning of 2022, which valued it at $1.5bn. Last year the startup grew its customer base by 150% and its employee headcount grow globally by 40%. This month Veriff's headcount reached 500, which is 120 more than at the end of last year.
Founded: 2015
HQ: Tallinn
Total funding: $200m
3DWolf — Ready Player Me

Is this the hottest startup in Estonia? Perhaps. The metaverse startup 3DWolf with its cross-app avatar platform Ready Player Me is grabbing the attention of investors. In December it raised a $13m Series A led by Taavet+Sten (the VC firm of Hinrikus and Tamkivi) with a long list of other investors including NordicNinja and Konvoy Ventures.
The avatar design startup allows users to explore virtual worlds with one consistent identity. According to Ready Player Me, the avatar platform works with social VR services such as VRChat, MeetingVR and up to 1,800 compatible immersive experiences. And it's not just partnered with companies in the gaming and VR space but also with fashion companies like Adidas.
The startup has 42 employees but is planning to grow to 70 within the next year.
Founded: 2013 (Ready Player Me 2020)
HQ: Tallinn
Total funding: $21m
Katana
Manufacturing software for SMEs may not sound that hot, but Katana's plug-and-play software has managed to get the attention of investors like Atomico and 42 Cap and local super-angels like Tamkivi and Ott Kaukver.
Last year the Tallinn-based startup raised an $11m Series A and has doubled its headcount to 104 in the last 12 months.
Founded: 2017
HQ: Tallinn
Total funding: $14.5m
Montonio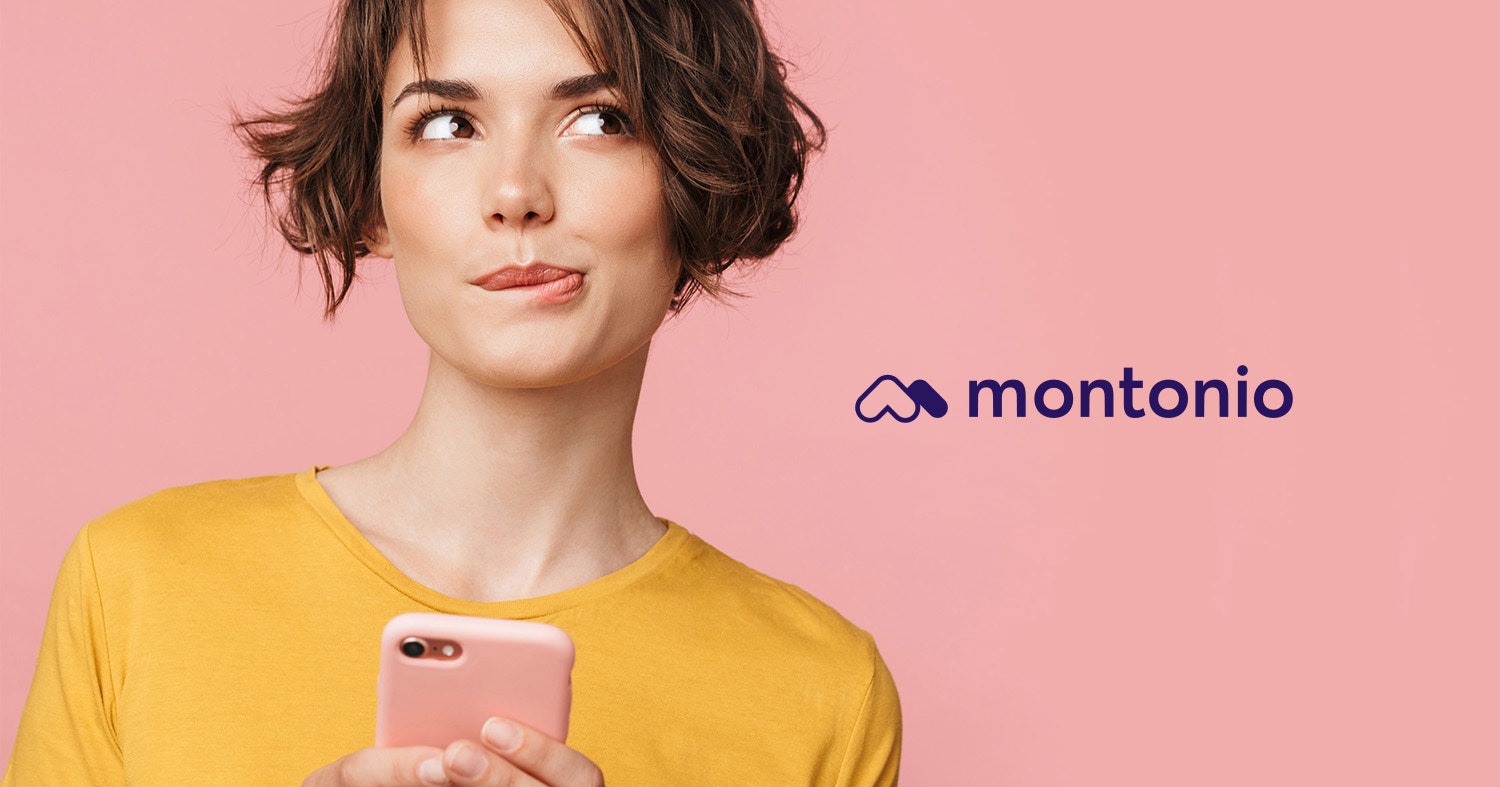 Klarna competitor Montonio has developed a one-stop checkout solution for ecommerce merchants and consumers. Unlike competitors that only offer consumers their own buy now, pay later solution, Montonio gives consumers the ability to compare offers from multiple lenders in real time. This can lower the credit costs for the consumer by up to 50% and also lead to a higher conversion rate for the merchant.
Montonio's solution has attracted local and international investors such as Index Ventures, which led the startup's €11m Series A earlier this month. Having already launched in Estonia, Latvia and Lithuania, it also plans to expand to Poland.
Since the middle of last year, the company has doubled its headcount to 25.
Founded: 2018
HQ: Tallinn
Total funding: $15.4m
Tuum (formerly Modularbank)
Fintech is hot everywhere — also in Estonia. Tuum has developed a banking platform with the goal of making it possible for any business to launch new financial products and services.
In January of this year, Tuum raised €15m from local VCs including Karma Ventures. In the last year Tuum has increased its headcount 56% to 78 people.
Founded: 2019
HQ: Tallinn
Total funding: $20.9m
Jobbatical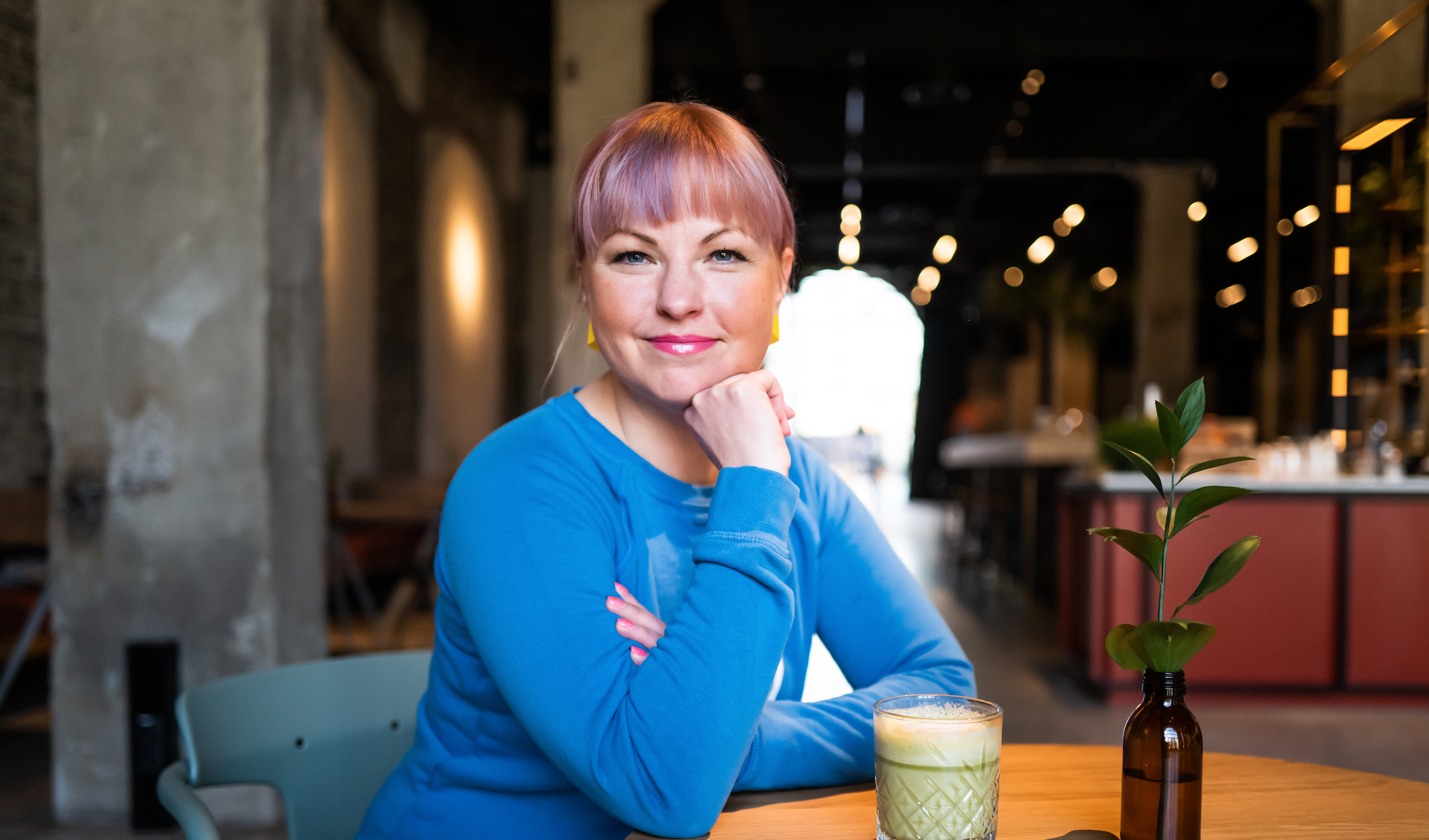 Talent relocation startup Jobbatical has survived Covid, when people were less likely to pack up their lives and move country for work. Now, things are looking up.
In the last year, the company has grown its headcount by 64% and has now 68 employees.
For a couple of years ago, Jobbatical entered a partnership with the Berlin Immigration Authorities to fast-track immigration applications through the system. Jobbatical's cofounder Karoli Hindriks has high hopes on turning immigration — currently a massive pain point for immigrants, employers and government agencies — into a seamless operation.
Founded: 2014
HQ: Tallinn
Total funding: $12.5m
Xolo
Xolo has developed a platform to help self-employed people with anything from compliance and taxation to invoicing and admin solutions. It's active in Germany, Spain, France, the UK, Ukraine and Turkey.
Xolo has seen its business flourish amid an increase in small businesses founded during the pandemic. Last year, the company said it supported 75k solopreneurs from over 200 countries, generating an annual recurring revenue (ARR) of €4m.
It raised a total of €6.2m last year over two rounds. Investors include Karma Ventures, Meta Planet and Taavet+Sten. The funding has also made it possible to hire 30 people in the last 12 months.
Founded: 2015
HQ: Tallinn
Total funding: $12m
Ampler Bikes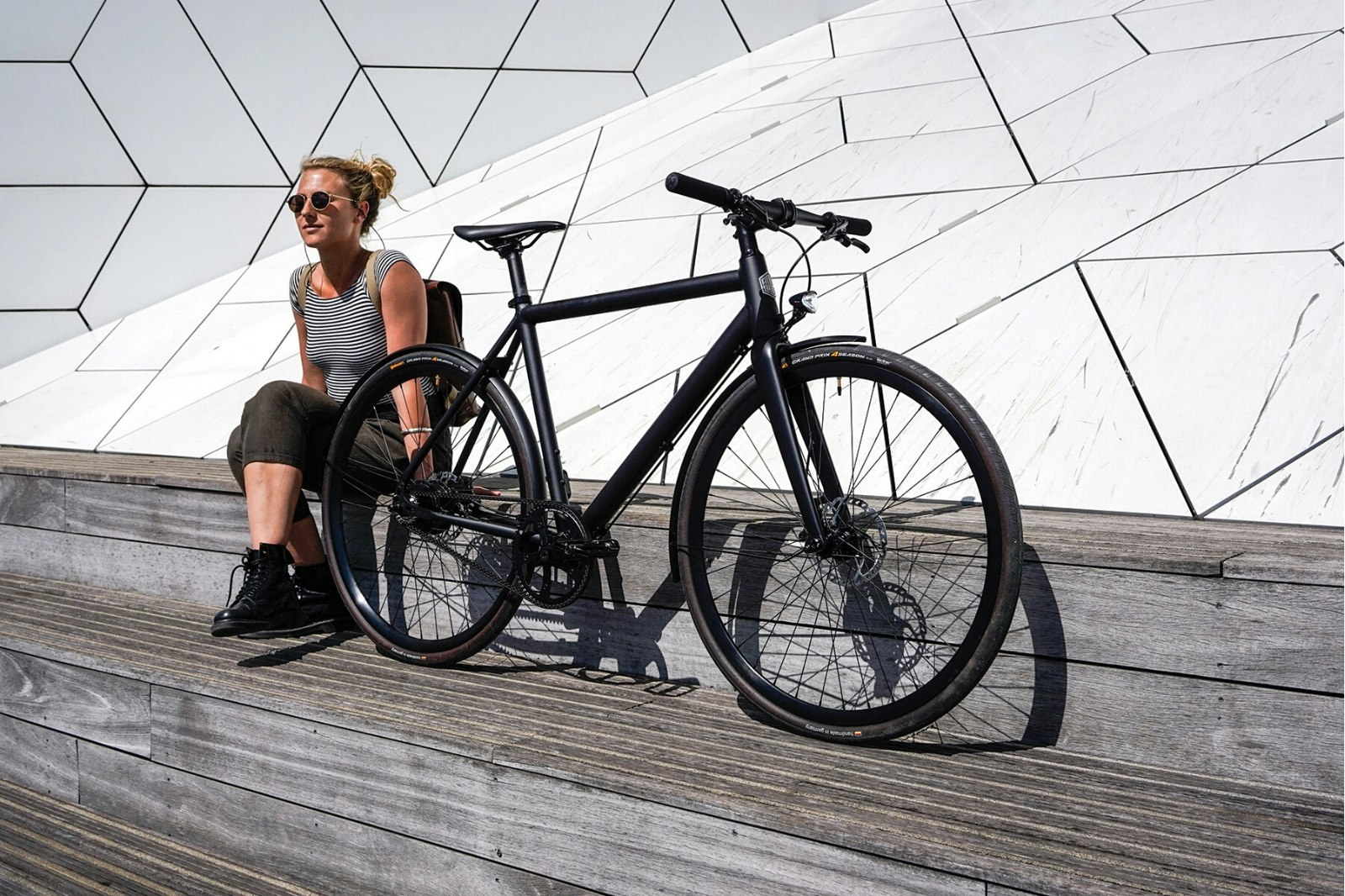 Ebikes are usually pretty heavy given most have a bulky battery attached to the frame. Estonian startup Ampler Bikes wants to solve that with light ebikes with a hidden battery that could almost be taken for a regular bike.
Having raised its first €3m from Funderbeam and crowdfunding, last year Ampler Bikes raised €7.4m from local VC firms Ambient Sound Investments and Metaplanet as well as influential local investors like Tamkivi, Hinrikus and Pipedrive cofounder Ragnar Sass.
In the last 12 months, Ampler has grown its headcount with 61% to 90 people.
Founded: 2014
HQ: Tallinn
Total funding: $11.4m
EAgronom
EAgronom is part of a new wave of sustainable farming startups. The company has developed a farm management software to help farmers with the administrative work and has recently said it's building a carbon credit platform for farmers based on blockchain technology.
The startup raised its €6.4m Series A at the beginning of 2022 from a range of regional investors like Yolo Investments, Latvian ZGI Capital, Lithuanian Iron Wolf Capital, Estonian Trind Ventures and United Angels VC.
The startup now employs 60 people and has 1,500 customers that cover more than a million hectares of farming land across Europe.
Founded: 2015
HQ: Tartu
Total funding: $12m