When Armin Philippen looks outside his window today, he no longer sees cars and smog, but waterfalls, caves and mountains. 
The place he now calls home is Vladaya — a small village located in the Vitosha and Lyulin mountains in western Bulgaria, about 15km from the capital of Sofia.
Philippen, who heads business development at Sofia-based IT services agency, Droxic, moved to the countryside from the city with his wife and daughter as soon as Bulgaria entered lockdown in March last year. 
"Out here, my daughter has space to run around," he says. "She's even started driving up and down the house on her scooter, using the halls as a race track."
He's not alone in having adopted the country life: across the globe, plenty of other tech workers also fled the city when Covid-19 hit. 
The big city exodus
Across the pond in the San Francisco Bay Area — the so-called home of big tech — workers have left in droves and many offices now lie empty. Between March and September last year, 6k residents moved from the Bay Area to places like Texas, Washington and Colorado. Others abandoned the US altogether, taking up residence in exotic locales like Mexico and Bali.
Europe's big cities have witnessed a similar exodus of residents. In Philippen's native Germany, for example, an increasing number of people are hunting for homes in rural parts of the country.  
The same pattern has emerged in London. Inner city rents have dropped by 7% as tenants seek greener pastures in the suburbs or countryside — while rents actually increased by 3% across the rest of the UK. 
"People are finally realising that the quality of life isn't in big cities, it's out here, in nature," says Philippen. 
But is rural living really compatible with working in tech?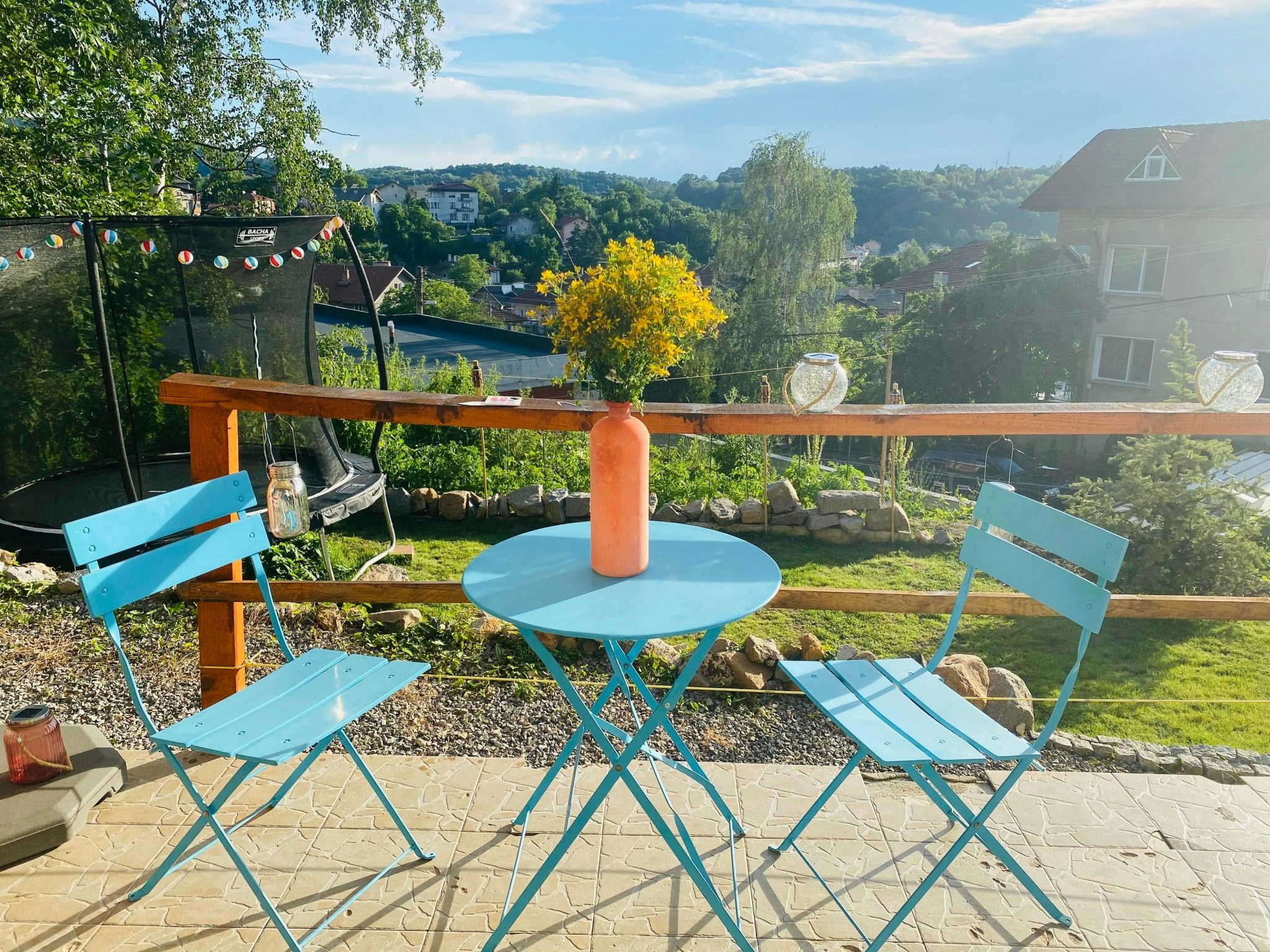 Anti-remote work?
For years, companies avoided remote work. 
In Germany, just 11% of the 42m workforce worked from home either regularly or occasionally before Covid-19, according to a recent report by the European Commission. 
Now, the country is only just drafting a law to make working from home a legal right. 
Italy has been similarly slow to introduce remote working. In 2015, just 8% of the workforce "occasionally" worked remotely, according to data by Eurofound.
Philippen says that companies have been traditionally reluctant to let employees work from home due to issues around trust and productivity. 
Many employers feel uneasy about not being able to keep a close eye on what their employees are up to, and are having to fashion new ways to monitor productivity remotely. 
April Hoffbauer, senior director of people at rapid testing platform Maze, who moved out to the countryside herself years before Covid-19 hit, says that company execs think they need "that face time to keep a pulse on things." 
That often backfires though: trying to replicate the office experience through endless Zoom calls can ultimately make people feel less motivated.
Why do [business leaders] care if their employees spend half the day playing Call of Duty if they get their work

done?
"Why do [business leaders] care if their employees spend half the day playing Call of Duty if they get their work done?" says Hoffbauer. "Why do we feel this need to measure hours, rather than results or output?"
She adds: "I feel like tech offices were doing so many things to keep you in the office, like feeding you, setting up ping pong tables and the like. Did that help with productivity? Or did that just keep [employees] in the office and give them more face time?"
Setting up for success
Company attitudes towards remote work are beginning to change, however — partially because they've had to.
Worldwide lockdowns have made working from home the 'new normal.' A recent study by the European Commission shows that 40% of the EU's workforce is now teleworking full-time, compared to only 5.4% in 2019. 
It's a trend that might outlast the pandemic. 
Some of the world's biggest tech companies have updated their remote working policies for the long term.
Twitter, Facebook and Square have announced work from home forever plans. Meanwhile, Siemens has updated its policy to allow staff to work from home at least three days a week. 
It's not enough for companies to simply allow employees to work from home, however. They have to "set up policies and invest in tools" to help their workers adjust to their new environment, says Hoffbauer.
Remote working tips:

Naturally, equipment is a number one priority. If employees taking home their monitors or keyboard is out of the question, then employers should let them expense the purchase of home office equipment. 
Another consideration for employers is being flexible with working hours, as a standard nine-to-five day is often not suitable for parents with kids at home. Investing in systems that enable asynchronous work — such as Notion, Almanac, Slack and GitLab — is also a good alternative to video conferencing.
Remote work also has to be embraced from the top down. If you are not investing in your leadership team's development and focusing on how to support people managers in this new work style, you won't be successful. 
Philippen thinks that the switch to remote work has already had a positive effect on employer-employee relations. Companies are learning to loosen the reins on their workers and — crucially —  trust them to get their jobs done. In a recent remote work survey by Deloitte, respondents were asked what has most helped them adapt to the changes Covid-19 brought to their working lives. 40% of respondents selected "the trust leaders put in me" as their top option. 
Breathing country air
There are pros and cons to living out in the sticks.
It's often more affordable, for starters. The rural areas outside Sofia are still "very poor", says Philippen — a stark contrast to the modern tech hub bubbling up in the city — making house prices a lot cheaper. Philippen's 400 sqm home plus a 700 sqm plot of land cost him and his wife €125k to buy, while an apartment of 100 sqm in the city would have cost them up to €300k.
The internet connection isn't bad either. Despite being one of the poorest countries in Europe, Bulgaria has one of the best internet speeds in the bloc — getting fast broadband in the villages is easy. 
The bigger problem is with electricity blackouts.
"Sometimes they last a minute, sometimes an hour," says Philippen. When that happens, he has a backup plan: either using a hotspot on his phone or a router with a sim card.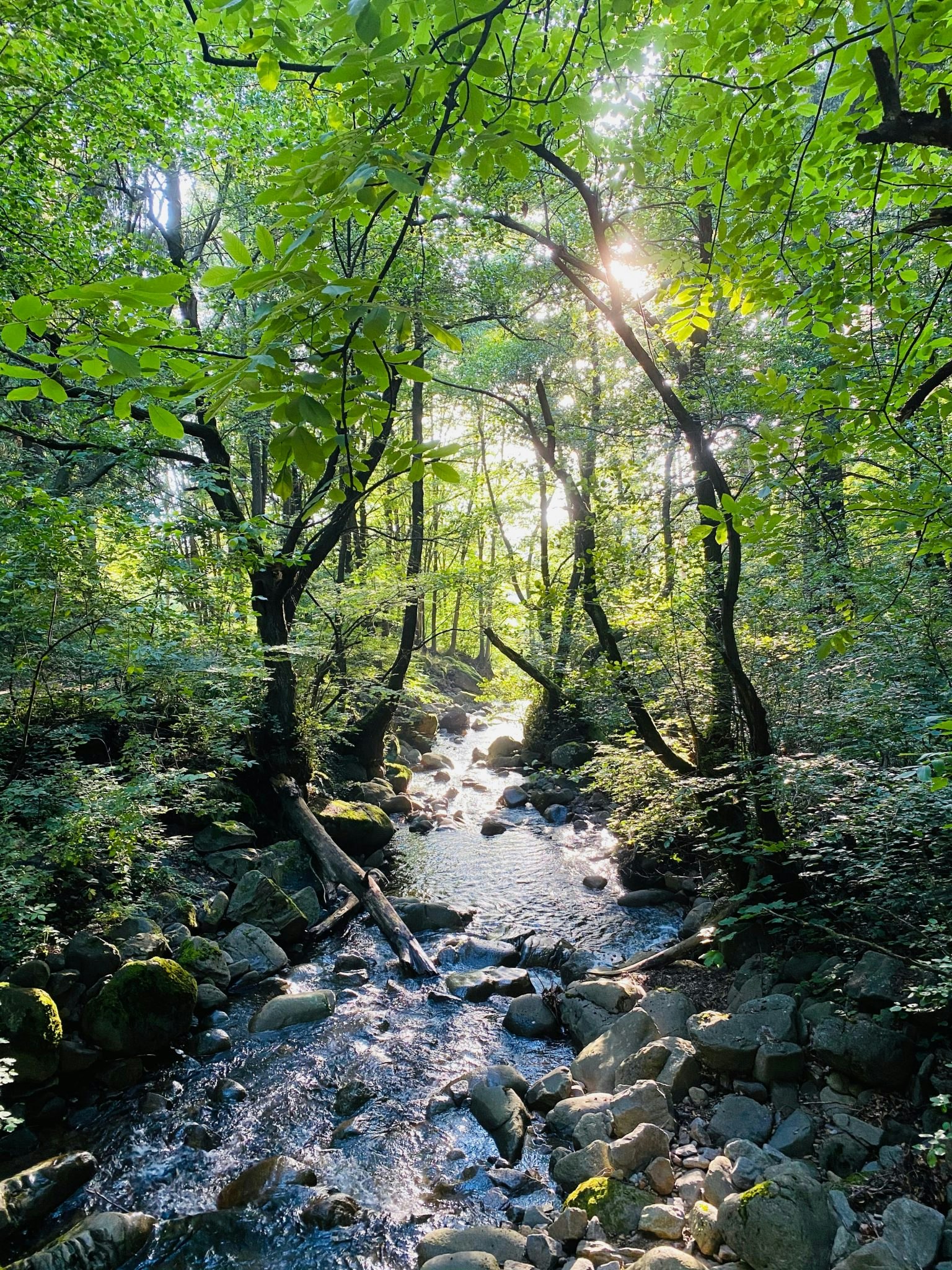 Another positive of living out in the country is the improvement in air quality. When Philippen lived in Sofia – one of the most polluted cities in Europe – he would often come out to his balcony and find it covered in thick, black soot. 
"This was one of the reasons why I'd been trying to persuade my wife to leave the city for a while. I don't want my daughter breathing that crap," he says.
The remote work life
Other entrepreneurs in Europe have used lockdown to move out to the countryside — as was the case with Jan Kemper, former managing director at travel startup Omio, who recently joined N26 as its chief financial officer. 
Kemper and his wife, Fränzi, moved out to Brandenburg at the start of 2020 and took over a hotel, restaurant and horse stable. They've now converted it into a space called Märkische Höfe — a platform for skilled people to launch their businesses. 
At the moment, says Kemper, a young couple is running the horse stable as a business, while another couple is developing a concept around bio-certified farming. 
"We also invested heavily into state of the art tech infrastructure, so that remote working from here (one hour away from Berlin) is absolutely seamless," adds Kemper.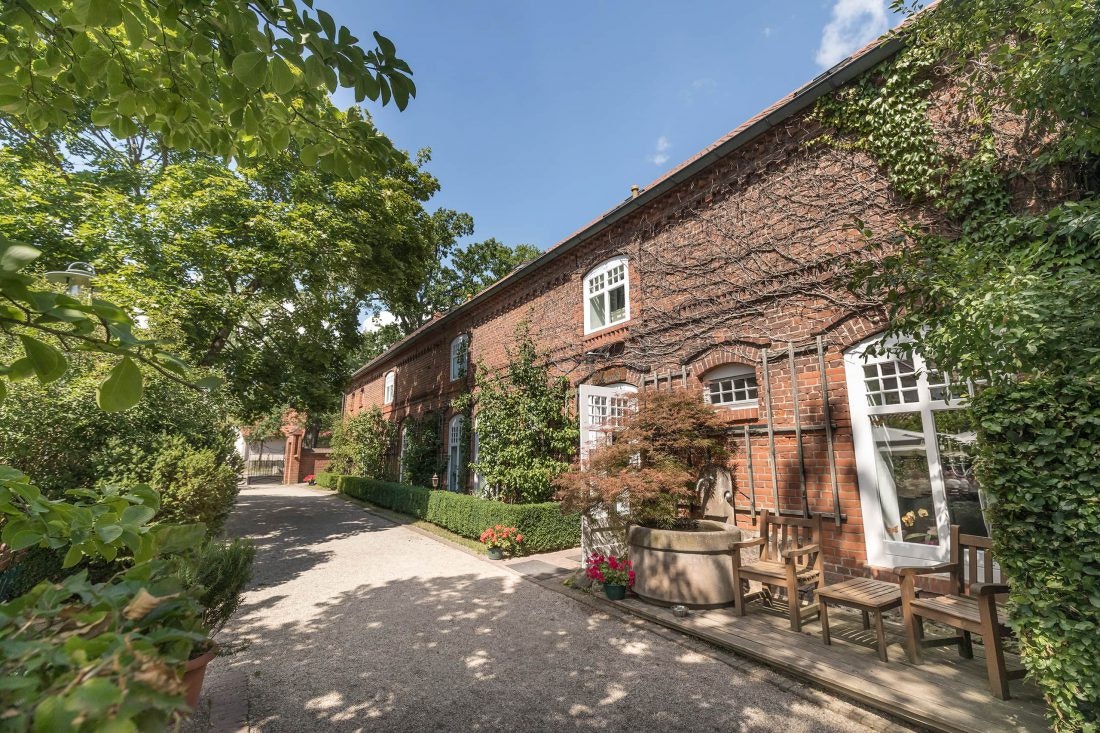 A few "well-known faces" from the German tech ecosystem have  joined Kemper and his family in Brandenburg for the time being. Kemper says a "cool, new scene" is developing at Märkische Höfe with a great mixture of people both from the city and the countryside.
Will Kemper and his family make this a permanent move?
"At the moment, we're living here full-time as schools and kindergartens are closed. The more time we spend here, the less drags us back to the city," says Kemper. 
Philippen has no immediate plans to move back to this city, either,  but his wife, who is a "city girl," may wish to return to Sofia when the pandemic is over.
"People may travel less after the coronavirus, but the pull of cities will continue," says Philippen. "But, my goal was always to show my wife that life here, outside the city, is really possible — and beautiful.