Budapest-based startup SEON makes software that detects fraud by analysing customers' social media footprints — a useful addition to the conventional fraud detection arsenal.
It sells its services to online gambling companies, cryptocurrency companies, online retailers and travel agents and has proved particularly popular with challenger banks racing to sign up new customers.
It takes about 50% longer to close a deal with a big bank than with other

clients.
But Jimmy Fong, the company's chief commercial officer, says that one type of company is notably missing from their list of clients: big banks. This is because winning them as clients is such an achingly long process it sometimes feels hardly worth trying.
"It takes about 50% longer to close a deal with a big bank than with other clients," he tells Sifted. "We looked at all our accounts and calculated it. As a team we intuitively knew this but it was still quite shocking to see it confirmed. The pitch to banks is easy. But then 95% of the slowdown comes from the procurement process."
He adds: "Only about 20% of our customer base are in the financial services sector. We deliberately don't target them because of the timeframes — as a two-and-a-half-year-old startup, we can't afford such long procurement cycles. When we do work with financial services we tend to target challenger banks rather than the incumbents."
A new solution
There may be an answer to this problem though. Now a London-based startup is testing out a solution which might help startups like SEON get through the bank procurement process more easily.
Techpassport is a platform created by Layla White, a former procurement manager at HSBC, which is aiming to do some of the heavy lifting for startups that want to work with big banks. The angel-backed team helps startups get their compliance documents and legal paperwork in order before they engage with big banks, to make the onboarding process faster.
White, who worked in financial services procurement for a decade, says she started the company after seeing hundreds of small startups struggle to meet all the compliance and security requirements set by banks.
Sifted Newsletters
Sifted Newsletter
3x a week
We tell you what's happening across startup Europe — and why it matters.
Startups are often blown away by what is required when they sign a contract with a

bank.
"Startups are often blown away by what is required when they sign a contract with a bank," she says. "But the banks can only do so much to help. At HSBC around two-thirds of my time was spent helping set up zero-value contracts and pilots with startups. It wasn't sustainable."
Alex Barkley, a former head of fintech procurement at a large bank, told Sifted earlier this year that there was a lot of frustration on the bank's side when startups came to them unprepared.
White felt a middle-man was needed to help both sides.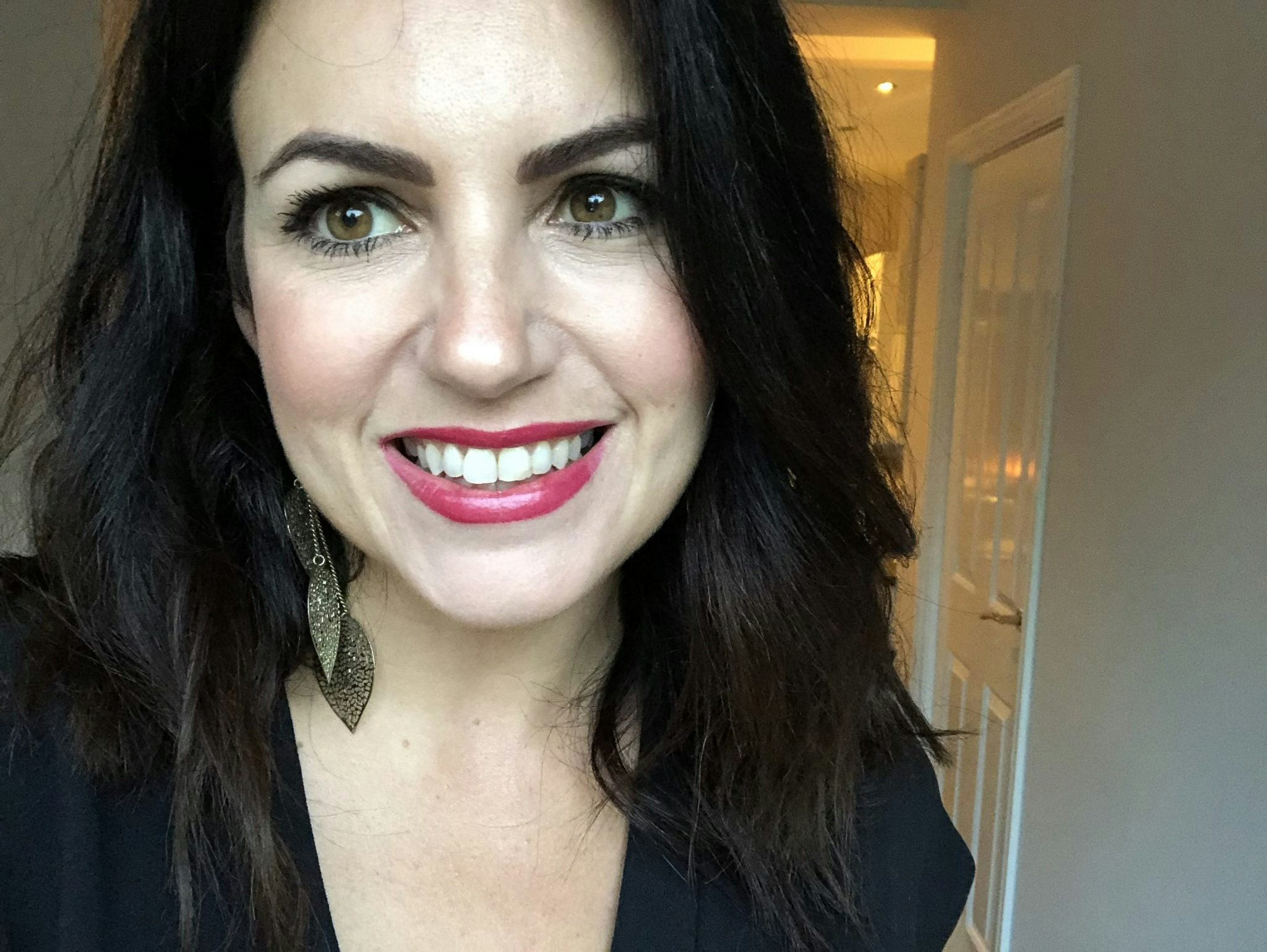 "We help startups get their documents in order, providing the templates for the policies they will need to have in place," says White.
The Techpassport team actively scouts for startups to include on the platform and groups them according to their specialism — payments processing, security etc. Banks can use the platform to find suppliers — knowing that those who are listed won't be starting from scratch when it comes to procurement requirements. They will be able to see, for example, which startups have a Soc2 report (an independent assessment of an organisation's non-financial controls).
Both sides will be charged a fee for the service. At the moment the service is still free as White and her team actively recruit for the platform, but eventually there will be a subscription fee to be included. Banks, on the other side, are charged a flat fee if they connect to a startup.
I have seen a lot of deals drop off just because they lose momentum. If even one of those comes through it will make it

worthwhile.
White says she has tried to pitch the fee low enough not to be a barrier but high enough to make sure banks only connect when they are serious about a project. White wants to discourage banks from wasting startups time — or worse, engaging just so they can get a sneak peek at a startup's proprietary technology.
Two tier-one banks (who White is not yet allowed to name) are signed up for a trial of the platform, as are more than 150 startup suppliers. White is looking for a few more financial services institutions to take part in a free trial.
There are no deals yet to indicate how well this works. Previous attempts make bank procurement simpler — including an initiative by IHS Markit to pull together information about requirements — haven't resulted in big changes to the market. But there is enthusiasm for testing a new idea in an area desperately in need of a shakeup.
"The value proposition is a no-brainer," says SEON's Fong. "I don't have to allocate resources from my commercial team to handle this, it cuts out that initial stage of the deal and it will be great if it speeds things up. In the past, I have seen a lot of deals drop off just because they lose momentum. If even one of those comes through it will make it worthwhile."