The UK's University of Cambridge is launching a new scheme to support student and alumni founders — and it's hired Gerard Grech, former CEO of Tech Nation, to lead the programme.
The scheme will offer different forms of accelerator programmes for companies at seed and pre-seed stage. 
"The idea is to back the founders through intensive mentoring, connections and seed funding when appropriate — to simplify, accelerate and smooth the path to success," Grech tells Sifted in a statement.
The move comes as policymakers, entrepreneurs and investors are calling for universities to do even more to support entrepreneurial talent from their communities, given the importance of innovation in research-heavy areas, such as AI, quantum and biotech.

European universities are still lagging behind their American peers in terms of producing breakout companies from university research, also known as spinouts. Researchers and academics often complain about the lengthy bureaucratic processes of starting a company, universities taking too much ownership at the start and unrealistic royalty pledges. 
The University of Cambridge is now hoping to get ahead in the race — it says it wants to become Europe's centre for science and the main challenger to startups emerging from the US's best universities, in particular MIT and Stanford.
The university has already been investing into companies through Seed Funds (part of Cambridge Enterprise) and Cambridge Innovation Capital. The university aims to invest up to £10m a year in spinouts through different vehicles.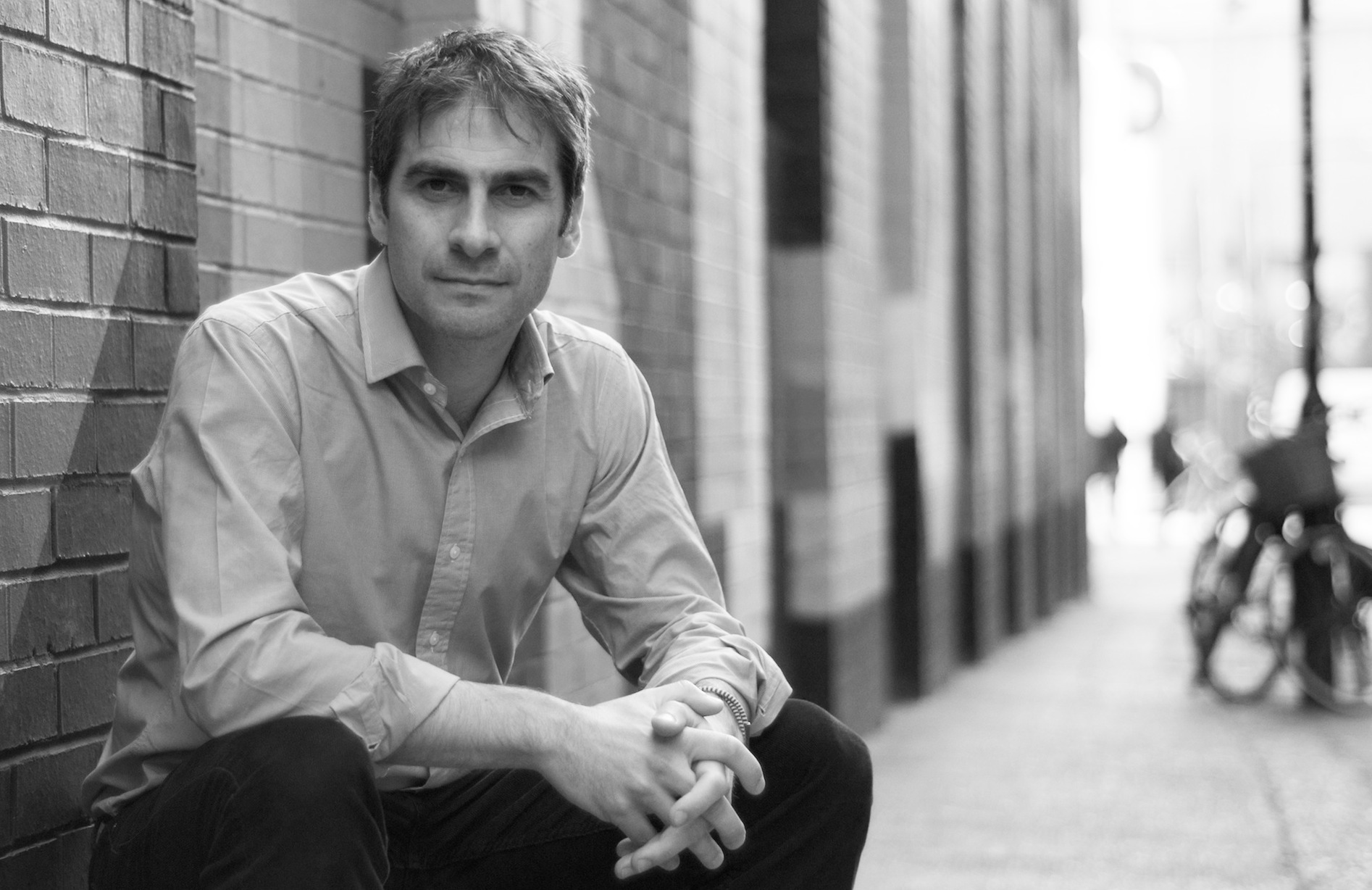 The programme will be open to entrepreneurial academics with IP, or knowledge-intensive early-stage companies originating from the University of Cambridge. The number of companies it will back is yet to be decided but it will go into "dozens per year", Grech says. 
Cambridge is the third most important science hub in the world, according to recent research from Dealroom, and it has a greater density of founders per inhabitant than any other global university city, including Boston, Oxford and London. It's home to over 5,300 high-tech companies, including recently IPO'd chip designer Arm and healthtech Gyroscope, recently acquired by Novartis for $1.5bn. 
Before joining the University of Cambridge, Gerard Grech was the CEO of Tech Nation, the private and publicly funded organisation for UK entrepreneurs, which had to shut down earlier this year after the government pulled its funding. He is also a governing board member of Innovate UK, the UK's innovation agency.