Whether this surreal year is remembered as a year of reckoning or resetting, one thing is certain — 2020 has drawn much-needed attention to a myriad of social and environmental issues. Yet one topic that always seems to remain cloaked under age-old societal taboos is disabilities, especially the invisible ones. Think visual impairments, deafness, autism, dyslexia, epilepsy and anxiety — where there is nothing external, like a cane or a wheelchair, that signals a disability. 
I have been living with an invisible disability for the past two decades — a retinal degeneration that causes blind spots in my vision and makes it very difficult for me to navigate alone at night and in places with low light. As a tech journalist, startup advisor and angel investor, I have been immersed in tech for the past decade, first in San Francisco and now in London. To say that I am disappointed with the lack of solutions is an understatement. 
AI versus An Eye
I've attended countless demo days, met hundreds of founders and have written about a range of complex technologies, including hyperspectral imaging, a 3D virtual brain, crypto hedge funds, robotic process automation and cybersecurity. Yet there is no startup that can help me find a café, bar or restaurant that is accessible to me.
While tech is working on computer vision and AI, who is developing tools to improve our human vision and the eye? The most high-tech products I can choose from today to assist me are my iPhone's flashlight or an embarrassingly clunky VR headset that enhances vision. Is there really nothing else out there? 
When I lived in San Francisco, I started working on a startup idea — developing an app that would match people with places based on their mental and physical abilities. Someone with my condition, for example, needs a lot of light to be able to recognise people, read a menu or go to the restroom alone. Someone who is deaf or hard-of-hearing will need a quiet place with good lighting to be able to read lips. And someone who is on the autism spectrum, suffers from epilepsy or is prone to anxiety attacks may be triggered by bright lights and loud music. 
OpenTable, TripAdvisor and Time Out all have great recommendations, but none of them can objectively tell you how dark or loud a place is. Is the solution to stay at home and order takeout via Deliveroo when you have an invisible disability? 
Not a niche
If this was a niche market (a term VCs love to throw around to justify their lack of investment in an underserved area), then I would get it. After all, VC firms aren't charities, their job is to generate returns for their investors. But the disability space is a big opportunity. 
According to the World Bank, about 15% of the world's population (over 1 billion people) live with some form of disability — 285 million are visually impaired, 466 million are deaf or hard-of-hearing and 275 million struggle with an anxiety disorder. 
About 15% of the world's population live with some form of

disability.
Many tech leaders have ventured into the disability space to try and accommodate the needs of everyone. Last year, Google Maps launched a new feature to help the visually impaired navigate with more ease. In 2017, Airbnb acquired Accomable, a London-based startup that connected travellers in wheelchairs with accessible hosts. And Microsoft is well-known for championing inclusive tech. From its Autism Hiring Programme to an annual Ability Summit and AI for Accessibility program, the tech behemoth has several disability-focused projects. 
Most tech companies, however, fail to get it right and end up being heavily criticised by people living with a disability. Yes Airbnb acquired Accomable and brought on one of its founders, who has been in a wheelchair his whole life due to spinal muscular atrophy, as its accessibility product and programme manager. But many wheelchair users still complain about hosts being rude and grossly uneducated when it comes to proper accessibility standards. Ride-hailing apps like Uber and Lyft have been slammed with disability discrimination lawsuits on several occasions due to their lack of wheelchair-accessible vehicles. 
Thankfully, there are some startups that are making it their mission to support people with disabilities.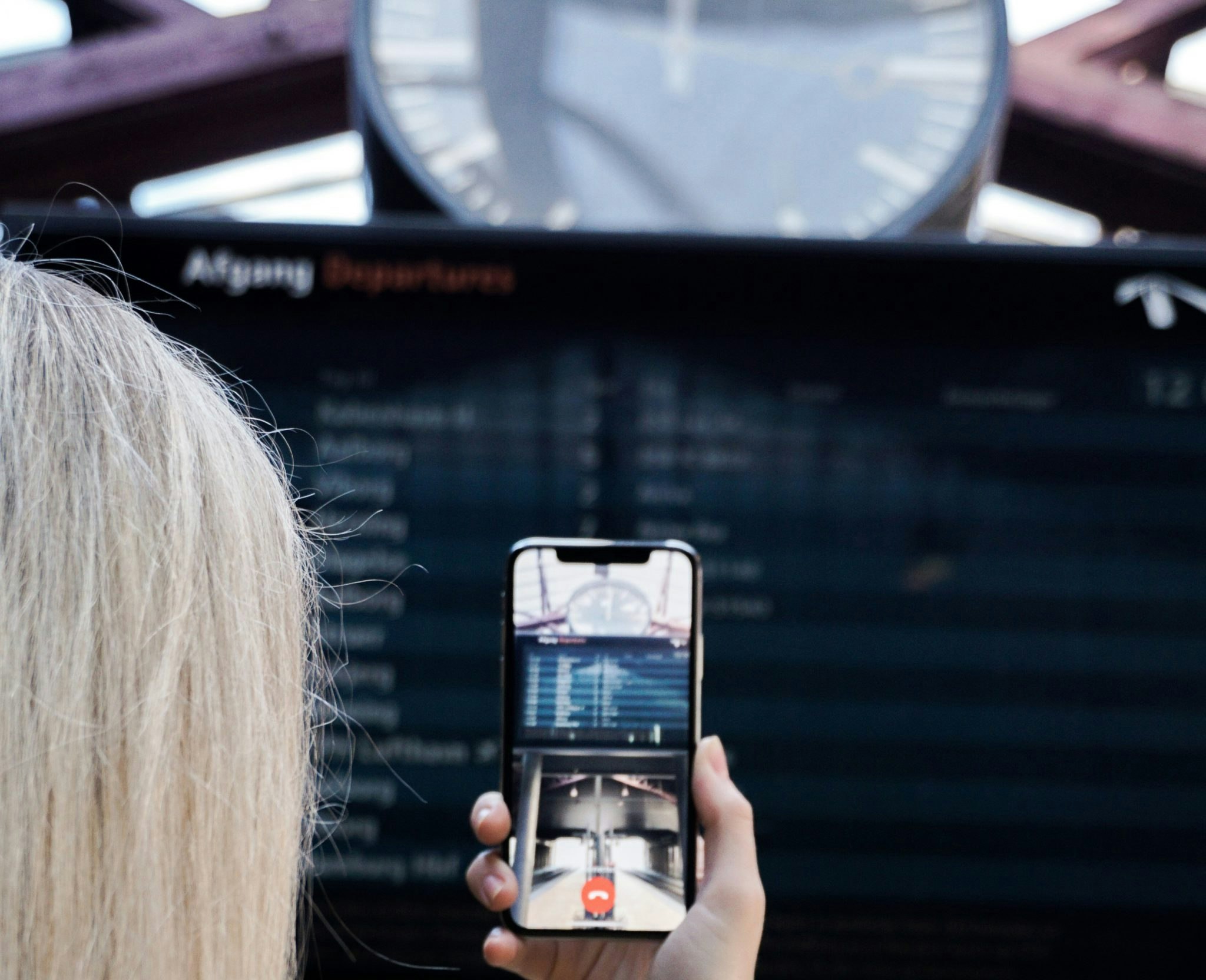 Disability disrupters
There have been some promising launches in Europe, namely Be My Eyes, a Danish app released in 2015 that connects sighted volunteers with low vision individuals to help them with everyday tasks, and has partnered with the likes of Microsoft, Google and more. There's also Berlin-based Auticon which strives to help individuals on the autism spectrum by training them as IT consultants and matching their skills to a specific client project. And New York-based Gregory Scott, who suffers from hearing loss, created SoundPrint, an app that crowdsources quiet public places with the help of a built-in decibel meter. 
And on the communication side, Paris and San Francisco-based Ava helps the deaf and hard-of-hearing to communicate with others by providing live captioning in its app (both web and mobile). The technology allows users to see who says what in any group conversation, remote or in-person and is backed by notable investors such as Partech, Xavier Niel, Tim Draper and SV Angel.
Some European funds have taken an interest in the disability space, including London-based tech for good investor Bethnal Green Ventures, Munich-based Ananda Impact Ventures, which backs impact-driven companies, and London-based Zinc VC, which brings together entrepreneurs to solve pressing societal needs, including mental health. 
But you don't need to be an impact fund to do good. There is a big need and an equally big market for accessibility solutions. My disability may be invisible, but I'm not. So, founders, investors, please look.