Times are tough. The downturn has seen hundreds of European tech companies go through layoffs and dramatically cut costs to eke out the VC cash they have left in the bank. 
Those cutbacks range from freezing hiring and slashing marketing and subscriptions spend, to ditching passion projects and fun — but expensive — retreats. Many founders today will be asking their teams to do more with less, while under pressure. 
So the question is: How can leaders keep people motivated and not let team morale take too big a hit in these tricky circumstances? 
Sifted asked the experts…
1. Think of yourself as a mentor to your team
Abhishek Lahoti, who works with European startups for VC firm Sapphire Ventures, suggests that all cost-cutting founders think of themselves as a mentor to their team — rather than as a "parent figure". 
"Sometimes CEOs find themselves trying to keep their teams as positive and protected as possible. This is well-intentioned, but in a time of uncertainty, real and honest conversations are often what's needed. CEOs should think less like a parent and more like a mentor — someone who can communicate a hard truth but deliver it with a 'light at the end of the tunnel' mentality."
Jaclyn Siu, a three-time founder based in Berlin, has recent experience of having to communicate such hard truths. Her most recent startup, ZHEN, laid off nearly every member of its 25-person team last summer after client demand slumped. 
She says it helped to remember that her team was made up of high-performing adults. "They're fully grown people and you need to treat them as such," she says. 
2. Be as transparent as possible
Paul Bennett is cofounder and CEO of London-based relocation service startup, Perchpeek. In the second half of last year, the fully remote company saw many of its clients — mostly large tech companies — implement hiring freezes, leading to a 50-70% reduction in staff relocations. This had a knock-on impact on Perchpeek, which laid off 30 employees in November.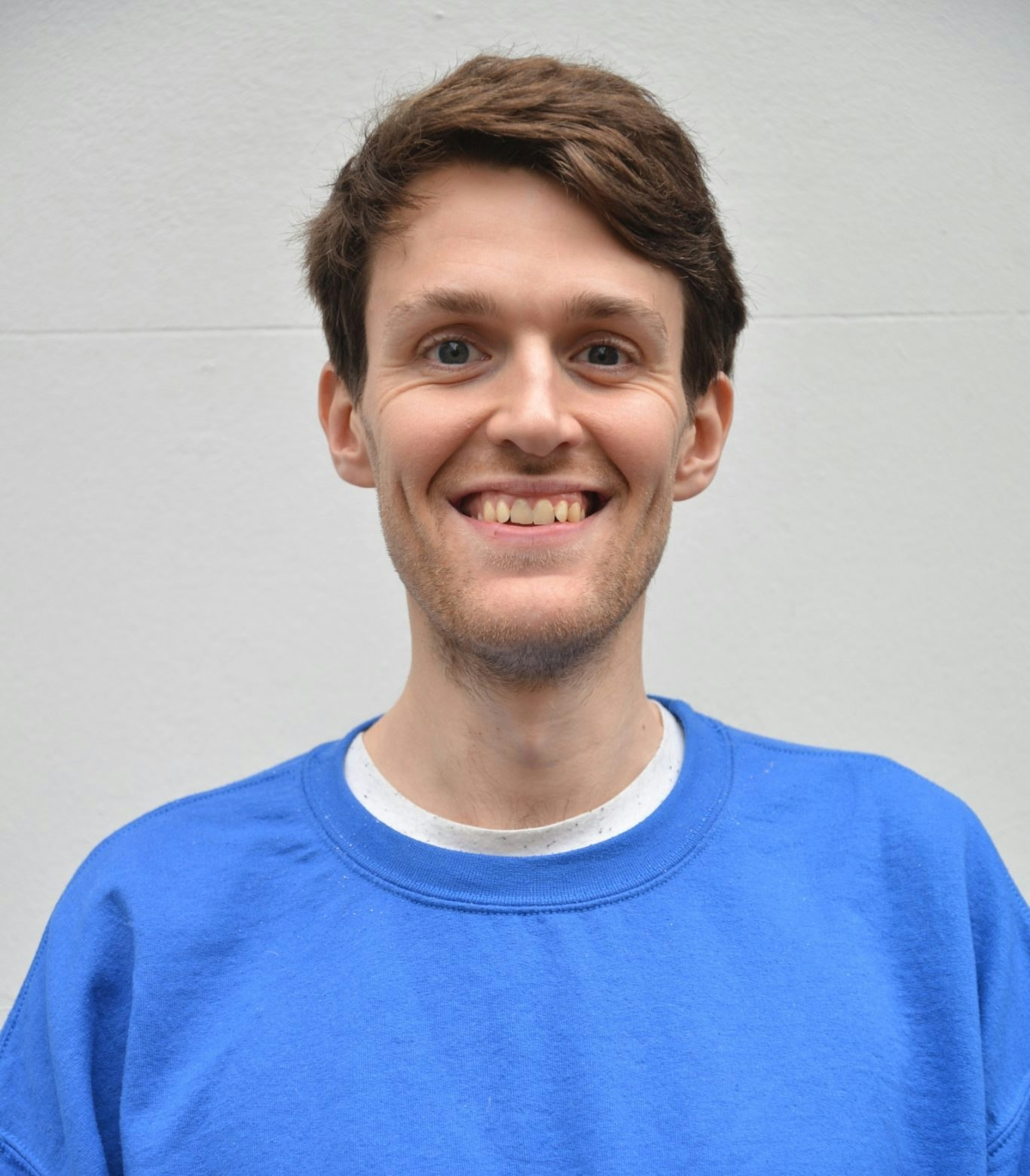 The company, which had raised an £8m Series A funding round to fuel expansion only last February, also scrapped hiring plans, cut back on go-to-market spending and abandoned projects including a long-running consumer-facing app that was failing to drive growth.  
You just have to trust and empower your leadership team to cascade the messaging through, and pick up anything that's landing well… or

not
Having just been through this process, Bennett strongly urges other founders to increase transparency and depth of communication with their teams.
"The line between transparency and making people feel motivated is challenging," Bennett says, recalling the time an employee quit right after Bennett told everyone how much money Perchpeek was losing each month. 
"You just have to trust and empower your leadership team to cascade the messaging through, and pick up anything that's landing well… or not," he says. "You're unlikely to get a huge amount of feedback in a weekly standup — you're likely to get a more honest message in a smaller group… You want to give people an opportunity to question [decisions]."
3. Go as far as having open financials and budgeting processes
Reece Chowdhry, founder and general partner at the UK's largest pre-seed fund, Concept Ventures, is working with several startups navigating cuts. He advises founders to be "very open" with company finances to help inspire trust in management — and therefore increase motivation — within their teams. "It's very important to overly communicate in these times," he says.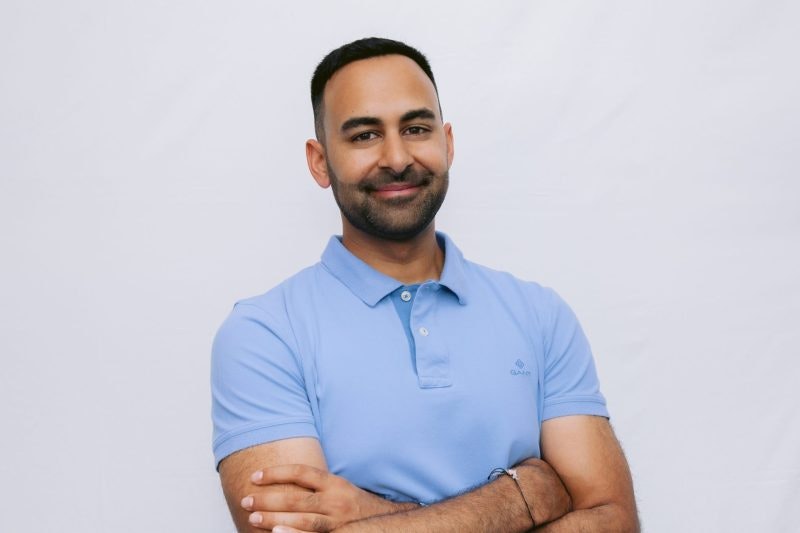 Sophie Frères cofounded Dusseldorf-based retail tech company LiSA in 2018, with her husband Philippe. The duo raised a €2.7m seed round in August last year, and are currently trying to balance preserving runway with investing in growth. The company has slowed down brand marketing spend and is looking to cut office-related costs. 
Frères has already found that openly involving her 14-person team in the budgeting and planning processes for 2023 is helping to keep people motivated and onboard. 
"We heavily involved our teams in the planning process so they feel a strong sense of ownership of these plans," she says. "Team members should always be allowed to have a good sense of a startup's current runway situation, so that they have the freedom to act as they feel comfortable. Managing it in any other way is likely to result in frustration."
4. Grab all the positivity-inducing "low-hanging fruit" you can find
Michelle Coventry, head of talent at VC firm Creandum, has advised companies of all sizes on team development over a 25-year career. She explains that it is vital to make staff "feel anchored, connected and in a safe harbour" through cutbacks. 
One easy way founders can help do this is by actively "celebrating and recognising employee achievements, even if on a smaller scale than before". You don't need to give an expensive bonus; small but regular compliments can go a long way.  
The Perchpeek team is already employing this tactic. Bennett has been encouraging his team to "pump up" their use of an internal Slack channel called "credit where credit's due". "It's been a really easy way to just focus on and create positive moments throughout the day," he says. 
Perchpeek has also found other cost-neutral "low-hanging fruit" for improving morale, including activities such as company-wide step-count challenges. The task has seen the team take internal calls while out for walks, which has proved popular and helped reduce "Zoom fatigue".
5. Increase the size of your people team — and keep investing in your employees
It might seem counterintuitive to make new hires and splash out on training at a time when you're desperately trying to save money, but experts and founders both say it is a worthwhile move.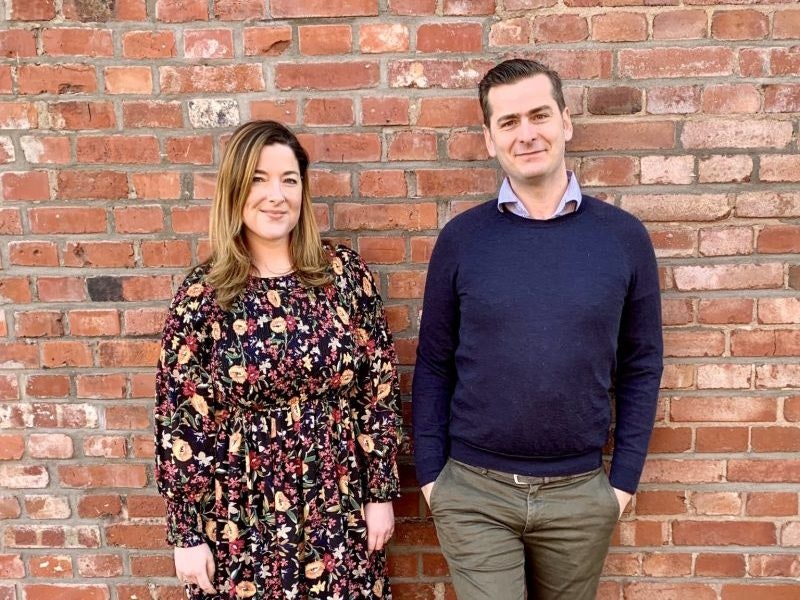 Frères went ahead with hiring an experienced people and talent director at the beginning of 2023. Perchpeek also just hired into its people team and has kept an external people consultancy, Unleashed, on retainer — which Bennett says was well worth it (it was behind some of Perchpeek's free motivational hacks). 
"We want to let our people know that even though times are tougher and the macro environment around tech isn't as glamorous as it was, they're still able to develop themselves," he says. "We spent a lot of time and money developing great talent, and we really want to make sure that they don't start leaving — because that's probably the time when you can really see culture diving down."
"It is important to continue to provide opportunities for learning and growth," Coventry adds. She suggests founders tap into their own mentoring networks and create regular chances for the wider team to learn from others ahead of them on their journey.
6. Don't cancel that retreat or away day — just find a cheaper option

Perchpeek's remote team is spread across 25 countries around the globe. Last year, the entire company met in Tenerife for a four-day retreat. It involved two days of team activities and workshops aiming to dig into the company vision and values, followed by two days of "pure hedonism", which involved kayaking, surfing and playing beach games. 
The company is unsure whether a similar retreat will go ahead this year due to cost concerns. Chowdhry would argue for going ahead with the retreat. "Getting rid of everything is just not effective and damages morale," he says. "Carry on building that culture and that 'away-day mentality', because it can easily be lost in these types of situations, and you need a togetherness when things are going wrong."
He recommends opting for inexpensive activities such as escape rooms — they "really build people's loyalty and camaraderie in these tough situations, and take [teams] away from it all".
7. Offer your team more shares
As many bigger startups face raising 'downrounds' — a funding round at a lower valuation than the previous one — long-term employees can start to worry that the value of their options is being diluted, further hitting motivation. 
It's a way to incentivise people going forward — giving them more equity with some more

KPIs
To combat this, Chowdhry says he is currently seeing startups rewarding valued team members by expanding their stock option pools. For example, if senior management owns 1% of the business, and the company is going through a 10% dilution round, founders could expand the option pool for staff. 
"It's a way to incentivise people going forward — giving them more equity with some more KPIs — because I think that it's demoralising… if suddenly your 1% is now worth 20% less because of the dilution." 
The VC sees such moves as important, as in his experience motivation through cuts often comes from a "combination of financial reward in the future, passion and keeping the culture and values [of the company] intact". 
Creandum's Coventry says that stock options are not a key motivating tool for all employees, but has also recently seen some cost-cutting startups offering specific equity grants to top talent as an incentive.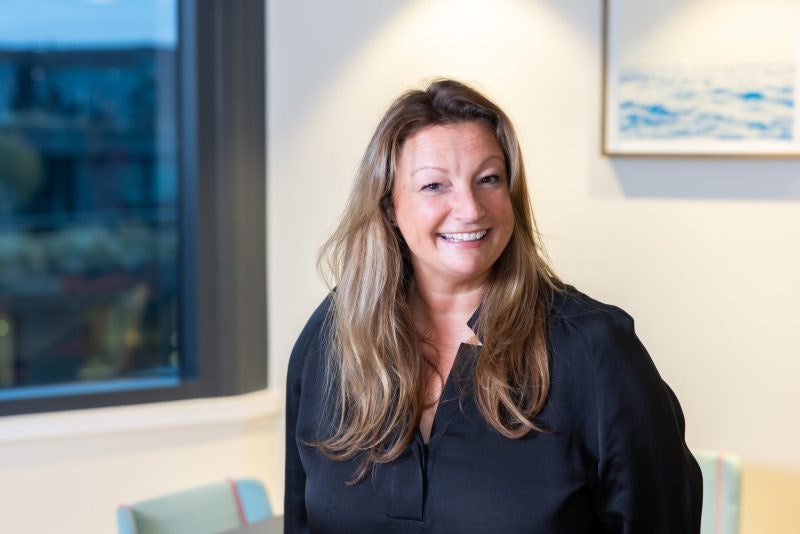 8. Offer your team 'win-win' flexible working options
Akbar Karenga, LiSA's new people and talent director, says it is important to "look for win-wins with staff costs" when looking to save cash.  
A startup can save on office spend while also improving team morale, for example, by moving to a four-day work week. "This will allow parents to save on a day of childcare, or allow them to take on more lucrative consultancy work or side gigs," Karenga says. 
Coventry has already seen an increase in flexible working arrangements at companies cutting costs, including in remote working, flexible part-time hours and job-sharing. 
"Founders who are open to such changes can help keep staff motivation high because team members feel heard and like they have gained through the cost-cutting process," she says.   
"Being a founder, you will be judged by how you navigate the lows as well as the highs along the startup journey," Coventry says. "Treat others respectfully as you would wish to be treated. Show empathy, honesty and give a solid, clear vision for what's next to come, and this will likely do well in keeping the best people on mission. Now is the time to show up as a leader."