In 2017 Engie, the French energy utility, was looking for ways to reinvent itself and move towards more sustainable energy sources. The big question for Razvan Dordea, intrapreneur at Engie, was how to get staff to embrace the transition.
We had three types of results: more automation, better communication with IT and unleashing

creativity.
"I observed a lot of people on the trading floor working on repetitive tasks, working on Excel files all day. I wondered how I could unleash their creativity," he says.
Dordea wanted to "digitally upskill" Engie staff so that they could spend less time on routine work and more time dreaming up new products and solutions for customers.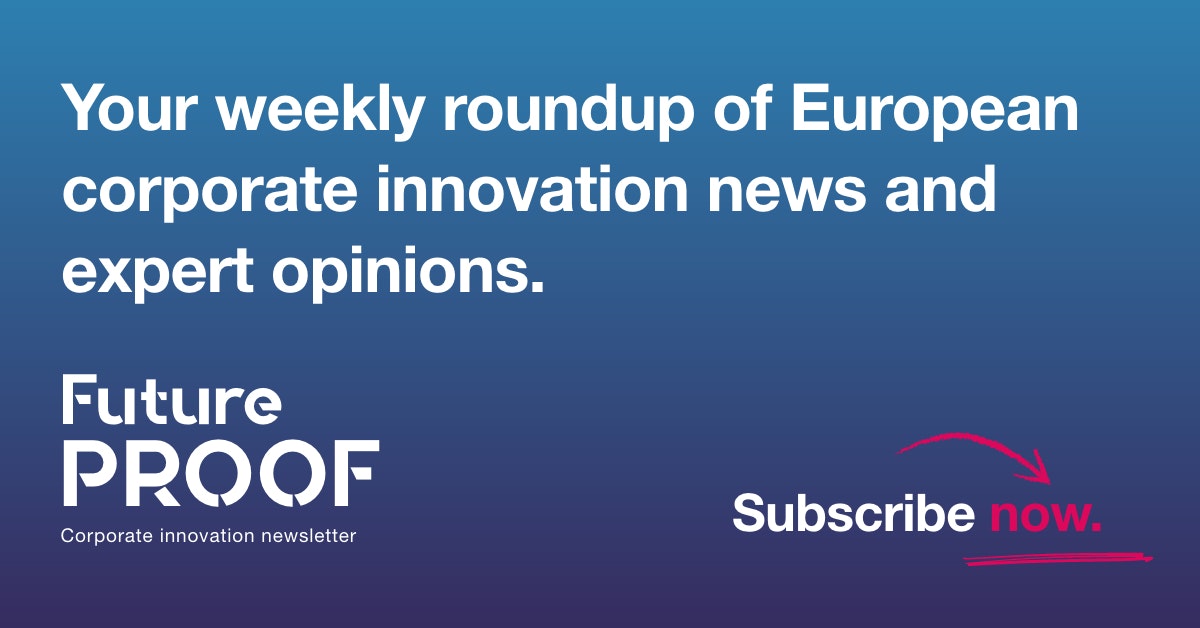 Engie had in-house IT trainers, but Dordea wanted something more radical. He hired Le Wagon, a French coding training school, to run a week-long course for a handpicked group of staff — including a mix of traders, back-office staff, legal staf, and top-level management — teaching them the basics of the Python coding language, object-oriented programming, data processing and using coding website GitHub.
It was important to get people out of the office and to have their full focus for five to six days on just

coding.
"It was important to get people out of the office and to have their full focus for five to six days on just coding," says Dordea. The week-long immersion didn't turn anyone into a coder, but it did open their eyes to new things that could be done with technology.
"We had three types of results," says Dordea. "We did get more automation of processes and the way people communicated with the IT team improved. We also did unleash some creativity. Some employees created their own weather forecasting models, risk models or improved financial reporting. It created more of a culture of entrepreneurship."
A growing trend
In-house training programmes like these are becoming increasingly common says Romain Paillard, founder and chief operating officer of Le Wagon (pictured at the top). Le Wagon's core business is still running a string of coding training schools across Europe, but Paillard says he is seeing an increasing number of requests from corporate customers.
"We started doing this two years ago and we have seen a big change in corporate attitudes to in-house training. Before, companies would have been afraid to send an employee on a course, especially a long one. Now it is an accepted part of employee retention," he says.
It's not hard to get someone who has used Excel spreadsheets for years to become familiar with

Python.
"Upskilling employees is also a big need. Not training staff to be developers but just to update them on more relevant tech," says Paillard, adding: "[It's] not hard to get someone who has used Excel spreadsheets for years to become familiar with Python."
A number of other coding schools are also doing work with a growing list of corporate clients.
In 2018 Mark and Spencer, the UK retailer, together with Decoded, the digital training school, launched a data academy to improve data literacy across the organisation. The programme has so far enrolled 180 staff in an 18-month data fellowship programme, aimed at turning them into data specialists, while 500 other staff have received a less-intense series of data training sessions.
At the very least it has helped staff save time.
"Instead of using a lengthy Excel tool to run a report that would often take over an hour, I custom-built an alternative using Python that produces a superior report and only takes three minutes," says Addy Spear, a member of the M&S store resource allocation team and a data academy graduate.
Cheaper to reskill than hire
General Assembly, the US-headquartered coding school, meanwhile has run training programmes for clients like L'Oreal and Bloomberg. Training in data analysis, Python and SQL — a language for creating database queries — are some of the most common focuses for these courses. (More details here.)
Hire a mid-career software engineer = $30,000 Train up an existing staff member for the job =

$20,000
Retraining your existing staff may be more cost-effective than hiring new ones, suggests research by Whiteboard Associates (commissioned by General Assembly). Coders are in short supply and companies face huge competition when they hire new talent.
Whiteboard calculated that in the US it can cost around $30,000 to recruit a mid-careers software engineer, while retraining an internal employee would cost just $20,000. Plus a new expensive recruit is two or three times more likely to leave the company.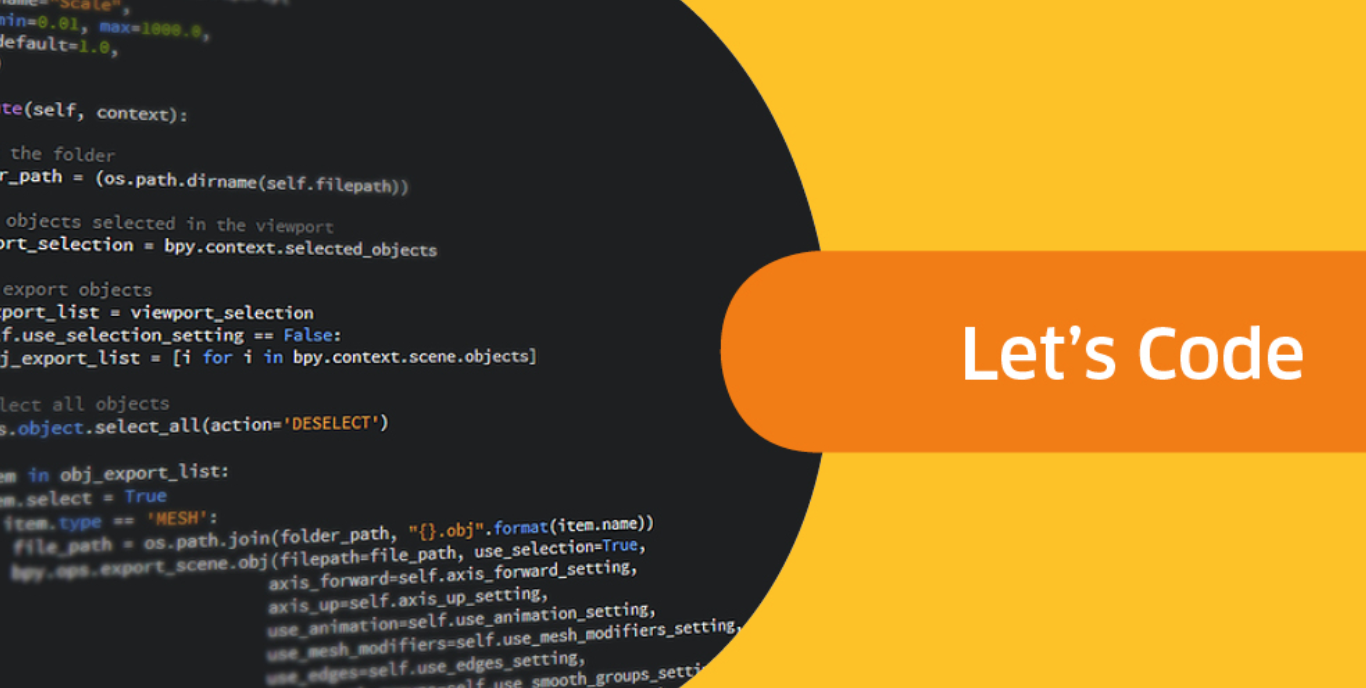 Sharpen expertise
Quite apart from these kinds of unit economics, getting an outside expert perspective is becoming more important for big companies wanting to keep up with new technology trends, says Colin Payne, head of next generation banking at Capgemini Invent.
Payne runs a team of consultants who go in to advise financial services clients on new trends in banking. Invent is Capgemini's digital transformation consulting business — they are meant to be the leading thinkers in the company and so under constant pressure to stay current.
Bringing someone in from the outside gave a different

perspective.
Payne arranged a Le Wagon course for his team to give them hands-on coding experience of working with APIs (application programming interfaces).
"If we are going into banks to talk about APIs we really have to understand how it works, we need to have a basic knowledge of using them," he says. "I liked the fact that it was a practical immersion, not a simulator or a project management exercise. I couldn't have provided that internally, bringing someone in from the outside gave a different perspective."
Hard to measure
One of the problems with this in-house training is that it can be very difficult to measure the impact it has on the business with any precision. Dordea admits it is hard to plot the results on precise key performance indicators. Some cost reductions may be measurable, but it is harder to quantify the cultural changes he wanted to create at Engie.
Learning to code is like learning English, it is a part of the common knowledge that you should

have.
But there's some proof in the fact that these training courses are getting repeat business. The M&S data academy is now in its third year, Payne is planning to book another course for his team this year and Dordea wants to expand the Le Wagon programme at Engie.
"In the future we could even professionalise some colleagues to become developers," he says. But more importantly, he wants more people at the company to be trained in coding basics.
"Wherever you have a business with a lot of data, learning to code is like learning English, it is a part of the common knowledge that you should have," he says.