There's only one thing worse than having to wake up every morning and look at a tattoo you hate: waking up every morning to look at the faded remnants of the tattoo you hated and only had half removed.
This is the problem that Paris-based startup Ray Studios is trying to solve, with new technology and a new approach to the experience of getting de-inked.
The company has raised $3m to help it realise its ambitions of opening 200 studios globally in the next five years. The round featured US firms AirAngels and Gaingels, as well as Kima Ventures, Nickleby Capital and True Capital in Europe. It comes after what Ray Studios describes as a successful soft opening; its first studio launched in Paris in December. 
"We've already seen hundreds of patients," says CEO and cofounder David Rodriguez. "I can tell you that some stereotypes are actually true. Someone who has the name of an ex-girlfriend or ex-boyfriend is very common."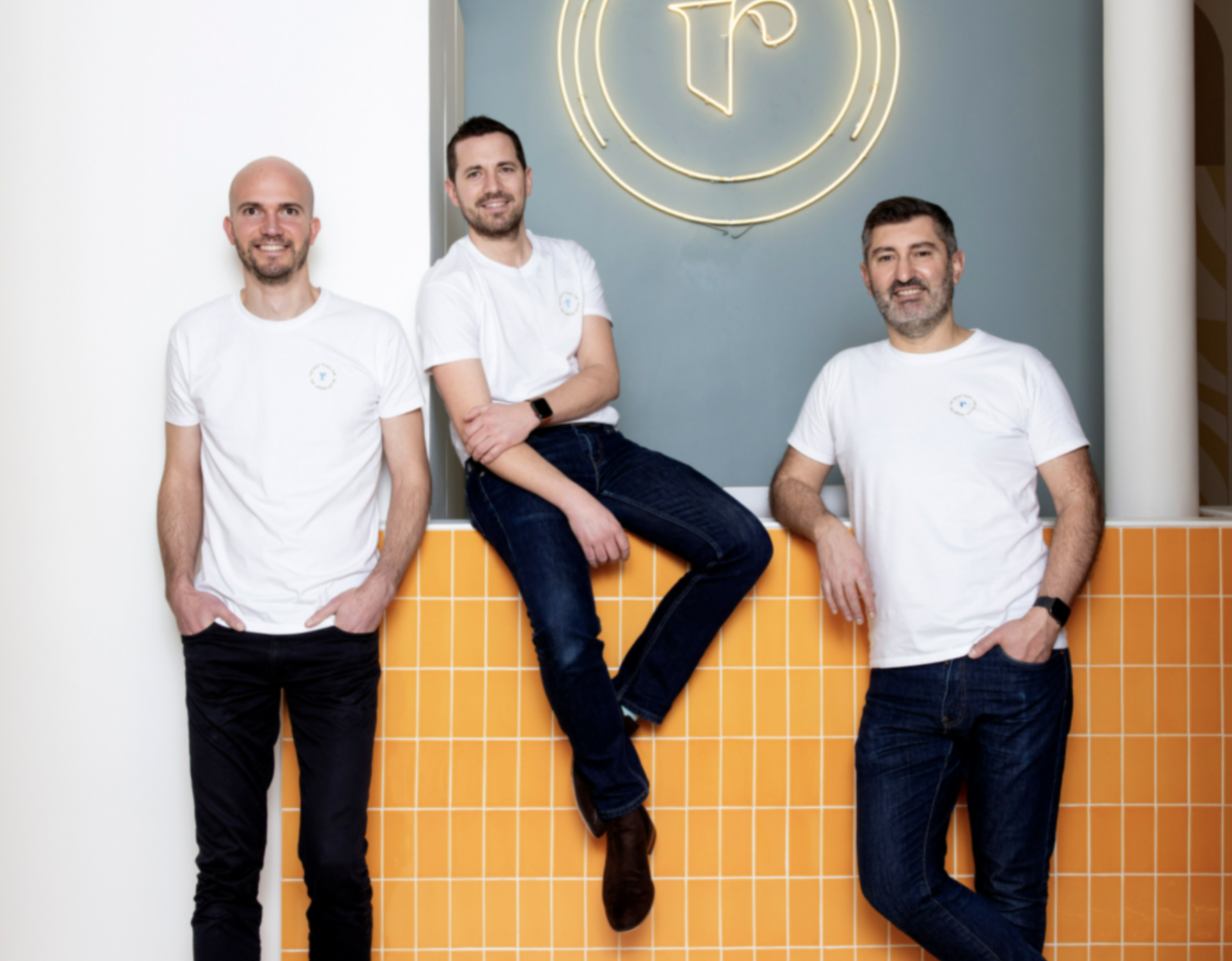 It's estimated that 38% of people who begin tattoo removal don't finish the process, and Rodriguez says that 37% of people who've come into the Paris studio had started the tattoo removal process previously. 
One of the big reasons for this, he says, is because tattoo removal traditionally takes a really long time. "The main pain point today is the duration of the process… We're talking about something which, on average, is probably two and a half years with standard practitioners, compared to something which is less than a year in our case." 
This means that people coming to Ray Studios will have to do roughly half the sessions that they would at a conventional laser clinic (up to eight as opposed to up to 14). And at €199 per session for a medium-sized tattoo, the price lands roughly in the middle of what removal currently costs. 
Ray Studios says its accelerated treatment plan is possible due to the application of "shockwave" technology, delivered by a device it has dubbed "Le Ray Spark", and has exclusive rights to use.
The shockwave technology, he says, speeds up the recovery time following laser treatment, meaning that people can have two laser removal sessions in a day, rather than just one.
Shame
Speed is one element of the ink removal process that Ray Studios is trying to fix, but there's a deeper issue that will be more difficult to address: the stigma around saying goodbye to a tattoo.
"There's a big element of guilt. Why? Because a tattoo is something you did which was supposed to be for life, like getting married, right? Nobody's getting married thinking that they're going to be divorced afterwards," says Rodriguez. "If you look at the figures, 23% of people who have a tattoo regret at least one of them, but only 2% of people who have a tattoo go through a tattoo removal process today."
Ray Studios sees this discrepancy as a big market opportunity, and is trying to remove the shame of going to get a tattoo removed by creating a welcoming environment in its studios, staffed by non-judgmental and "tattoo friendly" professionals.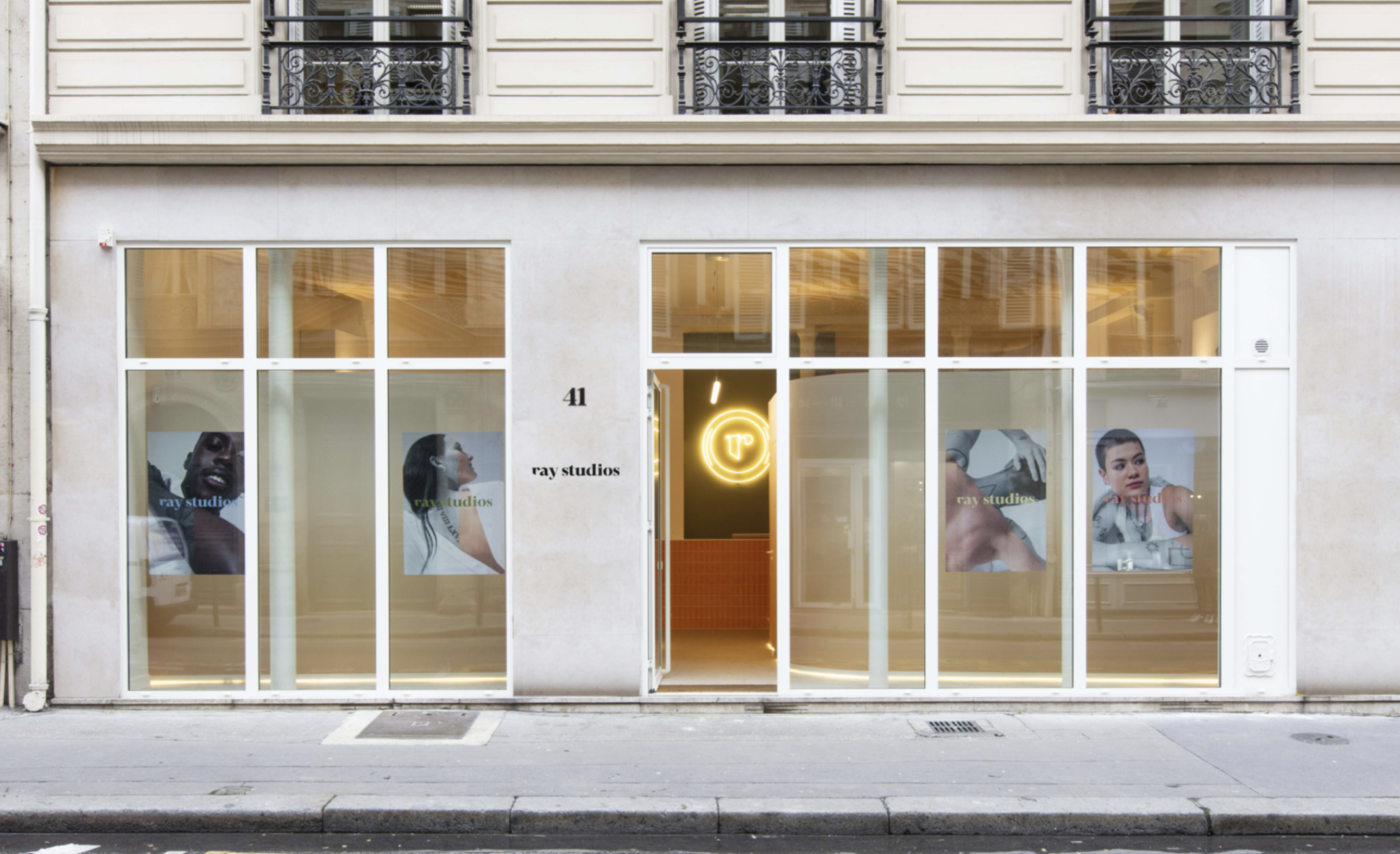 The company is also trying to improve the experience by providing entertainment, giving people Airpods to listen to podcasts, or the option to watch Netflix shows while they're being treated (a session typically takes around half an hour). This continues after the treatment as well, with a digital aftercare plan designed to address questions after a removal session, and keep the person engaged and coming back to finish the removal.
The bigger picture
Ray Studios isn't the only player trying to revamp the tattoo removal process. Naama Studios is a new London-based studio which is also promising to reinvent the procedure, using laser technology from Princeton University which it says removes colour better than alternative treatments.
But Rodgriguez doesn't seem worried about competing in a market that's quickly growing. Ray Studios says that the number of tattooed people has increased by 150% in the last decade, which will only lead to an increase in buyers' remorse.
And while he isn't tattooed himself, the serial founder says he started thinking about the idea for Ray Studios while working on his last startup, employment platform Cornerjob, which he launched from Barcelona.
"When you go to the beach in Barcelona, then you can clearly see how tattoos have become mainstream, right? They're not a social marker anymore, everybody's tattooed," he says. "This told me that there's something to be done here, because many people are gonna have the same problem and not find the right solution."
There's of course a chance that, as tattoos become less of a taboo in society, the rate of regret will also come down. But Rodriguez seems confident that there'll be enough ex-girlfriends and boyfriends' names getting etched across lovers' skin to fill his studios for the foreseeable future.