The European startup talent market is at an interesting crossroads; the current pandemic has resulted in almost half of European startups furloughing some of their staff. 
That also means there's a surge of fresh top talent on the market for businesses looking to build up their teams as the economy recovers.
But don't think that developing your current team and attracting new people is going to be a piece of cake. Building and growing teams is easy to mess up and hard to master. Research carried out by CB Insights found that one of the top three reasons why startups fail is because they hire the wrong people.
So how can founders, managers and people leaders alike recruit, retain and develop the perfect teams to grow and scale internationally? 
Techleap.nl, a non-profit organisation helping to boost the Netherlands' tech ecosystem, has recently launched the first chapters of its 'People & Culture Scaleup Guide'. The guide aims to provide valuable tips and feedback on a range of topics surrounding talent, such as leadership and company culture. 
It's bursting with insights and advice from some of tech's greatest leaders such as Steven Schuurman, founder and chairman of Elastic, a SaaS company building the tools to make data usable in real time and Patty McCord, former chief talent officer at Netflix. 
Here's a sneak peek at just some of the guide's goldmine of tips and tricks.
Becoming failure-proof
Getting the people part right often starts at the top. And all too many leaders learn that the hard way.

Elastic founder Steven Schuurman says one leadership lesson he's learned is around decision making. "Sometimes, you just need to make a decision, if it turns out to be wrong, that's fine. It's still better than no move at all, because at least now you know what you are doing wrong," he tells Techleap.nl.
Sifted Newsletters
Startup Life
Every Wednesday
How (and how not) to run a startup.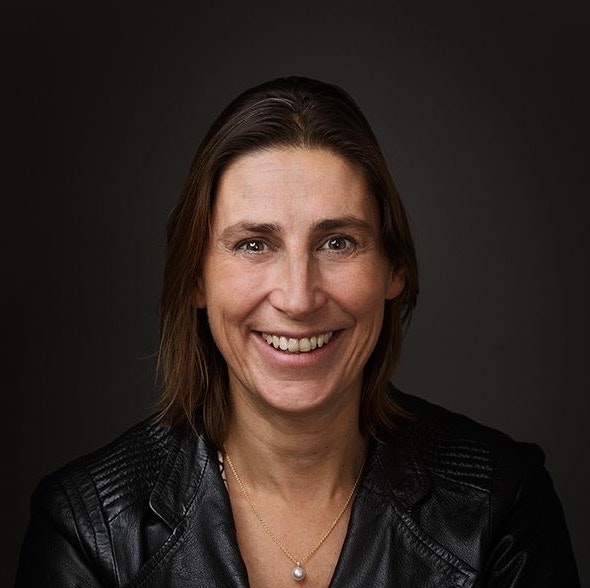 Meanwhile Marijn Pijnenborg, a serial founder and angel investor, says she sees scaleup leaders get lost in operational issues. Spending too much time monitoring performance or cash flow sheets can mean missing out on acceleration opportunities. "If you are leading a scaleup, you should invest your time in strategy, customers and growth," she says.
Company culture 101
Creating the perfect company culture has proven to be a frequent issue in businesses of all sizes, with challenges arising around everything from diversity to transparency.

Mark Vletter, founder of business telecom company Voys isn't shy to talk about those challenges. He thinks that the best way to hire a diverse team is to ensure that companies' hiring teams are equally diverse: "A diverse team is only as diverse as the people you hire," he says.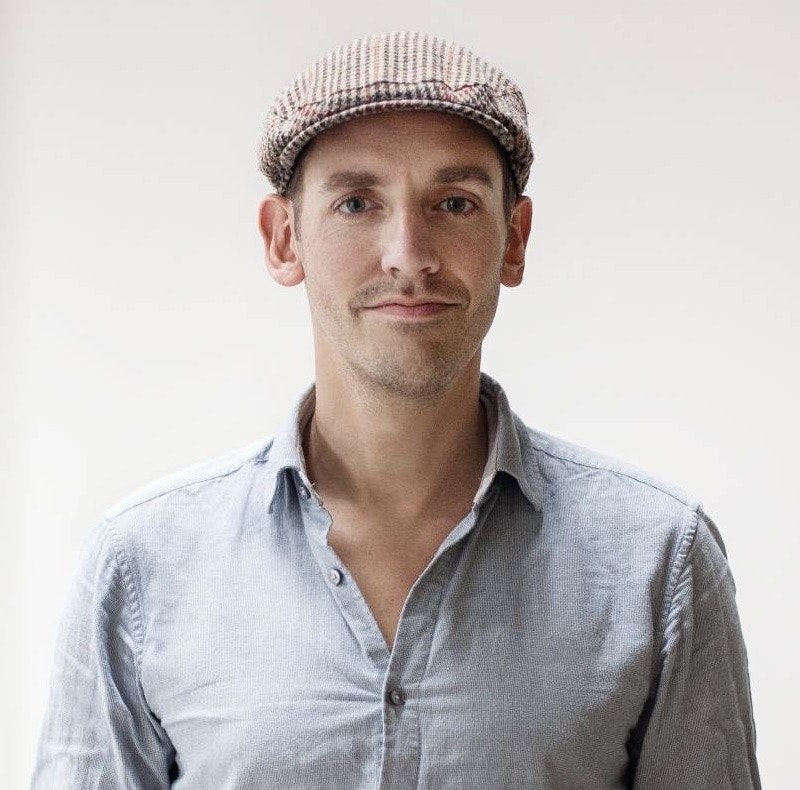 Meanwhile, Netflix's former chief talent officer Patty McCord is known for being a company culture guru, and thinks that with the rise of remote working, a laid-back company culture is key. "Lack of control scares the hell out of leaders. We have to stop trying to control everyone, because you realise now that to show up doesn't necessarily mean put out," she says.
McCord tells startups to think hard about whether common business practices like annual performance reviews and other policies and procedures are even worth it anymore. She encourages them to test the waters with something new: "I would suggest that what you should do is experiment with things and stop doing things that don't matter. Right now we're all in this great experiment."
Techleap.nl is a non-profit organisation helping to boost the Netherlands' tech ecosystem, and a thought leader in talent. Read their newsletter to access current and upcoming chapters of their talent guide as and when they drop. The next chapter is 'Scaleup Compensation'. Sign up here.