Carbon offsetting has a bad rap. Many think corporations use it as a free ticket to excuse emissions, and measurement of actual impact remains murky and imprecise — think companies manually measuring the carbon levels of individual trees. 
Sylvera, a London-based carbon offset ratings platform launched today and thinks it can give companies a much more transparent and accurate assessment of their carbon offset projects using spatial imagery like lidar and radar — technology which could give carbon offsetting a significant boost. 
With the launch, the one-year-old startup has bagged $7.8m in a seed round led by Index Ventures, with participation from Seedcamp, Speedinvest and Revent.
This comes at a time where the carbon offset market hasn't yet boomed, but is poised to grow at least 15x by 2030 amid increased interest from large corporations to reach their newly-set net zero goals. Other players in the sector agree that better data on carbon offsetting will be important to help businesses make more environmentally friendly decisions. Other emerging technologies like carbon capture and storage have also added more competition to the market.
Sam Gill, cofounder and chief operating officer at Sylvera, tells Sifted that now is a crucial moment to set the market up for scale. "[The carbon offsetting market] is on the verge of explosive growth, there's been a huge surge in demand and trading activity. Almost every week I get a call from a major asset manager saying 'I want to put €500m or €1bn into reforestation projects — how do I do it?'"
Gill, who was an ex-hedge fund lawyer for big US law firms, first became concerned about the market after "quite accidentally" taking part in a carbon offsetting project. "The whole [project] transaction was a nightmare," he says. 
"Project plan documents are hundreds of pages long, which are difficult to understand. [Carbon offsetting performance] is also monitored using manual sampling techniques — which are often small sampling plots — and are extrapolated to represent the entire project."
"Almost every week I get a call from a major asset manager saying 'I want to put €500m or €1bn into reforestation projects — how do I do

it?'"
Gill also tells Sifted that monitoring occurs infrequently, "sometimes as little as three to five years" and that the data is limited and difficult to process as project developers often have to source the data manually: "It's very hard to see which are the good projects and which are the bad ones."
Gill found a common ground in these market failures with his cofounder Dr Allister Furey — who was formerly managing director at Entrepreneur First and has a PhD in machine learning — after meeting at a LocalGlobe climate conference.
Machine learning to the rescue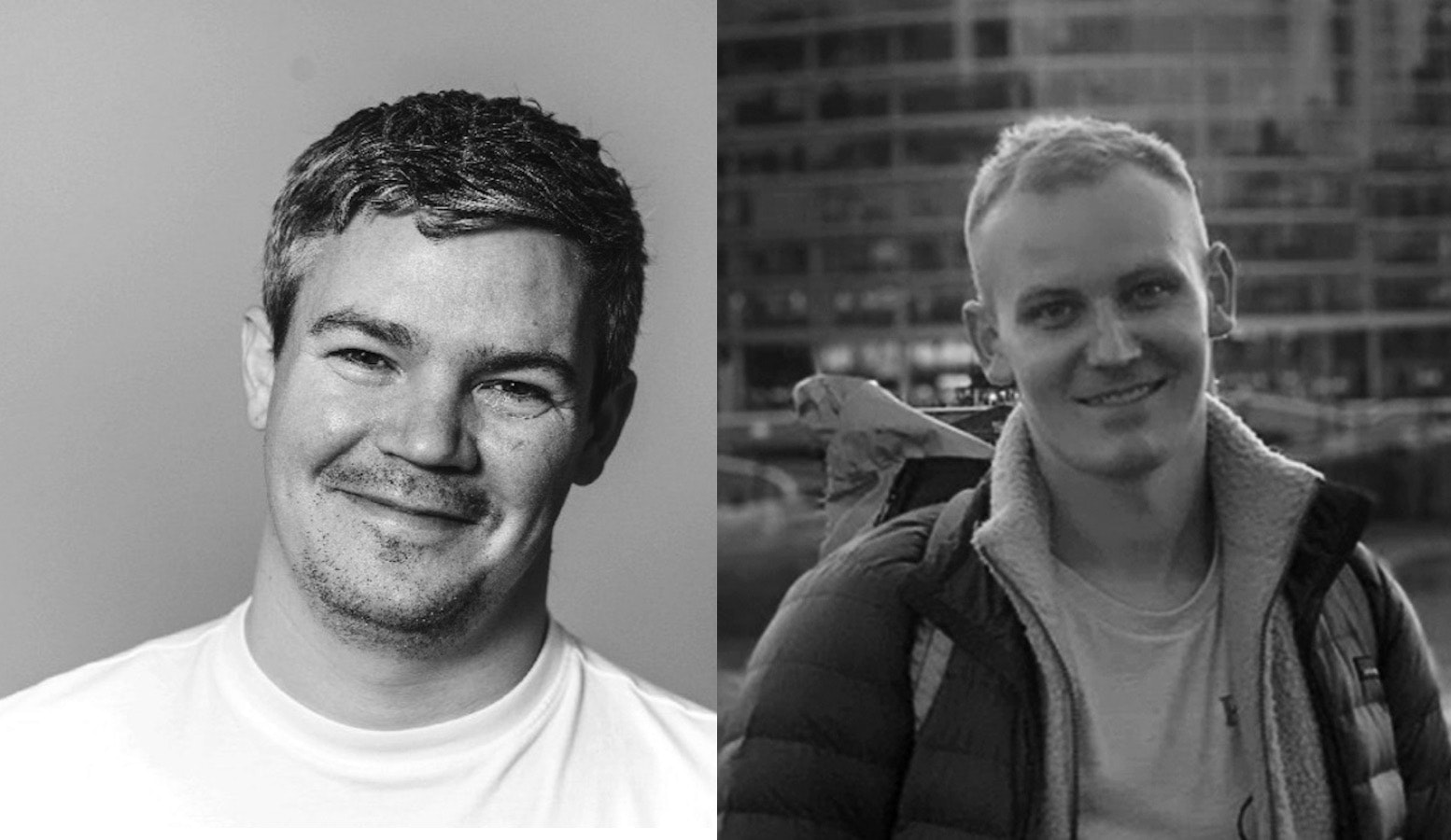 To monitor companies' carbon offset projects, Sylvera has built its platform by applying machine learning algorithms to satellite data such as lidar and radar. Gill says this approach is speedier and more accurate than other methods such as  manually analysing a tree's carbon level. It gets some data from public entities like NASA and the European Space Agency.
The data is then analysed and then rated like an S&P credit score from AAA (good) to D (bad). When determining the score of the project, Sylvera also analyses things such as the carbon performance of the project and the risks the project is exposed to, like fire.
Businesses can also see ratings from other projects to better understand how to make their offsetting projects more efficient.
"Because it's an automated process, you can monitor projects monthly, or even fortnightly. It's a better model than sending people into a forest every three to five years to take an inaccurate measurement," says Gill.
"The really exciting thing is that it can restore a lot of confidence and transparency and set the foundations for scale in the market."
It could be the perfect time to flip the market on its head while it's caught the attention of big asset managers. Gill declines to comment on big partners that Sylvera has landed, but does say that "any large asset manager you can think of is looking at this space very actively."