Last year, Swiss startups raised €2.7bn in VC funding — a banner year for the country. 
Although VC investment has so far not surpassed 2020 levels, 2021 is shaping up to be another solid year, with Switzerland making investors swoon to the tune of €1.9bn so far — according to Dealroom statistics. 
Whilst Switzerland is known for its vibrant cryptocurrency scene, the landlocked state also boasts greentech, healthtech and deeptech enterprises to boot. 
Sifted spoke to five Swiss investors to get the lowdown on which early-stage startups they're keeping their eye on. 
The only catch: the VCs were not able to choose their own portfolio companies. 
These are the startups they chose: 
Alexander Langguth — cofounder and managing partner at Übermorgen Ventures 
Übermorgen Ventures is an early-stage VC focused on climate tech startups.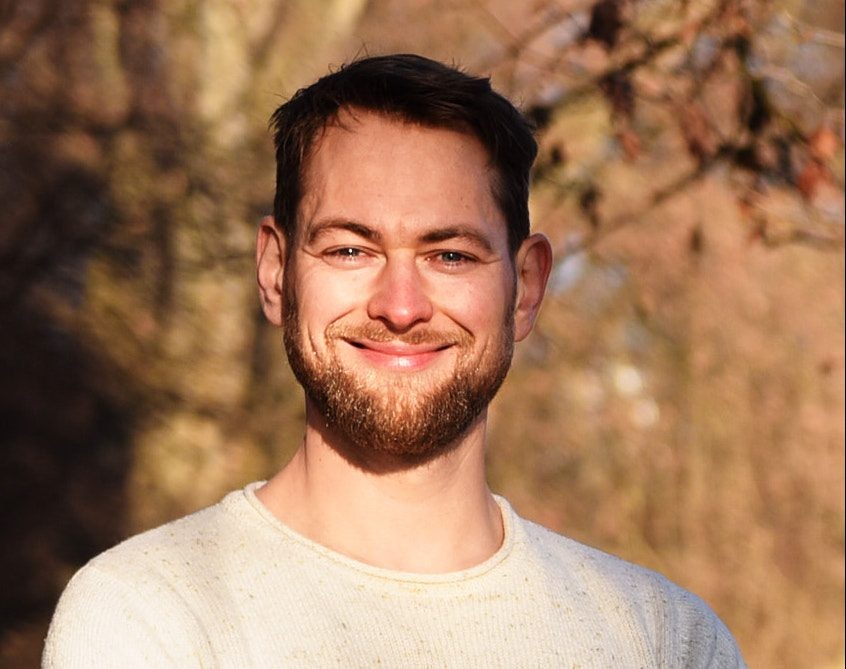 Globally, about 31% of food is wasted post-harvest and ­17% is wasted at consumer level. To move towards climate change mitigation and continue to meet the food requirements of future generations, food waste needs to be reduced. Kitro developed an innovative technology to measure and analyse food waste in canteens and restaurants, and hence make adjustments to reduce avoidable food waste by up to 60%.
Nearly 40% of global carbon emissions are driven by the construction and operation of real estate. Lookthrough developed automated ESG data insights for real estate owners to develop actionable investment plans for their renovation activities.
Reconnect Labs is a spinoff from the University of Zürich, with the mission to develop innovative, rapid-acting and sustainable therapies for affective disorders (anxiety, depression, trauma, addiction). The team of dedicated professionals from psychiatry, psychology, neuroscience, pharmacology and sustainability is working towards innovative and evidence-based treatments with psychedelics, which is often seen as the new frontier of psycho-therapeutic treatment.
Scandit has developed a computer vision software that enables AR, barcode scanning, text and object recognition for enterprise apps. Scandit's solution helps enterprises to transform core business processes and enable new ways of engaging with consumers and employees, all while reducing operational costs.
Aleksandra Laska — partner at Redalpine

Redalpine is a seed and early-stage VC that looks to invest in disruptive technologies primarily in the ICT and healthtech sectors.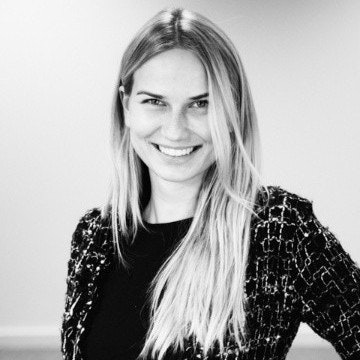 YASAI increases biodiversity by consolidating food production through resource-saving technologies. YASAI replaces food imports and reduces production costs across the value chain by focusing on locality and premium quality. They create circular food systems that reuse cities' waste as resources to grow plants for the local community.
Their solution can produce 15x more per sqm, with 95% less fresh water and zero pesticides or food miles. We will have 10bn people by 2050. We must grow more with less to feed the world's growing population. This reality combined with increasing consumer demand for more sustainable solutions in the food sector makes innovative technologies like this very appealing.
DeepJudge sets a new bar in context-aware understanding and processing of legal documents. At the heart of their technology is a multilingual AI that enables documents to be processed efficiently by quickly filtering out what is relevant.
It was founded by four Machine Learning PhDs, with over 20+ years of experience with Deep Learning at scale. I'm excited about this technology because it can be applied beyond just law in the context of any industry that deals with a large number of documents, saving companies' time and money — whilst allowing professionals to focus on the more interesting part of their job.
Inanna's vision is to revolutionise in-vitro-fertilizations (IVF) with the help of AI. They provide data-driven algorithms to fertility clinics supporting all major steps of the IVF process based on the collective experience of successful and failed IVF cycles through one of the world's largest fertility datasets. They strive to dramatically improve success rates, lessen the emotional, financial and medical burden of IVF and create a new clinical standard based on personalised treatment recommendations.
There are almost 50m couples worldwide struggling with fertility and I've seen first hand amongst my friends what strain this can have on them. Sperm count of western men has plunged by over 50% in less than 40 years, whilst the average age for first time mothers also is on the rise, and so Inanna makes for a welcome aid to make IVF, hopefully, a less overwhelming process.
Luya is the flavor loaded, juicy alternative to meat that doesn't try to imitate meat. By combining traditional fermentation and modern technology, Luya Foods upcycles local, organic okara — a by-product from soy milk and tofu production — to create ready-to-cook slices, chunks and patties. Today's meat alternative market leaves the consumer with basically two choices: highly processed meat imitates with long ingredient lists or traditional alternatives (e.g. tofu, tempeh) that are often perceived as lacking culinary interest. Luya fills the unmet need for a natural, tasty and healthy alternative to meat.
Cédric Waldburger — founder and general partner at Tomahawk VC
Tomahawk VC is a firm investing in pre-seed and seed level startups in the fintech and DeFi sectors. 
We want to live in a world of cruelty-free, environmentally friendly and tasty meat! Planted have done precisely that; they built a great product already widely available in supermarket chains. Within a couple of years, they've gone from concept to creating tasty 'meat' directly from plants and skipping the animal stage completely. If Planted continues in the direction they're going in, one day, nobody will taste the difference.
Digital assets are here to stay; however, traditional banking has a lot of catching up to do. Trust was the central offering banks used to sell their clients. Now, everyone can adopt trust-less smart contracts and self-custody. The future winners in banking will be those who can produce the best services; Sygnum is that perfect connection between top-quality banking services and the next generation of finance. Digital-first, quickly growing and adding more benefits as well as digital assets.
Angle is Switzerland's answer to Clubhouse, and it's interactive but more specifically, supporting the Swiss ecosystem. Fascinating product, and as we see the growth of audio-only applications, Angle's niche focus will provide a lot of leverage for the Swiss ecosystem. Our team member Claude holds weekly conversations on what's happening in VC. 
Certification is a blockchain-enabled DocuSign. Certification has developed a product that legal teams of all sizes can use in the real world. Legal documents can be fraudulent or misidentified — but they're making verification via signatures a thing of the past.
Susanne Schorsch — venture investor at Verve Ventures 
Launched in 2010, Verve Ventures is a VC firm backed by Switzerland's third largest bank, Zürcher Kantonalbank.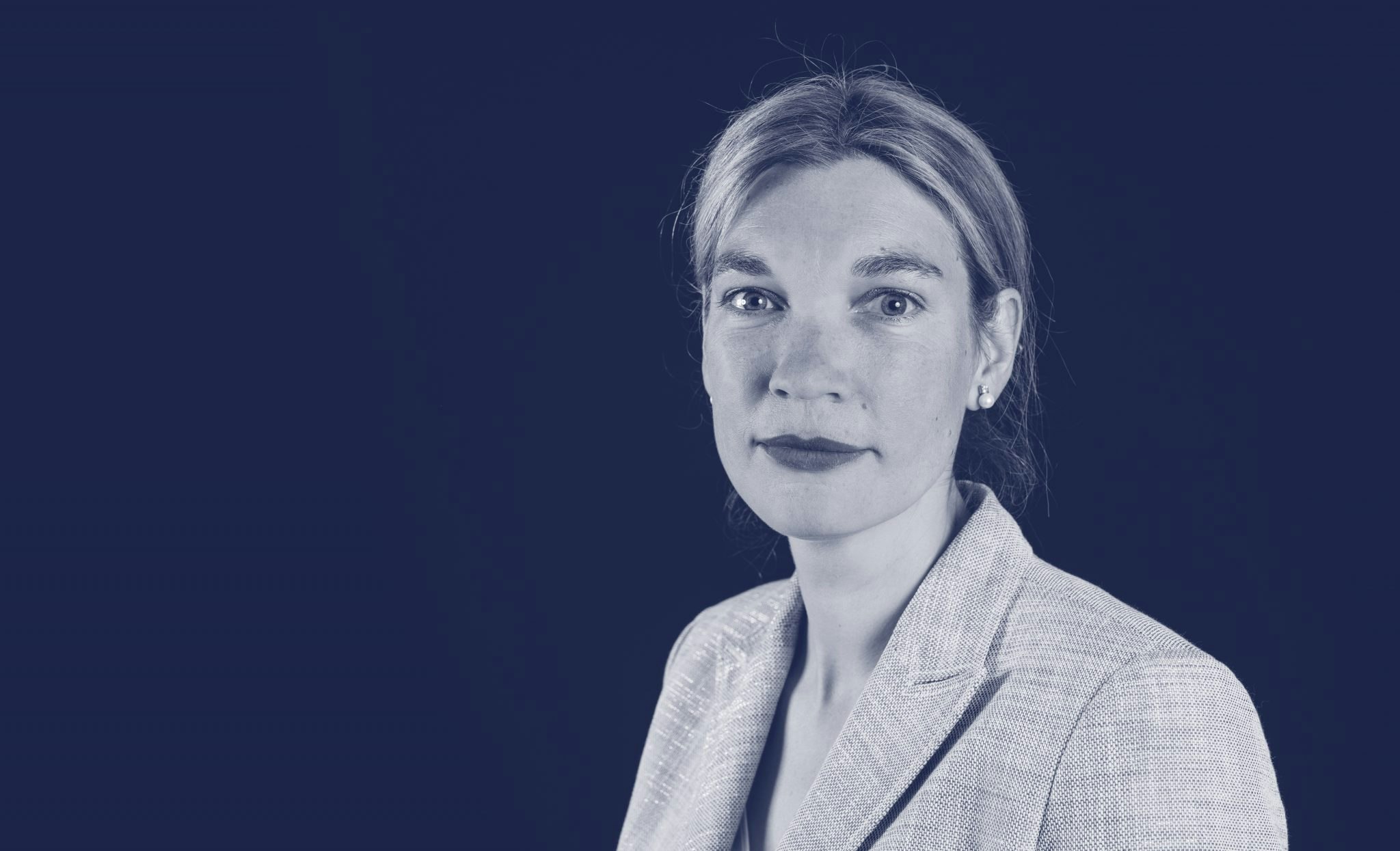 Breast cancer is the most common cancer in women. Over 1.5m patients require reconstructive surgery every year. The standard treatment is the surgical removal of the tumour and placing the patient's own fat tissue where required — a procedure that's invasive, costly and delivers a result that doesn't look natural.
Led by Amélie Béduer, Volumina Medical develops an easily injectable biomaterial which is a less risky and less expensive non-surgical solution to restore the aesthetics after tumour removal. The biomaterial has been designed to degrade and be replaced by natural tissues leading to better longer-term outcomes.
Invasight is a University of Zurich spinoff. Its ACINDA platform leverages single-cell information and AI to discover small molecules that inhibit cancer invasion. In vivo studies have shown that its most advanced molecule is effective in inhibiting tumour growth. It could potentially be used for 22 cancer types.
Invasight's molecule targets one of the four major signalling pathways in tumour pathogenesis (FGFR) where only two drugs have been approved. Traditional inhibitors targeting FGFR cause undesired outcomes because of their toxicity, whereas F2i (an inhibitor of pro-invasive FGFR signalling) binds to a non-traditional target. In gastric cancer alone, more than 350k patients have no targeted therapy options.
Miraex is a spinoff from the Swiss Federal Institute of Technology Lausanne. It's developing photonic sensing solutions for harsh industrial environments. Where electronic sensors cannot be used at all or require expensive shielding to operate safely, Miraex sensors excel. They are small, up to 100x more sensitive than other state-of-the-art sensors and use photons (not electricity) to measure vibration, pressure, temperature and other parameters.
Miraex focuses on industrial applications where customers can achieve savings in the order of millions and areas where adequate sensors have long been lacking. Furthermore, Miraex's quantum transducers and converters have many more applications, especially in quantum communications.
Maximillian Spelmeyer — senior investment manager at Six Fintech Ventures Fund
Six Fintech Ventures Fund is a corporate VC fund that invests in early stage startups.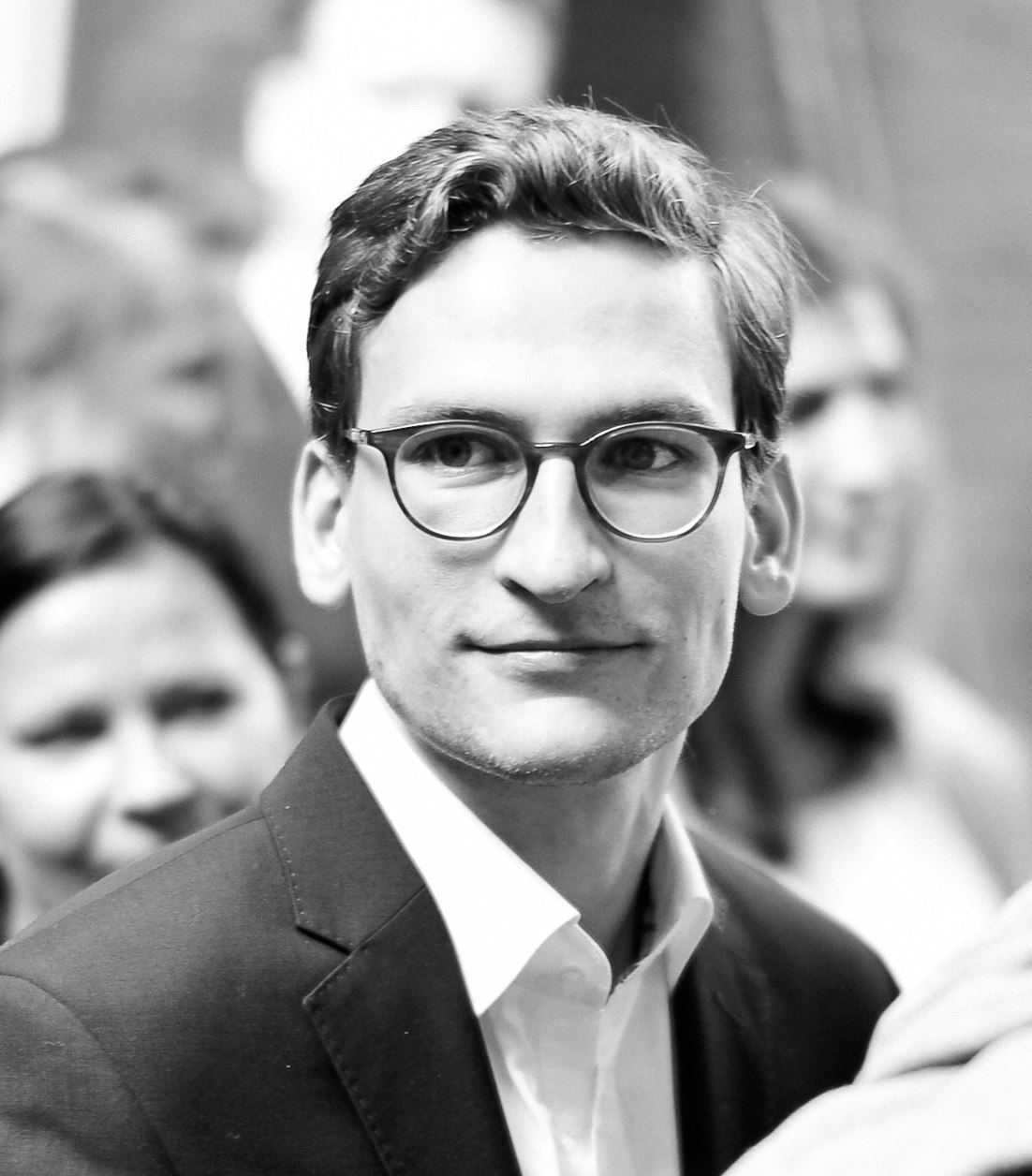 The company has raised its Series A, has its HQ in Zurich and is a RegTech that helps financial institutions to meet regulatory issues and be compliant. To be compliant is a huge effort for financial institutions.
The interesting part of the APIAX is that it thinks about compliance not from the compliance officer or the regulation, but from the use case. For typical situations in banking it gives guidance on the relevant regulations that apply in this situation. This is novel and has made the company successful enough to internationalise. 
In fintech, we see Yokoy as the hot shot in Switzerland at the moment. It's in the hot sector of SME spend management with companies like Pleo, Soldo and Payhawk. Expense and spend management is still difficult for SMBs today. Yokoy automates spend management for medium and large enterprises with artificial intelligence, combining expense management, supplier invoice management and smart corporate cards into one single intuitive platform. It serves the Swiss market and has internationalized already to Germany and Austria.
The company raised seed-level funding and provides an AI automated ID verification service. The solution is super relevant for a digital world to verify the identity of customers during onboarding processes. The company is market leader in the TelCo industry in Switzerland and also serves other verticals like financial service. PXL is an ETH spinoff and internationalised already to Germany.