Investor interest in Swiss startups has increased the last four years on the bounce, and 2021 saw investment hit a record high of $4.1bn — a significant rise compared to the year before. 
Switzerland has also created the most unicorn startups per capita in Europe, on par with Sweden. 
Between 2015 and December 2021, 50% of all VC activity in the country was funnelled into healthtech startups — the country also has a strong contingent of biotech startups and university spinouts, according to Dealroom. 
So which startups will be next to drive up the value of the Swiss tech ecosystem? We asked four Swiss VCs which startups they're most excited about, with one rule: they couldn't name portfolio companies. 
Here are the Swiss startups you should be looking out for.
Antonia Albert, Wingman Ventures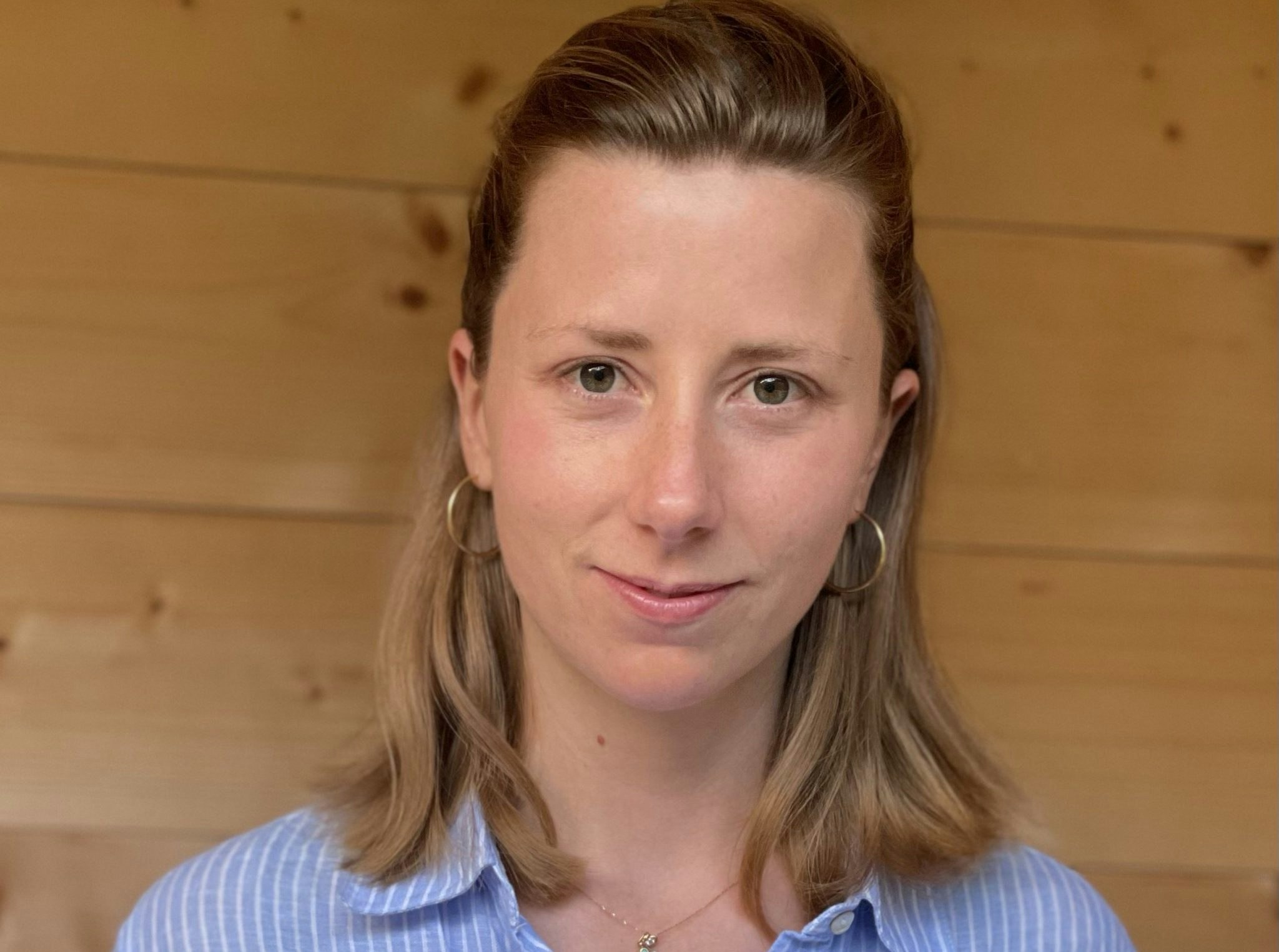 Wingman Ventures is an early-stage firm based in Zürich that mainly invests in Swiss startups. Its last fund was closed in 2020 to the tune of $83m, and more recently it's launched a student-run fund to nurture the next generation of VCs. Its portfolio includes Depoly, a startup building technology to recycle PET plastics more effectively, Ava, which has designed a smart bracelet fertility tracker and Algrano, a platform that allows coffee producers to sell their coffee beans directly to roasters.
Neustark
Neustark removes CO2 from the atmosphere and permanently stores it in recycled concrete, and as a result cuts new emissions by reducing the use of cement — the primary ingredient in concrete. The use of recycled concrete as a carbon dioxide reservoir is one of the most promising technologies in the field of carbon capture and storage (CCS) — currently 7% of global greenhouse gas emissions originate from the production of cement.
Every year, global cement production causes around 2.5bn tons of CO2 emissions — which is roughly twice as much as the entire global air traffic produces. 
Raised: $20k
Founded: 2019
Last round: 2020
Headquartered: Bern
Enlightra
Enlightra has created technology that can be used to greatly improve the performance of lasers in terms of the purity of the colour (roughly a thousand times purer) and in a package 20 times smaller than existing technology. This innovation can be used for a wide range of applications, from space and defence to motor vehicles. 
Raised: CHF20k ($21.3k)
Founded: 2021
Last round: 2022
Headquartered: Lausanne
Luya Foods
This foodtech company is creating the next generation of meat alternatives. Luya Foods salvages okara, the insoluble byproduct from tofu and soy milk production. The okara is then fermented with mushrooms, creating a juicy, highly versatile food with a great standalone taste. Luya's proprietary production process has a very low carbon footprint, requires no  processing and no additives. In a market that is focused on meat imitations, Luya offers consumers a new taste experience that can be easily used in a variety of dishes — from BBQ skewers and curries to nuggets and stir-frys!
Sifted Newsletters
Up Round
Every Friday
Dive into VC and meet the people holding the purse strings.
Raised: $163.4k (per Crunchbase)
Founded: 2021
Last round: 2021
Headquartered: Zollikofen
Relai
Relai is an app that allows anyone to start investing in bitcoin without a deposit, verification or registration. It provides users with a non-custodial wallet for full control, transparent tracking of performance and easy implementation of recurring saving plans. Relai also offers bespoke over-the-counter (OTC) payments for large transactions. The app currently has users from more than 40 European countries.
Raised: $6.3m
Founded: 2019
Last round: 2022
Headquartered: Zürich
QUMEA
QUMEA is an app-based patient-monitoring system for use by care providers, including hospitals. Its software continuously monitors the activity and mobility of every patient and automatically calls for help when an issue arises (such as a fall), depending on the individual needs of each patient. 
Raised: $1.8m
Founded: 2019
Last round: 2021
Headquartered: Solothurn
Aleksandra Laska, Redalpine
The Zurich-based VC firm invests in early-stage European companies, with the majority of its portfolio consisting of healthtech and fintech companies, according to Dealroom. It was a seed investor in neobank N26, and its portfolio also includes Relai (listed above), 011h, a sustainable construction startup based in Barcelona and UMIAMI, a foodtech that produces plant-based whole cuts of "meat".
DePoly
DePoly has developed an innovative technology that can recycle all PET plastic waste regardless of its source and state. The company is creating a sustainable circular economy for PET plastics with the mission to clean our oceans and landfills from waste plastics — of which only 9% gets recycled. 
Raised: $1.2m
Founded: 2019
Last round: 2020
Headquartered: Sion
EthonAI
EthonAI is an AI-powered platform that detects and prevents quality defects in manufacturing. The ETH Zürich spinout makes AI solutions accessible to factory operators and engineers. Its no-code applications have already been deployed at world-leading manufacturers and have proven to reduce production waste by up to 50%.
Raised: $1.1m
Founded: 2021
Last round: 2022
Headquartered: Zürich, Switzerland
Emma Schepers and Samir Jola, Verve Ventures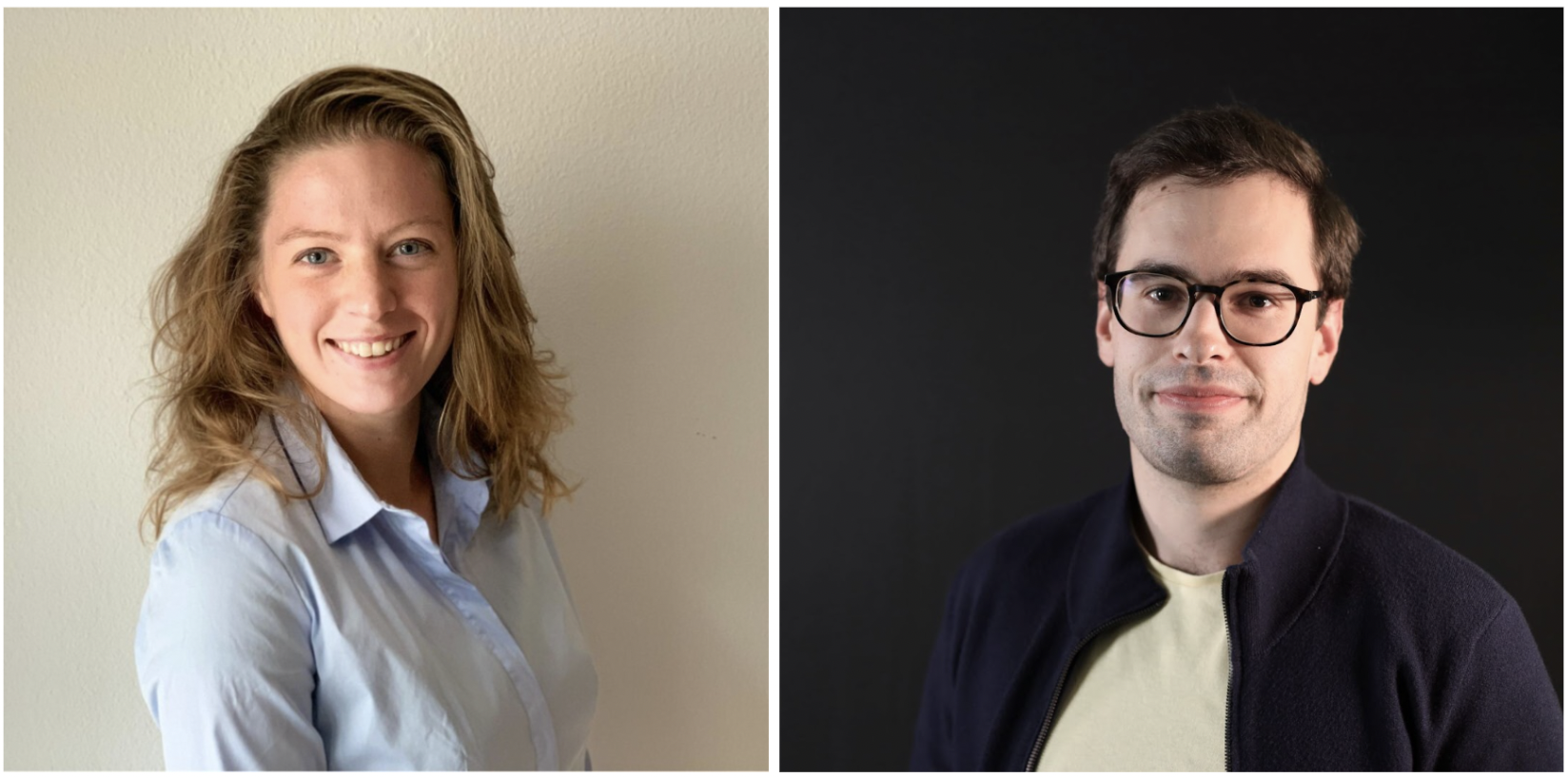 Enlightra
Enlightra (also nominated by Antonia Albert) is a spinout from the Swiss Federal Institute of Technology (EPFL) in Lausanne. The startup develops multicolour lasers that enable extreme-bandwidth data transmission. Today's data centres use single-colour lasers to transmit information. Multicolour lasers promise to make communication around 100 times faster and more energy efficient. 
Lakera
Lakera has developed software that helps companies find performance vulnerabilities in computer vision systems, and then uses cutting-edge algorithms to reduce failure rates by more than 80%. As AI starts to permeate different industries such as healthcare, mobility and retail, Lakera is positioned as an "AI safety" company to ensure the reliability of processes we depend on. 
Raised: N/A
Founded: 2021
Last round: N/A
Headquartered: Zürich
DePoly
DePoly (also nominated by Aleksandra Laska) has developed a technology to recycle PET plastics and break them down into their initial components. The process eliminates the need to sort and wash PET plastics and promises to save time, energy and money. 
Spectroplast
Spectroplast is a spinout from the Swiss Federal Institute of Technology in Zürich (ETH). It is disrupting the way silicone products are manufactured with its additive manufacturing process. Its patented technology can print silicone, which allows for the production of custom ear tips for the likes of headphones, stents, mouth guards, sealants or keypads without the need for expensive moulds.
Raised: $1.6m
Founded: 2018
Last round: 2019
Headquartered: Zürich
👉 Read: Swiss startups to watch: 2021