In 2005, from a tiny back-office in the Swedish capital, three young post-graduates created Klarna; a company that has gone on to become Europe's most highly-valued fintech.
But that's not all they've created. Over the past 15 years, Klarna has also bred a wave of top-class engineers and managers that are now becoming founders themselves.
It's part of a growing trend across Europe where one tech success story breeds a new entrepreneurial ecosystem of ex-employees.
In London, there's already a burgeoning Monzo and Revolut "mafia"; as well as a TransferWise mafia. The concept of startup "mafias" originally spawned from PayPal, whose employees went on to found Tesla, LinkedIn, Palantir, Square, and YouTube.
Klarna's alumni now counts dozens of founders, as well as prominent investors, such as Linda Samlin Höglund at Luminar Ventures, Mikael Wintzell at Wellstreet, Louise Samet, and Matthew Riley at QED. 
This has helped fuel the cycle, with "Klarnauts" occasionally receiving financial support from their former colleagues (including from Klarna boss Sebastian Siemiatkowski!).
Meet 10+ Klarna employees-turned-founders, hoping to leave their mark on Sweden's entrepreneurial scene — particularly in fintech. 
Sven Perkmann / Filip Polhem / Mikael Hussain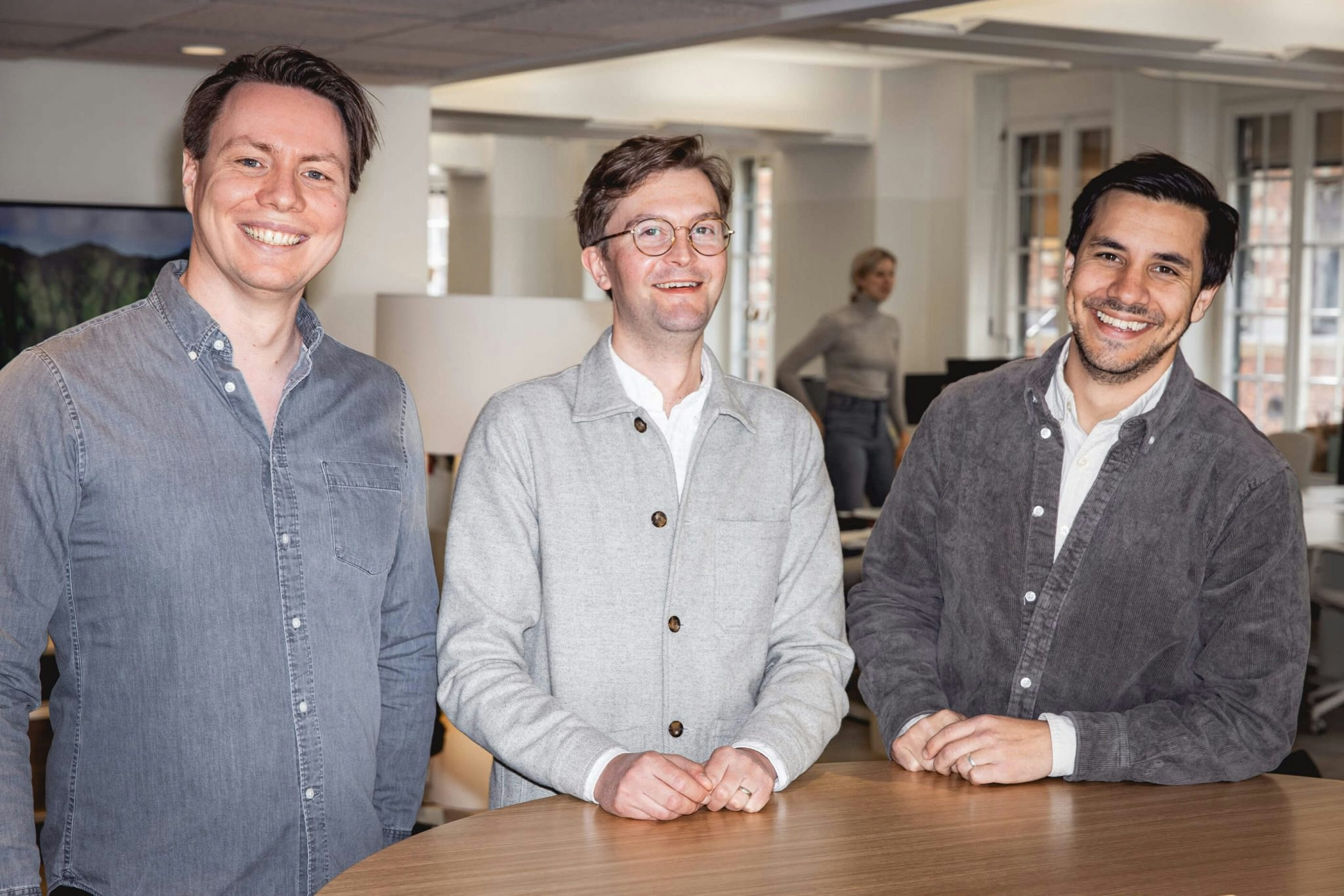 Who? All former credit analysts at Klarna. Hussain spent seven years at Klarna and eventually becoming VP Credit. Meanwhile, Polhem left Klarna after ~two years to serve as chief risk officer at iZettle.
Sifted Newsletters
Startup Life
Every Wednesday
How (and how not) to run a startup.
Venture? Cofounded Anyfin, an app that helps users refinance their debt.
State of venture? Raised $30m Series B in May 2020, backed by investors including Accel, Northzone, and EQT Ventures.
Kevin Albrecht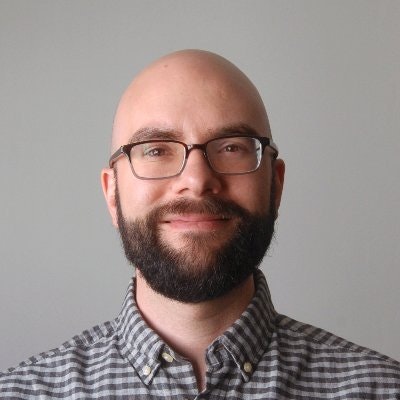 Who? Spent four years in Klarna's Product team.
Venture? Cofounder and CEO at PFC, a Swedish neobank.
State of venture? Launched in 2018 and live to customers in Sweden. The company is backed by NFT Ventures and has now launched a children's spending card too.
Sven Brauer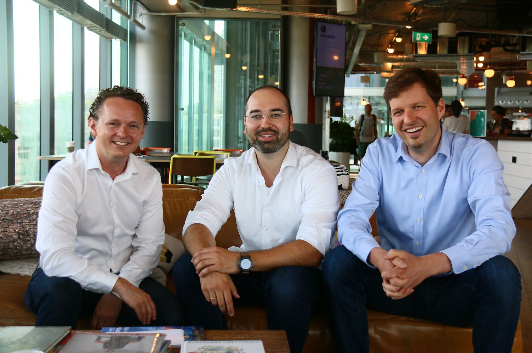 Who? VP product at Klarna between 2017-2018
Venture? Cofounder of MODIFI (Germany), a fintech that offers trade financing to small and medium-sized businesses wanting to trade internationally.
State of venture? Launched in 2017, it has now raised a €8.5m Series A.
Lena Hackelöer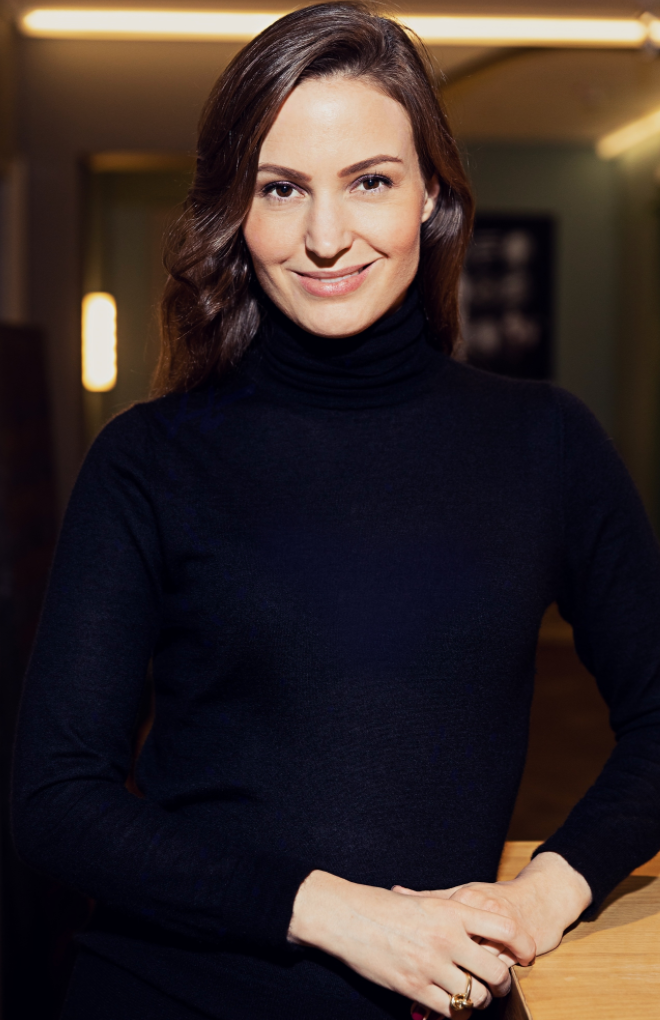 Who?: A Klarnuaut for over six years, overseeing the marketing team.
Venture?: Founder of Brite, an account-to-account online payment tool (akin to Trustly).
State of venture?: Founded in early 2019, the company has already launched in three countries; Sweden, Finland and the Netherlands. The company also told Sifted it had broken even and had raised ~€6m in seed funding.
Kristofer Ekman Sinclair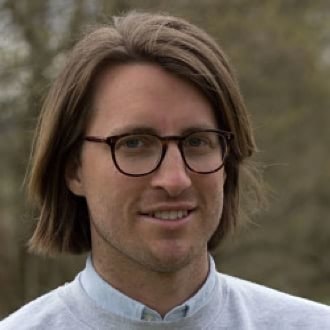 Who?: Entered Klarna as a "trainee CEO" in 2009, and later moved into business development.
Venture?: Founder of Zimpler, a mobile payment solution (including account-to-account checkout services).
State of venture?: Zimpler is one of the oldest startups on this list, founded seven years ago. It has been recognised as a 'Deloitte Fast 50' twice and lists around 40 employees on LinkedIn. It boasted a 1000% increase in transactions volumes over the last six months.
Ekman Sinclair stepped back as CEO late last year.
Pär Isaksson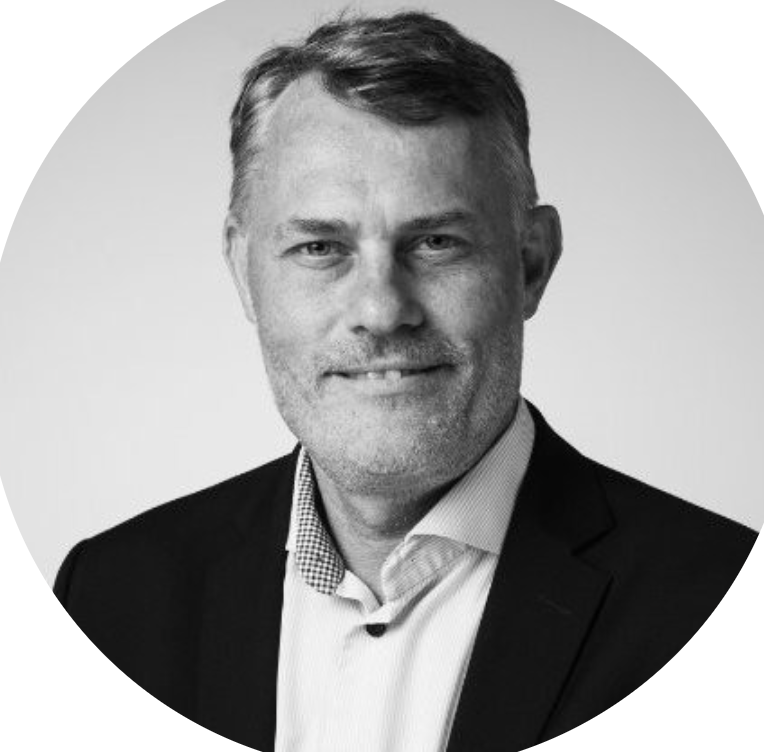 Who?: A former Klarna heavyweight, serving as CIO for three years
Venture?: Founded stoEr in 2017, offering a mortgage streamlining-solution to banks wanting to boost their customer experience
State of venture?: Still relatively small, the company has raised around $2m from angel investors so far. It is now focused on building its "mortgage as a service" and signing up bank clients. The idea is to strip banks of their legacy IT systems and replace them with a digital infrastructure.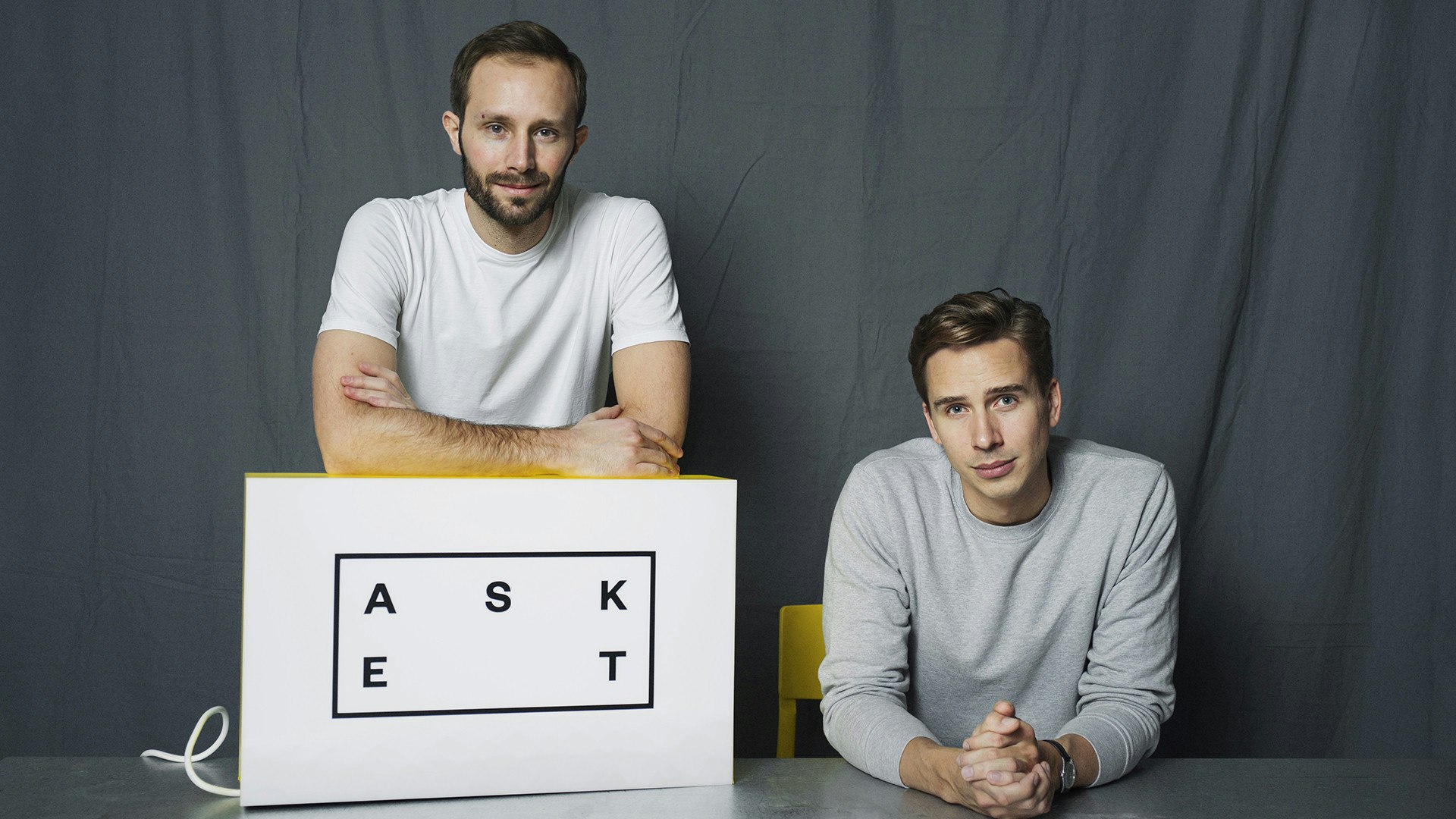 Who? Bringeus joined Klarna as a summer intern in 2010, but stayed for three years, eventually joining the marketing division.
Venture? Bringeus founded the only 'non-fintech' startup on this list, ASKET — a men's clothing range focused on sustainability. It boasts initiatives including 'The Impact Receipt', showing the environmental impact of each garment, and a single, timeless collection.
State of venture? ASKET was founded in 2015 and has since garnered 71k Instagram followers. It was also recently featured in publications like GQ and Forbes.
Erik Engellau-Nilsson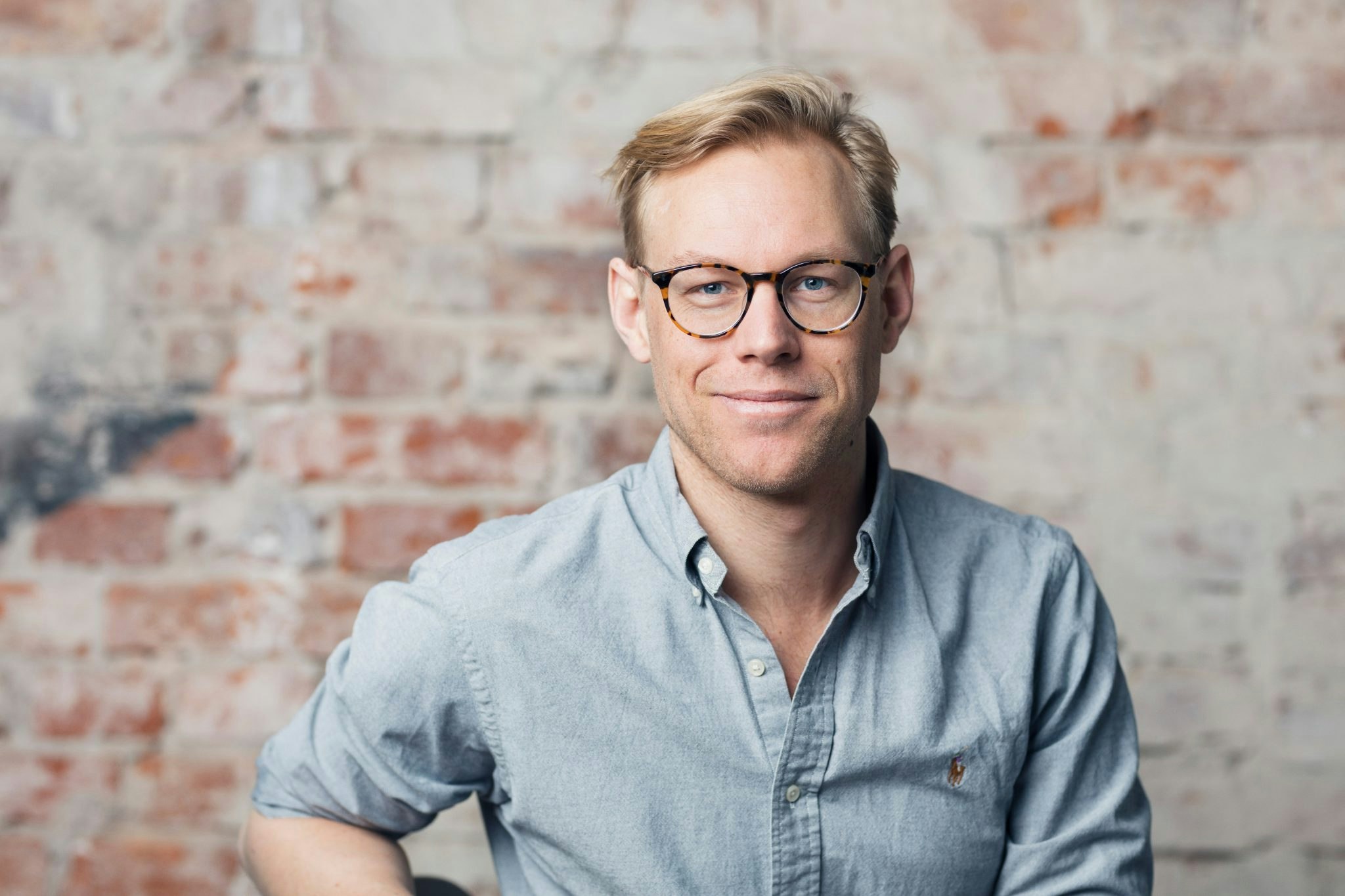 Who? A key member of Klarna's US expansion team, serving as the local VP Comms and CMO
Venture? Runs the Norrsken Foundation; an "impact hub" which invests in startups that want to scale tech innovation for the greater good. The foundation is the brainchild of Klarna cofounder Niklas Adalberth, who has invested €70m in it so far. Engellau-Nilsson was brought on as the founding CEO.
Ohad Samet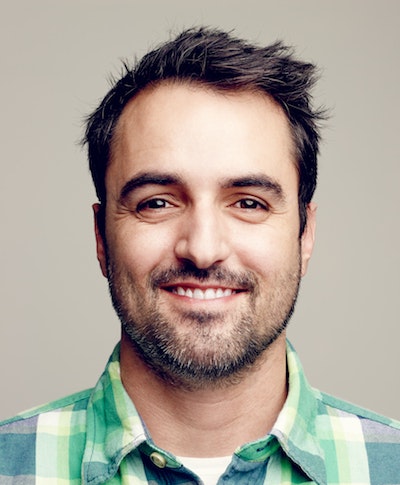 Who? Former chief risk officer, Klarna
Venture?: Went on to found TrueAccord in 2013, hoping to change the way businesses collect debt in the US.
State of venture?  The company raised $22m in 2017 and now counts 130+ employees on LinkedIn.
Incidentally, Ohad's brother and wife are also part of the Klarna alumni making a dent in the startup space. His brother Yuval runs Rise up — an Israel-based financial management app — and his wife Louise is a partner at Blossom Capital.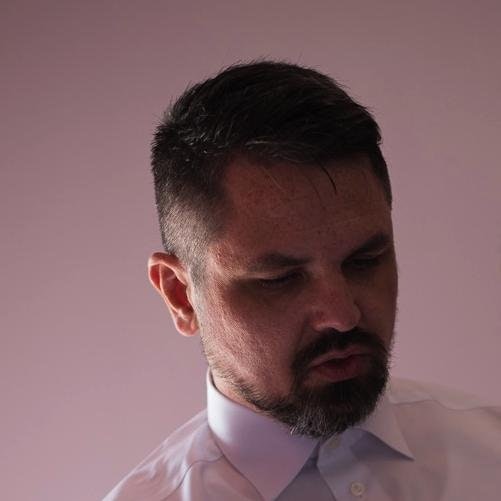 Jens Saltin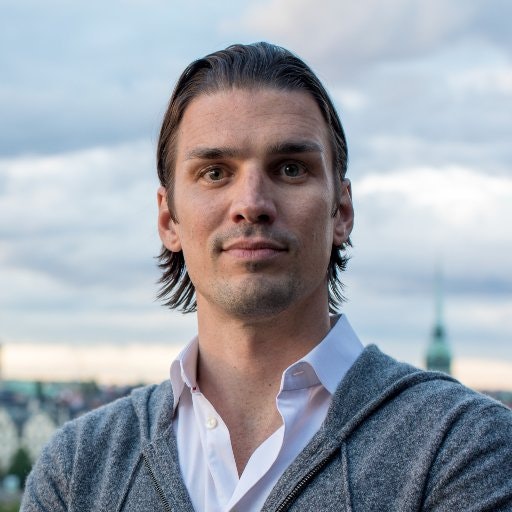 Who? At Klarna for over six years, most recently as UK country manager
Venture? Cofounder of Steven, a local "Venmo" which allows friends to settle their debts 
State of venture? The company was backed by Klarna's own founder, Sebastian Siemiatkowski, who contributed to its $2.4m raise. Steven has been quiet since mid-2019 but Saltin told Sifted it was still going strong.
Sara Johansson / Mats Andersson / Björn Widerström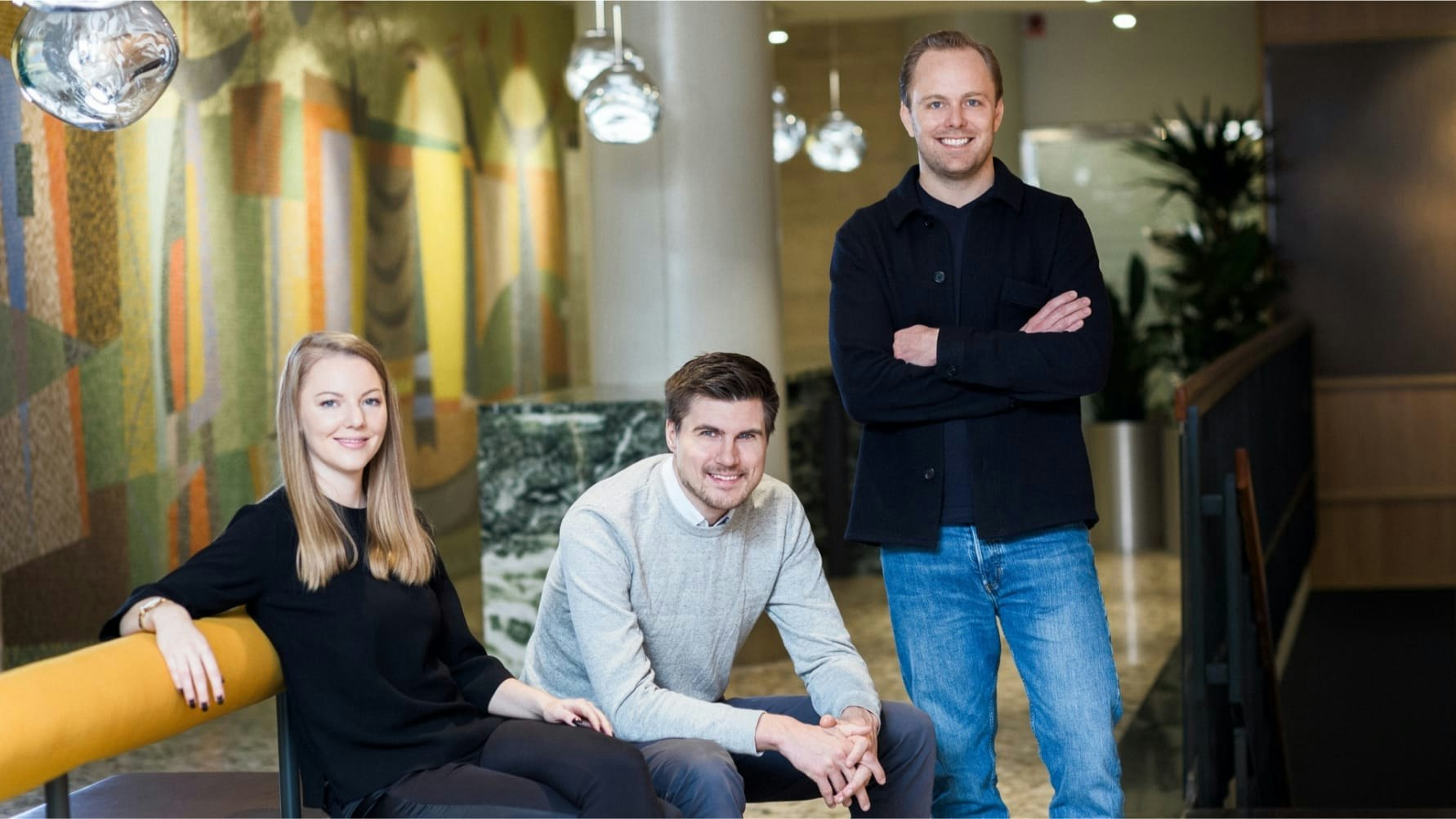 Who? All three cofounders cut their teeth at Klarna, spending between two and five years at the BNPL firm. Andersson was a solution engineer, Johansson worked in business development, and Widerström was a partner manager.
Venture? Cofounded Briqpay, a SaaS platform catering to B2B payments. 
State of venture? Raised €2m co-led by eEquity, Mantle Advise and 31 Atlantic in August 2021. 
Kristoffer Cassel / Alexey Kuznetsov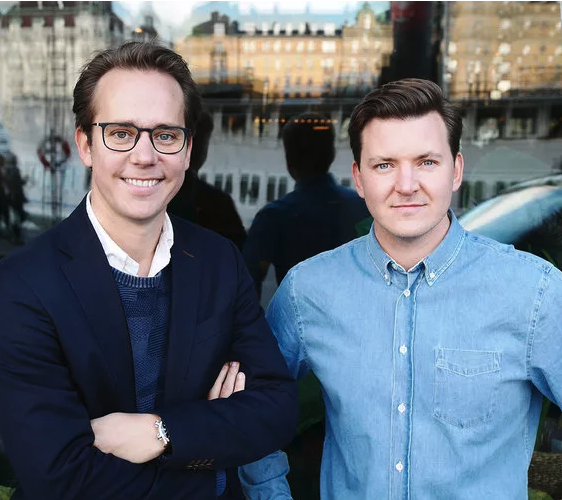 Who? Cassel was Director of checkout decision for two years and VP of Consumer Product for one year at Klarna. Kuzenetsov was in product design at Klarna for two years.  
Venture? Founded Checkin to optimise the sign-up experience. 
State of venture? Raised $2.4m from Tin Fonder and Erik Selin in March 2021. 
Barbaros Ozbugutu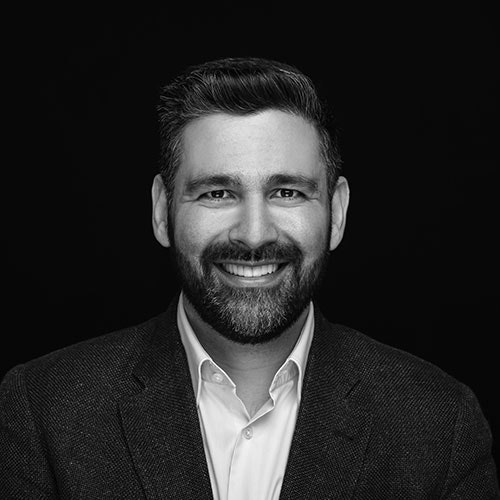 Who? Klarna's VP of sales for Germany for two years.
Venture? Cofounder and CEO of Turkish online payments company Iyzico. 
State of venture? Acquired by PayU in June 2019. 
Philip Gunnstam / Michael Arnör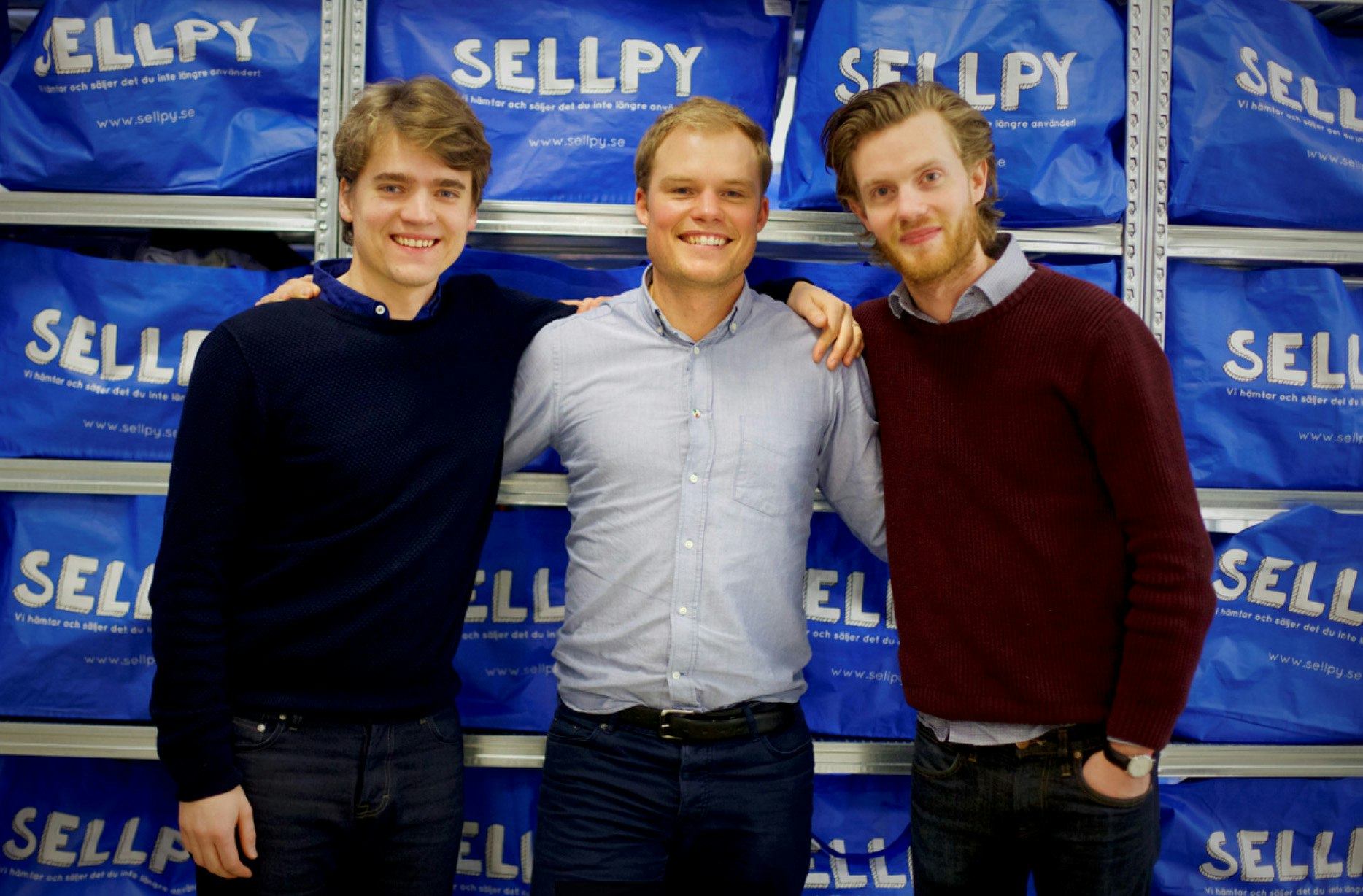 Who? Both were junior project managers at Klarna between 2007 to 2008. 
Venture? Founded Sellpy along with Oskar Nielsen, a second-hand clothes marketplace. 
State of venture? Acquired by H&M in 2019.
Tuva Palm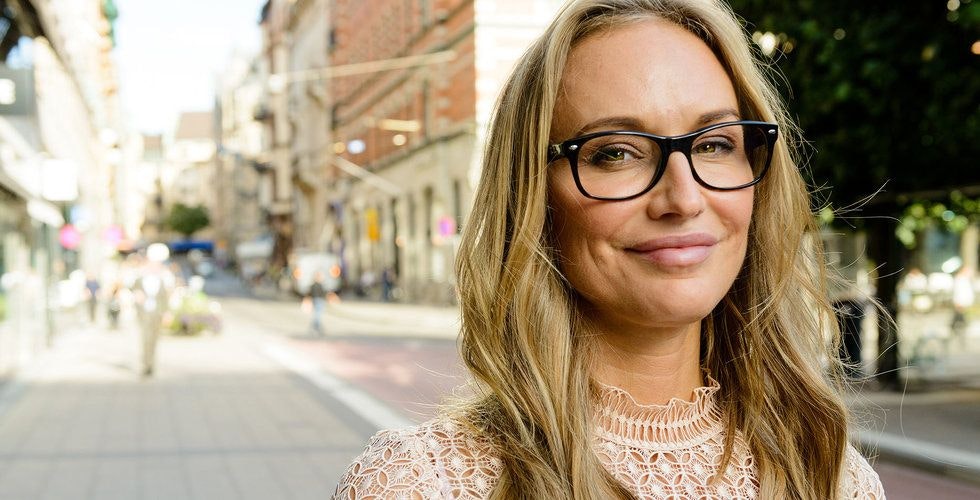 Who? She was director of consumer and issuing at Klarna.
Venture? Cofounding partner and CEO of SheInvest, a public fund that only buys shares in companies with female boards or chief executives. Previously, she was on the board of Checkin.com, a startup set up by ex-Klarna employees, between 2017 and 2019. 
State of venture? The fund is active, but currently is performing below the average Swedish mid-sized stock.
More on their way
The Klarna mafia is clearly already well on its way. But it's predicted to keep growing, given the company's plans to list publicly in the coming years.
"[Big exits generate a] positive feedback loop in which capital, talent and education are reinvested into the ecosystem, shortening the time from creation to exit and reducing the risk of potential failures," says Alexandre Dewez, an associate at France's Idinvest.
"Successful mafias are growing on the back of [public] companies with a radical culture of entrepreneurship and ownership.'
With any luck, this could also encourage more female founders to come out of Klarna. It might even help narrow the gender gap in the Nordics, where female founders received just 1.3% of VC funding last year.
There's a particular shortage among financial startups, with women making up just 6% of CEOs of fintechs in Stockholm.
Isabel Woodford is Sifted's fintech correspondent. She tweets from @i_woodford — let her know if we've forgotten anyone!
Author note: This piece was updated to add more founders on October 5th 2021.