Sweden has produced some of Europe's most successful startups. 
Fintech giant Klarna, streaming service Spotify and sustainable battery producer Northvolt have an eye-watering combined valuation of €58bn. 
The country sits behind only the UK, Germany, France and Israel in startup funding for 2020. Less than halfway through 2021, it has nearly matched last year's figure already.
But who are the country's most exciting up-and-coming startups to watch? 
Sifted spoke to five of Sweden's top investment firms to find out. There was only one criteria the startups nominated had to meet — they couldn't be part of the VC's portfolio.
Jessica Schultz — partner at Northzone (in collaboration with the Northzone Swedish investment team)
Northzone is a tech-focused global VC firm. Schultz's portfolio includes: buy now pay later giants Klarna, personal shopping service Outfittery, Q-commerce startup Flink.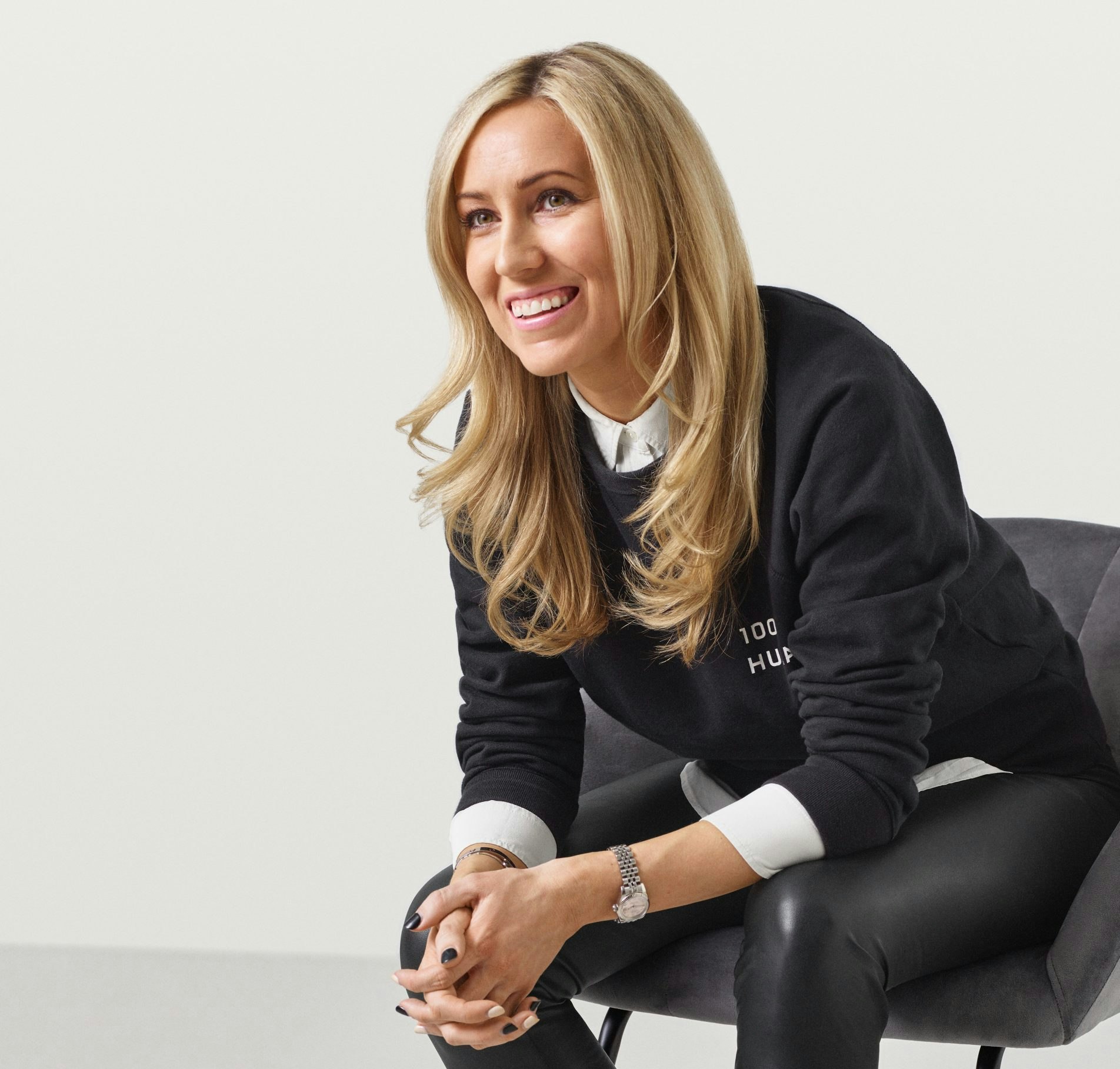 ClimateView 
"ClimateView is a software development company that develops a tool to help monitor and visualise greenhouse gas emissions. Their technology combines scientific modelling, machine learning and interface design to help cities understand and act on the complex climate challenge. 
Cities will be able to view and understand their own climate data, on emissions or anything related to sustainability, and be able to plan and execute their own environmental efforts. We believe that this business approach to accompany the climate transition is very much needed and ClimateView is poised to be a leader in this category."
Raised: €2.3m
Founded: 2017
Round: Seed
Headquartered: Stockholm
Lassie
"Lassie is building a new digital-first pet insurance company, aiming to let their customers focus on their pets' lives, instead of the injuries. The startup recruited individuals with deep experience from insurance incumbents, private equity and tech unicorns like King and Spotify, and the team is on a mission to build the only animal insurance that focuses on preventive health."
Raised: Bootstrapped
Founded: 2020 
Headquartered: Stockholm
Alva Labs
"Alva helps companies recruit better by improving quality, increasing efficiency and reducing human biases in their hiring processes and decision making. It does this by using psychometric and logic tests to predict job success. With strong early traction among significant enterprise companies in Sweden, Alva Labs recently raised capital from Vostok New Ventures to scale further."
Raised: €1.1m
Founded: 2017
Round: Early VC
Headquartered: Stockholm
Kive
"Kive is building a next-generation digital asset management platform for creatives to share digital assets in projects and keep track of their content library through automatic tagging. Creators typically keep their media assets (e.g. pictures, stills, videos, etc.) from hundreds of projects in unstructured siloes, either on Google Drive or their hard drive. 
Led by a strong founding team, Kive is building a platform for all types of creative productions, from social media posts to large scale productions, involving hundreds of stakeholders, and solving a real pain point in the creative industry."
Raised: €1.5m
Founded: 2018
Round: Seed
Headquartered: Stockholm
Pär Hedberg — CEO and founder at Sting
Sting is a Sweden-based startup network, accelerator and investor. Hedberg's portfolio includes digital security startup Yubico, discount food app Karma and last-mile delivery company Airmee.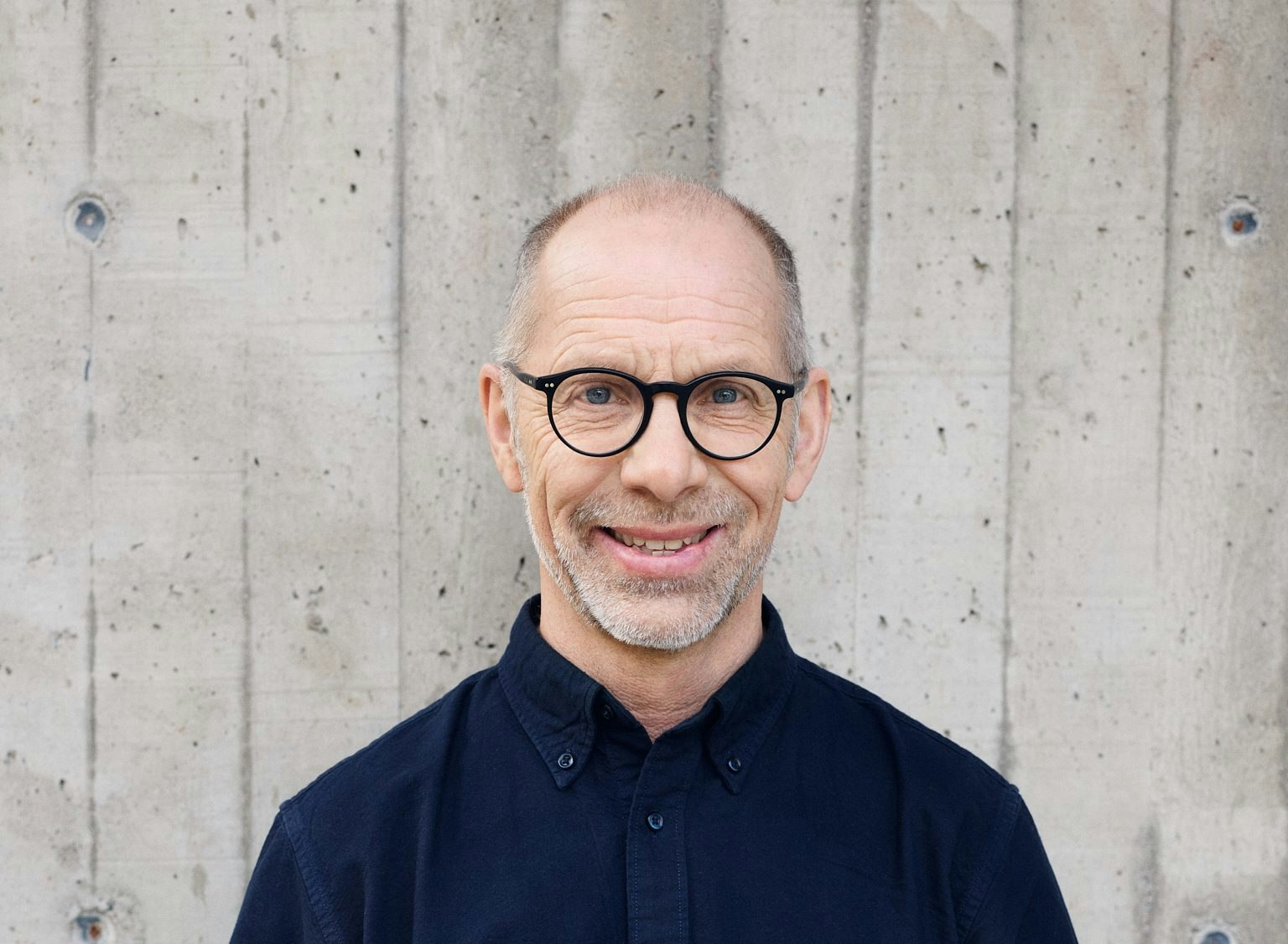 Health Integrator
"Health Integrator empowers individuals to prevent chronic diseases by supporting healthier lifestyles and better choices. The startup has been financed by Region Stockholm with a Health Impact Bond ­— the first of its kind — where repayment and interest rates are linked to how successful the preventive effort is."
Raised: €50k
Founded: 2017
Round: Grant
Headquartered: Stockholm
Single Technologies
"Single Technologies will accelerate the ongoing transformation in the life science industry, with its breakthrough platform for high-throughput DNA/RNA sequencing. Sequencing is starting to become an indispensable tool in so many areas, from diagnostics of infections, development of novel vaccines, precision medicine and preventatives. Their unique technology, called 3D-Sequencing, is able to generate more relevant data than ever seen before and reduce the cost of sequencing drastically."
Raised: €5m
Founded: 2014
Round: Series A
Headquartered: Stockholm
Sandra Malmberg — venture lead at EQT Ventures
EQT Ventures are a Stockholm-based multi-stage VC fund. Malmberg's portfolio includes: dark kitchen and digital food court Curb, AI edtech Sana Labs and asset platform Kive.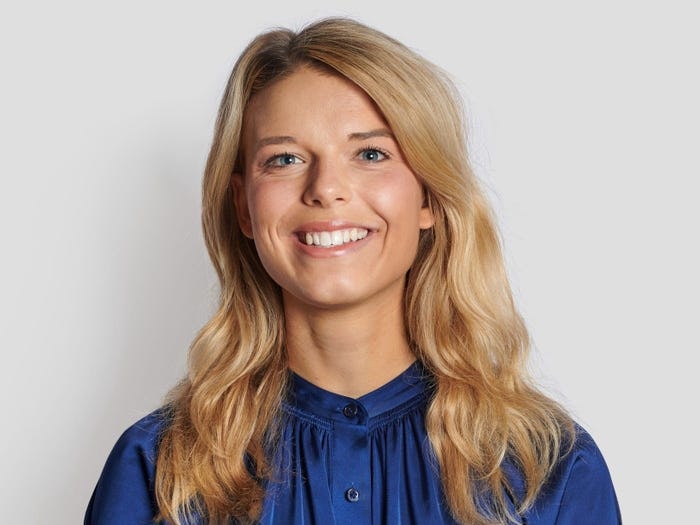 Coupleness
"Coupleness is a shared micro-journal for couples. The startup was created by Jenny Holmström and Ted Rosén, after they experienced challenges in everyday life juggling kids, work and everyday life — a universal struggle. Its mission is to make it easy and fun for couples to deepen their relationship and has the potential to become a global movement."
Raised: SEK1.5m
Founded: 2019
Round: Angel
Headquartered: Stockholm
Anyone
"Anyone founders David Orlic and Alfred Malmros have created an audio app allowing professionals to connect with users and offer advice over five-minute audio conversations. Users looking for advice can explore a list of inspiring people that are ready to jump on a call, for an agreed price or for free. 
Riding on the Clubhouse trend, audio apps are on the rise — the pandemic has emphasised how important it is for people to connect and there's a lot of zoom fatigue at the moment, so voice only is really appealing."
Founded: 2020
Stockeld
"Stockeld are reimagining and reinventing food using science and technology to develop tastier and more nutritious plant-based alternatives for the masses. The startup, whose name means campfire in Swedish, is aiming to become a category leader in plant-based cheese. As more people than ever before adopt plant-based diets, there's a huge market opportunity and Stockeld is leading the way when it comes to sustainable and tasty alternatives."
Raised: €3.3m
Founded: 2019
Round: Early VC
Headquartered: Stockholm
Teemyco
"Virtual workplace platform Teemyco enables distributed teams to collaborate and socialise seamlessly. Working remotely is part of the new normal, and this platform enables ad hoc encounters and interactions, facilitating closer working relationships, mimicking in-person workplace interaction."
Raised: $1m
Founded: 2019
Round: Seed
Headquartered: Stockholm
Masspredict
Masspredict helps teams make better decisions with the world's fastest tool for collective intelligence. The platform analyses swathes of data, allowing teams to predict almost anything. The qualitative insights cover areas which are often overlooked such as technology, legislation and policy-making — allowing businesses to make informed choices. In a data-driven world, access to analysis and insights can't be overlooked.  
Rebecka Löthman Rydå — investment director at Industrifonden
Industrifonden is an early-stage Sweden-based VC firm. Rydå's portfolio includes: real estate marketing tech startup Adfenix, insurtech Apica and retail analytics company Formulate.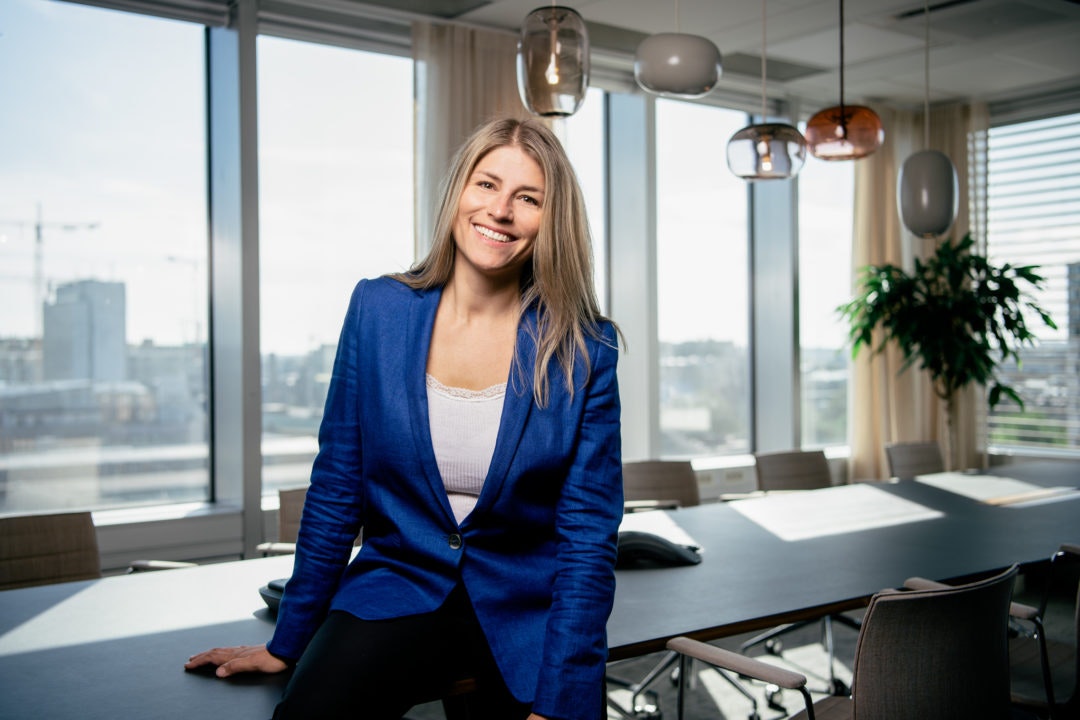 Mindforce Game Lab
"Combining AI, science, games and health, Mindforce Game Lab are utilising the power of gaming to improve people's health. Founded by Professor Emma Lundberg together with a team with background in the gaming world, the company is still early in its journey, but we're excited to see how it develops."
Founded: 2017
Headquartered: Skellefteå
Haldor
"Haldor is a female founded edtech company based in Sundsvall in northern Sweden, and makes this list as many companies outside the bigger cities in Sweden are often overlooked and undervalued. It's easing the burden of administration from teachers with its easy to use platform and helping schools improve their digital learning."
Raised: €330k
Founded: 2015
Round: Seed
Headquartered: Sundsvall
Worldfavor
"Value chain sustainability platform Worldfavor has come about at exactly the right time as ESG is top of the agenda for most companies these days. At Industrifonden we're a happy customer and use the platform for our sustainability tracking of our portfolio."
Raised: €4.2m
Founded: 2016
Round: Early VC
Headquartered: Stockholm
Sanna Westman, investment manager and Beata Klein, associate — Creandum
Creandum is an early-stage tech-focused VC firm. Westman's portfolio includes: healthtech Kry, digital vet clinic FirstVet and insurtech Safety Wing. Klein was heavily involved in Creandum investments: document platform Craft Docs and asset platform Kive.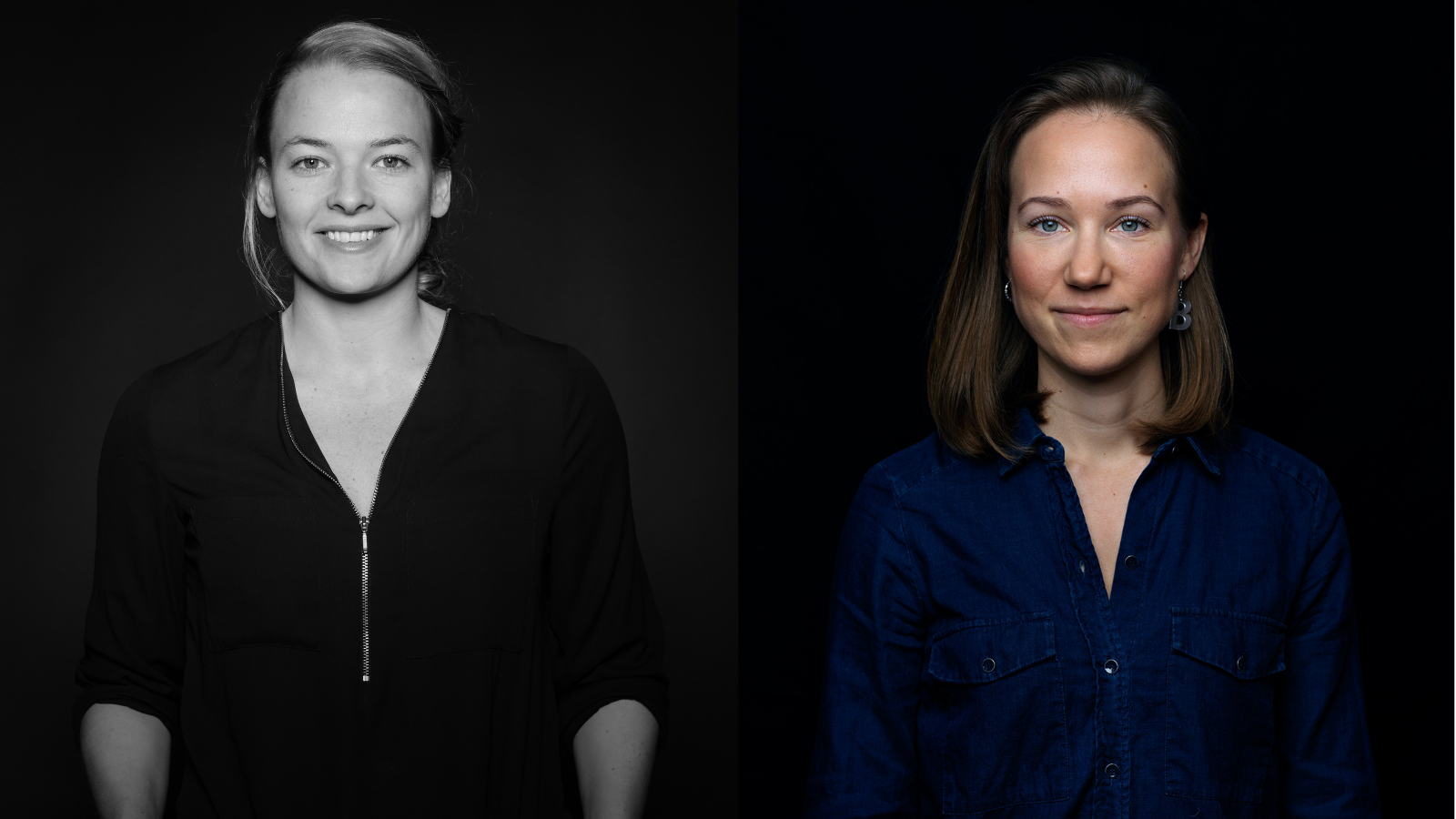 Depict.ai
"Acting in a massively growing market, Depict is an AI-driven product platform, helping ecommerce companies with the hardest part of online retail — relevant recommendations."
Raised: €150k
Founded: 2019
Round: Seed
Headquartered: Stockholm
Stikkling
"Plant marketplace Stikkling rides on so many trends: the creator/passion economy, people spending more time at home and spending more on their interiors." 
Buddy Petfoods 
"The startup is the direct-to-consumer company for premium pet food. It has an energetic, experienced team and operates in a market with big growth potential — as we see a growing number of pet owners and demand for premium pet food is on the rise."
Raised: $2.3M
Founded: 2018
Round: Seed
Headquartered: Stockholm
Grace Health
"Grace Health is the first digital health clinic for women in emerging markets. It's building a full-scale digital health platform via an intelligent chatbot and an accessible mobile app, and today 800k women use its platform. It's a very exciting company in the femtech space, solving a big problem — half of the world's population still lacks access to essential health services — and women are disproportionately underserved."
Raised: $2.4M
Founded: 2017
Round: Seed
Headquartered: Stockholm