The world is producing twice as much plastic waste as it was two decades ago. The bulk of that ends up in landfill, incinerated or leaking into the environment — according to the OECD, just 9% is successfully recycled.
Countries around the world are trying to curb plastic use through regulation; France and Belgium have already introduced fines for non-recyclable packaging and the UK is expected to follow suit. 
As regulation comes in, businesses and suppliers will need to get greener. Luckily for them, there's a cohort of startups around Europe working on sustainable packaging solutions. Sifted asked three European investors focused on sustainability for the ones they have on their radar (that aren't in their portfolios).
👉 Read: Our Packaging Unwrapped report
Mark Durno, managing partner at Rockstart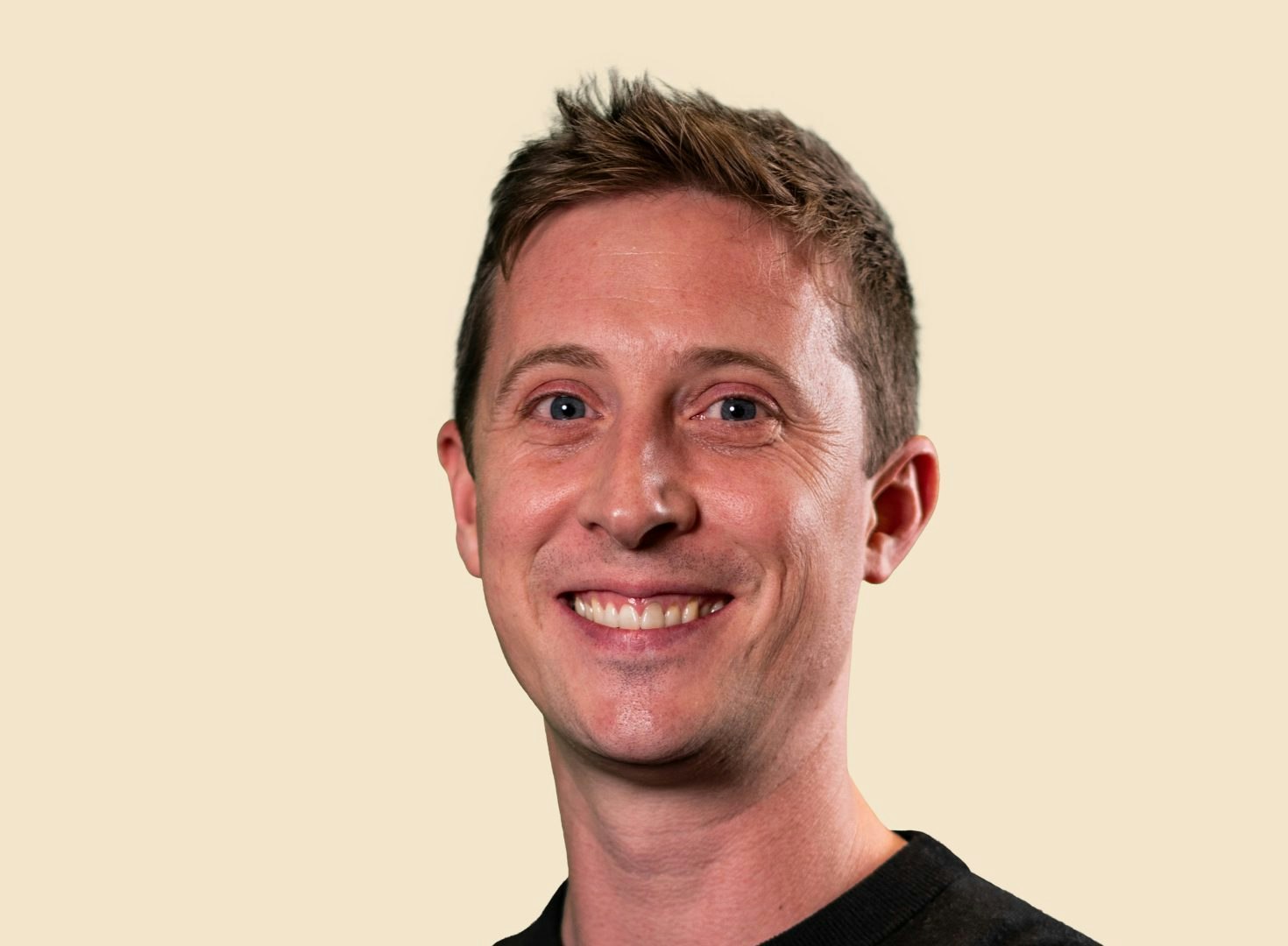 Searo — UK
Searo (formerly Soluble) is pioneering unique natural polymers derived from seaweed-based ingredients. The founders, Ayça Dündar and Francis Field, have created proprietary technology resulting in a pure organic polymer that looks and feels like clear plastic. 
As food packaging, it extends shelf life by absorbing excess moisture — it's also biodegradable at home, composting within weeks. If it ends up in the ocean, as most single-use plastics do, it degrades faster than regular plastic and is safe for marine life if they ingest it. 
Cellugy — Denmark
The Cellugy team uses a fermentation process to produce a pure cellulose material from sugars. A lot of products use cardboard and paper with a plastic coating — meaning it's very hard for recyclers to process the product. Cellugy's product replaces that plastic coating, and is much easier to recycle.
Current applications improve paper barrier layers in packaging and textiles. We like the platform approach and that this process can be applied to a range of industries and applications, from food packaging and paints to self-care products.
Poliloop — Hungary
Only a fraction of plastic products are recycled, with the rest going to landfill or, at worst, ending up in nature. Budapest-based Poliloop uses a cocktail of bacteria, which consume the carbon in plastic and integrate it into their metabolism. The result is that the plastic degrades much faster, similar to composting. 
We believe it is important to address solutions across the plastic supply chain — replacing single-use plastics with more sustainable alternatives is equally as important as addressing the end of life management of existing and future fossil fuel-derived plastics.
Tobias Seikel, partner at Planet A
Bloom Biorenewables — Switzerland
Bloom Biorenewables is a chemical company that uses natural materials found in biomass to create cost-competitive products as an alternative to petroleum. Its technology, aldehyde-assisted fractionation (AAF), helps it to extract valuable chemicals from biomass waste and convert them into sustainable packaging solutions.
Bloom's technology is bio-based, biodegradable and recyclable. It aims to decrease carbon footprints, making it a sustainable solution to waste management issues and replacing many fossil-based packaging items.
Recyda — Germany
Recyda is a software tool that helps companies assess how to recycle their packaging. Recyda collects country-specific information on legislation and waste management systems to evaluate the recyclability of packaging. 
With this tool, companies can decide when to change their packaging to more sustainable solutions and save money, and meet listing requirements, reporting obligations and up-coming regulation.
BioVox — Germany
Biovox Bioplastics offers medical-grade, laboratory-grade and food-grade bioplastics made from renewable, fully biodegradable and recyclable materials. The company's packaging solutions can reduce CO2 emissions by up to 70% compared to fossil-based plastics.
What it's building has both the ability to significantly reduce the impact of the massive quantity of single-use plastic and packaging inherent to the healthcare industry — as well as demonstrating that biobased plastics can respect the highest requirements in quality standards.
Sandra Malmberg, partner at EQT Ventures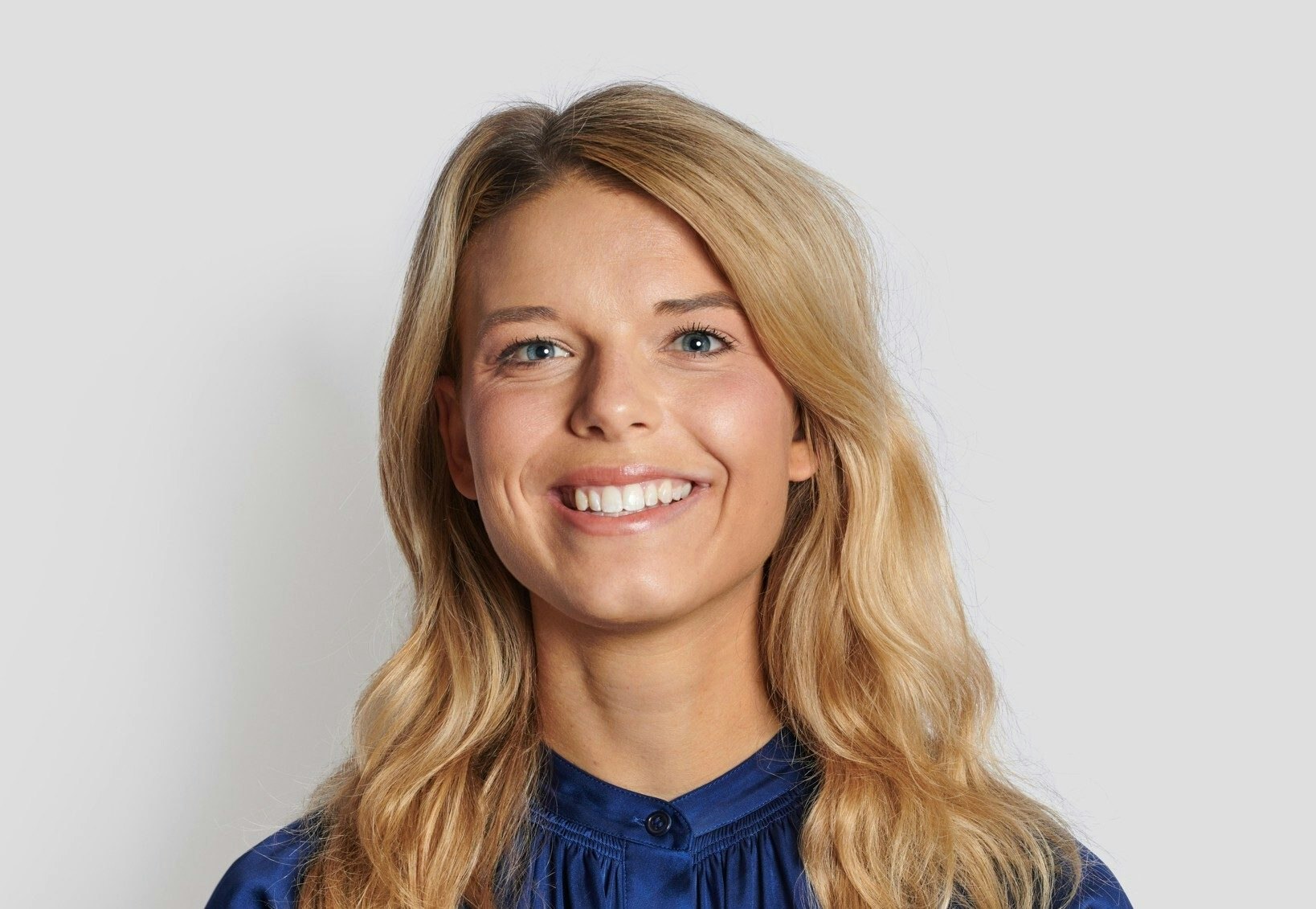 Epoch BioDesign — UK
Epoch Biodesign is developing plastic-eating enzymes that can transform non-recyclable waste, including plastics from packaging, into low-carbon chemicals. The company's platform enables customers to recycle plastic waste in an efficient manner.
One Five — Germany
One Five is developing a biotech platform that allows companies to create sustainable packaging products. The platform scales up lab-scale sustainable packaging inventions and turns them into market-ready solutions, tailored to each individual company it works with.
👉 Read: Sustainable packaging startups to watch 2022