At the beginning of the Covid-19 pandemic, London-based impact investing app Tickr had just a handful of people on its team. Today, Tickr's headcount has doubled to 35, half of which are in product and engineering and the rest covering marketing, communications and operations.
Finding the right talent had been pretty easy — until now.
Tickr's cofounder Tom McGillycuddy is in the process of hiring an impact data team. But at a time when the impact space is still maturing, it's rare to find top notch talent in this space.
"It's like advertising for a social media executive in 2006 with 10 years' experience," says McGillycuddy. "There's a number of equity research analysts that work in the investment management industry in London, but a tiny number of those individuals have actually worked specifically with impact investment and impact data before."
And Tickr's not the only sustainability startup with talent struggles.
Specific sustainability needs 
Swedish battery maker Northvolt has also faced a talent drought for its more niche roles.
"R&D and process engineers with very specific competences are difficult to find in Europe. For these roles we need to search globally for talent," says Jesper Wigardt, vice president of communications and public affairs at Northvolt. As a result, Northvolt's 1k person team is already made up of 80 nationalities.
According to Jesper, a large pool of untapped talent with these skillsets are located in Asia, such as Japan, China and South Korea.
The situation is similar for Swiss deeptech startup Vivent, which develops technology for applications in agriculture and medicine. Its main product — Phytl Signs — uses electrodes to diagnose and analyse the conditions of crops, helping farmers to optimise their yield. 
The nature of this technology means it has some pretty niche boots to fill in terms of its hires too, such as data scientists and more specifically plant science teams.
But searching for specialists in Switzerland has its perks, says Vivent's sustainability manager Marina Curran. "Switzerland is a small country, as soon as you start doing the research into the experts you're looking for, you're going to find them pretty quickly."
Sifted Newsletters
Climate Tech
Every Thursday
The green transition is underway — meet the startups driving it.
Curran also says that it's been able to take advantage of its connections with institutions — like the University of Lausanne — to snap up scientific roles. However, it still needed to find more brain power elsewhere.
Finding talent doesn't just mean new hires
Beyond hiring within its team, Vivent sources talent from external organisations to carry out specialist research projects.
Vivent also collaborates with academic institutions such as Wageningen University in the Netherlands on student research projects. For example, it's working with master's students to look into the sustainability indicators of greenhouse-grown tomatoes. Vivent's sustainability manager Marina Curran says this allows Vivent to conduct relevant research while giving students the opportunity to build up experience.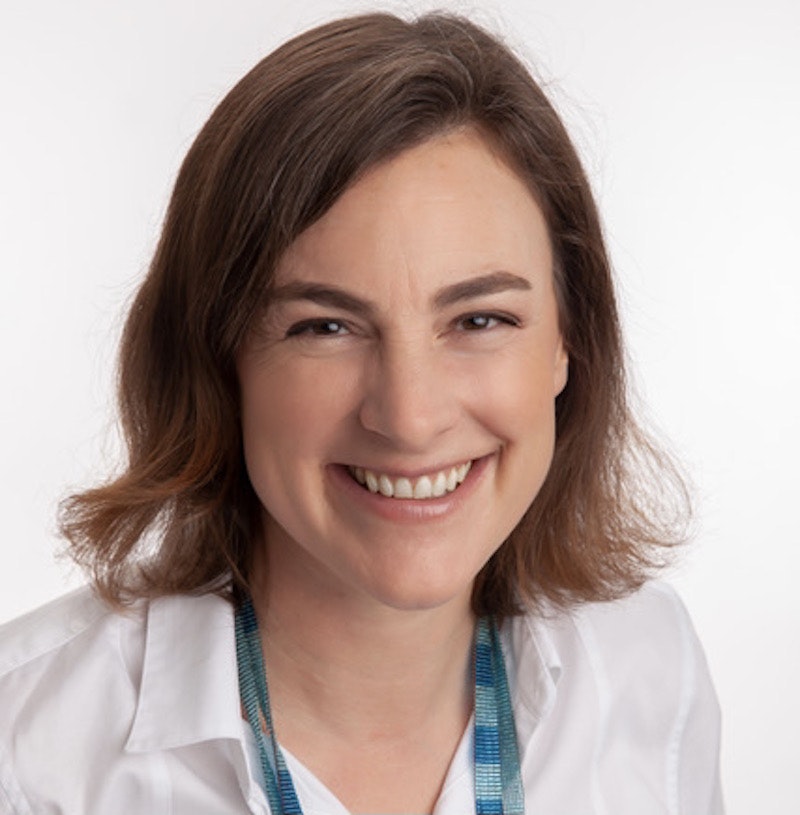 But it's not a perfect set up. "[The projects] are time consuming in terms of the amount of attention that they need, and we realised that in future we need to be more precise on what we need from the students," she says. Either way, Curran encourages other companies in niche areas — whether  in sustainability or not  — to just "go for it".
Within the Swiss startup ecosystem, Curran says it's common for sustainability startups to collaborate with universities: startups like healthcare platform MyPulse and agritech company AgroSustain have also worked with students.
Northvolt's Wigardt also sees big potential in university talent. He'd like to see universities adopt a more tailored curriculum to batteries in engineering departments. "It would be great to push universities to be as practical as possible in [the battery] field. We need to focus on chemistry and high volume manufacturing, the challenges in large-scale operations and how it differs from R&D and theory," he says.
Holistic hiring
When talent is looking few and far between, Tickr's McGillycuddy says that recruiting a head of talent "earlier than feels comfortable" is a good idea. Tickr recently hired a talent lead — and it's been a game changer, he says: "Now, we're constantly building up pools of talent."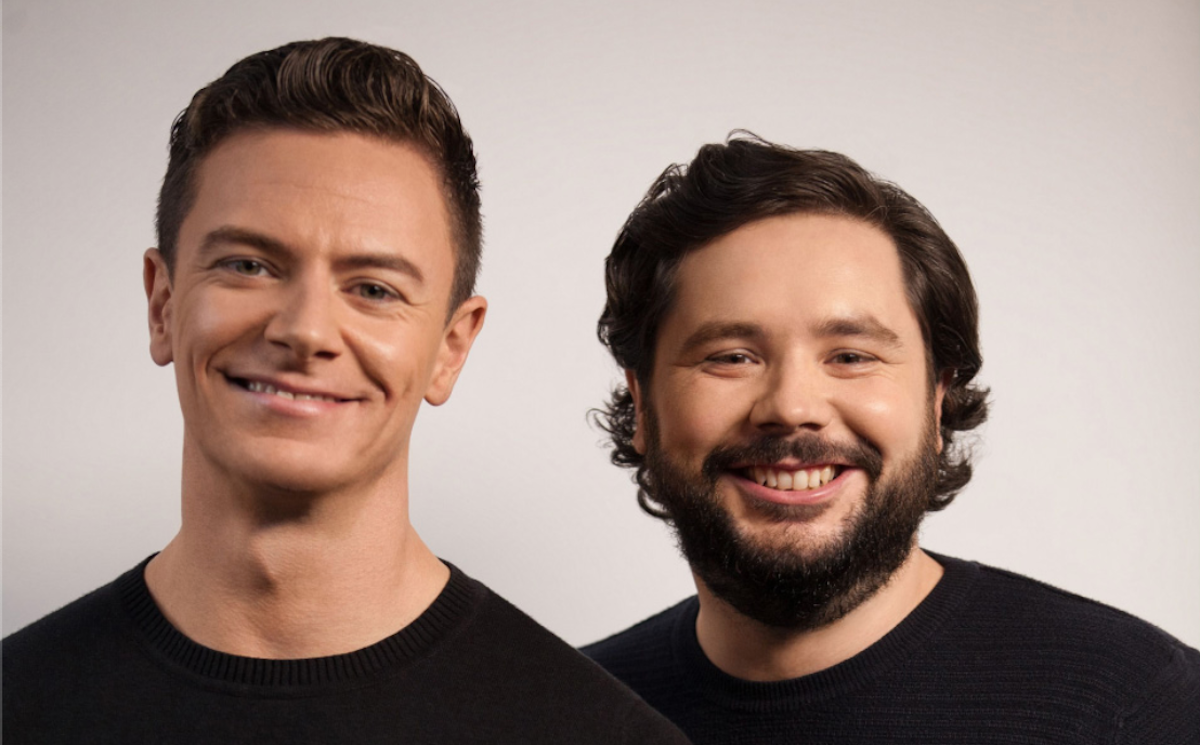 But it's not as simple as finding people with the right skills and experience — they also need to align with sustainability startups' values. For a startup like Northvolt, whose mission is to enable the European transition to renewable energy, Wigardt says "identifying people who are motivated by the mission is key to performance."
Vivent's Curran also draws towards the importance of hiring holistically. "For us, when we're explaining what we're doing to support sustainable agriculture and why, you can very quickly figure out whether people think it's nonsense or not," says Vivent's Curran. "Ask your candidates how they see their job fitting into the wider picture of sustainability."
You can tell by demonstration, personal interest or career history whether someone gives a shit about this stuff or

not.
McGillycuddy agrees that it's important to screen for people's desire to have impact. "If you can genuinely get people who are motivated by your business, it's like rocket fuel. You can tell by demonstration, personal interest or career history whether someone gives a shit about this stuff or not."