VCs are starting to pay attention to sustainability-focused startups: €7bn of VC funding has gone into 'cleantech' startups in Europe in the first half of 2021, far surpassing the €4.7bn raised in all of 2020.
But before most sustainable startups raise institutional capital, most need help from another kind of investor first: angels.
👉 Read: Angel investing 101 — everything you need to know
So, who should early-stage green startups be tapping for cash?
Sifted has built a list of European angel investors focused on sustainability, by asking investors — and angels — to identify themselves and their peers. We've also found out which sustainable startups they've recently backed. 
Below, we profile some of Europe's active sustainability angels — and list out their peers.
We'd love to continue building this list, so please message Connor with any green-focused angels we have missed who are operating in Europe. You can also nominate other angels with this form.
Friedrich Neuman — Germany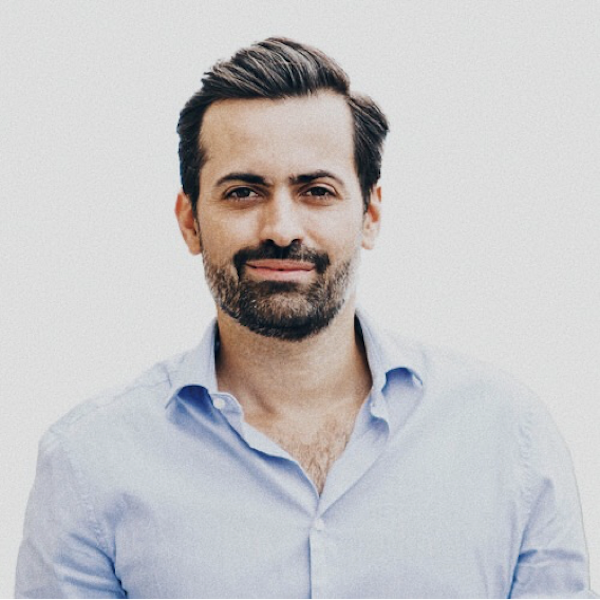 Neuman is a venture partner at Swedish impact VC Norrsken and has also been actively investing in green startups outside of Norrsken; 14 companies in 2020 and 2021 so far. He typically writes cheques between €25-50k.

Notable companies Neuman has backed  on include Berlin-based plastic collection app Cleanhub, Helsinki-based CO₂ removal startup Carbo Culture and German electric vehicle charging startup elvah.
Neuman is also a founding partner of The Assembly, an initiative working to reduce greenhouse gas emissions in cities with urban technology solutions, and is particularly interested in supporting urban tech solutions.
James Manktelow — UK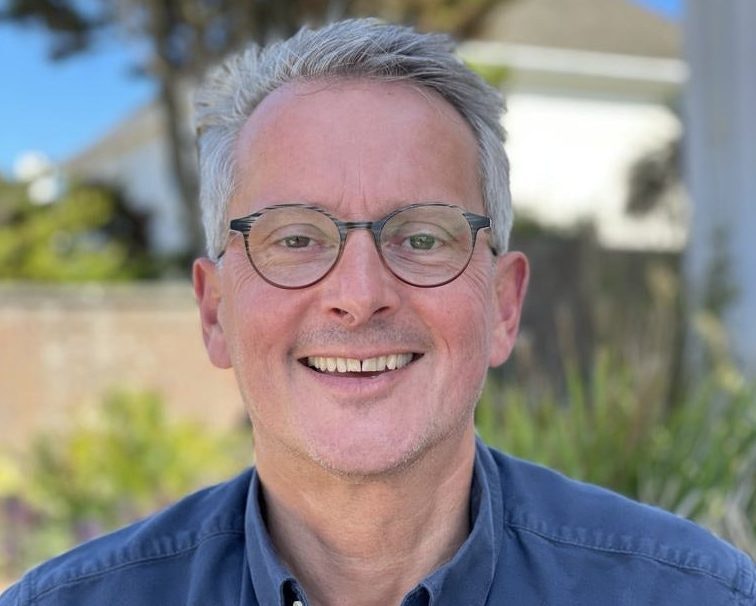 Mantkelow led his business Mindtools, a training platform for management and leadership, for over two decades before exiting it in 2019 — and then got serious about green angel investing. 
He's invested in 10 sustainable startups in 2020 and 2021 so far, including London-based ethical grocery delivery startup Good Club, Bristol-based QLM, which pinpoints methane leaks, and UK-based biodiversity monitoring startup NatureMetrics. Manktelow's average cheque size is £25k, but he says that he has invested up to £50k on occasion. 
He also invests through the UK-based Green Angel Syndicate, and is helping to develop a mentoring programme there for early-stage climate change-related startups based at universities. 
He's particularly interested in the B2C circular economy sector, and is eyeing up robotics associated with offshore wind. "As wind turbines get so much larger, it becomes increasingly dangerous for human beings to service them; automated solutions are needed," he says.
Caroline Halliday — UK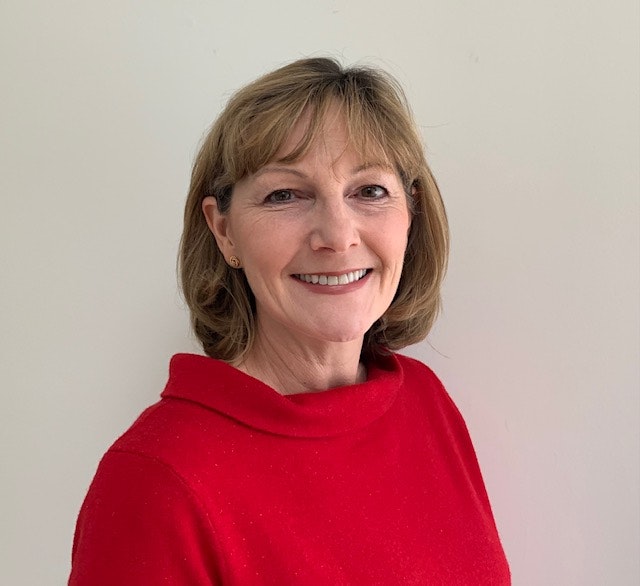 Halliday is also a part of the Green Angel Syndicate and has funded seven sustainable startups in 2020 and 2021 so far, with three follow-ons in that time period.

Some of these recent investments include Bristol-based remote operated vehicle services startup Rovco, London-based energy software platform Piclo and UK-based biodiversity monitoring startup NatureMetrics. Halliday is keeping a close eye on the energy and construction tech industries, and invests £5-10k per startup.
Filipe Portella — Portugal
Portella is the managing partner of TEAL Impact (formerly Core Angels), an angel investment  syndicate based in Portugal. In 2020 and 2021, Portello invested in 18 impact startups, including Yayzy, a London-based neobank tracking the environmental impact of customers' purchases and Foodsteps, a London-based sustainability assessment platform for food. He typically invests €5k per startup. 
Through TEAL Impact, he's backed four sustainable startups in 2020 and 2021, with first cheques of €50k (usually) and no limit for follow-ons.
Portella is also the founder of Impact Hub Lisbon, an impact accelerator that offers office hours, workshops and mentoring to entrepreneurs in the impact space.
Angela Montanari — Italy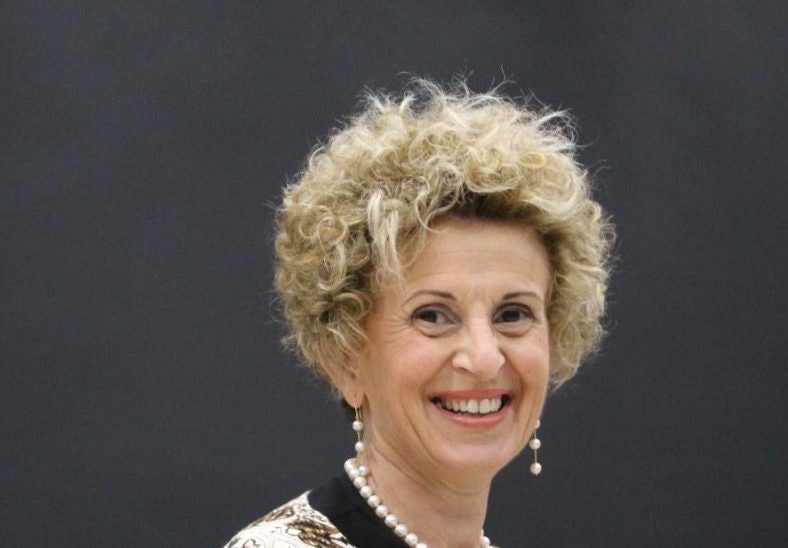 Aside from her role as partner at Italian C-suite advisory company YOURGroup, Montanari also invests personally in sustainable startups. This includes sustainable shoe company ACBC and second-hand interior design startup Deesup, both of which are based in Italy.
Montenari is also a member of Angels4Women, an association of business angels that focus on investing in female-led startups.
And the rest…
Is someone missing? Nominate them here.