Supply chains can be precarious things — events like the pandemic or the Suez Canal blockage in 2021 can throw them out of whack and cause global disruption. They 're also not often particularly climate-friendly — something companies are under pressure to change. 
That leaves an open space for startups to fill. And there's a growing number working to make supply chains run as smoothly, and greenly, as possible. Sifted turned to three European investors focused on logistics for the ones they have on their radar.
Jan-Hendrik Bürk, partner at btov Partners
Btov Partners is a European VC firm focused on early-stage investments in digital and industrial technology companies. 

Ecoplanet — Germany 
In light of surging energy prices and a stronger push for companies to join the green energy transition, we've observed a market pull for holistic energy management and procurement for currently underserved SMEs.
Integrating smart meter data, Ecoplanet's B2B energy platform is a cost-efficient method for users to optimise energy consumption. 
On-site consumption is minimised via auto-generated optimisation measures and automated consumer control. This is paired with AI-based procurement, tailored to companies' individual consumption characteristics.
Medishout — UK 
Medishout digitally connects hospital teams with their suppliers to efficiently report operational issues such as broken equipment. 
Medishout is one of the few SaaS companies whose initial value proposition simultaneously benefits several health stakeholders. It benefits:  
Patients (through greater quality of care at lower waiting times); 
Care providers (through decreased downtime and thus higher utilisation rates);
Equipment manufacturers (through lower process costs and enhanced customer relationships, leading to more sales). 
Florian Reichert, managing director and partner at Picus Capital
Picus Capital is an early-stage tech investment firm based in Munich.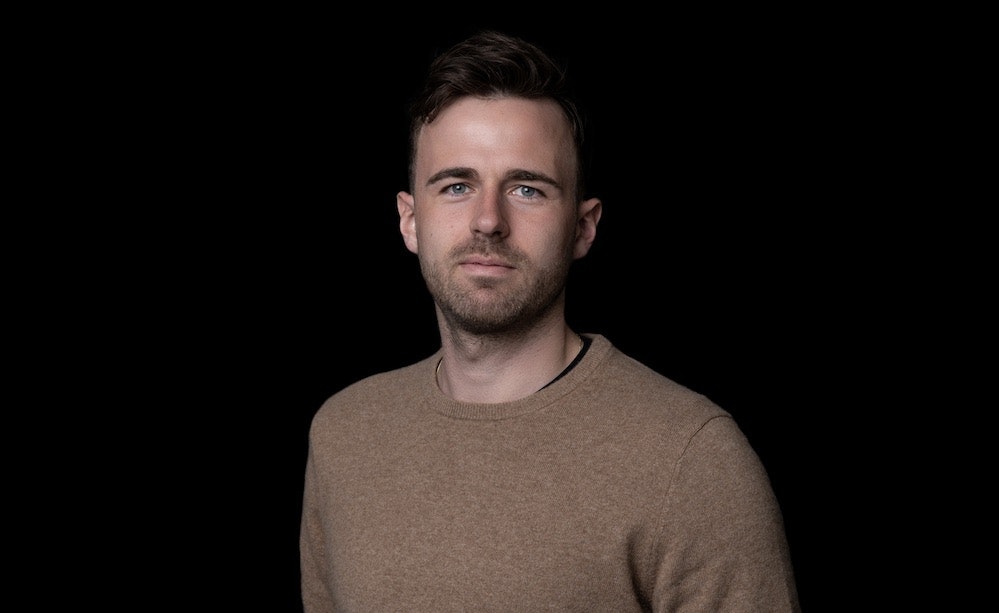 Root Global — Germany
We continue to see great potential in solutions unlocking transparency across stakeholders in a supply chain. Root is a good example of this. The company builds software to enable food and beverage companies to reduce their environmental impact. 
For producing companies, most of their impact typically lies in their supply chain, making reductions difficult to control. Root provides data that shows reduction measures companies can take, allowing improved supplier selection and emissions reporting. The food industry, and meat and dairy in particular, is a highly attractive vertical given its particular supply chain characteristics.
Trawa — Germany
Since the beginning of 2022, companies need to consider energy as an additional element in their value chain, as it's become a significantly larger cost driver than before, and therefore causes more complex planning exercises. Trawa is building a full-stack energy procurement solution, which is one of the most crucial parts in the supply chain (eg. for manufacturing businesses). 
Its product enables customers to more optimally procure energy, to increase transparency of consumption and efficiency in their operations and recommends measures to reduce consumption and how to shift to more sustainable energy sources. 
It allows smaller businesses to get access to the same power purchase agreements (longer term, cheaper contracts) on energy as corporate companies. Trawa's positioning is very strategic and allows customers to manage all energy-related supply chain operations on the platform.
Sebastian Peck, partner at Kompas VC
Kompas VC is a European early-stage fund focused on the decarbonisation and digitalisation of the built environment and the manufacturing industry.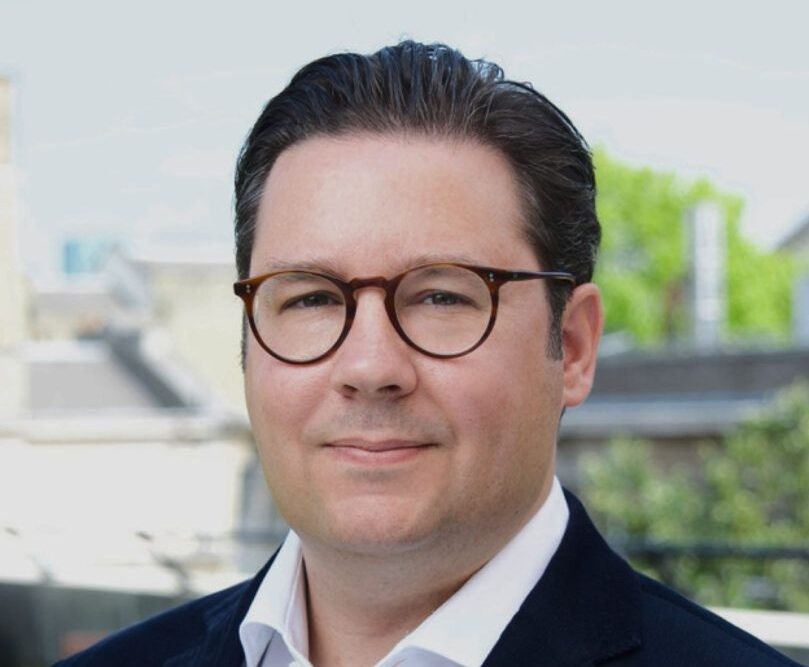 GreenDozer — Denmark
Circularity is becoming an important principle in the creation of new products, from car batteries to buildings, and we expect that the legally required share of recycled and reclaimed materials in new products will steadily increase. 
In the Netherlands, for example, the government has set targets to halve the use of primary materials in construction by 2030 and create a circular economy with net-zero carbon emissions for the sector by 2050. 
"Urban mining" companies like Green Dozer are creating scalable supplies of reusable materials for building material manufacturers and construction companies, thus contributing to these goals. 
The company's online platform supplies recycled building materials, which are sourced from demolition projects or surplus from construction sites. It's signed up three of the four largest demolition companies in Denmark to secure scalable supplies, and is enjoying regulatory tailwinds as the country will increasingly require buildings to be systematically disassembled so materials can be reused. While urban mining companies still have to demonstrate that they can scale rapidly and deliver outsized returns, this is definitely a space to watch.