One of the new British prime minister's flagship schemes when he was chancellor during the pandemic was the Future Fund — a pot of money to invest in high-growth businesses affected by the situation, so long as external investors agreed to match the amount of funding the government stumped up.
Over time, it invested £1.14bn into 1,190 companies via convertible loans. The British Business Bank, which administered the funding, has revealed that 464 of those loans have now been converted into equity. 
67 of the businesses backed by the government, however, have gone bust. 
We list some of the most high-profile startup winners — and losers. 
The ones that didn't make it
Tech Will Save Us
One of the OG members of London's tech community, educational toy company Tech Will Save Us began in 2012 but struggled to raise funding or find a buyer during the pandemic. Its founder, Bethany Koby, had raised $10.9m from the likes of Backed, SaatchInvest and AllBright, according to Dealroom. In a piece in the Financial Times, Koby said she sold the company's intellectual property rights and products before closing it down. "I just cried," she said.
Roli
One of LocalGlobe's earliest investments, music company Roli, started in 2009 and went on to raise over $50m in total from the likes of Balderton, Index, BGF, Universal Music Group and even Pharrell Williams. It made music hardware, including an illuminated keyboard, and its founder Roland Lamb was a scholar of Zen Buddhism, as Sifted learnt when we swung by for lunch one day in 2019. In 2021 the business filed for bankruptcy, while Lamb raised a fresh £5m from Hoxton Ventures to relaunch the company as the "Peloton for piano".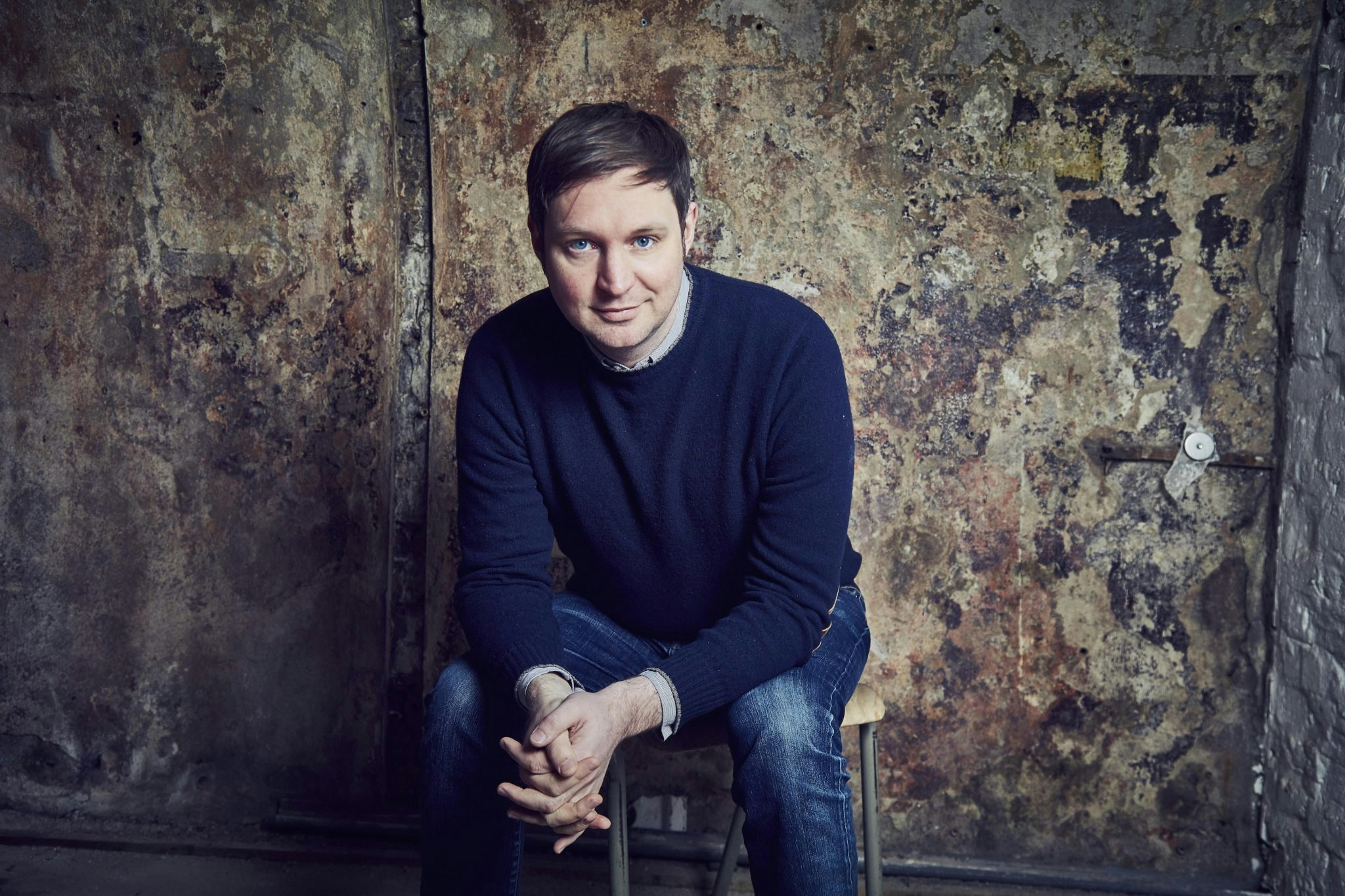 Farmdrop
The online grocer, which aimed to connect local farmers with customers, supporting local agriculture, launched in 2012. It raised $23.4m in total, from VCs like Atomico and JamJar, and high-profile angels like Alex Chesterman and Errol Damelin. After struggling to find a business model that worked, it went into administration in 2021, leaving creditors — including independent farmers — £21.2m out of pocket. 
Mrs Wordsmith
Founded in 2016, edtech startup Mrs Wordsmith raised $14.9m from investors including Kindred and SaatchInvest, according to Dealroom. Founder Sofia Fenichell's big idea was to develop vocabulary-learning programmes — a new twist on the good old dictionary — to sell to parents and schools. An administrator was appointed in March 2021, according to the UK's Companies House. 
Push Dr
One of the earlier telehealth startups in the UK, Push Doctor launched in Manchester in 2013. It raised $52.7m in total, from Molten Ventures, Oxford Capital and Partech, amongst others, according to Dealroom. It saw a boom in demand for its online consultations during the early days of the pandemic, but by 2021 was running out of funding. It merged with healthcare service provider Square Health in 2021, likely saving it from going into administration. 
The ones hanging on in there
Habito
The mortgage broker startup, which launched in 2016 and has raised investment from Atomico, Augmentum and Mosaic, has had a tough few years. Earlier this year it was reportedly in merger talks with London & Country Mortgages, which fell through, and made several members of its team redundant. But in September this year, it raised £5m from some of its existing investors to undertake a "strategic refocus". 
Second Home
The funky coworking company, which has sites in London, Lisbon and Los Angeles, had a rocky time during the pandemic. Losses hit £22.7m in 2020, up from £15.6m the year before. Cofounder Rohan Silva told Sifted: "When Covid hit, I didn't think Second Home would survive." In September, it raised £7.8m from a Silicon Valley billionaire in a funding round which protected the Future Fund's investment, but saw Second Home take a big hit to its valuation and most investors wiped out.
Motorway
Secondhand car marketplace Motorway was on a tear in 2021, raising $190m at a unicorn valuation in November, just a few months after raising £48m in a round led by Index Ventures. 2022 seems to be shaping up well too: the company made it onto job platform Otta's list of the best European startups to work for a few weeks ago.
Other startups which the UK government now holds equity in include: Automata, Beamery, Beautystack, Breedr, Century Tech, Clim8, Funderbeam, Ieso, Kano, Lantum, Monese, Plum, Sensat, Small Robot Company, Seedrs, Spill, Syndicate Room, Tevva Motors, Thread and Zeelo.