While electric vehicles are better for the environment per mile than a petrol car, manufacturing them still has a significant environmental impact. Producing the many components needed to build electric cars, bikes and motorcycles and then shipping them all over the world generates a heap of carbon emissions. 
It's a problem Swedish startup Stilride is looking to tackle using a manufacturing technique called industrial origami. The process involves folding sheets of steel with robotic arms, reducing parts and creating a more lightweight design.
Stilride is yet to take any products to market, but its first — an electric motorcycle — will go on sale later this year. The motorcycle, it says, will have half the climate impact of its nearest competitor over the course of a year's riding. 
The startup is part of a growing wave of tech companies disrupting the manufacturing industry in Europe. While industrial tech startups in the region have only raised a fraction of those in sectors like fintech and healthtech in recent years, VCs are stepping up their interest and climate-conscious manufacturing startups in particular are on the rise.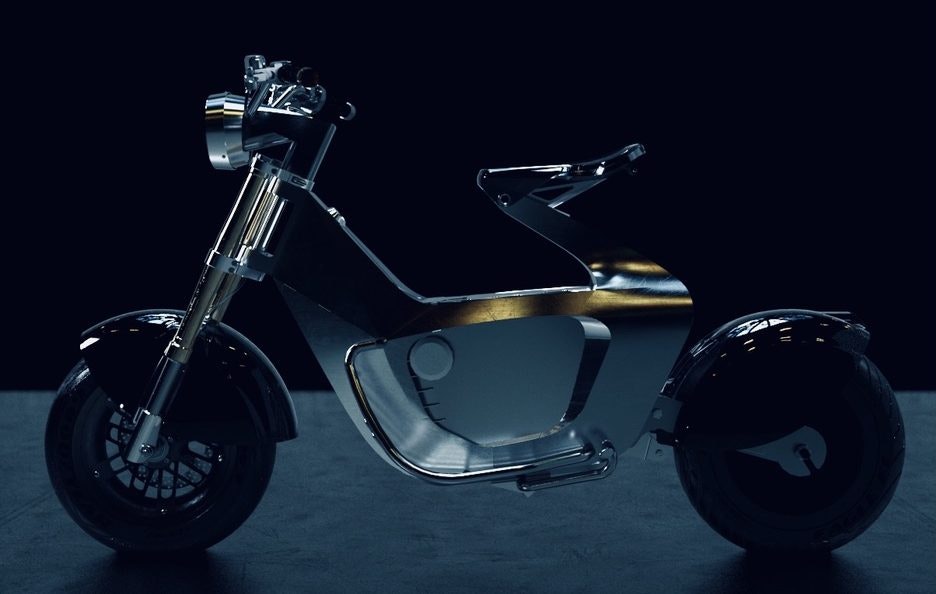 Last year they raised €1bn — three times the amount in 2020 — as companies like autonomous freight startup Einride and manufacturer H2 Green Steel picked up sizeable rounds.
Climate-conscious manufacturing is a nascent industry, says ex-Point Nine VC Robin Dechant, but changing consumer demands are forcing investors to take more notice.
Stilride, for its part, has just raised a £2.5m seed round. It eventually plans to broaden its offering to cargo bikes and trailers, alongside selling its steel folding technology to other electric mobility manufacturers.
"There's such a strong demand from consumers for more sustainable products," says Dechant. "[Incumbent] manufacturers will have a hard time switching to a more sustainable process quickly, so there's lots of room for startups to rebuild products in a completely different way."
Industrial origami 
While folding sheets of steel isn't new — and has been used to make things like washing machines and ovens in the past — the startup is the first to build an electric motorcycle with the technique. 
That's because Stilride has developed a way to produce curved folds, so the entire chassis of its electric motorcycle can be made out of sheets of steel — which it says reduces the material volume by around 25%.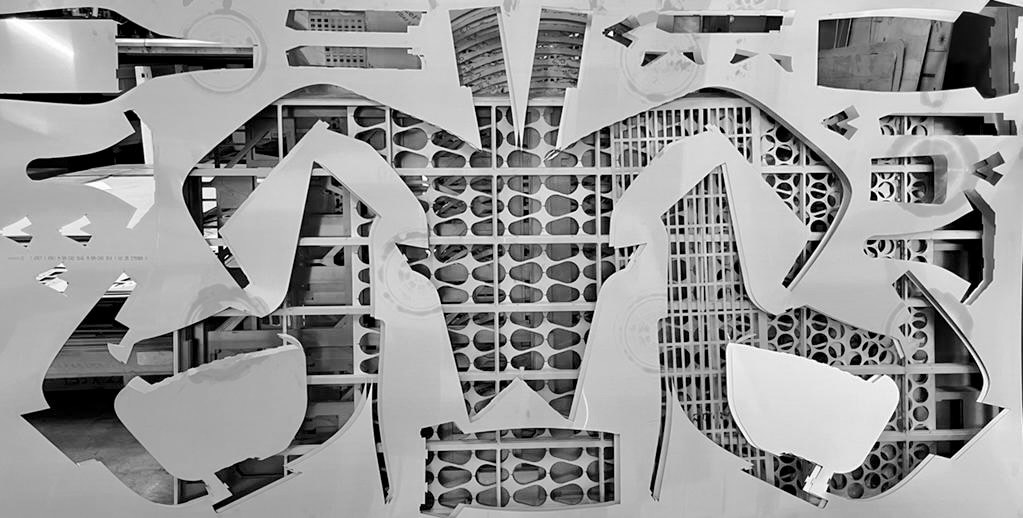 What makes Stilride's tech unique is its design software and an attachment that can be fitted onto the end of a robotic arm to actually do the folding, says cofounder Jonas Nyvang. Without those two things other manufacturers can't replicate the process, he adds, but the key is companies can now get the robotic arms Stilride's tech slots into at a reasonable price. 
"It means there's huge potential to partner with local metal workshops all over the world," Nyvang's cofounder Tue Beijer says. The costs and climate impact of shipping parts from further afield are significantly cut by manufacturing products locally with Stilride's tech, Beijer tells Sifted, as the steel sheets it uses can be flat-packed.
While the startup's technology is untested at scale, according to a cradle-to-customer analysis done by the non-profit Swedish Environment Institute, Stilride's electric motorcycle is significantly greener than others on the market. The analysis factored in materials, manufacturing, supply chain logistics and energy consumption over time, and found the motorcycle to have 50% less climate impact than its nearest competitor after a year's use by a rider.
Trojan horse
The funding, raised from a number of angel and private investors, will be used to take the startup's debut electric motorcycle to market — but that's just the beginning.
"We created the motorcycle as a Trojan horse for the technology," says Nyvang. It's a proof of concept project, and eventually Stilride sees the selling of its technology to other mobility manufacturers as the bigger, more scalable part of the business.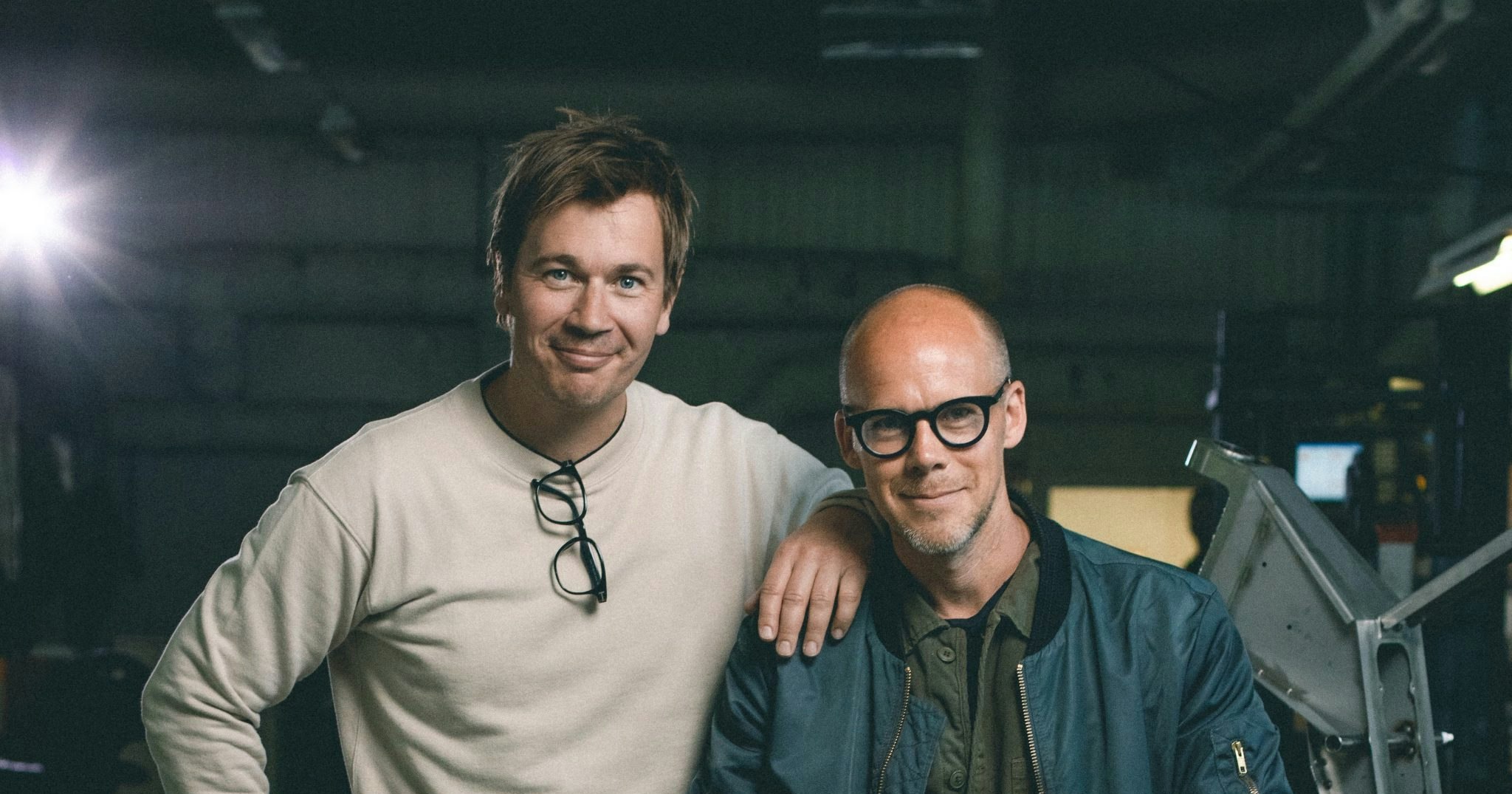 But startups disrupting manufacturing with new tech face considerable challenges, says Dechant. 
"[For those startups] the challenge is how to scale the production," he tells Sifted. "You've got to think about supply chain resilience, outsourcing and then there are questions about financing. I'm not sure there are that many investors in Europe that would take the risk and give these companies that much money."
Nevertheless, Stilride is bullish about the future and Nyvang and Beijer plan to raise again at the end of this year. They'll be looking for about €10m, says Nyvang, as they look to commercialise their technology to sell to other mobility manufacturers.