Investors have poured €2.5bn into Turkey's startup ecosystem this year so far, compared to just €250m the year before. 
The country is the birthplace of on-demand grocery delivery startup Getir, which hit a $7.5bn valuation following its $555m Series D round in June.
And earlier this month Turkey welcomed its first decacorn (a company valued at over $10bn), ecommerce platform Trendyol, following a mammoth $1.5bn funding round.
So the Turkish startup ecosystem is on a roll. But it's not just Getir and Trendyol that investors are excited about. They believe that there's plenty more startups in Turkey that can follow in their footsteps. But who are they?
Sifted caught up with four VCs operating in Turkey to get their words of wisdom on the country's most promising up-and-coming startups.
Ali Karabey — managing director at 212
212 is based in Istanbul and Luxembourg and focuses on B2B technology startups.
Tarfin's machine learning-based agricultural risk scoring model ensures that Turkish farmers have access to all agricultural inputs, such as fertilizers, seeds and feed with reasonable prices and payment opportunities at harvest. It allows farmers to buy-now-pay-later — which means that local producers without much access to the traditional banking system can find a way to access business and survival-critical financial services. 
Oftentimes regarded as too small a player for the wider economy, these people fulfill a much-needed duty in our society. Protecting their livelihood means protecting nutrition, nature and much more. What's more, creating a product used and trusted by this segment enables access to further interesting service offerings (e.g. upskilling farmers) and collaboration opportunities (e.g. with banks).
Ecording is a social enterprise that develops sustainable and innovative environmental technologies against the global climate crisis. This includes products like ecoDrone, unmanned aerial vehicles which shoot seed balls from the air in hard-to-reach areas of land that need to be afforested. It plans to have deployed 1bn seed balls by 2030. Afforestation efforts with ecoDrone, instead of traditional methods, to provide 6x more and 12x faster seed planting opportunities and thus reducing forestation costs. Another product is ecordingApp, a reward-based mobile application where users earn rewards with the ecoPoints they earn from carrying out environmentally-friendly activities.
Faladdin is an AI-based free fortune-telling application that combines the ancient knowledge of mystical teachings — such as coffee fortune, tarot, and astrology — with deep learning skills and a personalised analysis of life. Its ultimate goal is to enhance its capability to tackle various tasks, including entertainment, dating, the well-being of the user and offer companionship. The company believes the algorithm could rely on the data collected from the user, and leverage this to predict the expected behaviour by them to enhance their lives. The app has gained global traction with 5m registered active users and over 20m downloads from all over the globe.
The international education technology initiative was founded in Turkey in 2017, and aims to upskill children aged 7-14 in science. Twin Science has already made an impact in making science accessible all around Turkey. For example, it partnered with YGA, an NGO, with its social responsibility project 'Bilim Seferberliği' (Science Mobilisation) to encourage children to get involved in science.
Cem Sertoğlu — partner at Earlybird Digital East Fund
Earlybird Digital East Fund is a VC fund that invests in seed and early-stage technology startups across central and eastern Europe and Turkey.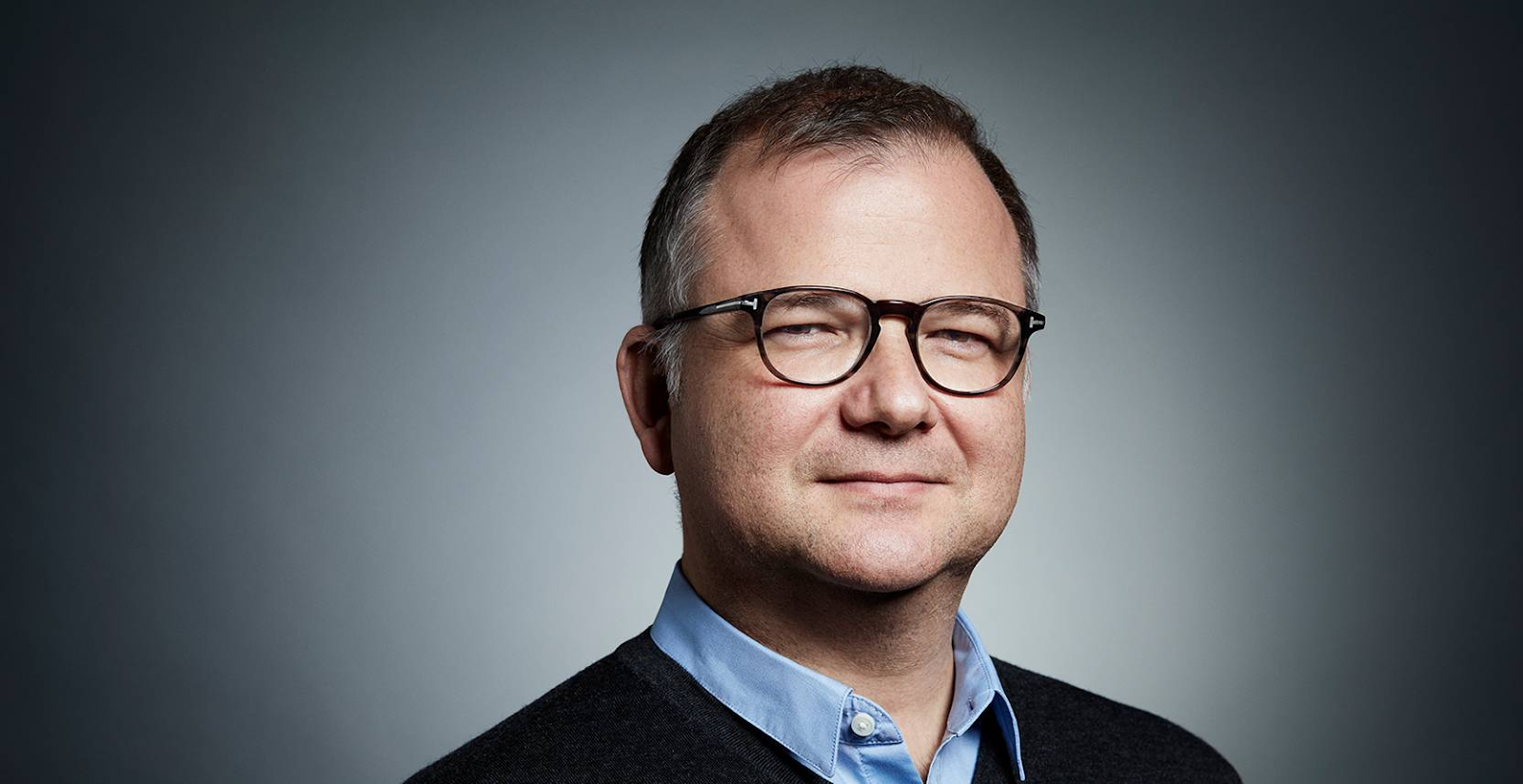 With its large economy and tech-savvy young population, Turkey is a breeding ground for large consumer internet businesses. Trendyol, the ecommerce champion of Turkey, is a testament to that. Starting with humble beginnings in fashion ecommerce and pairing strong market fundamentals with impeccable execution, Trendyol proved to be the largest ecommerce platform in Turkey, with ambitions well beyond the borders of the country. As close observers of the company's success from day one, we are very excited to see what the future holds for Trendyol. 
Istanbul emerged as a mobile gaming powerhouse over the last decade, a trend underpinned first and foremost by the success of Peak (the developer of Toy Blast and Toon Blast) which was acquired by Zynga for $1.8bn in 2020. Peak's success helped create many new ambitious startups in the ecosystem, most notably Dream Games, a mobile games company founded by a team of Peak veterans. Backed by the momentum of their first game, Royal Match, Dream Games recently raised $155m in a round at a $1bn valuation. Dream Games' success is remarkable in the sense that it reinforces Istanbul's position as a mobile gaming hub that can create repeat successes, rather than a one-hit-wonder.
Enis Hulli — general partner at 500 Startups
500 Startups is a sector-agnostic global venture capital firm investing in startups from seed to Series C.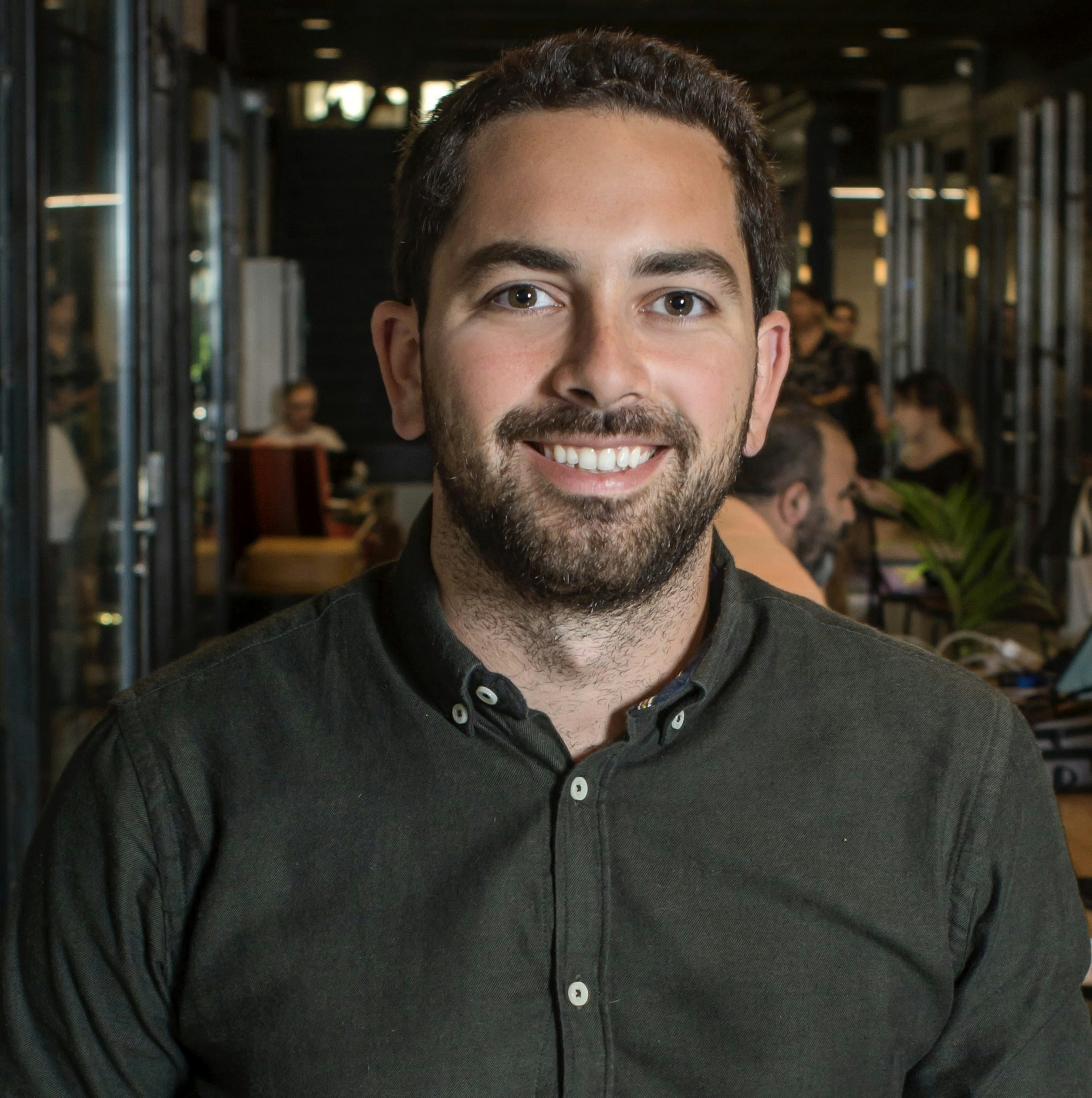 Norma is a freelancer and micro-SME challenger bank platform, cofounded by ex-executives from the leading fintech companies in Turkey. The company aims to become the one-stop-shop banking and financial management platform, providing integrated products to save time and money. The space has already created winners in Europe and the needs of 3m+ SMEs in Turkey are huge.
Producter is a tool for teams to collaborate in one place and manage processes around collecting feedback, prioritising tasks, creating roadmaps and sharing updates with its community. The company is aiming to become the glue between a product's users, its wider community, its management and its internal product and development teams. The space has evolved fast over the past five years, leading to some players becoming unicorns as a challenger for team collaboration with a product-oriented approach.
Gesund is a federated learning platform geared for healthcare enabling multiple partners, such as hospitals, pharma companies or researchers, to collaborate on complex questions without centralising or sharing data. The company provides the FL infrastructure for partners to build their AI algorithms on top of the platform, ensuring full compliance with data standards. Gesund is led by two cofounders with prior c-level experience at healthtech startups and it targets a serviceable addressable market of $21bn.
Cem Mimaroğlu — multi-family office VC portfolio builder and manager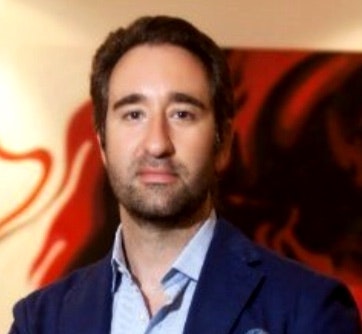 Vying to be the Robinhood of Turkey — Midas is a digital application where you can buy and sell world famous shares without commission. Over two years it has built great infrastructure and team around the concept, and a feature-set conceived only for Turkey. It is still in the beta testing phase, and Midas's CEO Egem Eraslan is one of the most process-oriented and driven people I know.
In a country where design and long-term thinking is hard to find, he shines. He is capable of moving across functions and then finding the best resource to delegate that function into. It's got multi-million backing from one of the largest CVC banks in Turkey, Denizbank, and is in the midst of closing its second round led by institutional and global VCs.