When Web Summit relocated to Lisbon from Dublin in 2016, European entrepreneurs began eyeing the city as a low-cost, potentially high-growth hub of the future, with an enviable beachside lifestyle.
But it's not all surfing, sundowners and custard tarts for entrepreneurs in the Portuguese capital (though that's all nice of course).
Sifted spoke to three founders who relocated to Lisbon to lift the lid on what the city has to offer, and what drives them round the bend.
Jungle AI's Tim Kock: "We were slapped in the face with it"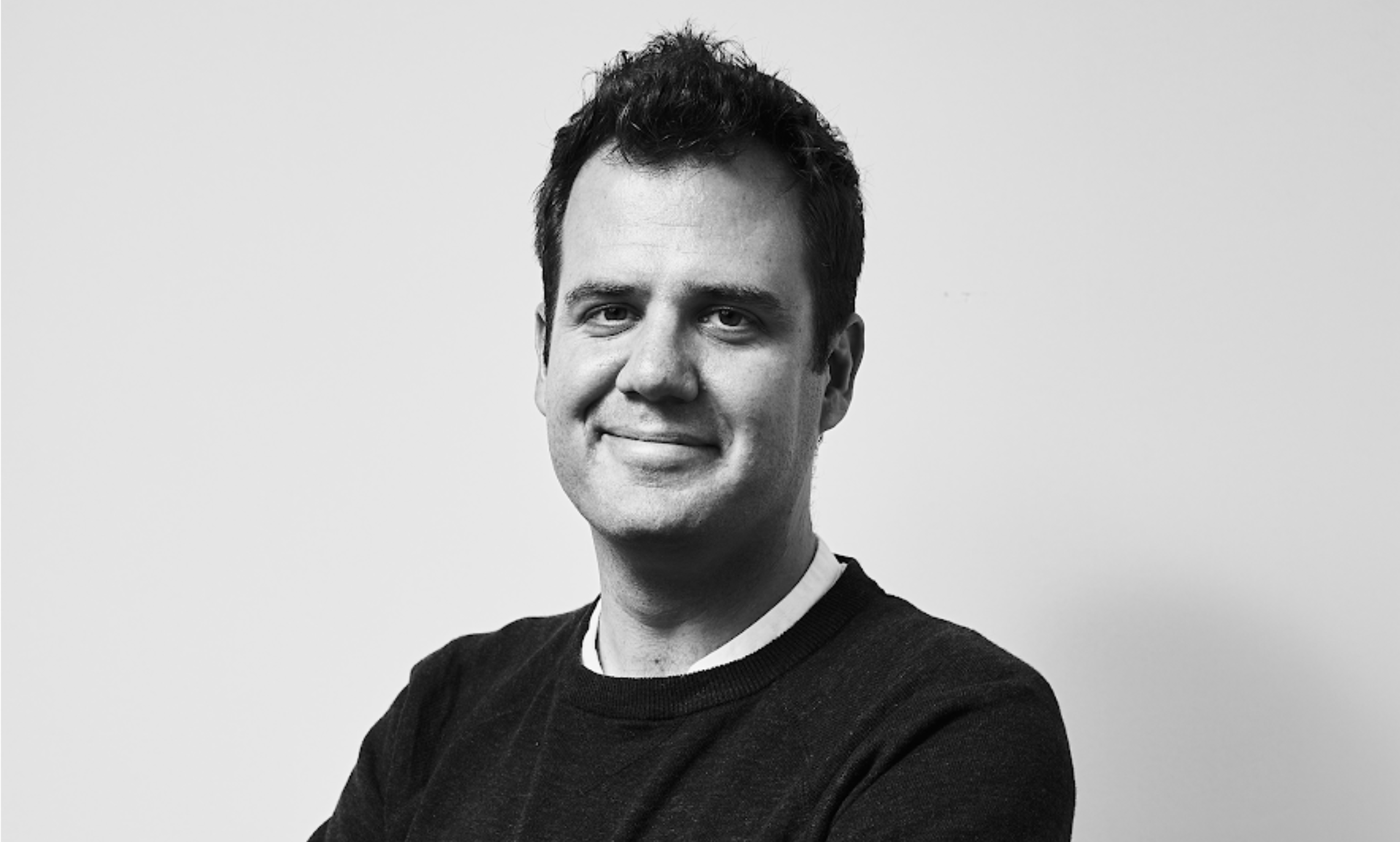 Jungle AI's Tim Kock had no intention of relocating his artificial intelligence data analysis business from Amsterdam to Portugal when he and his team visited the city to celebrate the end of a successful project back in 2016.
"It really was very serendipitous, we were sort of slapped in the face with it," he explains. "We were having a beer on a terrace and we happened to sit next to someone who ran a co-working space, that person introduced us to a professor from a university."
Quickly Kock realised that the answer to the hiring troubles he was experiencing in the Netherlands might be found in Lisbon. "In the Netherlands it took us six months to get one person on board", whereas the company received 120 applications after advertising eight positions in Portugal.
In Lisbon graduate-level hires are high calibre and easier to come by, says Kock. In many ways the city's university curriculums in machine learning are more advanced than in Dutch universities. And the quality of life in the city also makes it easier to attract talent to Lisbon, he says

"I would never have thought that I'd be working at a place that I would love so much. My wife gets up and goes surfing right next door, and my kids are being walked to school. Two days ago, in December, it was so warm and sunny that I could walk outside in a t-shirt."  
Sifted Newsletters
Sifted Newsletter
3x a week
We tell you what's happening across startup Europe — and why it matters.
There is one caveat though, on more senior profiles.
"What we do have problems with is more senior hires, people who have experience building companies from 50 people up to 500 people," Kock says. "That's still not very readily available here simply because there aren't many examples thereof."
Coming over from Amsterdam to Lisbon did require some adjusting. Kock remembers a bureaucratic culture shock. He was told, for example, that only one specific mobile phone provider would allow them to register a mobile contract without an address.
"To us that was bizarrely complicated," he recalls. "The list goes on, there's so many little trinkets, bells and whistles around what are essentially simple concepts like incorporation, employment, etc."
Kock's top tip for navigating this bureaucratic quagmire and thriving in Lisbon is to pick a good accelerator who can share local knowledge with you. Do that and "what you will find is a warm, enthusiastic and friendly business environment".
Shiptimize's Mark Bastiaanssen: "Vibrancy and diversity"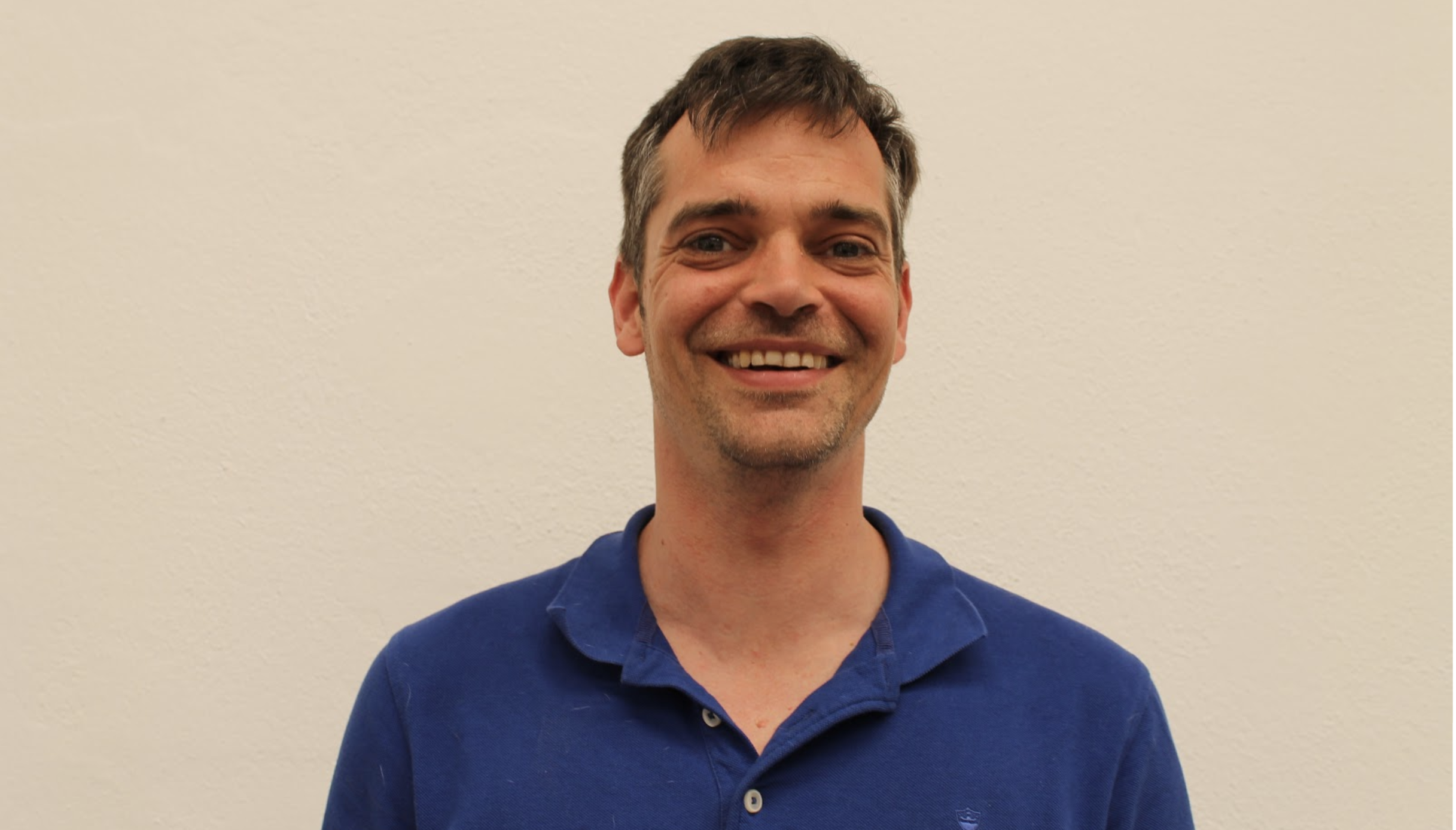 Shiptimize cofounder Mark Bastiaanssen was drawn from the Netherlands to Lisbon for different reasons. Wanting to expand the company's automated shipping service into Latin America, he and his team chose Portugal over Spain in 2017 due to higher levels of English language proficiency.
"Spain was the most interesting market, just due to its sheer size. But we also realised if you don't speak Spanish, then it's going to be very hard to get into," he says. "Then you have Portugal on the map, the average level of English in the local population is much higher than in Spain."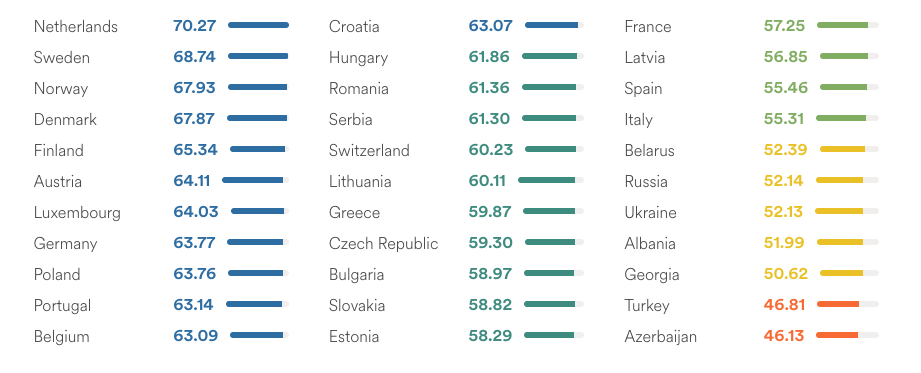 Bastiaanssen agrees with Jungle AI's Kock that bureaucracy is a problem in Portugal, but believes that due to the political will to attract entrepreneurs things are moving in the right direction. For him, a more significant issue is the investment sector.
"The entire VC industry in Portugal is growing but still very small," he says. "From day one you realise that you have to spend time and energy building an international network in that industry because Portugal has some opportunities, but not that many."
For Bastiaanssen though, it's all worth it to be in a city that is attracting more and more talent from around the world: "The best thing is the vibrancy and the diversity in the startup ecosystem, in terms of people, nationalities, backgrounds. When it comes to recruitment, there are huge advantages to being here."
Virtuleap's Amir Bozorgzadeh: "You have to work like Rocky Balboa"
Amir Bozorgzadeh started to think about relocating his virtual reality (VR) brain-training startup Virtuleap to Lisbon when investment in VR and augmented reality technology stalled in 2016. 
Knowing that to continue with the project he would need to be based in an inexpensive city with access to great talent, Lisbon was an obvious choice. He made the move in 2017. "I love my team, I love the talent, that's why I'm here."
But, like Shiptimize's Bastiaanssen, he believes that Portugal is a difficult place to look for investment.
"You have to work like Rocky Balboa," he says. "Portuguese investors are as conservative as it gets. Their openness is so low to things like deep tech. If I could sell hotdogs fast online using an e-commerce model, that's good for them, they're ready to go."
Bozorgzadeh says that, to attract international investment, it was essential to establish an overseas parent company. "We couldn't have our company be purely a Portuguese entity. We had to immediately create a parent company with legalese written in English."
Bozorgzadeh also warns that Lisbon is in danger of being overhyped unless it can show concrete signs that it's continuing to evolve and grow as a hub.
"People here talk with unbridled optimism that is not necessarily helpful," he says. "You also can't compare it to a place like Barcelona because Barcelona has 10 good years of growing there slowly and organically. Lisbon wants to do it in like three years. I think Lisbon has way too much hype."
Bozorgzadeh adds that initial excitement from Web Summit coming to town has subsided, as entrepreneurs fail to see concrete outcomes after the event. "Not a single thing has really led from it, and I think there's some frustration about that right now."
Despite this, Bozorgzadeh asserts that, all-in-all, there's nowhere he'd rather be than Lisbon and that the people and working culture combine to make a very special city.
"The weather is fantastic, the people are warm and proactive, there's a pay it forward team culture," he says. "Lisbon has this work-life-balance energy. I am definitely my best self in Lisbon. It's all those things stacked together, it really is an ideal situation."