Not a day goes by without yet another announcement that a US startup is laying off hundreds of staff. 
Just last week, proptech startup Opendoor laid off 600 employees, SoftBank-backed robotics startup Zume cut 200 employees and retail startup The RealReal laid off 235 staff. Buzzy scooter startups, foodtech businesses and travel and transport scaleups have also slashed staff numbers. 
In Europe, the situation is nowhere near as dramatic — at least, not yet.
In part, this is due to various job retention schemes that are helping startups hold on to staff at little or no cost to them. 
Thousands of startups across Europe have temporarily laid off or reduced the hours worked by staff, although exact numbers are hard to come by. In one survey, 41% of Nordic startups said they planned to reduce their workforce as a result of Covid-19. In another survey, 61% of French startups said they have used or are planning to use the 'chômage partiel' (partial unemployment) scheme, and 50% of the French Tech 120 startups are also using it. Meanwhile in the UK, data platform Beauhurst estimates that 22% of startup and scaleup jobs are under threat, with a further 39% moderately at risk.
For many of these employees, temporary lay offs won't be quite so temporary; these job retention schemes are simply delaying thousands of job losses at companies which will not have the capital to bring back employees once those schemes end. 
But will there be any new roles for them? 
Feeling helpless
Jenny (not her real name), an employee at a small startup advertising agency in London, was furloughed a few weeks ago. "The founders had gone a bit silent for a couple of days, so I was preparing for the worst," she says. "When the coronavirus hit, all of our projects got cancelled in one go." 
Her employer plans to use the UK government's furlough scheme, which opened for applications on Monday, to cover 80% of Jenny's salary until the end of June. It's not alone: more than 140,000 firms have applied for the scheme so far, and a report by the British Chamber of Commerce found that nearly a fifth of smaller firms to furlough all of their staff. 
Jenny doesn't, however, expect to get her job back at the end of that period. She knows that at 22 years old, recently graduated from university, with little work experience, she's not in the strongest position — and neither is the company she works for. (85% of UK creative agencies expect to run out of money before the end of June, according to MarketFinance.) "The feeling of helplessness is overwhelming," she says. 
The feeling of helplessness is

overwhelming.
Cathy White, the founder of CEW Communications, a PR agency, can empathise. "Within a week of lockdown, I got used to phone calls from clients saying we need to go on pause," she says. As a result, she had to furlough her two employees.
"You have to be practical about it, but I found it so emotional. It's completely out of our control, but in the space of a week and a half the company I've spent three years building has gone back to just being me." 
There's a chance it might stay that way; White doesn't yet know if she will be able to afford to bring her team back. She's updating them on the situation weekly, but recognises that at some point they might need to come up with a plan B: "Nobody will lose anything by starting to look for new work for when this period ends."
It's affecting everyone
It isn't just the smallest startups which are affected. Shortly after lockdowns began across Europe, a wave of larger startups announced big layoffs, among them UK-based digital bank Monzo (up to 295 staff) and Swedish scooter startup Voi (about a fifth of its Swedish workforce). 
Germany's travel and transport scene has also been hit hard, and is making use of the government's Kurzarbeit scheme, which enables companies to reduce or entirely cut staff hours and pay, with the state replacing a chunk of that income. "We know that a record 20% of the German workforce applied for Kurzarbeit in March and we believe our own portfolio companies are largely in line with this percentage," says Matthew De Jesus, principal at family office Talis Capital. Notable startups making use of the scheme include transport platform Flixbus (for around 1,000 employees) and travel activities platform GetYourGuide (for over half of its workforce).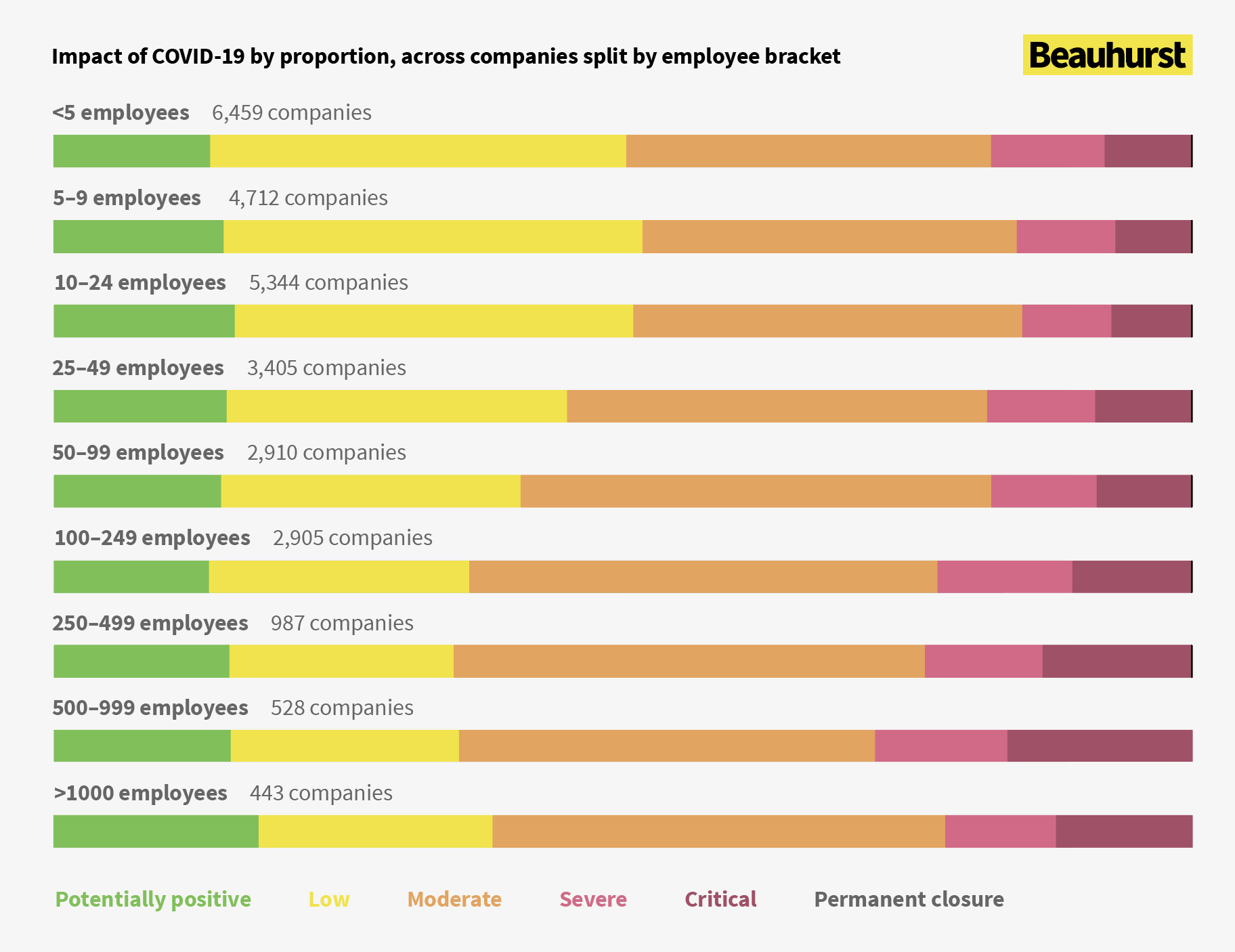 As for who is affected, marketing and sales teams have been laid off across the board. At Voi, operations teams have also been impacted, while GetYourGuide has also reduced the hours of its large customer service teams, cofounder Tao Tao tells Sifted. 
Junior members of staff and those on lower salaries are also more likely to be laid off, says Amy Cunningham, senior consultant at UK law firm Humphreys. More senior members of staff are instead being asked to take pay cuts; in one of the boldest moves, Tom Blomfield, chief executive and cofounder of Monzo, announced that he would forego his salary for a year, while managers and other 'essential' team members at GetYourGuide have taken voluntary pay cuts. 
"Most clients are doing a combination of furlough, reduction of hours and reduction in pay," says Cunningham. "Companies want to show employees that everyone is feeling the pain." 
Keeping a lid on it
Not all startups have been so open about temporary layoffs.
In the UK alone, Treatwell, Threads Styling, Habito, Bolt, Housekeep, Drover and Bricklane are known to have furloughed staff — but haven't been too public about it. 
Voi declined to speak to Sifted about its use of job retention schemes for this article.  
Many VC investors are also staying tight-lipped about which companies in their portfolios are furloughing staff.
More to come
Last week, the UK government announced that it would extend its furlough scheme by a month. So far, applications to furlough more than one million employees have been made. 
That number is likely to steadily grow. 
Difficult decisions have been made, but I think it's going to keep

going.
Stephen Oldroyd, head of strategy at job platform Adzuna, says that in mid-March about 20% of the startups he was speaking to had or were planning to furlough staff. "Now that's risen to about 45-50% of companies," he says. That estimate is in line with a survey run by proSapient, a research platform, which found that around half of startup employees are likely to be furloughed by the end of April. 
"Difficult decisions have been made, but I think it's going to keep going," Oldroyd says.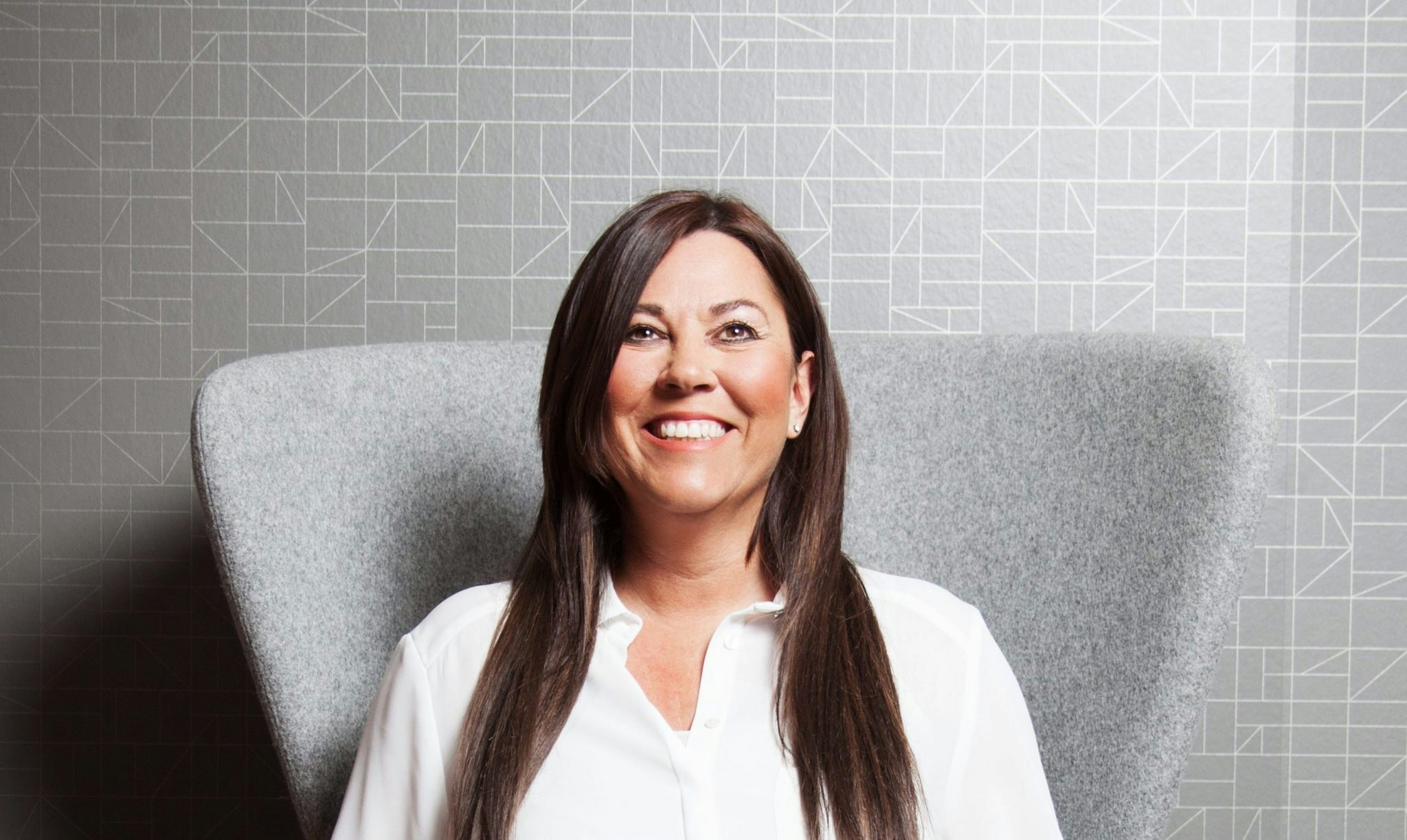 Deborah McGargle, chief legal officer at lawtech platform SeedLegals, says that when the furlough scheme was first announced in the UK, she received a flurry of enquiries from startups. At that point, many businesses were still unsure of just how long-lasting the pandemic's impact would be. 
"They were worried about the message it would send to the workforce," she says.
Others wanted to know more details about exactly how the scheme would work and when it would start paying out, McGargle adds. "People [were] worried about the rules changing and falling foul of them." 
People [were] worried about the rules changing and falling foul of

them.
This was a concern felt by Simon Freeman, chief executive of sports tech platform Freestak, who has furloughed half of his team. "Businesses like ours were worried about the cash flow implications of having furloughed staff who need to be paid every month along with massively reduced (or no) income and no idea when the government scheme — assuming it worked — would reimburse the business. Some that I know of were laying people off simply to reduce their risk," he says. 
Now that the government scheme is up and running — and promising to pay companies in six working days — Freeman feels reassured. "Our initial impression is that the scheme has been set up in a really robust way. But I won't count any chickens until we actually see the money in the bank. If the payment is made on time, then I think the government can justifiably be very proud of itself for proposing the scheme in the first place and then following through with it in such an effective manner."
The next question keeping him awake at night is whether his clients will return in time for him to bring his employees back once the scheme ends. "It's going to be a very nervous time for us," he says.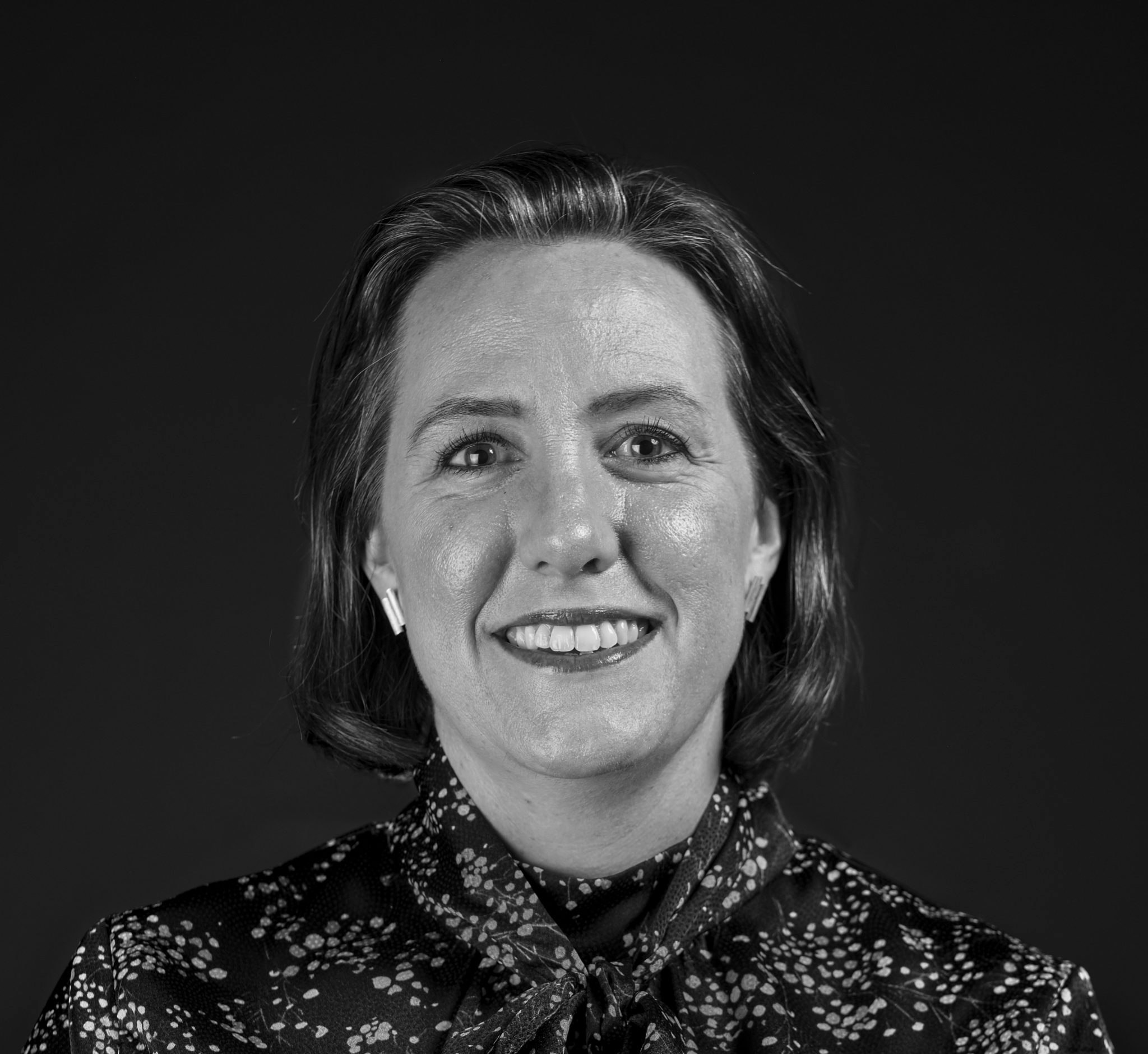 What happens next?
"There's going to be a hangover from the lockdown," says Cunningham from Humphreys. "Companies are definitely going to be making redundancies — they've only paused on these decisions because there's this short-term scheme available. Companies are using it because it's very difficult to make an employee redundant if they haven't considered furlough first."
If, as predicted, we do see a wave of redundancies this summer, companies that are still hiring will have their pick of a flood of great candidates.
Companies are definitely going to be making redundancies — they've only paused on these

decisions.
Adzuna, the job platform, saw tech hiring activity drop by 31% in March and says that more than 50% of startups put a freeze on hiring. Otta, a UK startup hiring platform, has seen new job openings drop more dramatically: down 43% over the past 45 days, with recruitment and HR roles disappearing entirely. At the same time, Otta has seen candidate numbers double. 
That means top talent won't hold the cards as they used to. "Engineers are likely to remain in demand," says Sam Franklin, cofounder of Otta. "But the power balance will certainly shift towards companies, meaning engineers can't be as picky with where to work."
There are businesses that are on a hiring spree (see our list here) — but there will be fewer roles available in the startup sector.
"I expect teams will generally become leaner, and look to hire people with more experience. Graduates will need to be proactive and hustle to show they're capable of adding impact," says Franklin.
"The grads have got it really tough," adds Oldroyd from Adzuna. "The ramifications of this will last for over a year." 
In the meantime, Oldroyd hopes to help furloughed employees pick up new skills. Last week, Adzuna subsidiary Work In Startups launched Furlough Exchange, a platform where startups could advertise volunteer positions specifically for people on furlough. 
"People under furlough are looking for something to do. If they can upskill and help another startup, that's good networking and something to put on their CV while maintaining good relations with their employer," says Oldroyd. 
The roles live so far range from content marketing manager to graphic designer, but have mostly been posted by smaller companies. The best learning opportunities, Oldroyd admits, would likely come from mid-size companies — and he's working hard to get more of them onboard with the idea. "The aim and the mission is to get bigger guys," he says, but those larger organisations might need more time to figure out what projects volunteers could usefully work on. "It's going to take a little while for people to come up with the real opportunities," he says.