So you've got your startup to a place where you can really kickstart growth, and have just secured Series A funding. You have your eyes set on scaling headcount, your customer base and maybe entering new markets or launching new products. But that's easier said than done.  
There's inherent risks associated with scaling — namely readiness, and long-term market and consumer appetite for your product. Get it wrong and your startup could buckle under big changes. 
So, how do you know if your business is really ready to scale, and what are the pitfalls to be wary of? Sifted turned to VCs and startup founders who've been through the process to find out.
When should a startup think about scaling?
After raising the big bucks, it can be tempting to launch into an ambitious growth plan — but not all startups will be ready, says Sanjot Malhi, partner at Northzone. The best time to scale, he says, is "when you have a clear product-market fit, a viable business model and a repeatable, scalable go-to-market motion".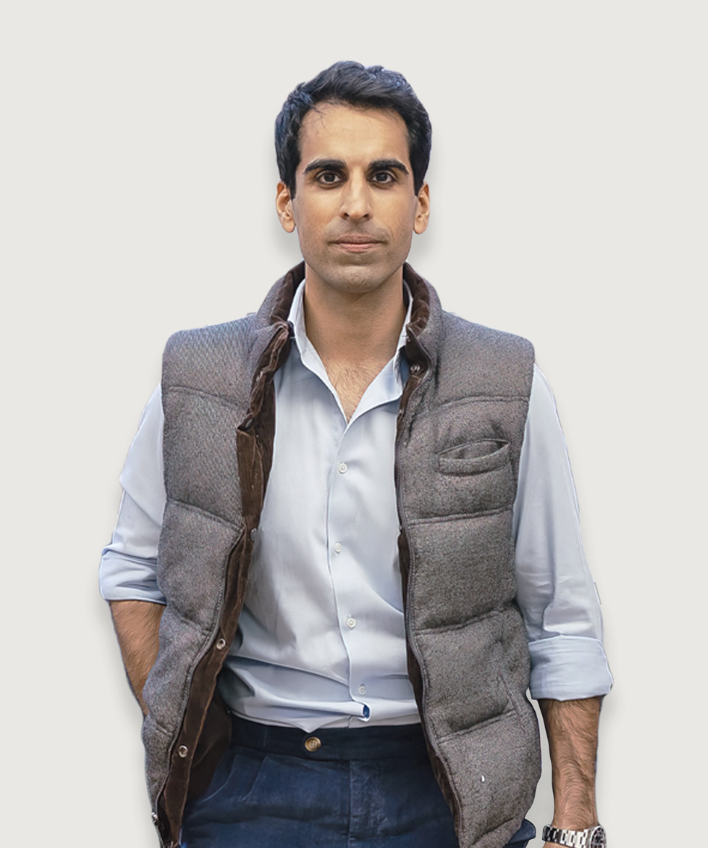 There's no catch-all answer for when this moment might come. The timeline will differ across sectors, as the barriers to reaching product-market fit (PMF) vary: a consumer app can use its user feedback to make quick changes on a rolling basis, for example, whereas a techbio startup might rely on regulatory approval and a series of lengthy lab tests to reach PMF. 
Patience might not be an option for some startups, says Dr Fabian Heilemann, founder and CEO of climate VC AENU, as they'll have to navigate a "winner-takes-all" logic in their sector where the biggest competitor in the field gains a sizeable advantage when it comes to attention from investors. Being the first to expand successfully in spaces like grocery or food delivery or micromobility, he says, brings a "huge premium", so getting ahead and scaling quickly can be a rewarding tactic for companies in those industries. 
Steps towards scaling successfully
Since raising a $40m Series B in January 2019, HR unicorn Personio grew its headcount from 152 to more than 1,600 by the end of 2022, according to Dealroom. It also raised close to $800m in total, including a $270m Series E in October 2021 and $200m in additional Series E funding just eight months later.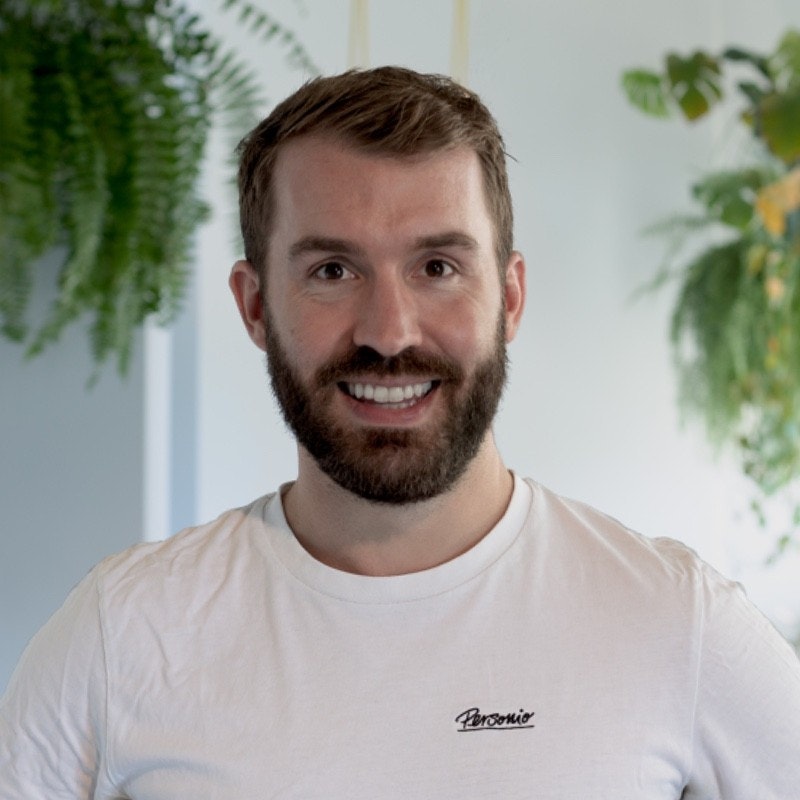 Personio's chief of staff, Philipp Richter, says the company has a three-part interview process to ensure that "the team that we are building is the right one for the company". 
That involves:
A HR chat to assess work experience and communication skills;
An in-depth second stage with a team lead to ascertain "role-specific functional skills and expertise", often with a task;
A final department interview that "looks much more closely at culture and values" to make sure a candidate will fit in with the team.
Scaling successfully is about more than hiring though. According to Richter, you need to strike a balance between headcount growth and investment in your product and other strategic decisions. That could be via acquisitions — Personio acquired employee experience automation Back, in May 2022 — or legal changes, as the startup recently went from a GmbH (a German limited liability company) to a European public limited company, making trading across EU member states easier. 
As a growth investor, Mahli says that a key lesson is also to "never compromise on proper fundamental value drivers of the business, while retaining healthy levels of growth". You shouldn't sacrifice key elements of your business that customers will miss to maximise growth — reducing your scaling aspirations to protect that is the "right side of the balancing act" to stay on, Mahli says. 
What can go wrong?
Scaling quickly can lead to later layoffs and cost-cutting as founders try to claw back cash. When Irish unicorn Wayflyer had to lay 40% of its staff off, for example, its founders told Sifted at the time that rapid scaling was the culprit: "We tried to do too much, too soon." British fintech Uncapped also cut staff in May, affecting 26% of jobs — when reflecting on the lessons learnt from layoffs with Sifted, its CEO Piotr Pisarz said they found that "when you grow very fast, the productivity of people decreases", and the cuts offered a chance to "bring this back up to scratch".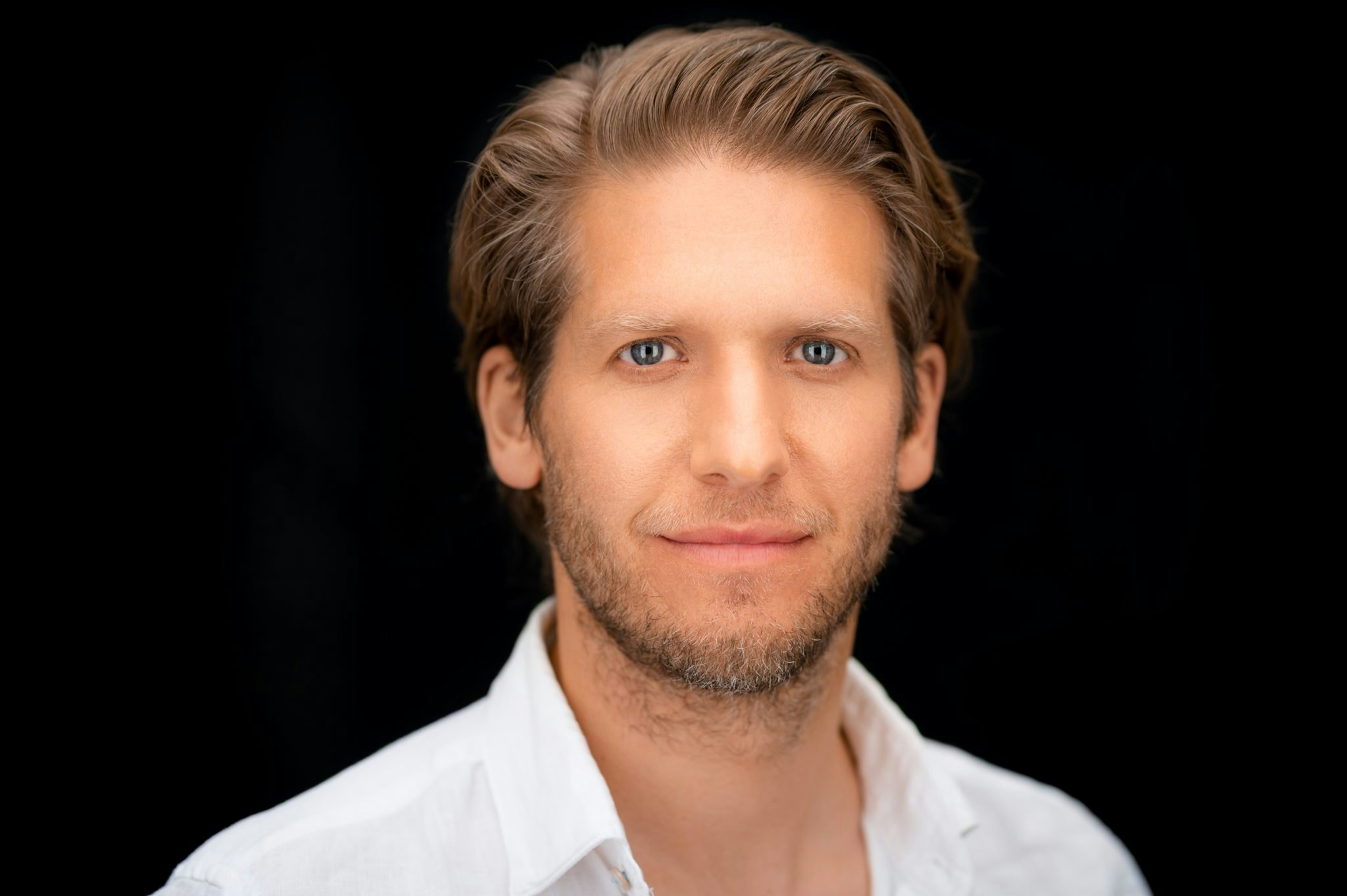 Often, Heilemann says, one of the biggest risks of scaling quickly is doing it prematurely. When a company gets ahead of itself and throws money at an idea that hasn't proven PMF or profitability at scale, it "basically converts cash-burn into the scaling of loss-making revenues and often only realises when it's too late". 
In some cases, Mahli says, startups focus too much on "vanity metrics" when it comes to scaling, prioritising public things like user growth and valuation and neglecting foundational things like "a genuinely differentiated product value proposition, or unit economics". The risk here is that scaling valuation or users without a strong base can leave a startup overwhelmed and unable to meet a boost in demand — a slippery slope to failure. 
For CEO of gamified workplace training platform UJJI Ludmila Milla, another risk of expanding headcount quickly is failing to maintain morale and strength in the office: it's "not only difficult to keep that company culture alive, but also to get employees collectively and individually in line with the business's mission and vision for the future."
She also highlights that staff training is one of the first focuses to fall when scaling — but companies may underestimate its importance. Her cofounder, Rafael Guper, says that when startups scale quickly, often they'll be "hiring just as fast to keep up with their expansion plans but then struggling to keep employees in their A game for the long term".
Letting training fall by the wayside can impact the efficiency of a workplace and make existing employees feel neglected — the cost of recruiting an experienced team member outweighs the cost of keeping up learning and development provisions. "Not every problem that stems from rapid growth can be solved by hiring," says Richter.
How to avoid those pitfalls
Ensuring that teams aren't motivated purely by metrics that will look good on social media is a big obstacle to avoid. Malhi says that "pure top-line or user growth, fuelled by outsized marketing budgets" can make startups grow in "unsustainable ways". Instead focus on cementing product-market fit and viable scalability first. 
You also need to prioritise learning and development. Though Guper notes that startups in a period of fast-paced growth often "don't have the time, knowledge and budgets to set up a learning and development plan for their teams", you could outsource. There are also plenty of options for developing employees without breaking the bank, if you're concerned about spending priorities.
Personio's Richter says that people are the make-or-break of scaling success: "Startups wanting to scale significantly must focus on their talent." Identifying the "crucial roles" that will "help drive impact for your business" is a key to avoiding hiring for roles that the business won't need, and will later have to cut. 
Backtracking with layoffs or service cuts as a result of scaling too quickly can damage the reputation of a business — or can be seen as an indication that the senior team is struggling. A "strong employer brand is fundamental to business success," Richter says, "and evolving and strengthening this must be kept in mind when significantly scaling your business."