One thing is more or less certain this year: startup talent will not get any easier to find. There are a lot of companies in the world hoping to grow very fast — and, with remote work having firmly taken hold, they'll all be looking for the same kinds of experienced operators. 
So, that aside, what other big challenges do some of Europe's brightest startup operators foresee for 2022? 
We messaged a bunch to find out. 
1/ Collaborating at scale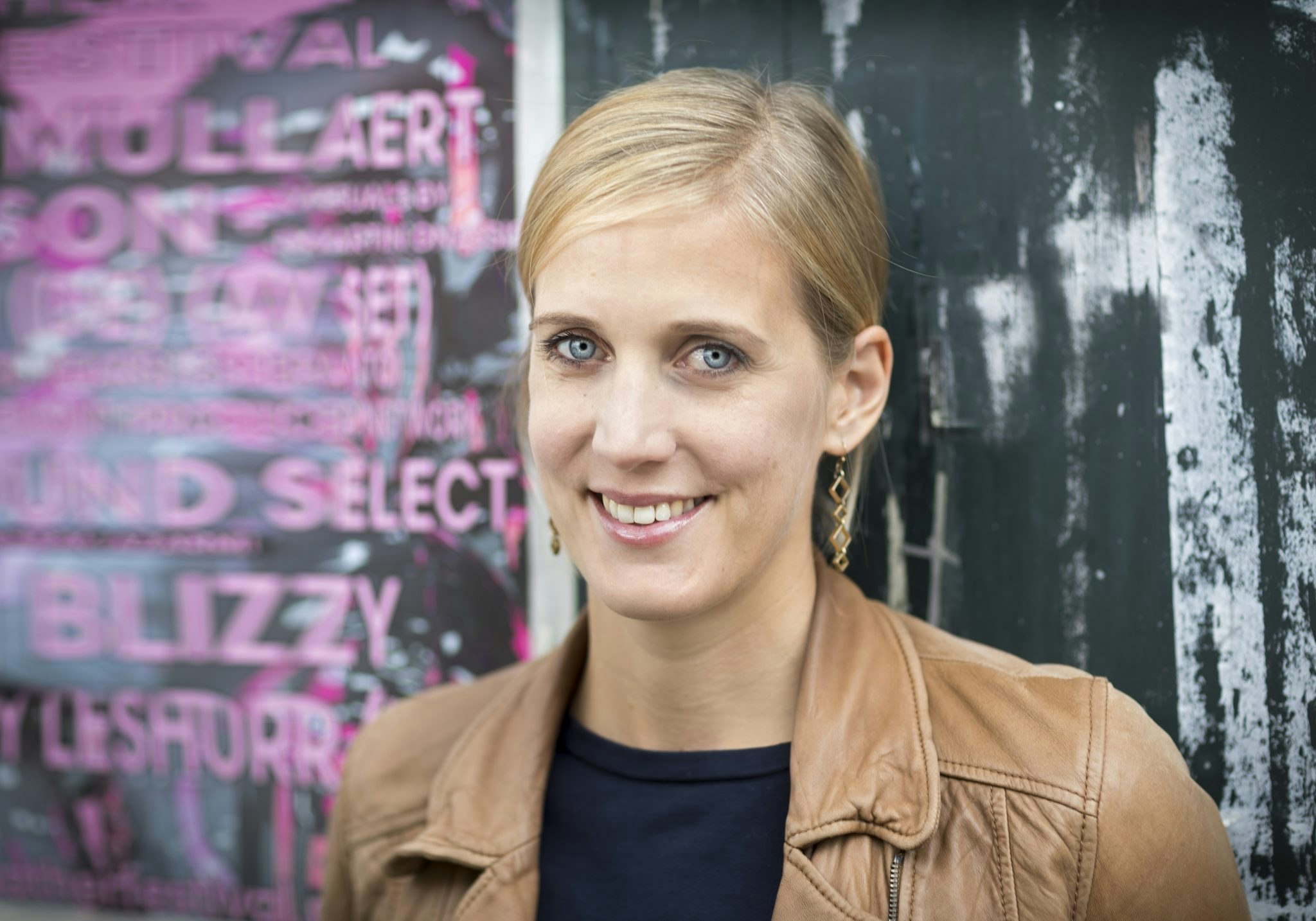 As the operational leader of a company that's been fully remote since our early days, my biggest challenge at Pitch this year will be to reinvent our ways of working together for the next stage of growth, without harming the vibrant culture we've built so far.
We favour easier, common-sense ways of working over heavy-handed rules. However, as we get bigger, we're finding it's becoming more important to refine processes as we go along, before they crack, and lay down tracks in advance for our team's growth to keep rolling.
Our headcount nearly doubled in 2021, and in the next year, it's set to double again. So I've got to think about the implications of that growth for everything we work on together, from our product roadmap to our employee onboarding, and ask critically: "Will this be the best way to collaborate when there are twice as many of us — or more?"
There's risk to this, as the status quo is always more comfortable than change. In our recent report, digital workers told us that team collaboration is currently a highlight at work, and our own internal surveys confirm that too. So for me, 2022 will be a balancing act to protect what's great about the way we collaborate now, while getting ready for what's next.
Åsa Liden, COO, Pitch
2/ Winning the market
Retaining talent in an overly funded VC market is definitely one… but I'm sure everyone has said that.
Micromobility is a pioneer space, which means I have two challenges — or "goals". 1/ "Make the market": educate and demonstrate to a mass population what urban travel will look like and why micromobility is the best way to move around cities. 2/ "Win the market": show that Tier does it best. 
Georgie Smallwood, CPO, Tier
3/ Challenging the narrative about what a "successful" startup looks like
Back when I was in government, I talked a big game about changing the narrative around startup success. Growth but not without progress, I'd say. I even had stickers made! Founders stuck them to their laptops but would tell me: running a startup is like building a plane while flying it. Impact is a distraction.
Now I'm chief impact officer at Contentsquare, a French unicorn, I've got to admit: things were cosier behind the podium than they are in the drivers' seat. 
My biggest challenge for 2022? The same: challenging the narrative about what a successful startup looks like. Except now, opinions no longer count, only results. Whether it's diversity or digital accessibility, we'll need to pick our battles well. To bring depth and discipline to a field where people expect fluffiness. To spark a movement across from product to people where people expect a department. And of course, do all of this with grit, ambition, integrity and an incorrigible amount of optimism. Wish me luck!
Kat Borlongan, chief impact officer, Contentsquare
4/ Filling the skills gap
The biggest challenge is always going to be talent. 
With Covid we saw a lot of people being furloughed in specific sectors such as hospitality, travel and even talent acquisition, who then left the industry altogether. Coupled with the optimism entering 2021 with record investment figures, this has led to an all-time high job vacancies (1.3 million in the UK at the end of 2021) and the "Great Resignation".
Companies are having to think about their skills gap (ranging from data and analytics to software engineering and product design). Large companies are looking into developing those skills internally, while startups are looking to fill gaps by hiring from abroad and bringing on contractors and specialist software development companies… but of course that comes with visa implications and a big bill.
Christine Ng, head of talent and media, Quantum Motion
5/ Being a good manager at a fast-growing company
As Zapp continues to grow, my biggest challenge will undoubtedly be scaling the impact I can have on the business without diluting the time I spend with my direct and indirect reports. I actually find it quite natural to delegate and trust the team around me, but as headcount increases, I'm conscious of how important it is to ring fence time helping to set others up for success.
Steve O'Hear, VP of strategy, Zapp
6/ Optimising the time the team spends in flow state
We're looking at doing a whole systems architecture approach to culture. We're working with some consultants who are a mix of psychologists, behavioural scientists and historians who essentially understand humans and why humans make decisions. They've worked with sports teams like the All Blacks, Premier League football teams and organisations like the NHS. We want them to help us deeply understand our team and our culture today.
The goal is to figure out how we design systems to optimise the amount of time every person is in flow state, and to ensure we continue to build a culture intentionally that allows people to independently continue to work in the most creative and productive way to Wayve with our values in mind.
Carolin Fleissner, VP of people and culture, Wayve
7/ Adapting to changes in consumer mindset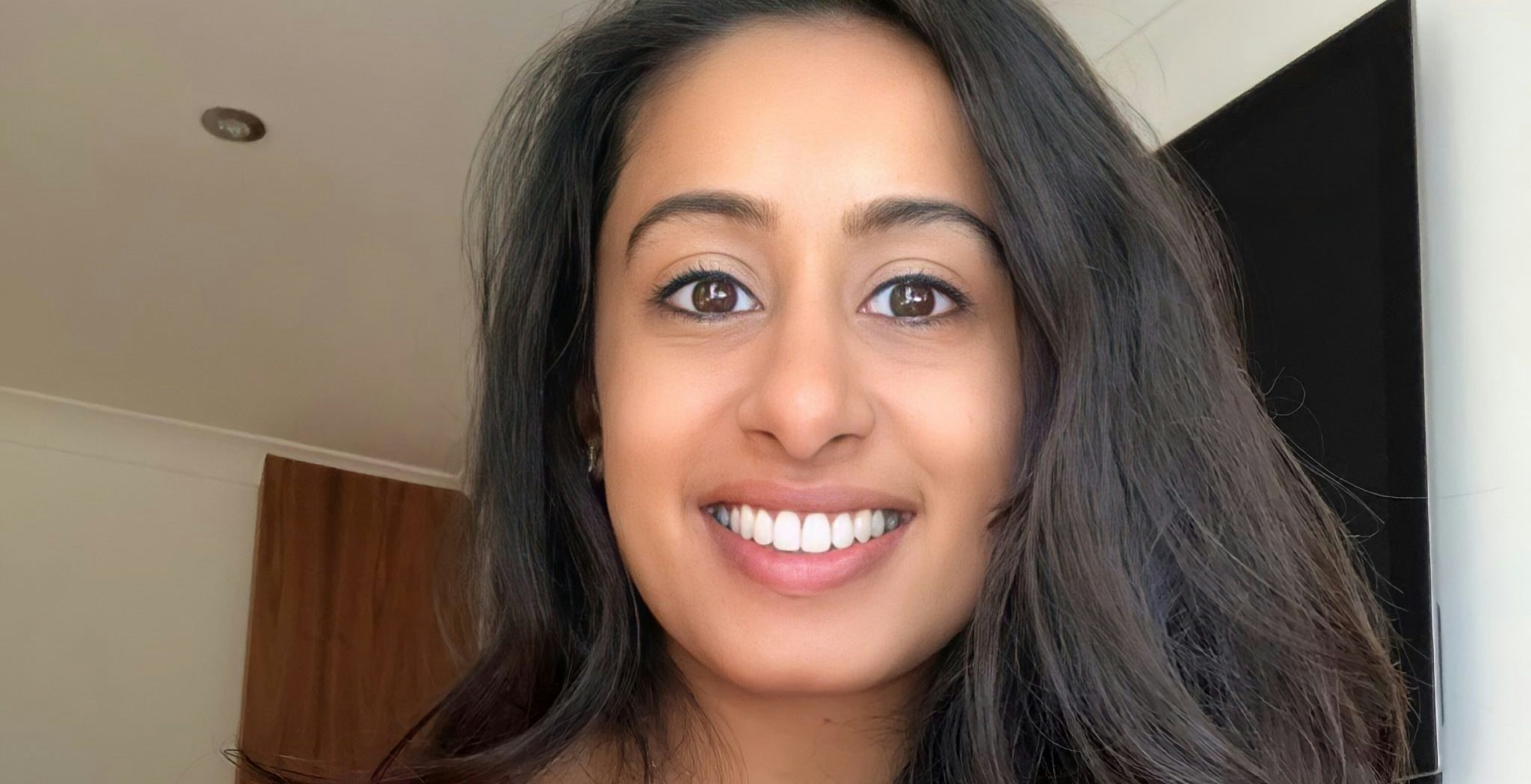 2022 will bring home the reality of a post-Covid world — the outcome of our experiences from the pandemic will be a shift in beliefs and priorities. We're already seeing how the market for talent has intensified with the "Great Resignation", and I expect this to become more visible in the consumer mindset too; both in terms of how people allocate personal spend and how they engage with brands.
Dimple Patel, COO, Trouva
8/ Finding the right balance of anonymity for online communities
Online privacy has been the focus over the last few years but anonymity will be the next battleground. Problems with anonymity start as small as trolling in comment sections but can escalate quickly to cyberbullying, propaganda and inciting violence. We need to answer some challenging questions that will shape the future of the internet, like how do we balance anonymity and accountability? When does anonymity make sense? Anonymity is useful, but does it need to be everywhere?
Duncan Steblyna, VP of product and Barcelona office lead, Veriff
9/ Improving company benefits
Improving company benefits, policies and inclusion initiatives quickly enough to not lose top talent is going to be one of the biggest challenges companies will face this year as underrepresented talent will be much more in demand, with more employment choices, due to the Great Resignation.
Abadesi Osunsade, VP global community and belonging, Brandwatch
10/ Growing whilst maintaining a close-knit culture
To date, we've had a flat hierarchy where most team members wear multiple hats. As the team grows, and our product offerings scale, I'm facing a new challenge of building in hierarchy, job specific roles and processes that work beyond the "super early", all hands on deck, discovery phase of a startup — all whilst keeping the culture we've created as a small team.
Joe Perkins, founder, Landscape